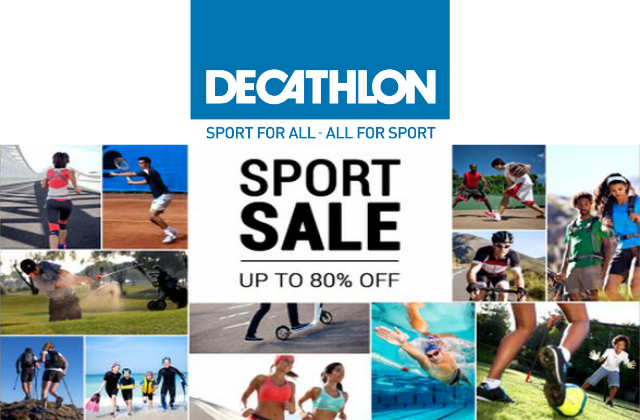 Decathlon's Great Singapore Sale is still on and customers can expect to find discounts of up to 80% or more on their sporting goods.
With over 1,000 items that are on sale at their online store, this is a massive sale for those who are looking to find some bargains.
Whether you are an avid cyclist, jogger or even swimmer – there is definitely something for you.
Check out their large range of different products they carry here.
These are some highlights which we think is a steal.
Cycling
Their Road Bike is going at 50% off.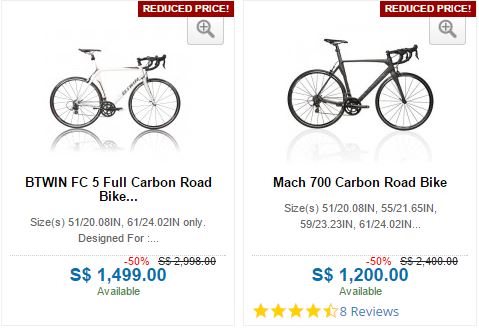 Swimming
Trunks at 50% off.

Camping & Hiking
Time to replace your old worn out hiking shoes? Their new QUECHUA range of shoes offer a great value-for-money buy after discounts.

Running
KALENJI Kiprun going at up to 50% off.

Urban Walking

There are many more items going on sale at their site, so check out here: http://bit.ly/1Je73xP