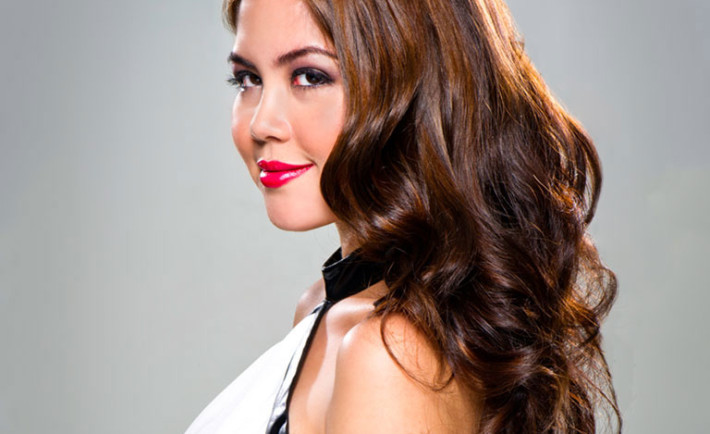 1. EXFOLIATE YOUR SKIN
Experience natural exfoliation of your skin with Kenko's Fish Spa Therapy. As the fishes remove your feet's dead skin cells, you will feel a gentle nibbling sensation that may be ticklish for the first two minutes. Afterwards, you will feel a relaxing pulse stimulating as the therapeutic wave sets in. The benefits of this therapy includes: Smoother and healthier skin Promote blood circulation Release stress and tension The 30-minute therapy costs about S$30.
Kenko Singapore has 7 outlets nationwide, visit: kenko.com.sg/outlet to know the nearest one.
2. LEARN HOW TO RIDE THROUGH THE WAVES
Take on the challenge of getting into the exciting action by learning how to Flowride. On May 23, WAVEHOUSE SENTOSA will conduct a "Girls Learn To Ride" session that is suited for female beginner and intermediate Flowriders who are interested to learn the basics and some new tricks as taught by the in-house female instructors. This Babe-only session costs S$20 for an hour and S$40 for two! 
Order your tickets at  wavehousesentosa.com. For others who would rather stay out of the surf, worry not, because there are two beach bars and a pool to keep you refreshed and occupied. 
3. TREAT YOUR HAIR ON A BLOWOUT
Book in for a hair blowout at Blow+Bar salon to get a star-worthy makeover. With the "Daily Blowout" you can get double cleanse, scalp massage, conditioning, and a Signature blowout look for S$38-52 depending on your hair length. Kids are welcome to the fun too (i.e., Daily Blowout Kids: S$27)!
You can choose from different Signature blowout looks including BB Volume, BB Natural, and BB Curls while sipping a glass of wine. Ohh la la indeed!
There are two has 2 Blow+Bar outlets nationwide, visit: blowplusbar.com to book an appointment.
4. STRECH AND SWEAT
Enjoy a rejuvenating yoga class at Hom Yoga, Singapore. Hom Yoga is a contemporary boutique yoga studio that offers hot and non-hot classes. Choose from a range of their hot classes such as Hot Hom, Hot Ashtanga, and Hot Flow as taught by internationally trained yoga instructors. What separates Hom Yoga from the most is its minimalist ambience and premier services complete with the staple facilities. Not only is the reception staff courteous but the instructors are friendly too.
I suggest you go for their 1-week trial for S$49 to get a feel of all their classes. Otherwise, you can go for a single class for S$40. Hom Yoga has 2 studios nationwide, visit: homyoga.com/sg for more details.