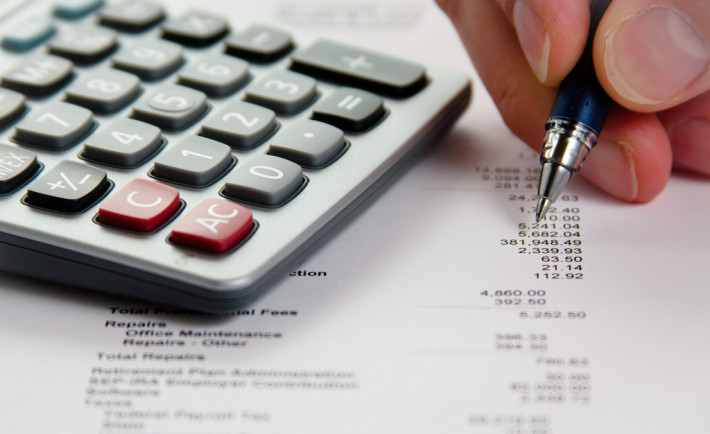 Dave Dugdale (www.rentvine.com) via Flickr with CC License Attribution-ShareAlike
Some of us are hesitant or skeptical toward Financial Consultants. To increase your knowledge on this subject, what do Financial Consultants actually do on a daily basis?
In general, Financial Consultants are professionals who guide their clients to manage their money, investment options, and asset relocation. But, what they do is far more complex than that. A career as a Financial Consultant gets to enjoy the flexible working hours and the privilege to indulge on the job incentives (e.g., Free Trip to Australia). Thus, the freedom will help them spend more time with their treasured family and friends. It can not only be challenging as they face a lot of rejection but also rewarding as they see their clients improving their monetary lifestyle. There is a job growth in this field as long as you go through continuous training with determination and openness.
Especially in large companies such as Prudential, HSBC, etc., Financial Consultants are:
a. Financial Planners
b. Dependable Advisors
c. Monetary Coaches, and
d. Financial Solutions Provider.
Financial planning entails creating the client's financial goals by determining the shortage and the actual financial situation. Then, trusted advisory includes managing cash flow and developing money management strategies. While, Monetary coaching entails guiding clients to save more and to motivate them to avoid procrastination. Lastly, Providing Financial Solutions includes offering affordable solutions and options to achieve one's financial goals.
Financial Consultants are more than just insurance salesmen because they organize your finances after identifying their financial needs and providing them with valid options. All these are given within a practical timeframe. Furthermore, the relationship established with you does not end after the "sale" is done. Financial Consultants are responsible for regular follow-ups to ensure that your needs are taken cared of. In short, they are committed before and after sales.