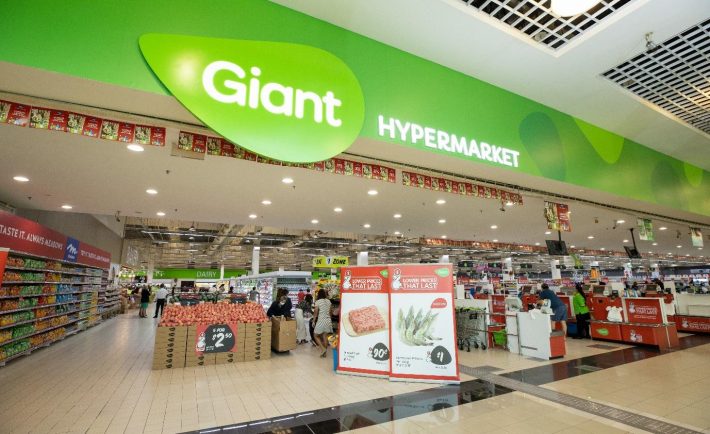 With inflation shooting through the roof, we may find that our household budgets are feeling increasingly squeezed. As such, it has become even more important to get more out of our grocery budget. Thankfully, with new additions from Giant brand products, it's possible to save even when you spend. Seniors also enjoy 3% OFF every Monday to Friday at Giant and earn Passion TapForMore Points. Let' see how you can stretch your dollar during your routine grocery trips to Giant.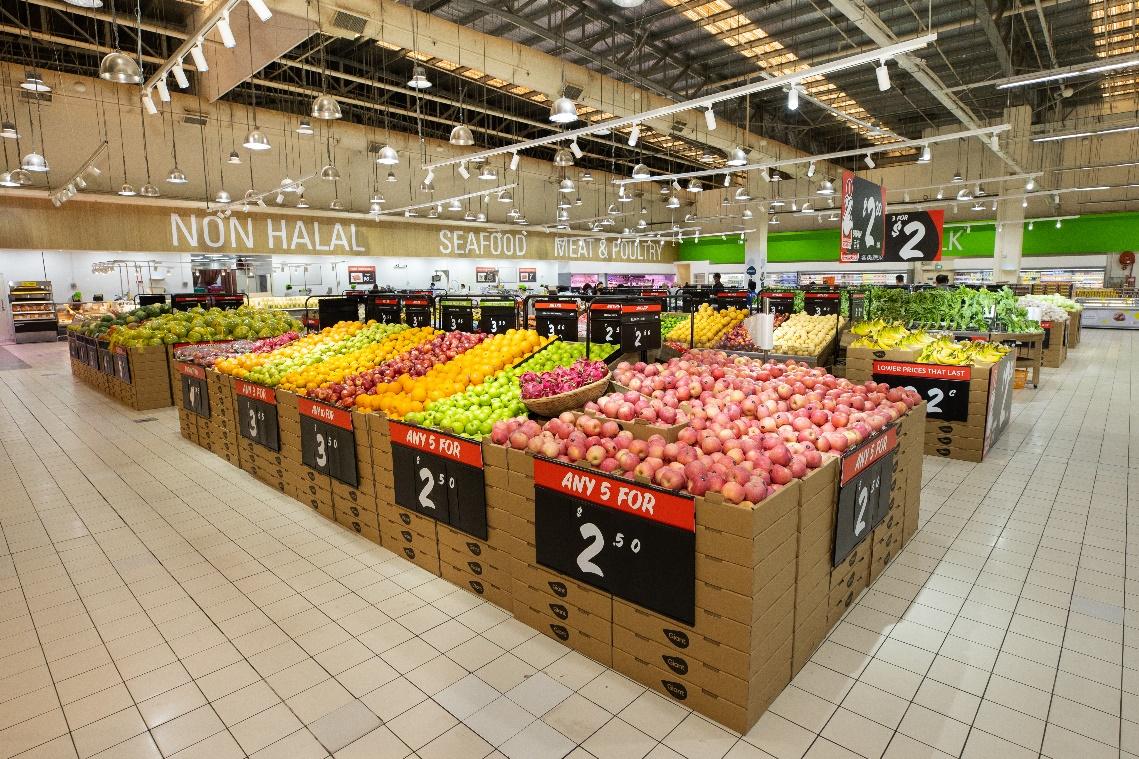 Typical Grocery Basket
A typical grocery basket for a household would consist of staples such as bread, cooking oil, tissue paper etc. Here is a list of everyday items that are from Giant house brands.  
Giant Enriched White Bread 600g ($1.15)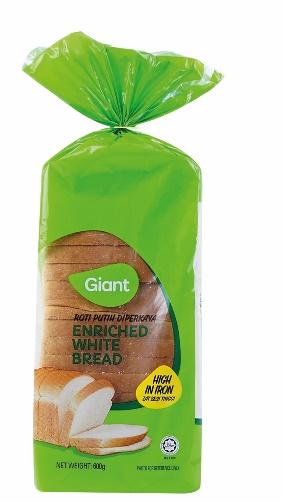 Giant Calamansi Juice 1L ($1.20)

Giant Vegetable Oil 2L ($3.90)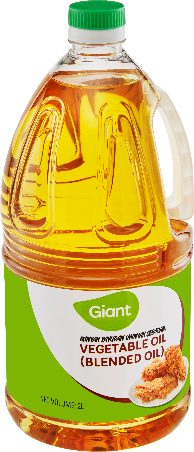 Giant Dishwashing Liquid Lemon 1L ($2.50)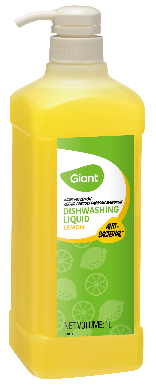 Giant 2 Ply Facial Tissue 5X200 sheets ($4.65)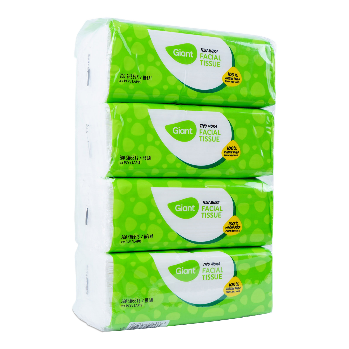 Giant Laundry Liquid Detergent Lavender 4.4Kg ($7.85)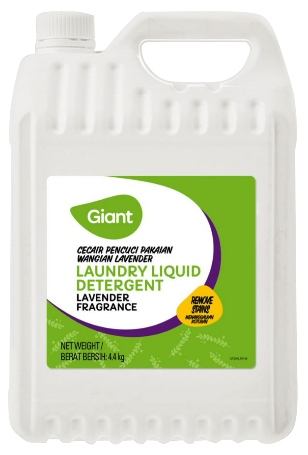 Giant House Brands
Products shown above are typical of what an average resident household in Singapore would purchase. When put in the shopping cart, they amount to $21.25 before discount. A similar basket of goods consisting of branded products would have cost $28.20 instead. This translates into direct savings of almost $7 that goes right into the shopper's pocket. 
By buying Giant house brands, it is possible to easily achieve savings of over 25% compared to other branded groceries. The best thing is that Giant brand products are available on almost all essentials which aim to satisfy the daily needs of its shoppers. 
Senior's Sampling Special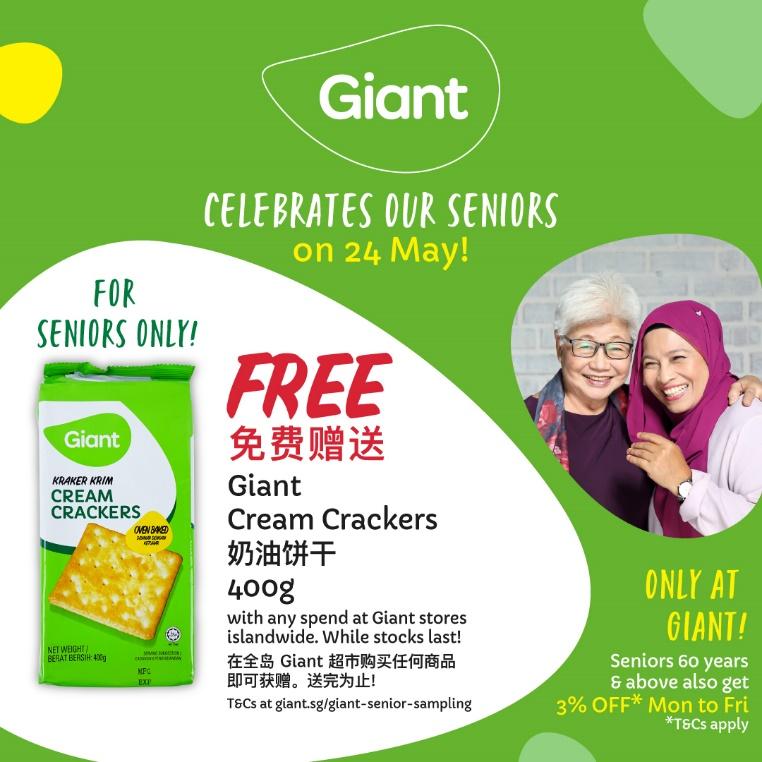 On 24 May, Senior Citizens get to redeem a FREE Giant Cream Cracker (400g) with purchase at any Giant stores, while stocks last*. This is not forgetting that Seniors already enjoy 3% OFF every Monday to Friday at Giant and earn Passion TapForMore Points at the same time. 
*Only for all Singapore citizen and PR aged 60 years old and above. T&Cs apply. For more information, visit https://giant.sg/giant-senior-sampling
Saving with Giant House Brands

Admist rising costs, it is increasingly important to tighten our belts these days. Buying Giant brand products is one of the surest ways to reduce the bill size of your grocery budget! Furthermore, contrary to popular belief, Giant brand products offer better quality and value for shoppers!
Head over to Giant store or its Giant's website  to get your hands on better quality produce and start saving right away. Also remind the Seniors around you to head down on 24 May to redeem a FREE Giant Cream Cracker with any purchase made at any Giant stores!