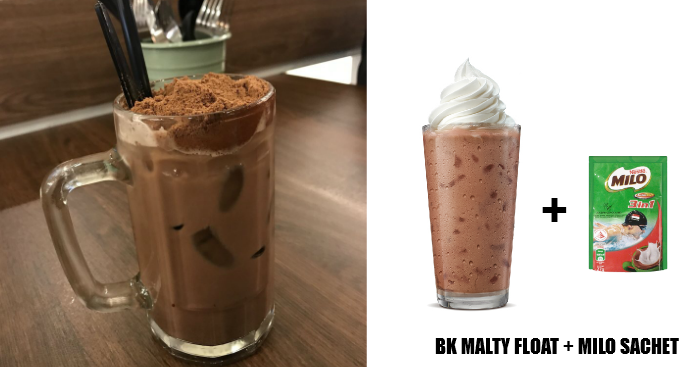 Grab your delicious Starbuys at BURGER KING®
The time is deliciously ripe for another tempting season of Starbuys at BURGER KING®which features three brand-new treats, including a host of other delightful favourites from 18 June 2019!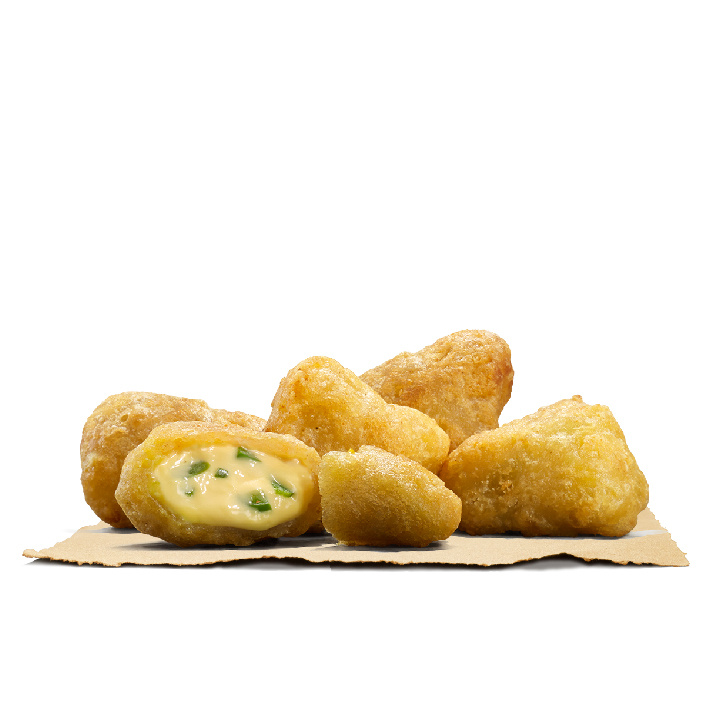 Introducing the perfectly enticing snack for all cheese fans is the Chilli Cheese Bites – made up of decadent nuggets of pure cheesy goodness with appetite-inducing bits of spicy hot Jalapeno and green bell pepper on the inside. The Chilli Cheese Bites are then deep fried with a wonderful golden brown batter on the outside for a succulent treat to the palate.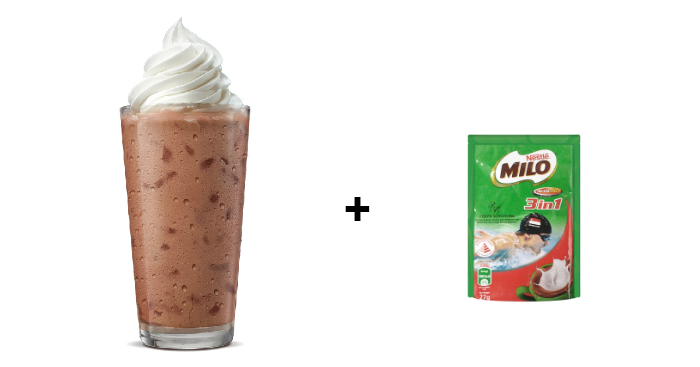 Number two and new on the Starbuys tasty list of the Malty Float to cool down with during the warm season of the year. The cool treat takes a cue from the classic float with an inviting dollop of vanilla soft serve to complement the rich and malty cool drink. On a while-stocks last-basis, each Malty Float comes with a complimentary sachet of MILO® 3in1 Activ-Go where customers can choose to jazz up the Malty Float into the local favourite "Dinosaur", or they bring the sachet home for them to enjoy a cup of nice warm Milo®.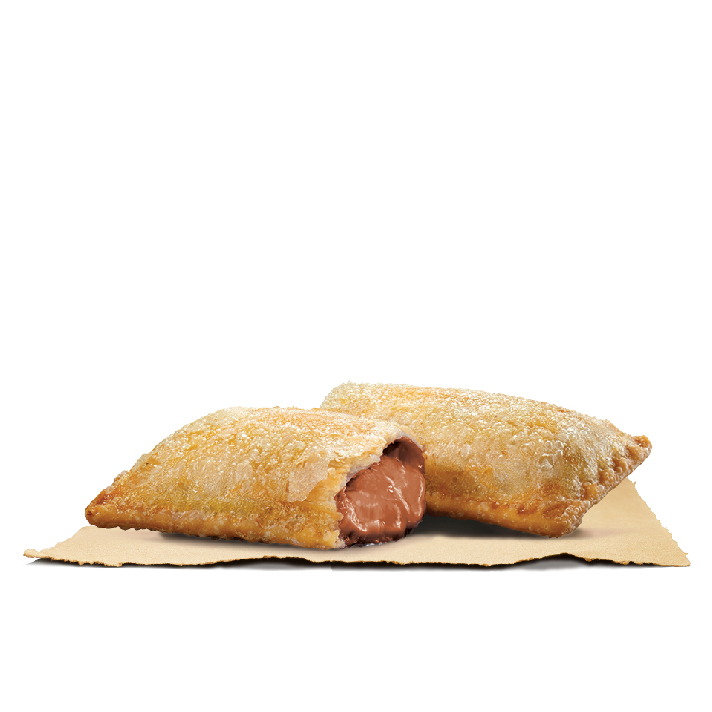 Fancy an old school coffee (kopi) in a pie treat? Take a bite into the brand new and locally-inspired Kopi Siew Dai Pie. This awesome treat will bring one back to the good old flavour of the Nanyang coffee brew with its satisfying filling and a crunchy pie crust.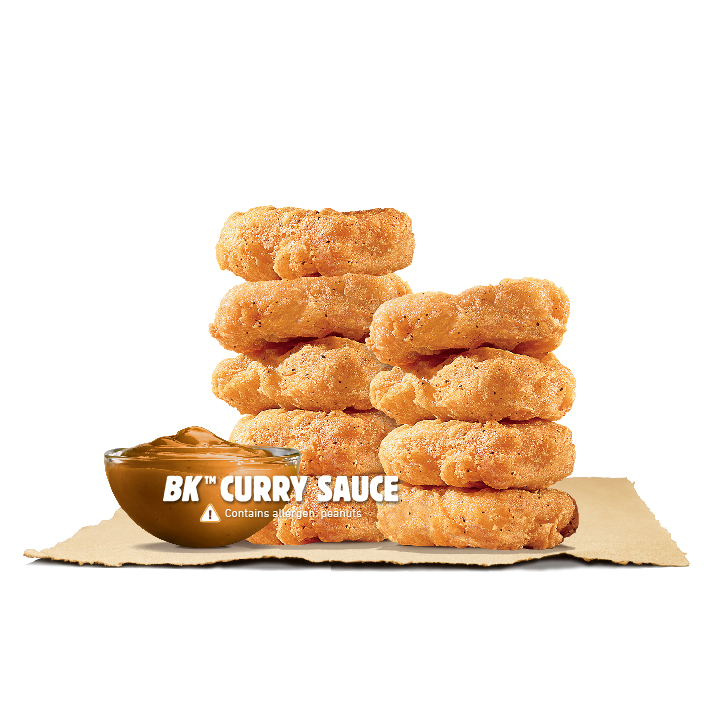 Number four on the list of Starbuys is the succulent nine-piece BK Nuggets – a real treat to all chicken lovers out there, especially when dipped in the BBQ or the curry sauces. Accompanying the BK Nuggets treat is everyone's favourite – the Cheesy Fries, famous for its golden-brown classic French fries which are drizzled with Nacho cheese.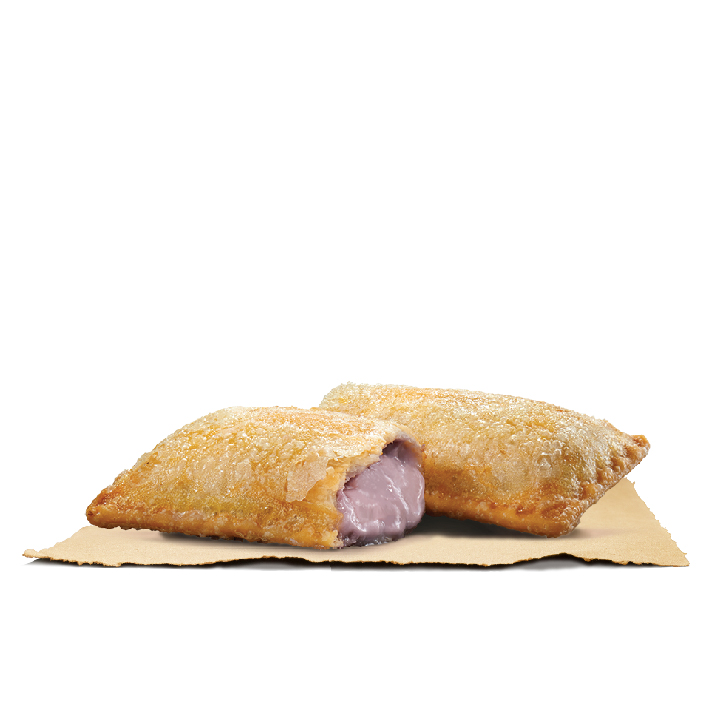 For another bite into the world of pies galore, pick the Taro Pie for a satisfying taro chunks enveloped within a crispy pie skin, and wash it all down with the Coke Float or the Fanta Grape Float.
The Starbuys are available at all BURGER KING® restaurants island-wide from 18 June 2019.
(New) Chilli Cheese Bites – SGD$3.50
(New) Malty Float – SGD$3.20 (medium)
(New) Kopi Siew Dai Pie – SGD$1.20
BK Nuggets – SGD$3.00 (nine pieces)
Cheesy Fries – SGD$2.50 (regular)
Taro Pie – SGD$1.00
Coke Float – SGD$2.00  (medium)
Fanta Grape Float – SGD$2.00 (medium)
For more information on BURGER KING® and its current promotions, please visit www.burgerking.com.sg.