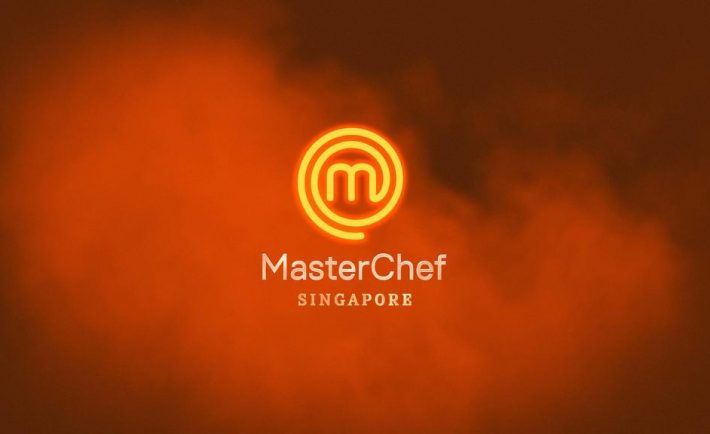 Image Credits: todayonline.com
MasterChef Singapore is back with season two and auditions are now on. If you've been spending more time in the kitchen recently and realized a new found love for cooking, you might want to be part of the world's most popular cooking show.
Here's what to expect.
#1: Requirements
Before you send in your application, make sure you meet the following requirements:
Must be 18 years or older on 17 August 2020.

Must be a citizen or legal permanent resident of Singapore.

You have never worked as a professional chef.

Your current main source of income cannot come from preparing and/or cooking fresh food in a professional environment (restaurants, hotels, canteens, catering etc.).
#2: How to apply?
If you meet the requirements, start cooking and take the best snapshots of your dish. Also, to prepare for the online application, make sure you have a recent photograph of yourself that was taken within the last 12 months. Lastly, record a 30-second introductory video of yourself.
Got all the documents in place? Go ahead and submit your application here.
#3: Audition deadline
Registration for auditions will close at 11:59pm SGT on 4 October 2020. Any entries received after the deadline will not be considered. Don't wait until the last minute!
#4: Audition results
The casting crew will inform you via phone or email if you are selected to progress to the next stage. Only shortlisted cooks will be notified.
#5: Competition & filming period
Not sure if you're available to commit for the competition and filming period? Check if you're available during these periods:
Week of 26 October

Week of 2 November to week of 7 December
If yes, you should be good to go! Filming will place only on selected days during the above-mentioned periods.
#6: Prepping yourself for the competition
Cook as often as you can and extend your repertoire by using unfamiliar ingredients. Go ahead and experiment with new techniques! You can also practice by cooking against the clock or coming up with your own mystery box challenges to test your creativity.
Practice your presentation skills and make sure you have some dishes up your sleeve to cover the most common Asian and international cuisines, plus be able to adapt your dishes to different core ingredients.
#7: Exciting prizes to be won
Other than the exciting new opportunities of living your culinary dreams and ability to show the world your talent as the next MasterChef Singapore winner, you will also walk away with a S$10,000 cash prize and more!
To get a feel of the competition, you might want to rewatch MasterChef Singapore season 1 here. All the best for your application!