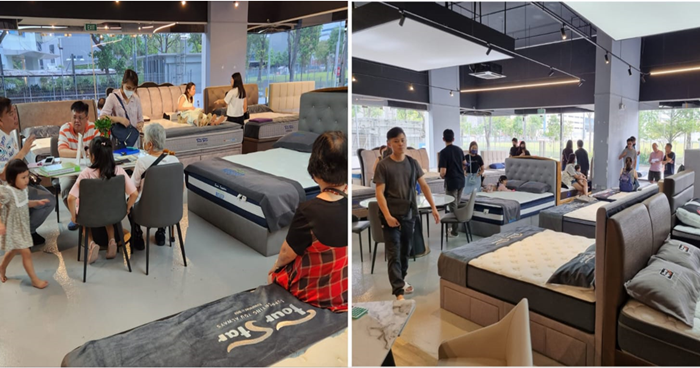 Hold onto your pillow because it's time for an EPIC Year-End BTO Special that'll have you jumping out of bed with joy! From now till 15 Oct, head over to Dream Makerz's Ang Mo Kio store, for jaw-dropping deals on premium mattresses, customizable options, and more.
Enjoy up to a phenomenal 85% off on EVERY mattress! That's right, up to 85% off and you can expect to score premium mattresse deals starting from as low as $199! Indulge in a wide selection of renowned mattress brands, including NuSleep, Fourstar, Vazzo, Princebed, Sleepynight, Unicorn, and many more.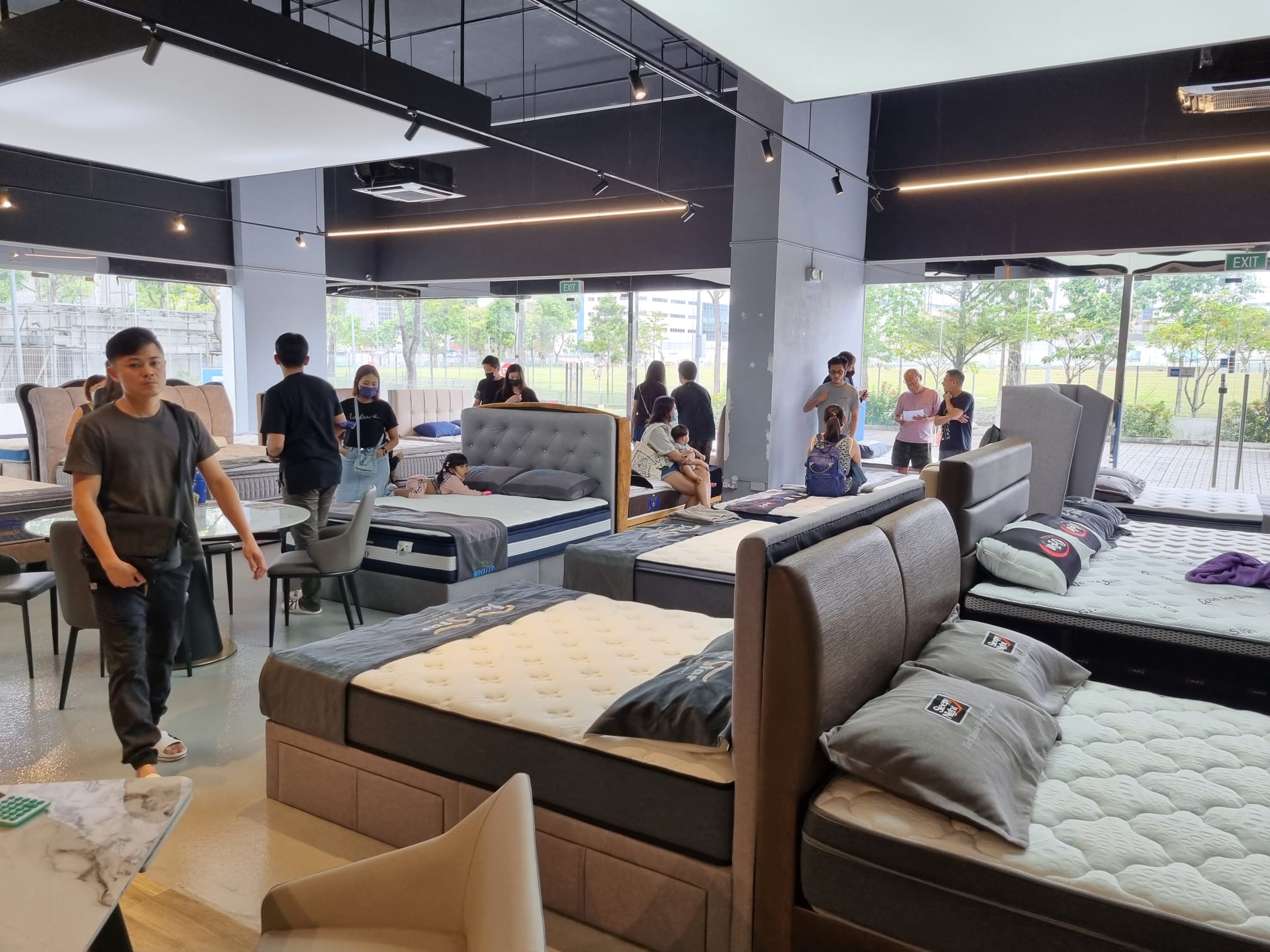 We're talking top-tier sleep quality without the premium price tag!
At Dream Makerz, it's not just about comfort; it's about value too. Their Lowest Price Guarantee ensures that our prices are the best in the market. If you find a lower price after your purchase, they'll refund you the difference. Your trust is their promise.
The ultimate sleep experience awaits with bedframe bundles offered at DIRECT FACTORY PRICES – it's the bedroom upgrade you've been dreaming of! Plus, it comes with an array of customization options, so you can create the sleep oasis of your fantasies.
What's more, enjoy exclusive Year-End BTO Special to kickstart your homeownership journey in style! Worried about delivery costs? Fret not! They're offering free delivery for all purchases made during the sale period.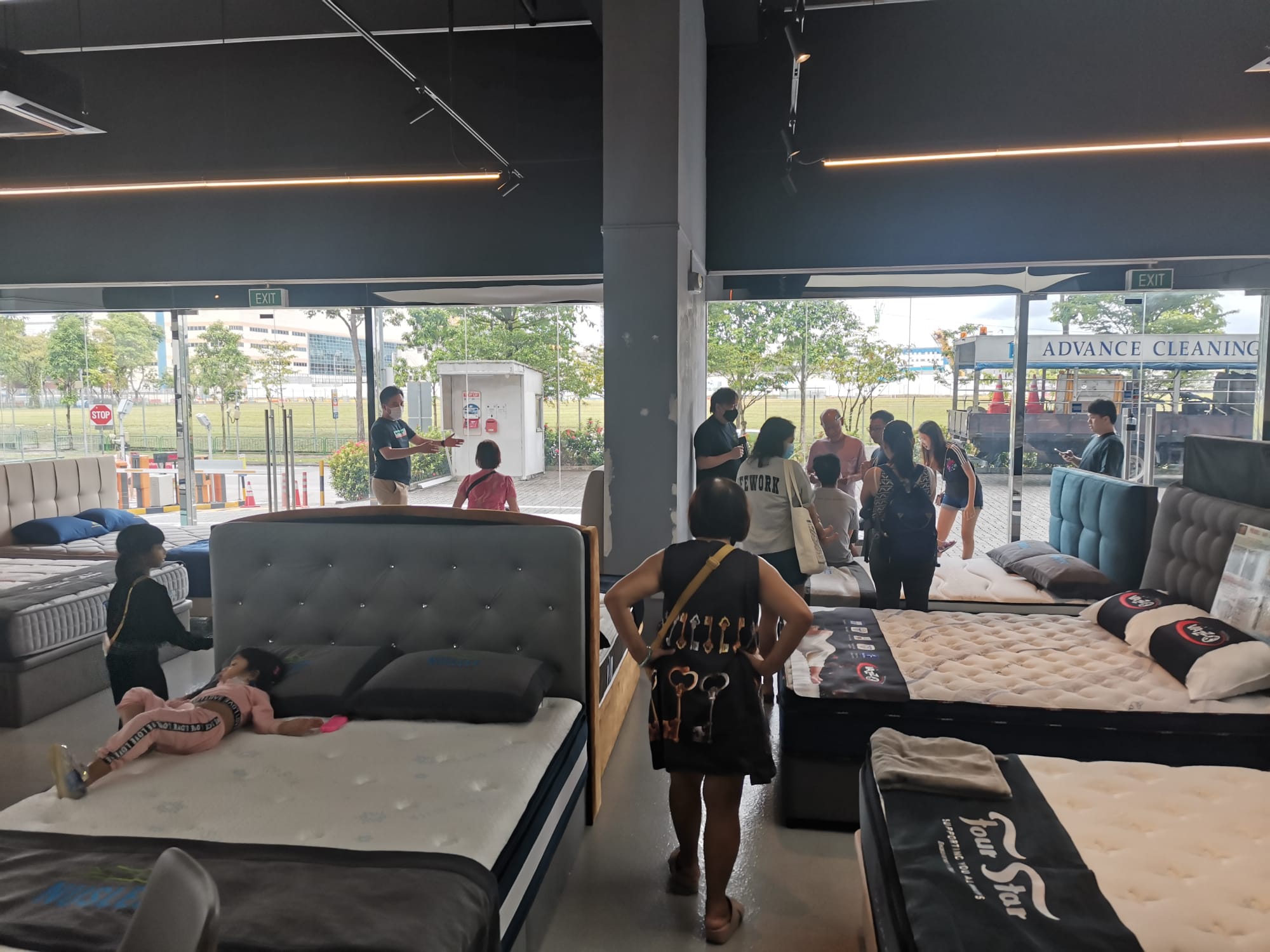 This is not just a sale; it's a sleep revolution! Don't let this once-in-a-lifetime opportunity pass you by. Rush to our Ang Mo Kio store TODAY and discover the magic of dreamy nights, all at prices that will make your heart race. Your epic sleep adventure begins here – snooze in style and seize the savings!
Visit Them Today :
Dream Makerz Mattress 3 Ang Mo Kio Street 62, #01-26/27 Singapore 569139
Monday – Sunday & Public Holidays: 11:00 AM – 8:00 PM