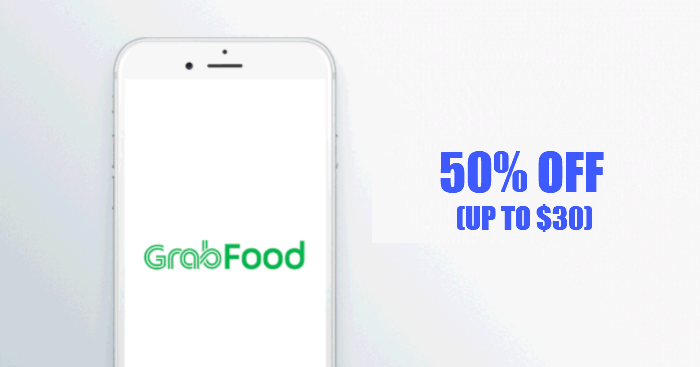 Best GrabFood Promo Code Ever
Get something for everyone!
From 15 – 24 April 2019, enjoy 50% OFF (up to $30) when you spend a minimum of $50!
Simply apply promo code: HALFFULL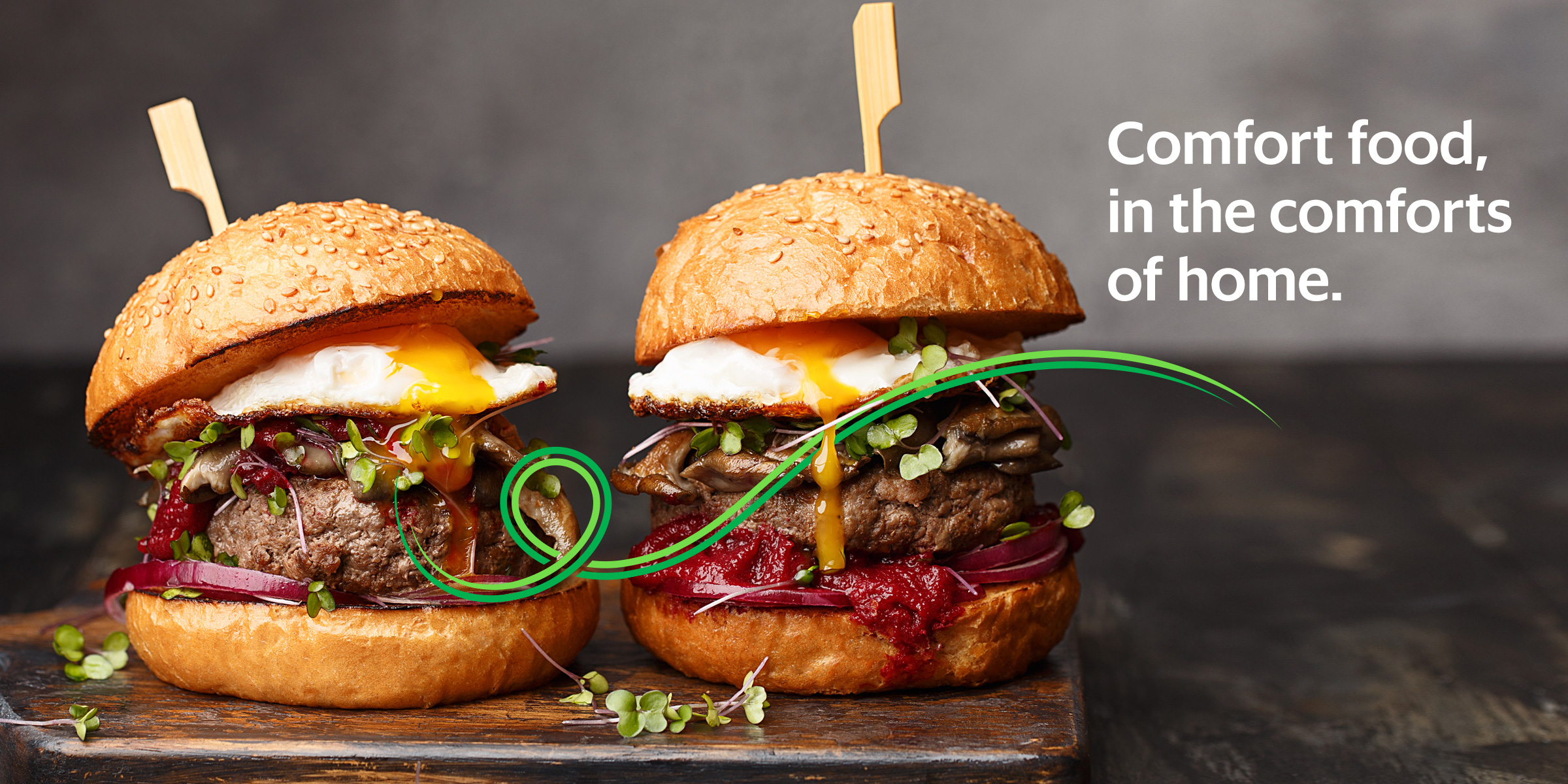 Terms and Conditions for HALFFULL
HALFFULL promo code entitles user to 50% (up to $30) their meal and is valid from is only valid from 15 – 24 April 2019.
HALFFULL promo code is valid for all merchants, and cannot be used in conjunction with any other promo codes or campaigns.
HALFFULL promo code is limited to 3 redemptions per user, whichever comes first.
HALFFULL promo code has limited redemptions available.
Upon applying the code to your account, HALFFULL must be used within 7 days, failure of which will result in the code expiring.