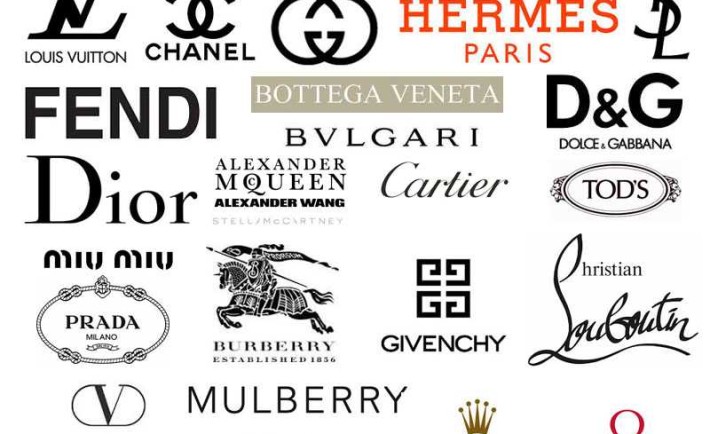 Image credit: www.mexico-meetings.com
Relative to many other industries, the luxury business puts up little fight to preserve its sheen throughout history as it symbolizes prestige, exclusivity and wealth. As each human being strives to establish their personal identity and social status, the luxury sector flourishes by expediting this process of differentiation and labeling. This phenomenon is increasingly reinforced by the awakened economic giant, China, where Goldman Sachs had reported that it will become the top consumer of luxury goods globally by 2015.
However, as the rising middle classes in Asia embark on a buying binge, "luxury" inevitably loses its social appeal while such extravagant buying behavior soon spirals into a cycle of irrationality and wastefulness. Therefore, it is often prudent to understand the economics of a luxury item before splurging profligately on it.
The diagram shown below is a simple decision-making guide that may be useful for both existing and potential luxury seekers.