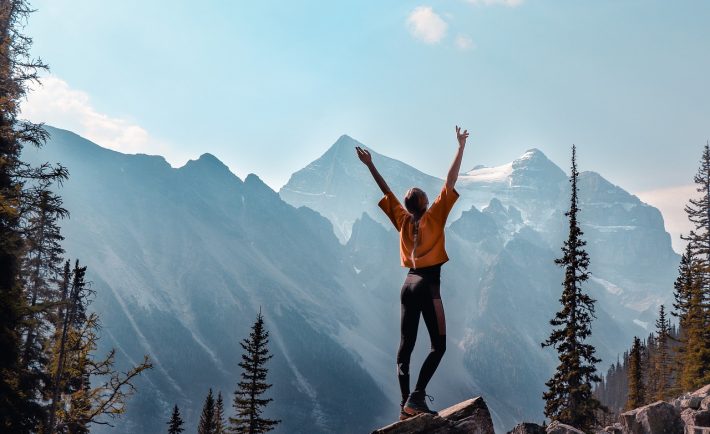 Image Credits: pixabay.com
Living a frugal life does not have to be dull and boring! Keep yourself entertained while maintaining your budget by checking out these free or cheap things to do this weekend.
#1: READ A BOOK OR TWO
Dive into the mysteries and magical adventures of your favorite book. If nothing on your bookshelf strikes your fancy, you can take a trip to the local library to borrow one. You can also download free eBooks online.
#2: WATCH A MOVIE
Movies like Black Panther: Wakanda Forever and Black Adam are now streaming in cinemas. You can either watch a movie there or go to the public library to check out a film that you can rent. Netflix has a selection of newly released films too! Take advantage of your subscription with this streaming service.
#3: PLAY INDOOR GAMES
Invite your loved ones for a friendly game of cards or puzzles. If video games are more your speed, check out the free or cheap games available at the app store or other free gaming websites.
#4: PLAY OUTDOOR GAMES
Searching for an athletic endeavor? Grab your basketball or volleyball and head to the park. Join the recreational sports groups in your community. Some are free and others can cost you a registration fee.
#5: GO TO THE THRIFT SHOP
Hunt for bargains at the local thrift or flea shops. Remember, you do not have to buy anything. Browse around and watch out for great deals. It is more fun to try things on!
#6: TAKE A HEALING WALK
Smartphones, podcasts, and earbuds have transformed a walk around the neighborhood from mundane to entertaining. Even if you do not have access to good audio, stepping out for a stroll can help boost your mood. Check out this list of the best nature trails in Singapore.
#7: TAKE A LONG HIKE
Immerse yourselves with the sights and sounds of the natural world. Check out Singapore's list of trails and parks and choose a beautiful long trail. Then, pack lunch and a water bottle to complete your hike.
#8: CYCLE AROUND
If you have a bike, ride around the neighborhood, and explore your surroundings. Do not have a ride? You can rent a bike at the East Coast Park Bike Shop.
#9: LISTEN TO PODCASTS
Your smartphone is the perfect podcast player! Use it to browse the various categories of free podcasts. Whether you are listening through Spotify or Apple Podcasts, you can keep it playing during a solo walk.
#10: TEACH YOURSELF TO KNIT
A lot of homes have yarns and a couple of knitting needles stored somewhere. If you do not have these, you can find a friend who will lend you a knitting set. Or you can head to the nearest Daiso to grab some supplies. The basics of knitting are easy. Here's a great "getting started" tutorial that you can watch.
#11: TEACH YOURSELF ORIGAMI
Make origami decorations to beautify the Yuletide season. For example, you can create paper snowflakes or butterflies. You can aim to learn this skill and make decorations for future events.
#12: TEACH YOURSELF TO DANCE
Use your radio, speaker, or TV to dance to your favorite tune. You can invite your partner for a romantic dance. Who knows? It might become one of your top fun things to do on a Saturday.