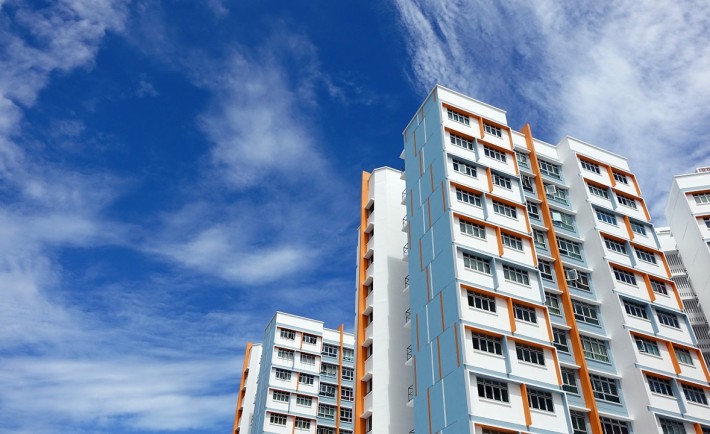 According to the latest Population Trends report, single-hood rates are highest among lower-educated Singaporean men in their 30s and 40s and among higher educated women. It is clearly observable that the number of unmarried Singaporeans have been growing over the years but that does not stop one to contemplate about purchasing his or her own flat.
With the hefty housing prices in the market today, can an individual with an average income really afford a huge investment single-handedly?
To tell you honestly, the answer is YES!
It is possible, but you have to consider these few things:
1. KNOW ABOUT THE AVAILABLE SCHEME AND GRANT
In 2013, the government introduced a scheme that allows first-timer singles aged 35 and above earning up to S$5,000 a month to purchase a 2-room flats in "non-mature" estates. At that year, HDB launched 3,861 flats for sale in Sengkang, Bukit Merah, and Yishun under the Build-To-Order (BTO) exercise.
This relatively new scheme is called Single Singaporean Citizen (SSC). As you are aware of, before SSC, singles could only buy either private properties or resale HDB flats which can be costly! Thus, this will give a great opportunity for all the singles out there that are planning to become home owners despite of their average incomes.
Say you are an unwed Singaporean who just turned 35 a few months ago and you draw an average of S$3,000 a month, you can be entitled to receive the Special CPF Housing Grant (SHG) worth S$10,000. However, the eligibility of SHG is only given to first-timer citizen who is applying for a 2-room flat in non-mature estates. Furthermore, his or her average gross monthly income must not exceed S$3,250.
By knowing the available scheme and grant, one can safely conclude that owning a 2-room flat in Singapore is possible without the need to fork out loads of cash upfront.
2. ANALYZE YOUR BUDGET
Since purchasing a house is probably the biggest financial commitment you have at this point, it must be planned carefully. Before you start looking for a flat in the non-mature estates, know what you can afford as well as what you need to pay for first. Even if you are purchasing a new private property, you will need to reserve extra money to cover repair, taxes, and maintenance. Affordability is certainly a huge issue!
3. PROTECT WHAT YOU OWN
There is a huge sense of comfort and independence in owning your own home wherein you make your own decisions as days go by. Along with that comes the responsibility to take care of yourself. It is important that you have sufficient insurance to cover your health and your life.
4. CONSULT THE PROFESSIONALS
As I said before, buying a home is a huge commitment to make. This is why you must take your time and do your research with the available resources you have. Aside from this, it is always a good idea to talk to real estate agents or to consult a financial adviser beforehand.