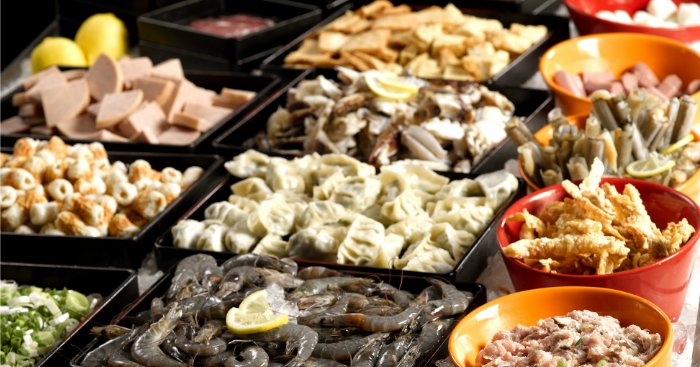 Enjoy buffet at affordable price with Seoul Garden.
Seoul Garden, the ever popular halal Asian and Korean grill and steamboat,  has brought together family for decades. Known for their pocket-friendly price with wide variety of food items, Seoul Garden has been the number one place to dine at for those looking to celebrate with as sumptuous feast.
Starting this October, head over to Seoul Garden for their Value Lunch Buffet. Price at $17.99++, it is one of the most value-for-money buffet with over 100 food items on the buffet line including delectable seafood and meat selection. Students and senior citizens enjoy a further 20% discount on weekday lunch (10% for weekday dinners and weekend). That's about $16.94 nett for each person!
Whether you are a steamboat person or someone who prefer to cook your food over the grill, they have got something for you. Not to forget the 12 different types of dipping sauces and condiments to go with your sizzling meats!
After a satisfying meal, indulge in a wide range of desserts to please your palates.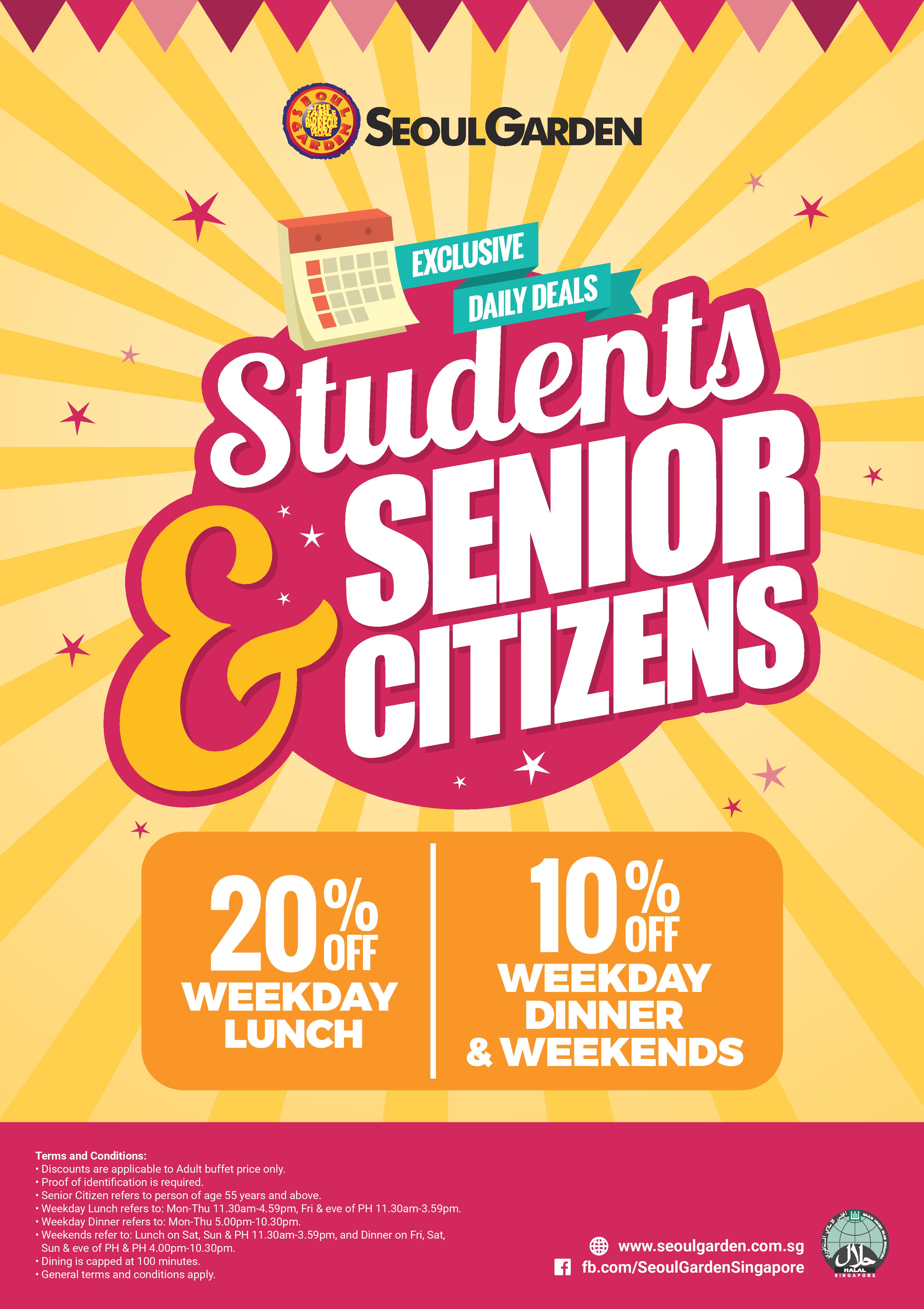 Who'd you dine with? Share this irresistible deal with your friends and loved ones!
.
Terms & Conditions
Discounts are applicable to Adult buffet price only.
Proof of identification is required.
Senior Citizen refers to person of age 55 years and above.
Weekday Lunch refers to Mon – Thu 11.30am – 4:59pm. Fri & eve of PH 11.30am – 3:59pm
Weekday Dinner refers to Mon – Thu 5pm – 10.30pm
Weekends refers to Lunch on Sat, Sun & PH 11.30am – 3:59pm, and Dinner on Fri, Sat, Sun & eve of PH & PH 4pm – 10.30pm
General terms and conditions apply.
Outlets: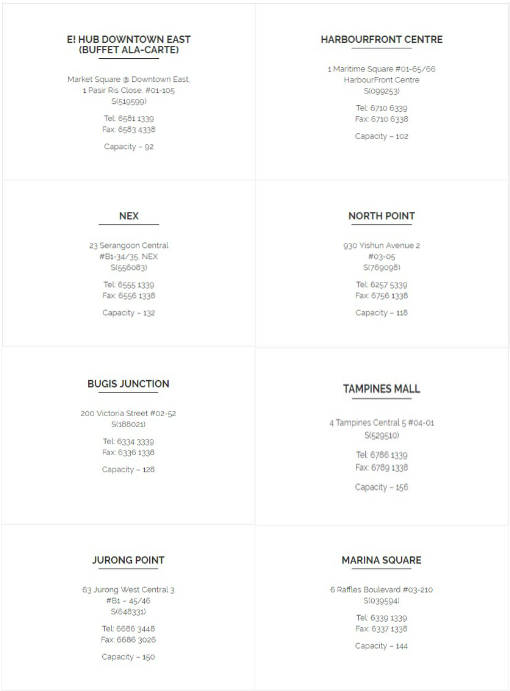 Make your reservation here: