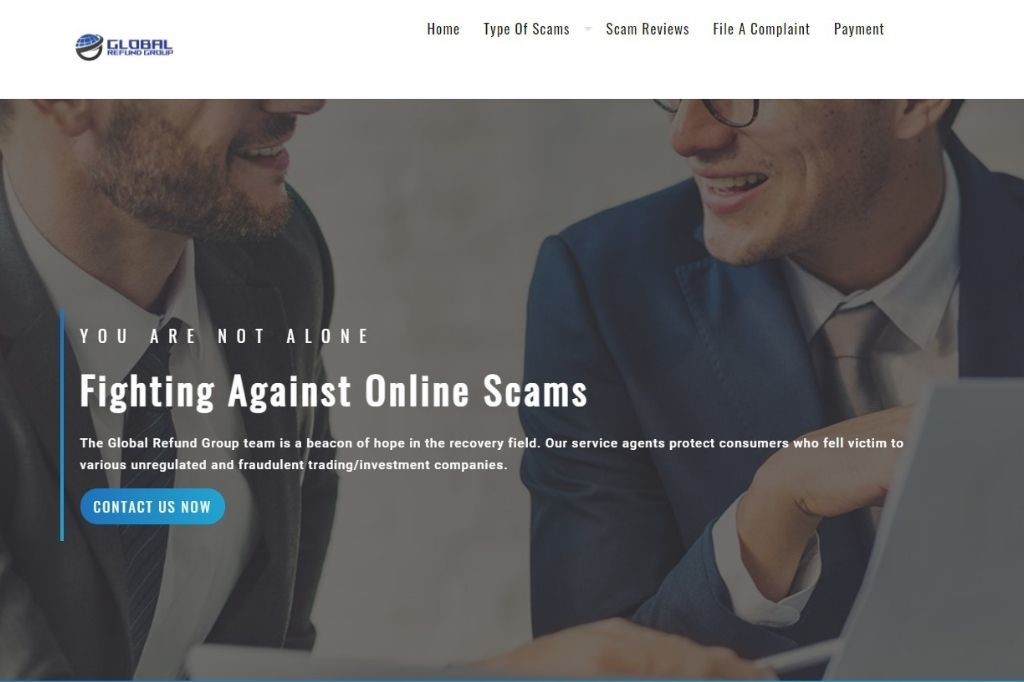 Who can you trust? This is a difficult question for anyone who has become the victim of an online investment scam. They have lost hundreds or even thousands sending money to someone they thought they could trust. Now, they need help from professionals to get that money back. But how can they know that the company they choose is reliable, honest, and able to recover their funds?
To find out if Global Refund Group is that company, we investigated and verified the facts about them. In our Global Refund Group review, we break down their background, what they do, and how they do it. After having gone through this in-depth review, we can confidently say that Global Refund Group can help the victims of online investment scams.
Global Refund Group Review – What You Need to Know
Global Refund Group is a chargeback company that stands by its clients every step of the way. Based in New York, the team there helps victims from across the globe. During our Global Refund Group review, we stumbled upon their extensive catalog of scam broker reviews. It speaks to how much they care about online scam victims that they make a concerted effort to warn potential victims before it's too late.
Another front to their anti-scam efforts is their broker complaint filing system. They let users report potential online investment scams, which they then investigate to warn any other possible victims about them. They aren't just trying to get more clients. They're taking concrete steps to fight back against online scams.
We found that it's straightforward and easy to get in touch with the company, unlike some chargeback companies that make it a hassle. They have local phone numbers in the countries they get most of their clients from, including the US, Australia, and New Zealand. These just happen to be hotspots that online investment scammers target, so most victims are found there.
Anyone who has lost money to an online scam can call in for a free consultation with their team. They aren't obligated to move forward at any point, so clients can get a better picture of their services before committing. In addition to calling in, they also take inquiries via email and an online contact form to request a callback. This is convenient because you can communicate the details of your case, and their representatives will be prepared before they call you back.
Can Global Refund Group Really Get Your Money Back?
Of course, one of the major elements of our Global Refund Group review is verifying how successful the company is at getting clients' money back. This is the most crucial factor when choosing a chargeback company, can they get your money back? So we evaluated some key performance metrics to see if this company actually delivers for its clients.
It quickly became apparent after our initial research that Global Refund Group is achieving very impressive results. It seems that they are among the most successful chargeback companies out there and do a lot to help their clients. To this date, the total funds recovered by the company are well into the millions, proving their effectiveness for any potential clients.
The individual cases they handle typically recover thousands each. It's important to note that they can help clients who have lost substantial sums, and not just minor losses. Many chargeback companies rely on small settlements that are easier to sneak under the radar for chargebacks, but Global Refund Group is committed to helping everyone they can.
Across all the claims they've handled, we found that Global Refund Group has a success rate of 97 percent. Many chargeback companies have much lower averages, likely due to accepting any case indiscriminately. A major benefit of having a professional team like Global Refund Group is that they can pick out which claims can lead to a refund and which can't, so they don't take their clients on a wild goose chase.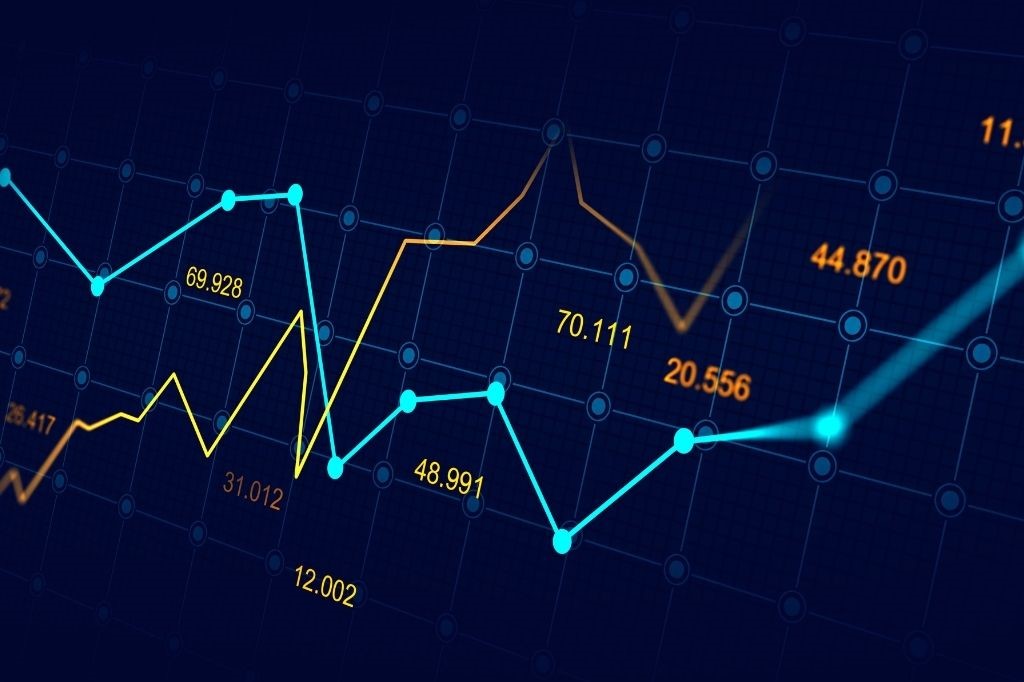 What Is the Global Refund Group Difference?
We've already covered that Global Refund Group provides reliable results, but what's different about them that sets them apart from other choices? The two main elements that distinguish this company are their team and their system for success.
A lot of chargeback companies out there do not employ qualified professionals. They find anyone they can with some call center experience and have them fill out generic chargeback paperwork. This leads to a meager success rate, and they hope to make up the difference by processing them as quickly as possible.
On the other hand, Global Refund Group works with professionals that have industry experience in banking, finance law, and cybersecurity. With an in-depth understanding of the chargeback process and how online investment scams operate, their team can maintain its stellar success rate. Our Global Refund Group review has shown us that this company operates based on the quality of services delivered rather than the number of clients pushed through.
Their professional team has set in place a very effective system based on their years of experience and knowledge. There's a lot going on behind the scenes, but for clients, there are four main steps.
    The free consultation to get their case details (and the decision to proceed or not)
    Gathering the necessary evidence to file the chargeback
    Making an attempt to settle with the scammers directly
    Filing the chargeback and retrieving your lost funds
By following their evidence-based system for success, Global Refund Group delivers the best possible results for every case they handle.
Global Refund Group Could Be the Chargeback Company for You
After our in-depth Global Refund Group review, we're left with the stark impression that clients really can trust this company. Their results speak for themselves, and our investigation into their methods really demonstrated the lengths they go to for their clients. For any online investment scams or other online fraud, victims would be doing themselves a favor by going through the company's free consultation.