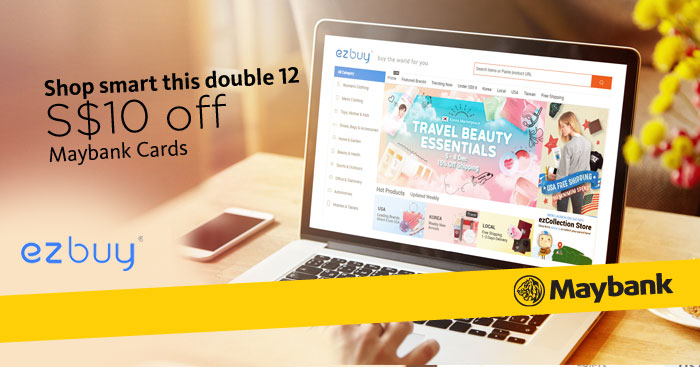 Missed out on the crazy 11.11 sales? Fret not, here is another chance for you to shop till you drop! Get ready for another round of shopping from 11 to 13 December with 12.12, the highly anticipated shopping festival after Singles Day.
With 12.12, expect more crazy bargains as ezbuy brings on more merchants to participate in this year-end sale. Expect low prices and serious discounts of above 50% in this global shopping festival.
Shop 12.12 Easily with ezbuy!
It can be a challenge to navigate around online shopping websites like Taobao, JD and Mogujie if you are unfamiliar with reading Chinese. Another hassle would be having to convert Chinese currency (RMB) into local currency to find out exactly how much your items cost.
Luckily, you can shop easily on these sites using ezbuy! If you have not heard of ezbuy, it is a global shopping platform which provides a seamless shopping experience for customers shopping on overseas websites.
Here are just a few of the many benefits of shopping on ezbuy:
·       Seamless Shopping Experience on ezbuy
On ezbuy, all products are listed in English and conveniently converted to Singapore dollars. This makes for a stress-free shopping experience as no time is wasted on difficult language translations and communication mishaps. In addition, ezbuy also calculates the international shipping fees applicable for you, which takes the messy guesswork out of buying and shipping things online.
·       Enjoy a Flat Shipping Rate of only S$2.99 for Unlimited Items!
With an ezbuy Prime membership, you can also get to enjoy a flat shipping rate of S$2.99 nett per checkout, regardless of the quantity and weight of items. This means that you get to score as many deals as you like on Taobao 12.12, and ship it all back for just S$2.99!
What's more, shop conveniently from the comfort of your mobile phone with the ezbuy app! The ezbuy app is available on both the Apple and Google app store.
Get Ready for 2018 with ezbuy!
Brand New Work Attire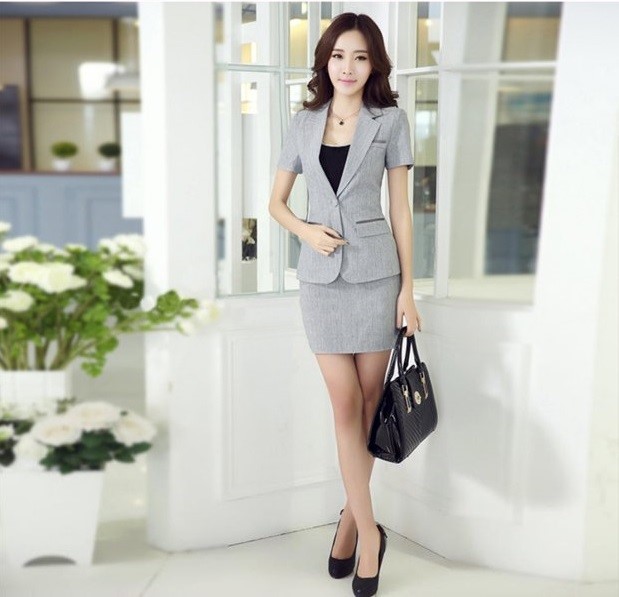 What a better way to get ready for 2018 than with a brand new wardrobe that will impress your colleagues? Score amazing deals that will reap you tons of savings during 12.12.
Click here to shop Women's Clothing
Click here to shop Men's Clothing
2018 Planner and Calendar
Get your life in order with a 2018 schedule planner so that you will never miss an appointment again! Besides a schedule planner, you can also shop for the latest stationery if you have school-going children.
Click here to shop All Office and Stationery
Office and Stationery
Exercise Equipment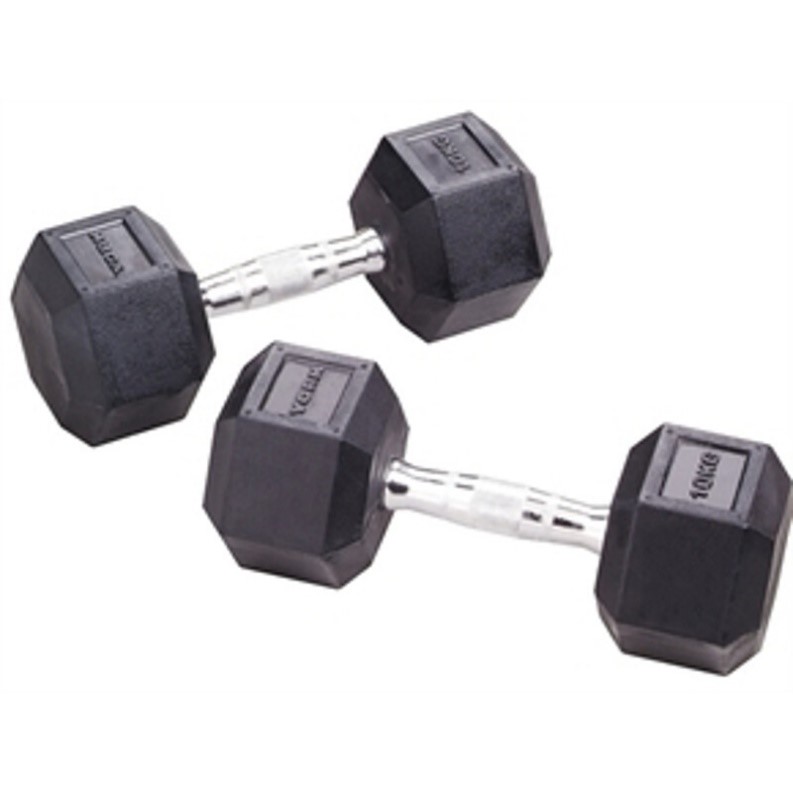 Here is one big step to keep up with the New Year's resolution that you will probably make. Purchase some sports equipment and attire via ezbuy so that you have one less reason not to head to the gym for a good workout!
Click here to shop Sports and Outdoors
Ready to shop? Get an additional S$10 off with a minimum of S$100 spend when you pay with promo code MB10 using your Maybank Credit or Debit Card! This exclusive discount is limited to the first 300 redemptions per day from 9 to 11 December 2017 (SGT), and the first 600 redemptions on 12 December 2017 (SGT). Limited to 1 redemption per Cardmember. Valid for Singapore-issued Maybank Credit or Debit Cardmembers, on ezbuy's mobile app and mobile site only.