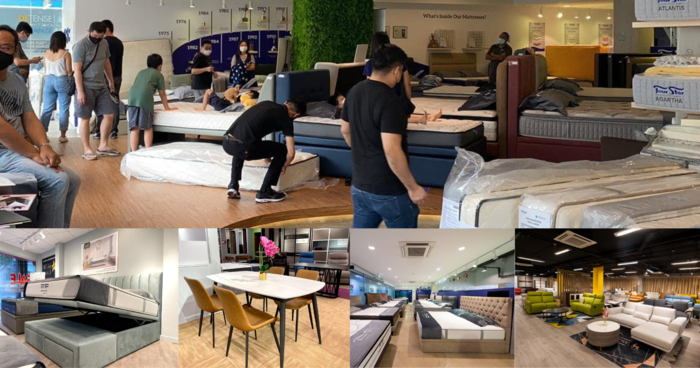 The Biggest Year-End Mattress Super Sale
Wtih 2022 coming to a close, popular home-grown mattress brand Four Star, will be running their much-anticipated year-end clearance sale on their premium mattresses and furniture from 7 to 11 December 2022.
The stock clearance sale means you can expect their mattresses are sold to with an intent to "clear" rather than to earn a profit, with discounts going by as much as up to 80% off. There are Chiro+ Backcare Mattress, Detense Cooling Mattress, Tencel Mattress and more. There are also a wide range of signature sofas, bed frames, storage beds, dining sets, custom-made wardrobes, recliner sofas and many more.
If you have been holding back your purchase because of the big-ticket price, now is the time to score a good deal on these items.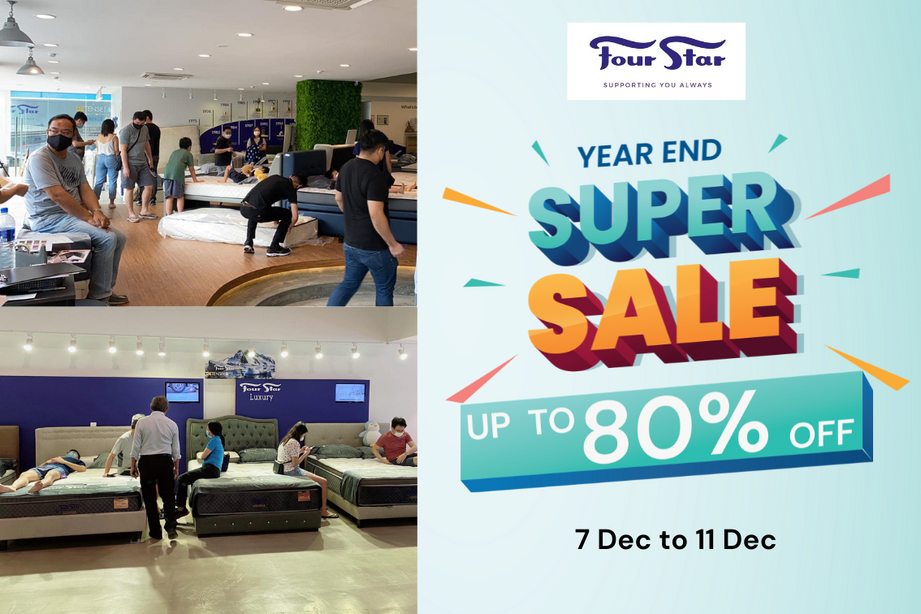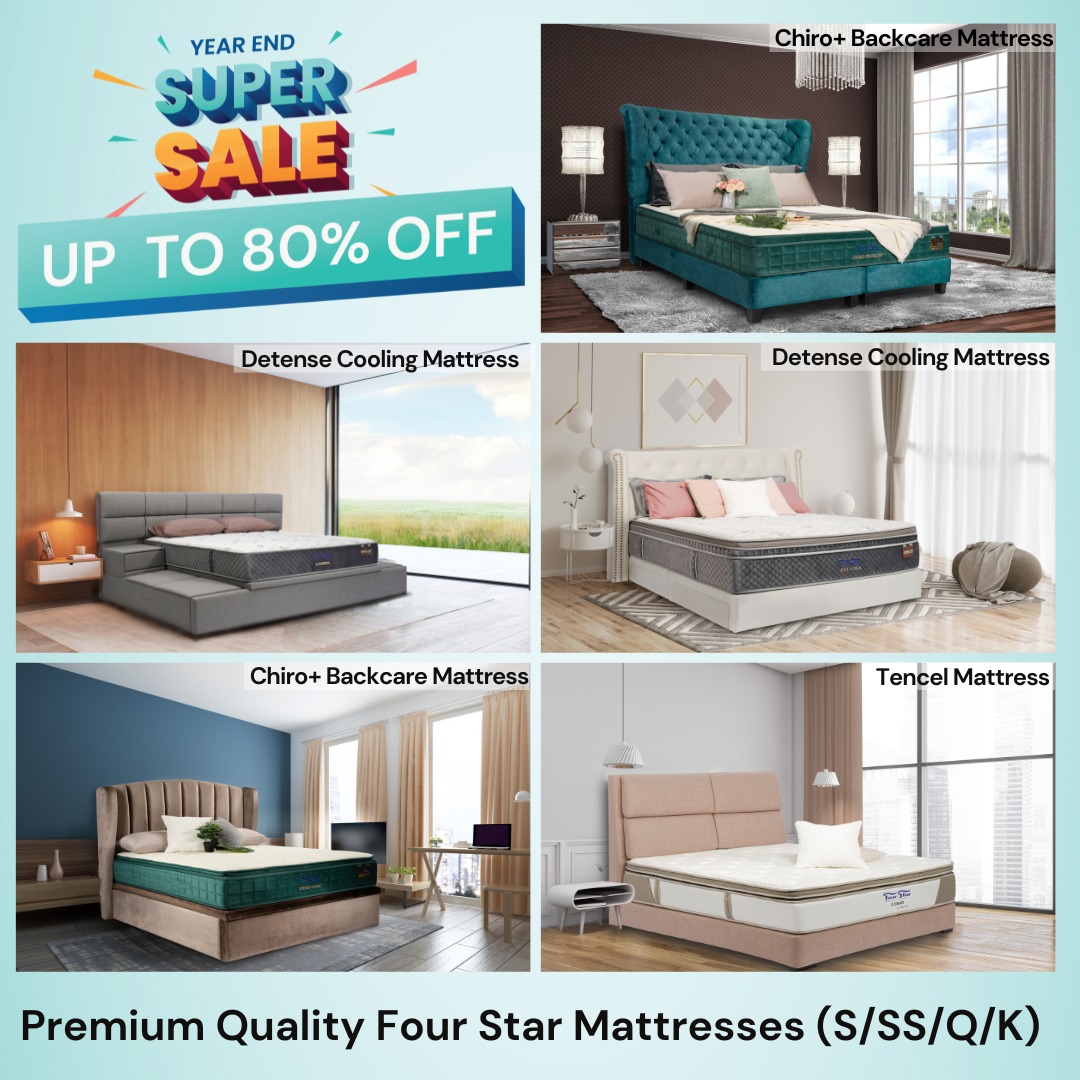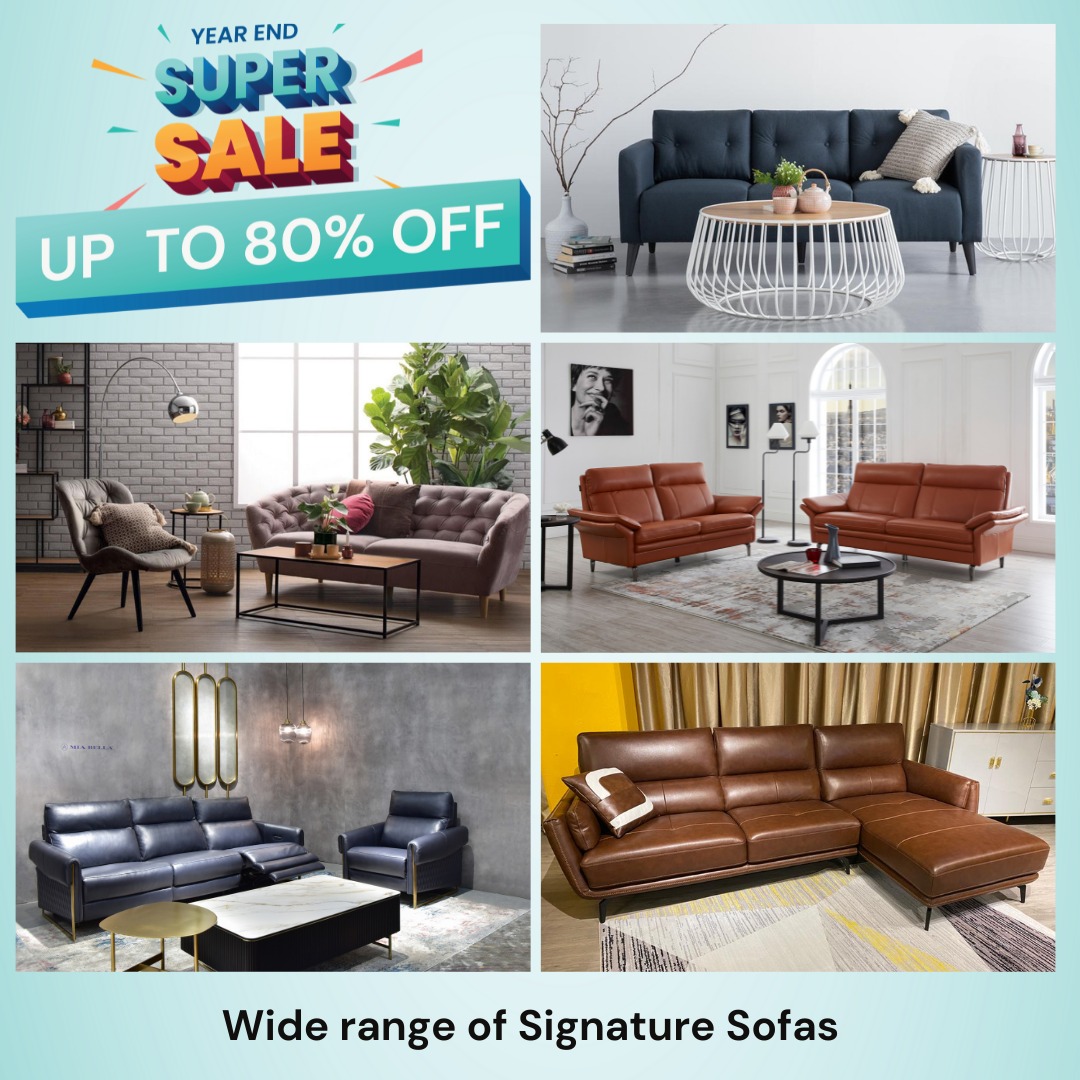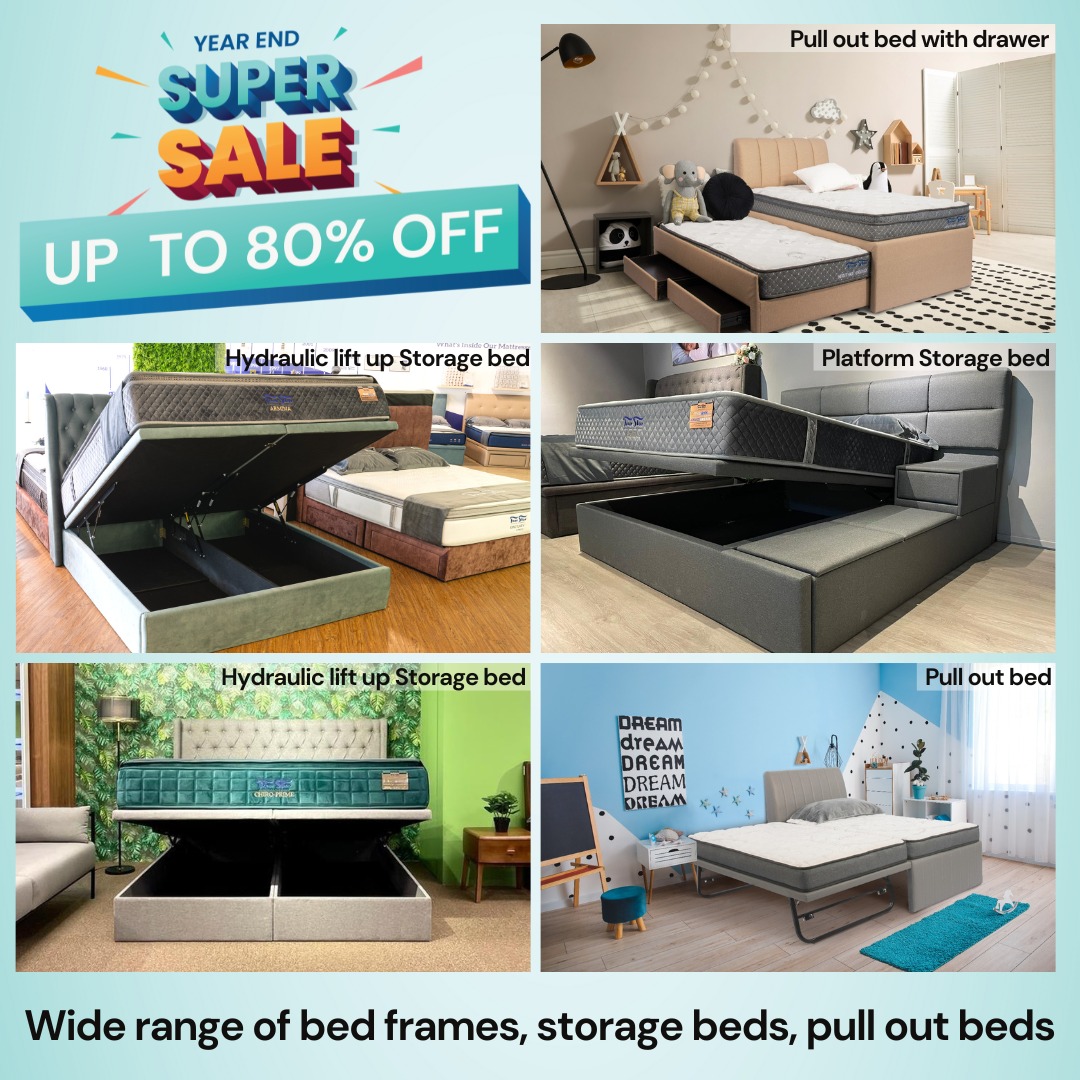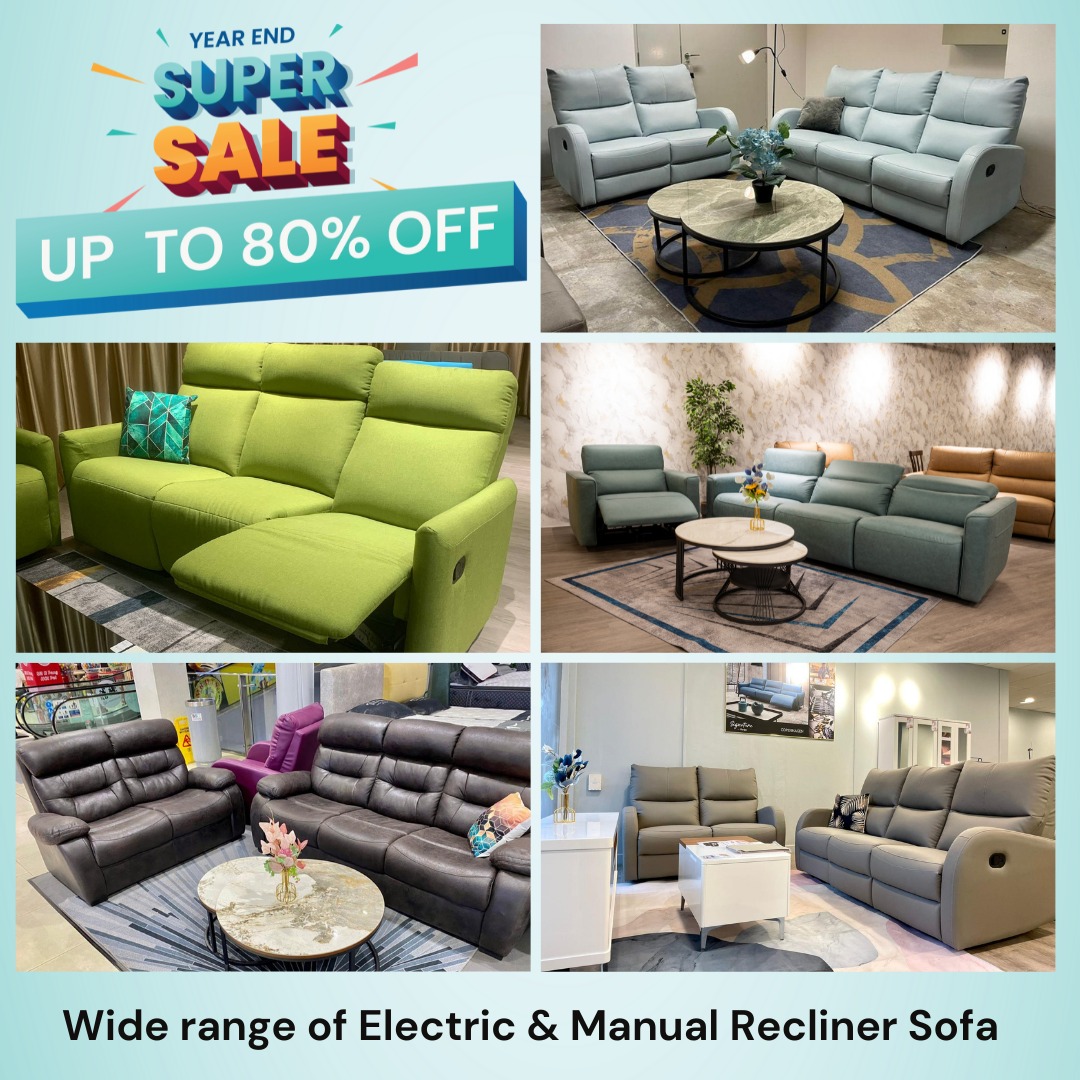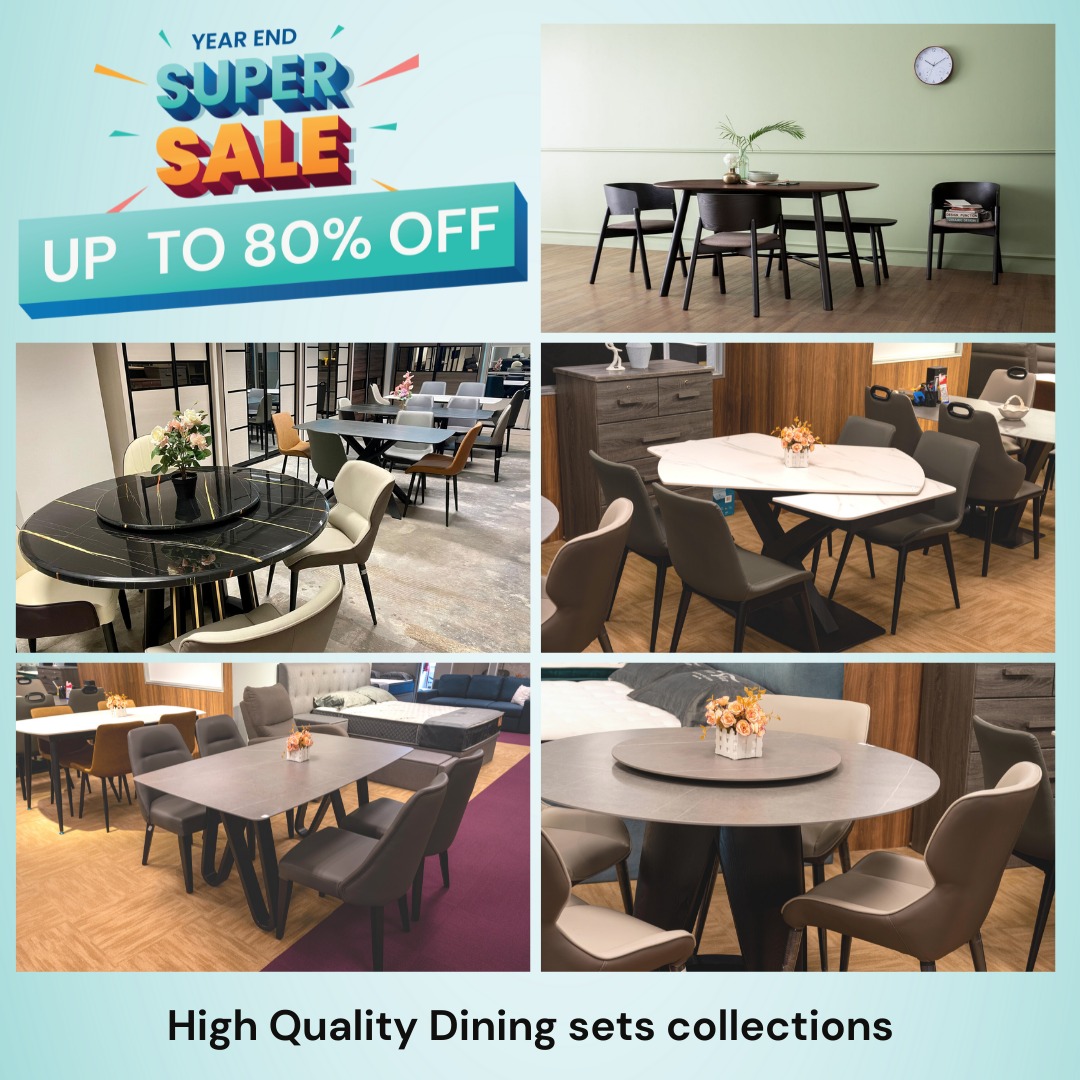 Customers can also enjoy the following benefits such as free gifts with purchase, 0% interest installment plan for up to 12 months, free taxi claim, free delivery and up to 15 year warranty!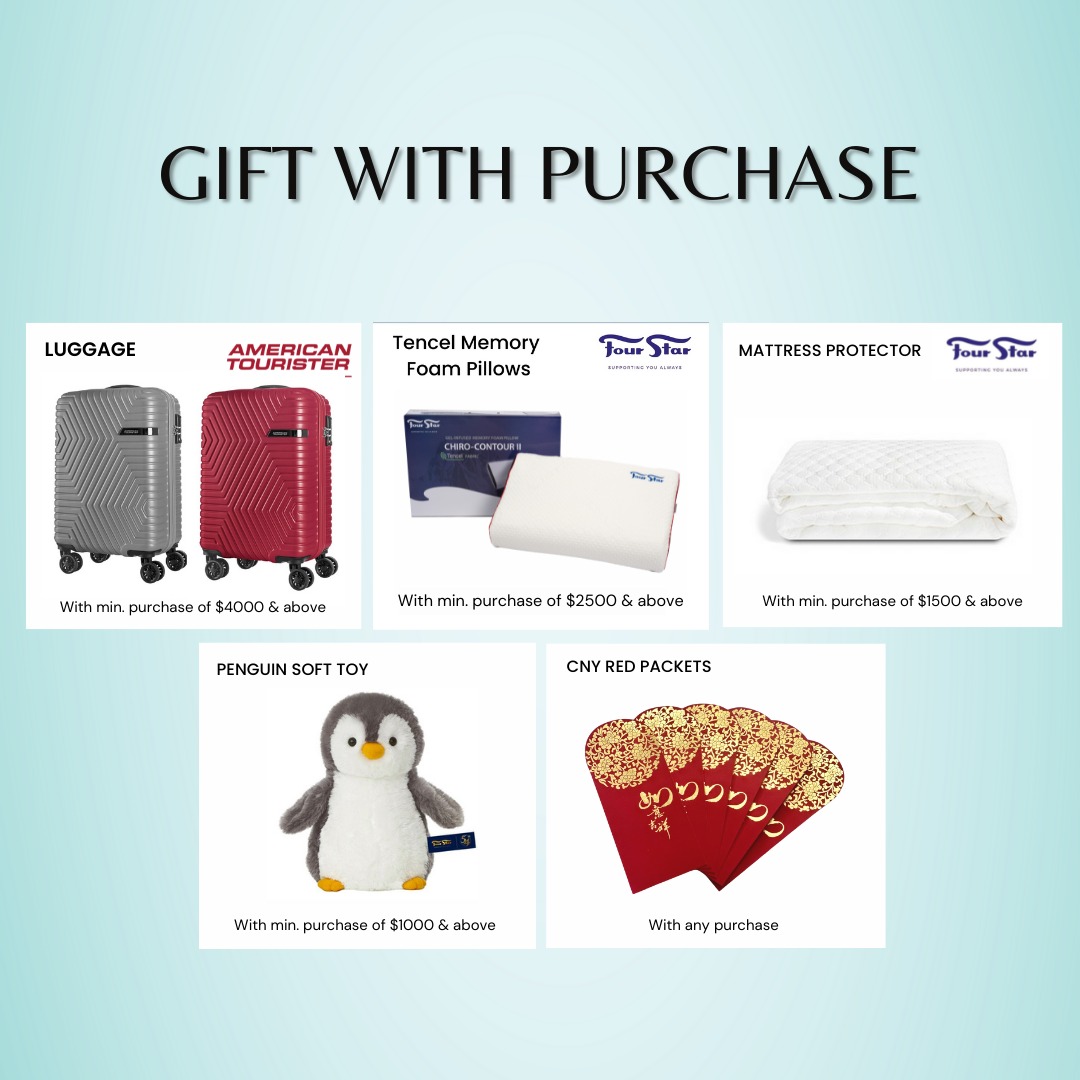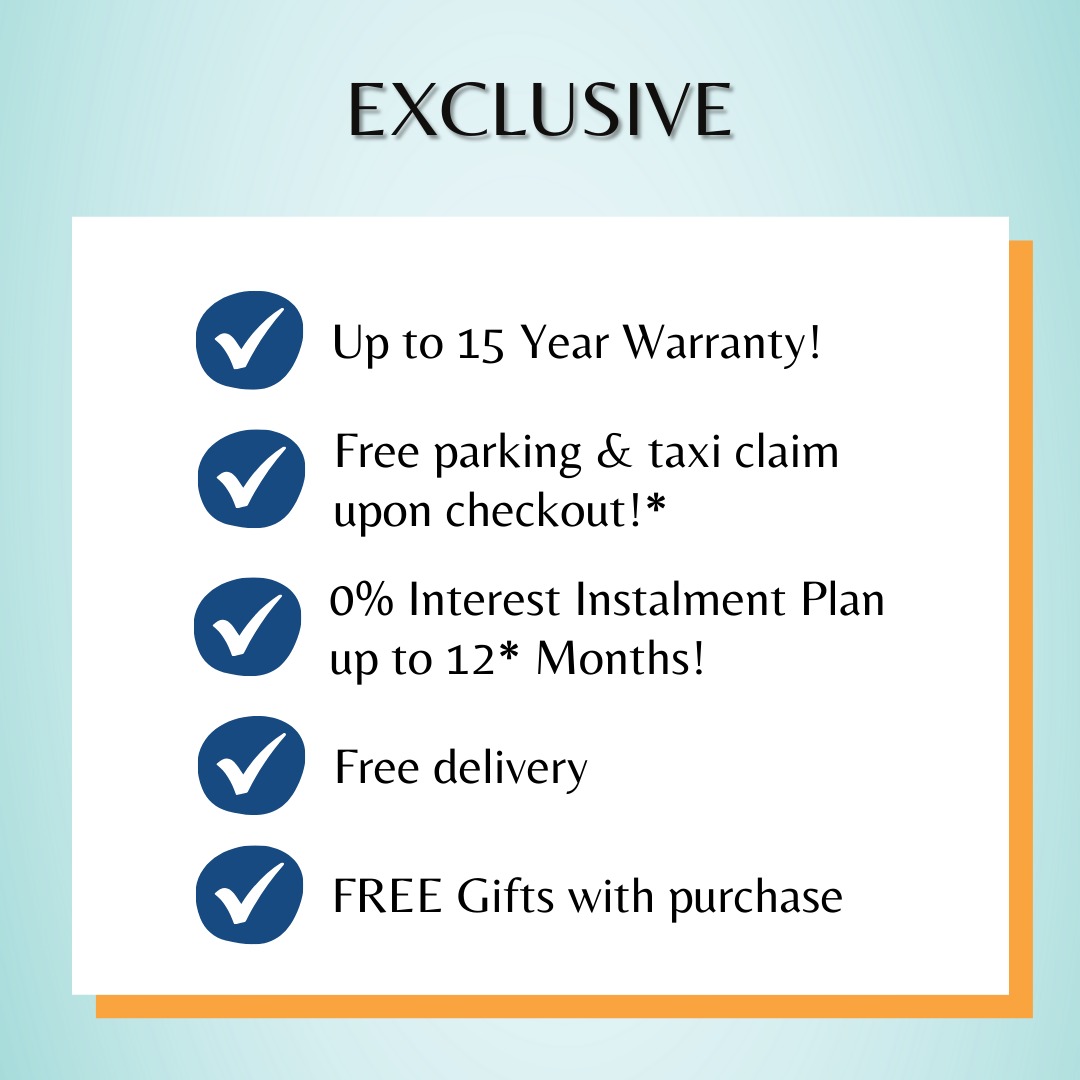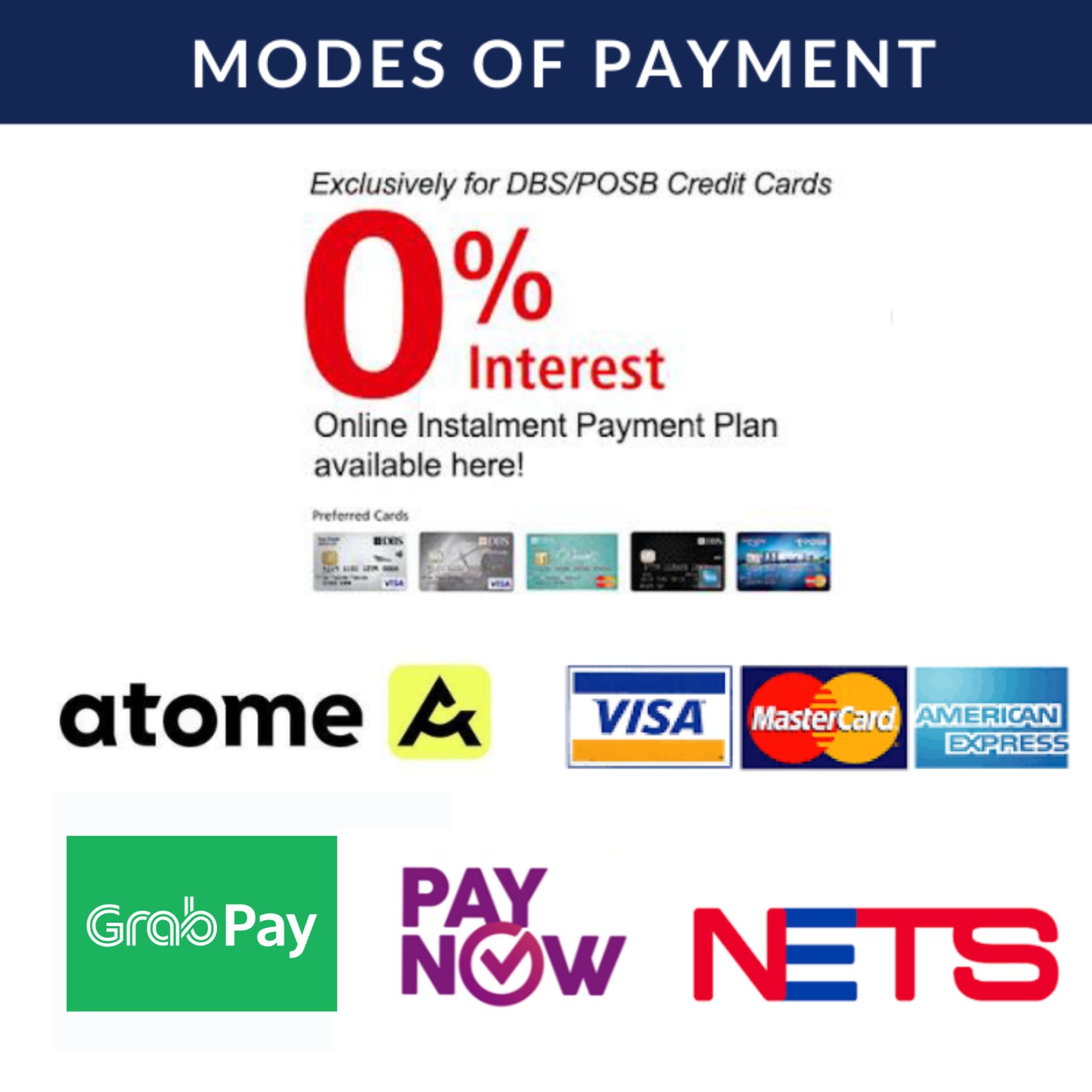 So hurry! Visit Four Star Year End Sale this week!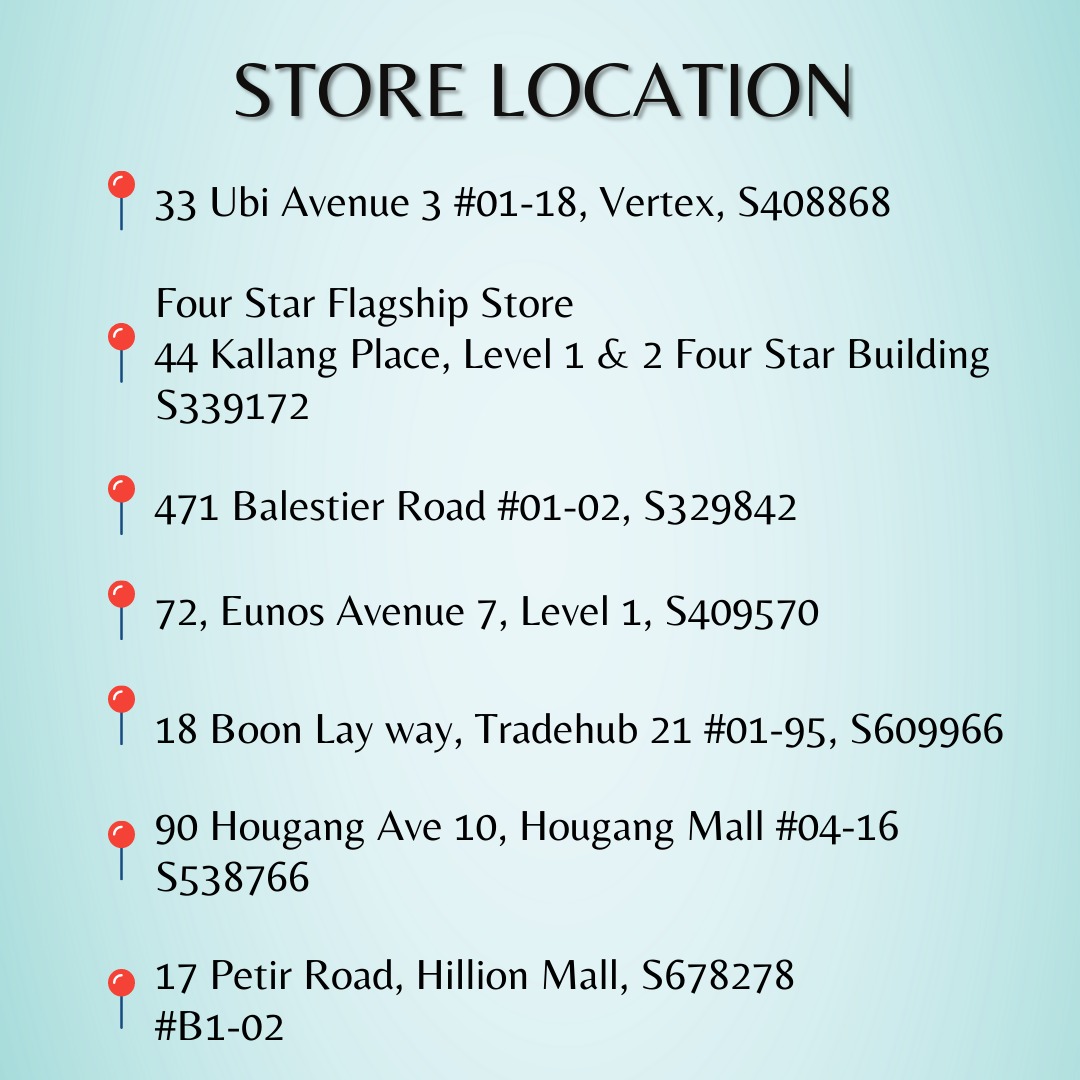 📞 WhatApps/Call
Mattress/Bedframes 9234 4442
Sofa & other Furniture 8111 6169
Website: www.fourstar.com.sg
Facebook: www.facebook.com/SGFourStar
*T&C applies.