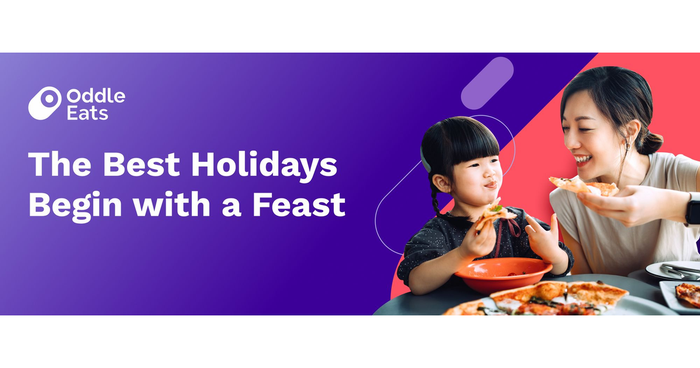 School's out, fun's up! Discover and explore the best food deals from over 1,400 F&B restaurants on Oddle Eats for a month long of family fun. Whether it's for dine in or delivery, Oddle Eats has got food lovers covered this June School Holidays! Bring the fun home by ordering in special family-friendly activities such as DIY Pizza Making Kit from Pizza Express or even a Popiah Party from Joo Chiat Popiah!
On Oddle Eats, food lovers can discover exclusive June Holidays delivery deals from Crystal Jade, Genki Sushi, Padi @ Bussorah and many others, or make a reservation at one of the 400 F&B restaurants to give their kids a treat this school break!
On top of that, enjoy ongoing bank promotions with selected cards: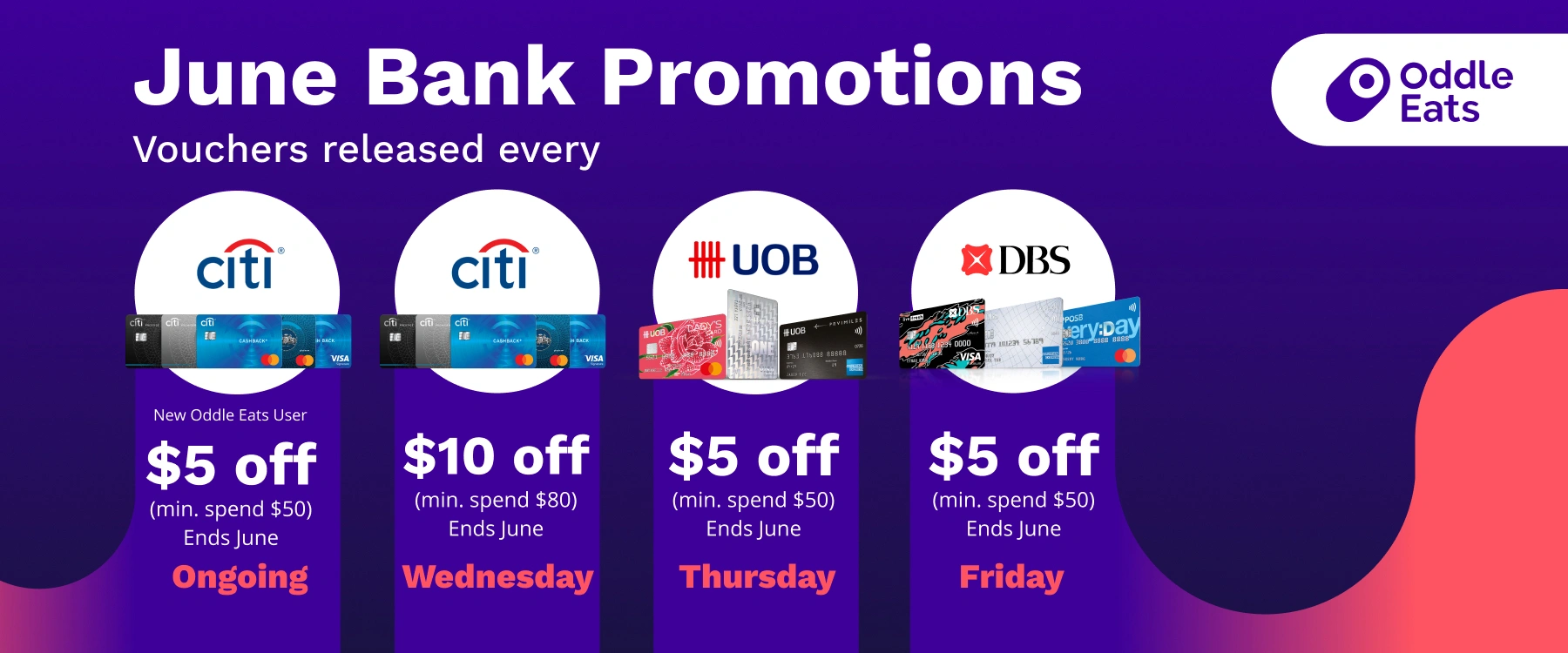 Kids Activities
Himawari Alexandra
Love Sushi Rolls? Engage the kids with a Sushi Roll DIY Kit ($88.80) from Himawari Japanese Restaurant. The sushi kit comes with a Premium Sliced Fish, Boiled-Ebi, Tamago and Unagi alongside sheets of nori, sushi rice, wasabi and soy sauce. A fun activity to customise Sushi Rolls at the comfort of the home or it can be a great party kit for all to share!
Order now: https://eats.oddle.me/menus/himawari-bento-delivery-alexandra
Joo Chiat Popiah
Fancy a Popiah Party? Look no further with a Popiah Making Set ($105++) from Joo Chiat Popiah! The popiah making set comes with a DIY Set, Traditional Prawn Roll and Chilli Crab Bombs. A fun activity to customise your own popiah rolls at the comfort of your own home!
Order now: https://eats.oddle.me/menus/joo-chiat-popiah
Pizza Express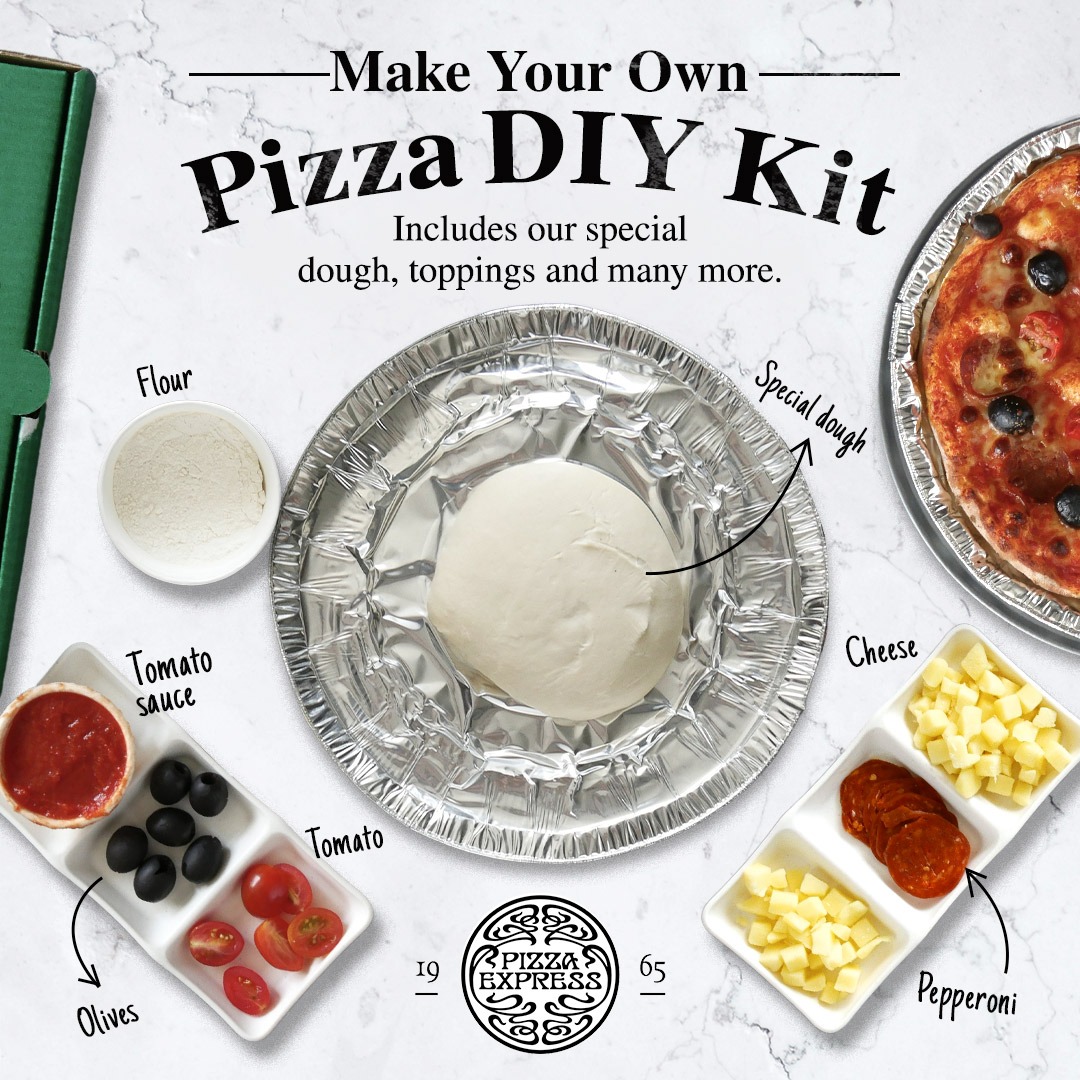 On your mark, get set, dough! Make this June Holidays memorable for the little ones with a Make Your Own Pizza DIY Set ($21/set) from Pizza Express! Each set comes equipped with all the necessary ingredients to make a pizza such as their special Pizza Express dough, tomato sauce, toppings of choice. Let them showcase their creativity by deciding on what goes on the pizza.
Order now: https://eats.oddle.me/menus/pizzaexpress
Butter Studio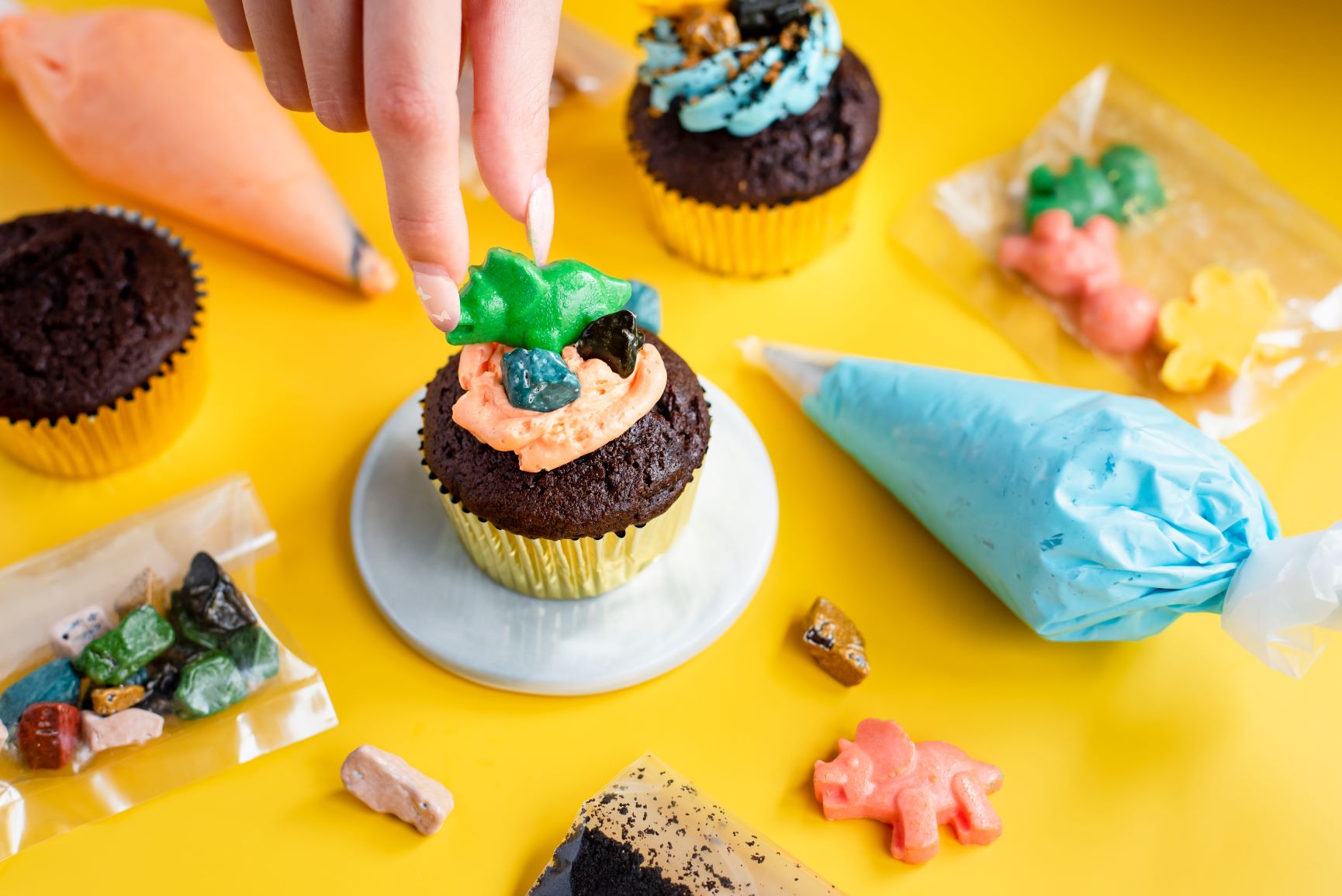 Get creative this June Holidays with Butter Studio's DIY Cupcake Boxes ($28)! Butter Studio's specially curated and popular fuss-free cupcake decorating kits are a perfect way to bond with loved ones this holiday season. Available in 3 variations, Magical Unicorn, Mermaid Fantasy and Hi-Dino, endless fun awaits!
Order now: https://eats.oddle.me/menus/butter-studio
Available till 30th June 2022. Place your orders at least 3 days in advance.
Kids Meal
Crystal Jade Hong Kong Kitchen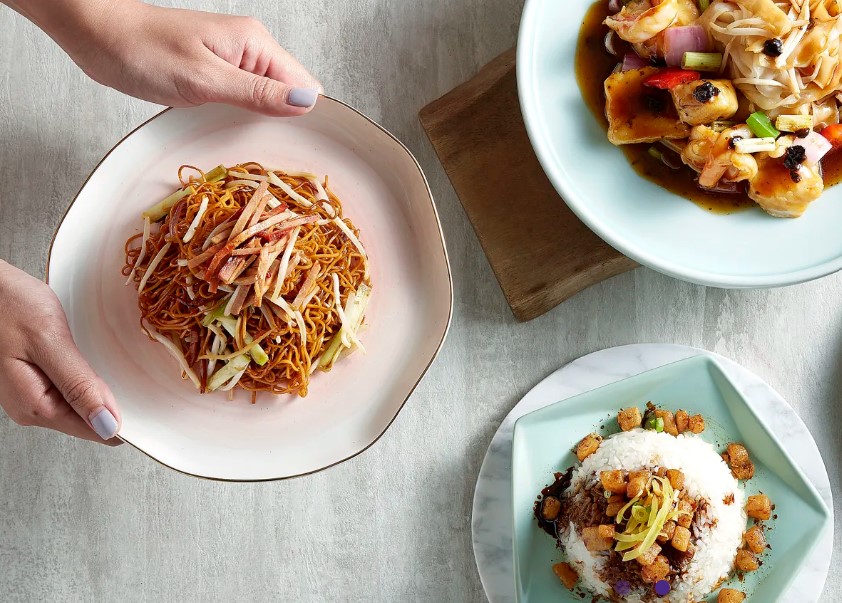 Crystal Jade Hong Kong Kitchen brings the heartwarming familiar flavours of Hong Kong's bustling restaurant scene! Savour traditional flavours with their signature twists from Dim Sum, Congee and Roasted Delicacies. Kids Meals choices are available too; such as "Mian Mian 面面" Kids Set Menu A and "Fan Fan 饭饭" Kids Set Menu B. It will definitely excite the children!
Order now: https://eats.oddle.me/menus/crystal-jade-hong-kong-kitchen
Genki Sushi
Genki Sushi is Singapore's first order and automated direct-to-table sushi delivery restaurant, modelled after the Shinkansen Train in Japan. Make this June Holidays memorable for the little ones with a Starry Delight Bento or Rainbow Sushi Bento ($7.90/set) from Genki Sushi! Each set comes with Veggie Shrimp Cakes, Corn, Tamagoyaki drizzled with mentai mayo, with a choice of either Chicken Cheese Patty or Colourful Sushi.
Order now: https://eats.oddle.me/menus/genki-sushi-singapore
Padi @ Bussorah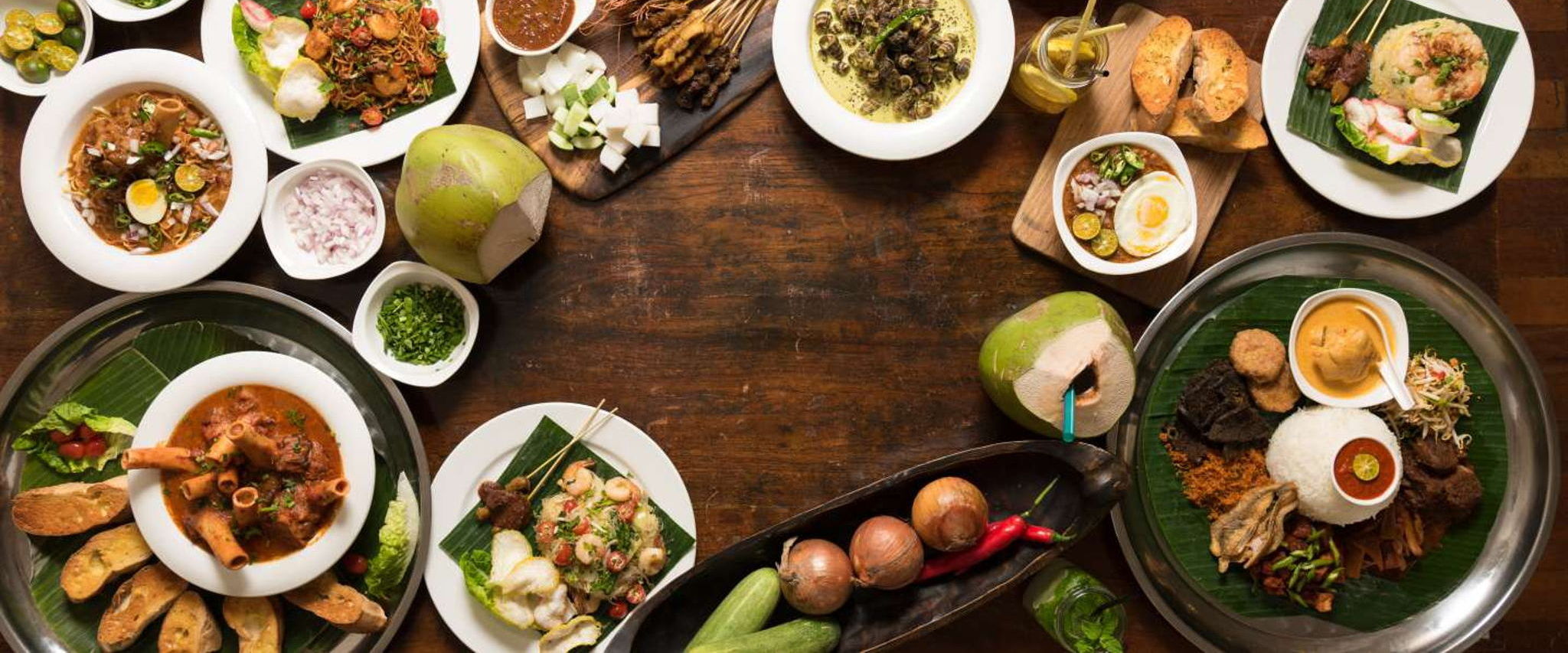 Treat the little ones to something new and exciting today at Padi @ Bussorah! A Malay restaurant offering authentic Malay dishes made from freshest ingredients. Have a fun and tasty time with your family at Padi now! Worried that your little ones might not be able to take spicy food? Padi has got you covered with Kids Meals such as Mini Fish & Chip, Kids Mac Bolognese and Glizzy Bun starting at $10.40!
Order now: https://eats.oddle.me/menus/padibussorah
Sweet Treats for Kids
Udders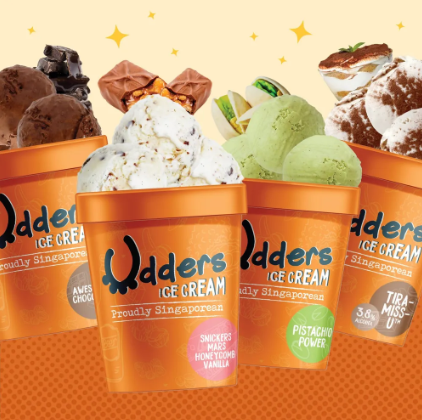 Are the young ones lovers of ice-cream? Satisfy them with 4 different flavours at once with a Mix & Match Bundle ($58.60) from Udders! Enjoy 10% off with any 4 pints from delicious flavours such as Horlick Balls, Vanilla Beanz, Salted Speculoos and many others!
Order now: https://eats.oddle.me/menus/udders-ice-cream
Chef Yamashita
Holidays are perfect for gifting as well! Purchase a Gift Box ($42) from Chef Yamashita to keep the holiday spirit going! Each gift box comes with Palmiers, Brown Sugar Financiers, Bee Hives, Madeleines, Financiers and Choco Madeleines! Get this gift box at Chef Yamashita on Oddle Eats! Also, don't miss out on the CY Souffle Original ($20), a Japanese light cheesecake freshly baked everyday that melts in your mouth.
Order now: https://eats.oddle.me/menus/chef-yamashita
Queic by Olivia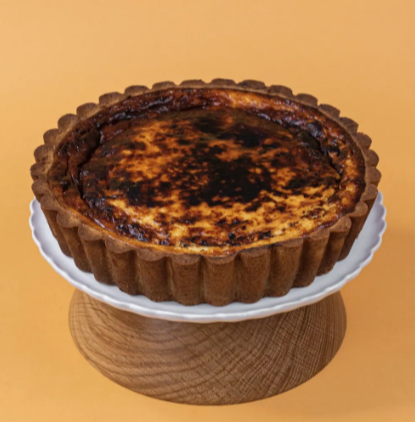 Don't miss out on Olivia's Signature Cheesecake ($54) from Queic by Olivia if your little ones love cheesecakes! Serving up to 2-3 servings, this delicious cheesecake made with Cream and Blue Cheese and Almond Sable is a must-have dessert during the June Holidays!
Order now: https://eats.oddle.me/menus/queic-by-olivia
Discover a wide selection of quality food on Oddle Eats here or on the Oddle Eats App here, and order or reserve directly from restaurants.=
About Oddle
Oddle is committed to be F&B brands' trusted partner to digitalise, optimise and grow their business. Oddle started in 2014 as a white-label e-commerce platform and software that enabled restaurants to build their own store online with instant connectivity to local logistics partners. Today, Oddle has over 1,500 F&B brands onboarded and offers a vertically integrated solution (with reservation, table ordering and even marketing services) that streamlines and consolidates both online and offline channels, giving merchants more insights on their own consumers to improve engagement with their best customers.
Oddle's consumer-facing platform, Oddle Eats, not only helps over 1 million food lovers discover new restaurants through personalized recommendations, it also provides F&B brands an additional channel to secure more online deliveries and table reservations to grow their sales; which can be up to 30% of a restaurant's total monthly revenue. Begin your food discovery journey here: https://eats.oddle.me/.