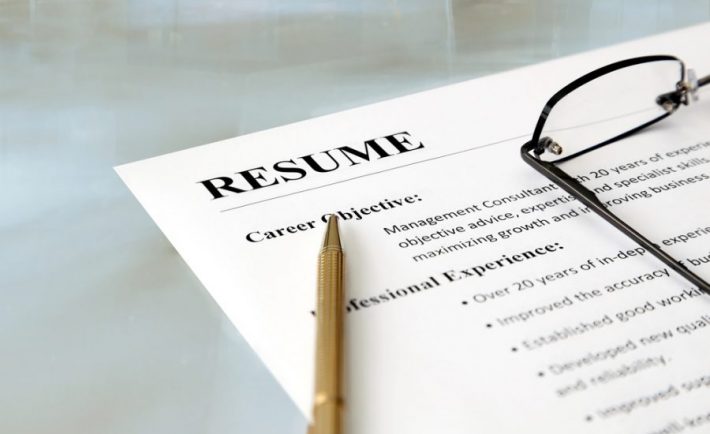 Image Credits: yeswriting.com
Anyone who's ever written a resume knows that a fundamental rule is this: don't go over a page.
Many recruiters may not even consider a resume more than one page and could even immediately disqualify the applicant. While other HR professionals simply don't read past the first page and don't take in any additional information beyond what's easily accessible.
Keeping that in mind, the one-page resume is often the best approach for HR managers. It may even help you to stand out amid thousands of other applicants. However, it's not always the golden standard.
Some work experiences are best suited for multiple-page resumes, particularly those requiring advanced and technical skills. When you're applying for specific roles or trying to detail expertise in various fields, it may feel impossible to condense the most relevant information into one page.
If so, a multiple-page resume is your best bet for providing a comprehensive overview of your work experience. It can also present you as a prepared professional and highly qualified candidate.
Here are some instances where multi-page resumes are acceptable.
#1: Extensive work experience
If you've worked in a specific industry for many years or a decade long, your work experience can likely stretch over two pages.
Applying for positions in this same field and not including all of your career histories can be a form of short-selling. If that's the case, go ahead and offer a complete glimpse of your talents and abilities to the hiring team.
While providing details on your most recent positions are essential, don't be afraid to spill onto the second page if you have something substantial to flaunt regarding your past work achievements.
#2: Skilled in technicalities
Another example of a good time to pen multi-page resumes is when you have any technical skills to display.
Technical skills by nature take up more room on a page, especially if you have an extensive worth of episodes using certain technologies and software applications. You may also need to include information explaining the skills and programmes you're familiar with, which can take up even more room.
Feel free to use an additional page but make sure that you include a brief list of technical tools and skillsets that best represent yourself.
#3: Engaged primarily in contract work
Contract work can take up page space to describe since they are usually only a year long.
When you're covering different contracts and clients' history, you can quickly fill up multiple pages on your resume. Recruiters likely know how contractors work, so they would be more accommodating when it comes to numerous pages of content on your resume.
But still, try to keep your main points clear and summarise the details where possible to create a weighty multi-page resume.
Final thoughts
Two- to three-page resumes are likely the most a document should take up, and even then, it's better to stick to two.
A three-page resume might be more reasonable for job seekers applying for a leadership position and have decades of experience to cover. But overall, the shorter and more concise your resume is, the higher chances it will be thoroughly read and considered.