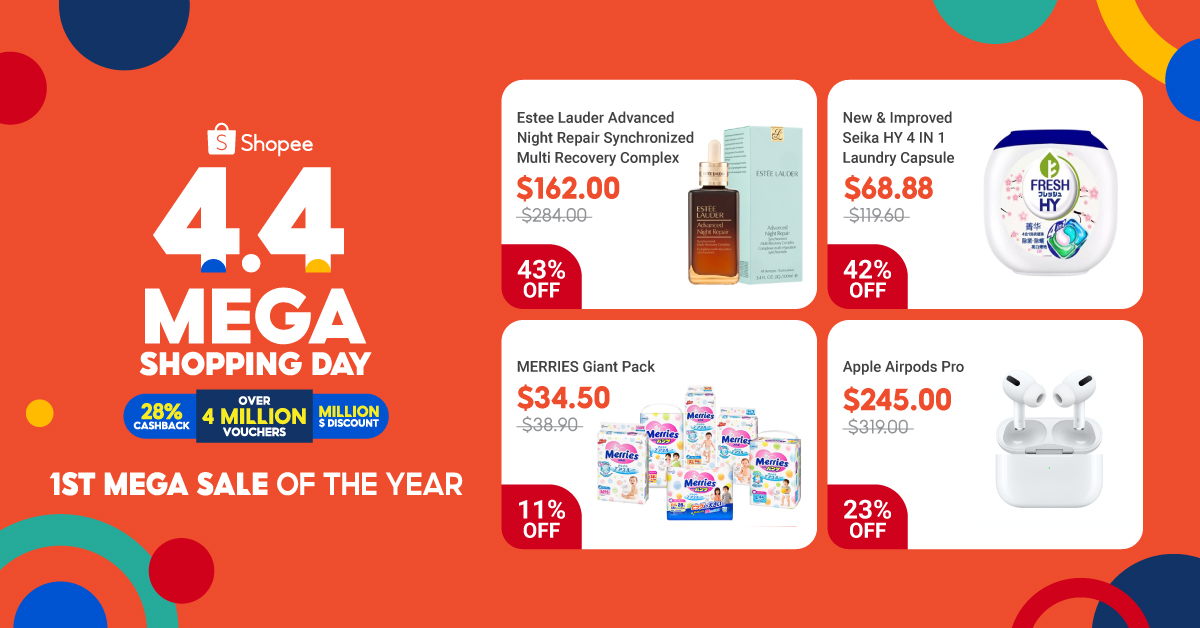 Shopee's First Mega Sale Of The Year
Shopping and Shopee are synonymous with each other. Be it electronics, clothes or your daily essentials, Shopee is your one-stop destination for everything. The good news? From now till 4 April, Shopee is all set to treat you to a Mega Shopping Festival with 28% Cashback. Shopee's 4.4 Mega Shopping Day will also see a horde of Million $ Discount deals with Over 4 Million Vouchers appearing in app so you can enjoy massive savings across many of your favourite brands!
With payday upon us, we can't think of a better excuse to shop till we drop than when Crazy Flash Deals releases at 18 time slots on 4 Apr! From 12am – 1am, there's up to 80% off electronics, so you can treat yourself to a new gadget for less. From 10am – 11am, you can snag tons of $0.40 deals that come with free shipping. Love bubble tea? Enjoy a slew of BBT deals from 2pm – 3pm during the Bubble Tea Rush Hour. If you're a K-fan or are fond of Korean alcoholic drinks, don't forget to get your hands on unique flavours of soju from 7pm – 8pm.

Most importantly, on 4 April, top 12 best-sellers from Apple, Samsung, Xiaomi and more will be slashed down to their lowest prices. At 4.44pm, 5 Chanel Classic Flap Bags will be on sale at $8,000, reduced from its retail price of $10,270! This is not a drill. I repeat, this is not a drill.
Shop your favourite brands and grab big discounts by taking advantage of the 2-Hour Brands Flash Sale. These short-lived deals are only available in limited quantities, so fastest fingers win! Want a say in the final price? Take part in the 4.4 Mega Price Drop from 12pm to 4.04pm and slash the price by $0.10 for each comment or like on Shopee's official account (@shopeesg) on Shopee Feed. The final price will be set at 4.04pm and will go on sale at 8pm each day. It will feature items including SKII Facial Treatment Essence, Nintendo Switch Console, and Samsung Galaxy Buds Pro and more.
To really sweeten the deal though, new users can also claim a free $7 off min spend $15 voucher to put towards anything in the store when you apply the promo code <SHOPEE44MD> upon check out.
There are so many awesome deals on Shopee that we almost don't know where to start – but here is a round-up of 8 of our top favourite deals on Shopee!
Sweet Touch Strawberry Beer, 330ml [Bundle of 6]
$21.00 $18.80
Imported directly from Taiwan, this Sweet Touch Strawberry Beer contains 12.5% strawberry and 4.5% apple fruit juice. The homogenized strawberry juice blends perfectly with the wheaty aroma of beer, making it easy to consume. It has an alcohol content of about 3%, so alcohol weakies can enjoy it too!
Apple Airpods Pro with Apple Warranty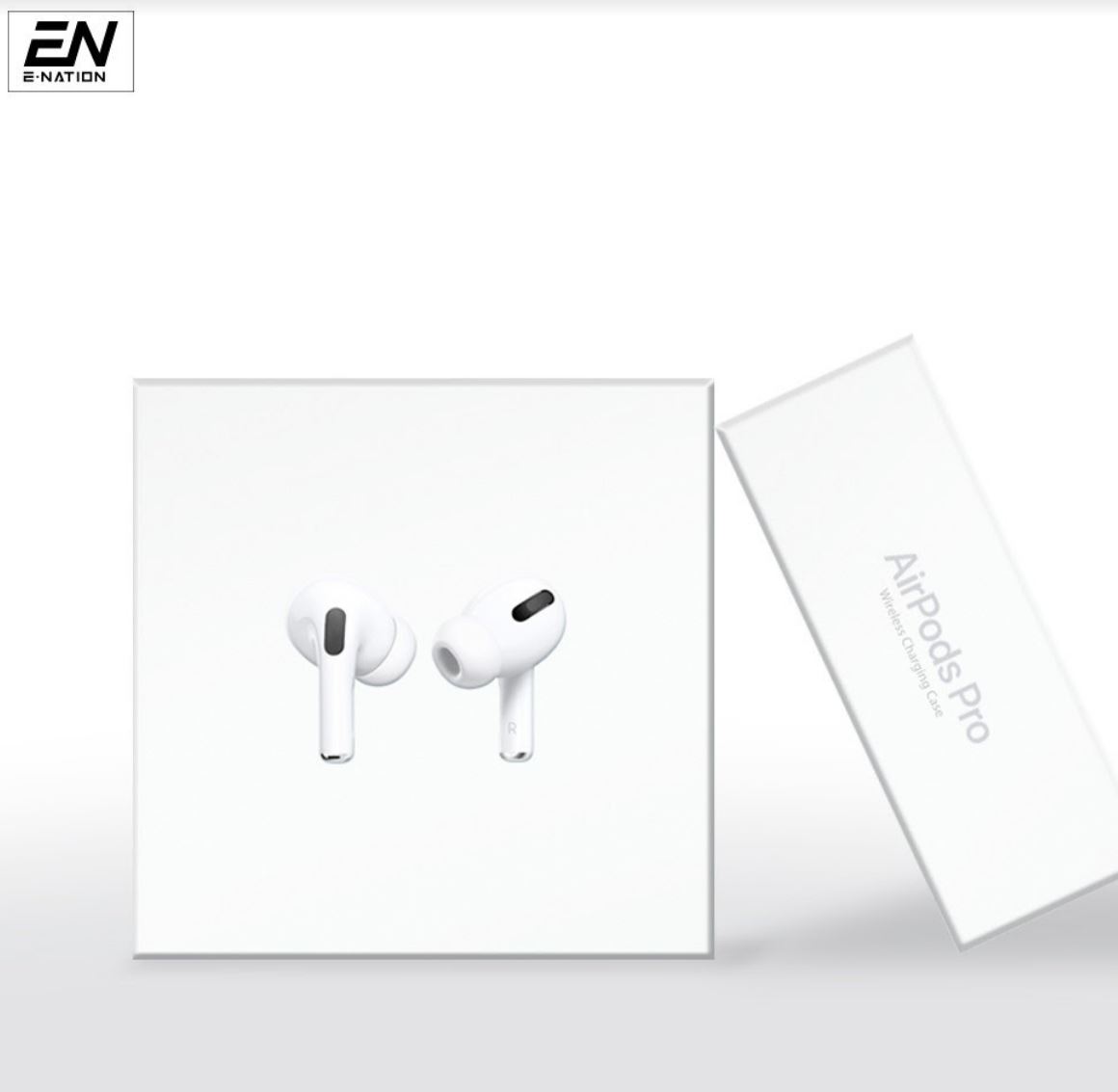 $319.00 $245.00
Say goodbye to getting your jam interrupted by the hustle and bustle of the city. The AirPods Pro are equipped with active noise cancelling to tune out the hum of voices, traffic and other irritating ambient noise! You can also turn off noise suppression via the pressure-sensitive sensor on the AirPods Pro. The new design is oval and has rubber in-ear earbuds that come in 3 sizes to fit nicely in your ears.
ErgoTune Supreme Ergonomic Office Chair
$988.00 $539.00
Need an ergonomic office chair? The ErgoTune Supreme is the most comfortable ergonomic chair that you can ever find. The Supreme is made to hug your body and provide comfortable support even when sitting for long hours. Made with a unique mesh upholstery, it allows unrestricted air flow and better breathability for ultimate comfort.
Dibea F20 MAX Cordless Vacuum Cleaner Local Set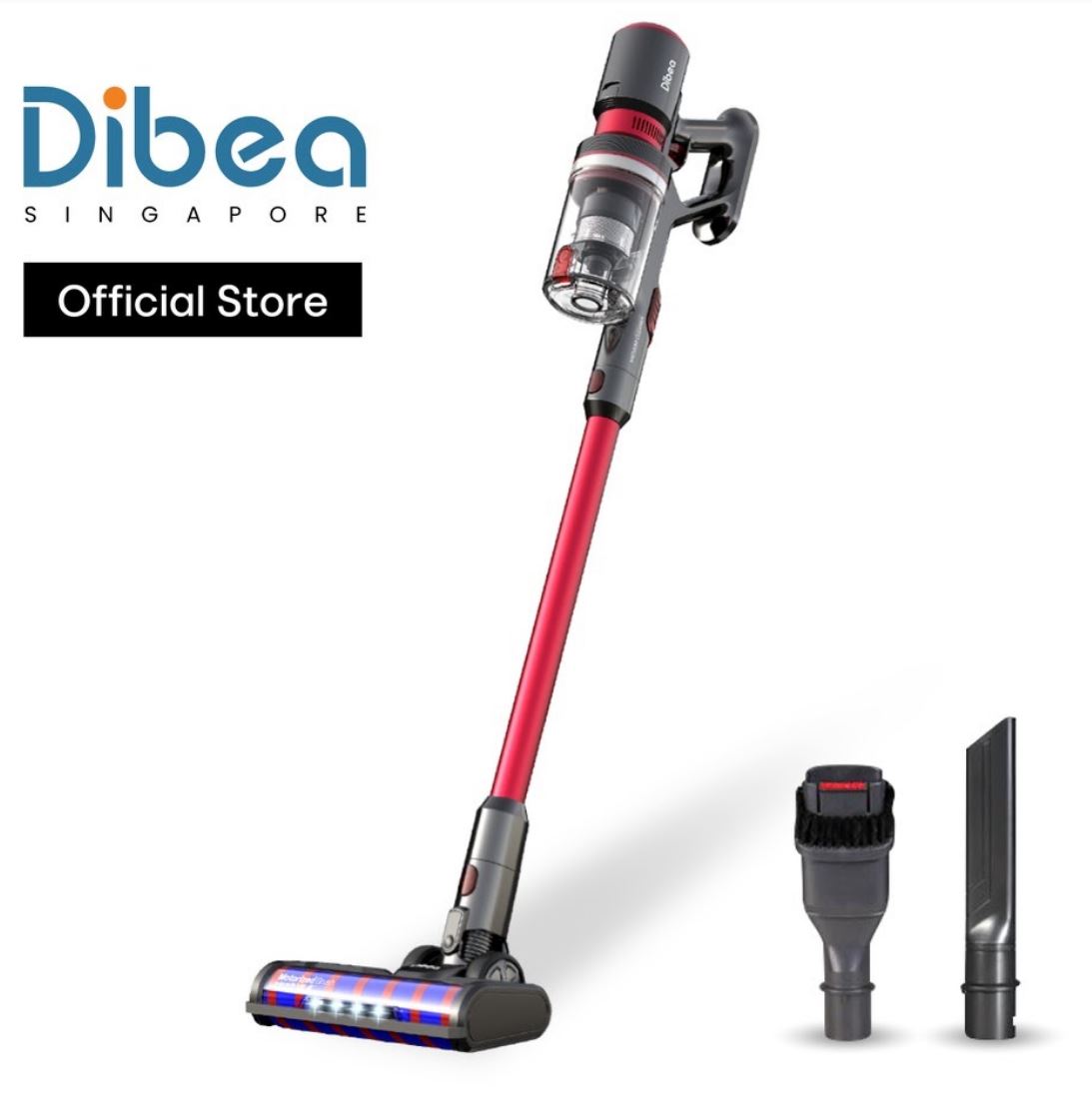 $499.00 $195.00 
Dibea reinvented cordless vacuum cleaner, the Dibea F20, is equipped with new technology that boasts 60% improvements on power and a long-lasting robust motor that stretches 5 times its usual lifespan. It comes with a super powerful 25,000 PA suction that easily cleans your home in a breeze! It comes with two additional attachments to clean hard-to-reach corners, making the deal extra clean.
$79.00 $38.90
Soy Face Cleanser for all skin types is an extra-gentle gel cleanser that instantly whisks away everyday impurities and makeup – even mascara, without stripping the skin of essential moisture. The multi-tasking formula also works to tone, soothe, and soften the skin for a radiant, healthy-looking complexion. It's definitely a cult-favourite for a reason!
[Bundle of 3] 6 months supply Kinohimitsu Diamond/Diamond Nite/Prowhite/Collagen Men 32sx3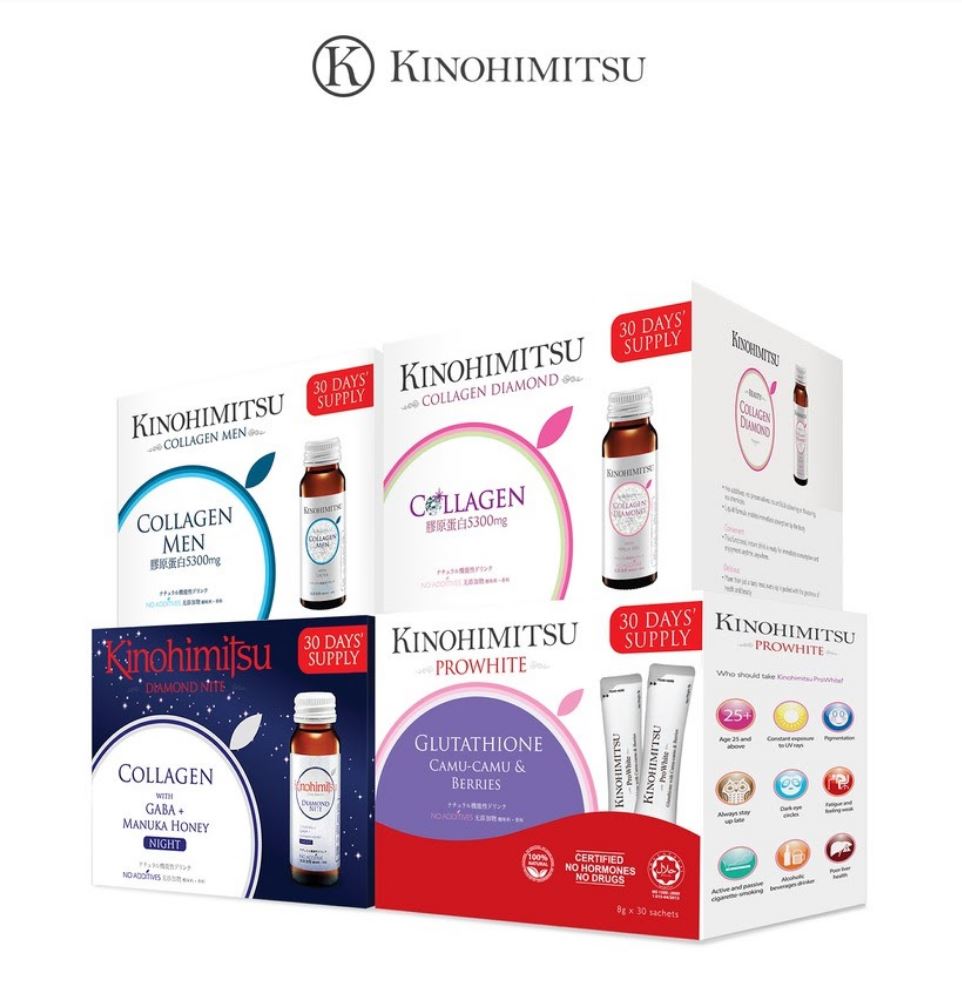 $419.40 $225.00
Kinohimitsu offers the most complete range of functional drinks which are innovative and effective. All Kinohimitsu products possess nature-based extracts that are vital to our body's natural system. With a holistic range of instant functional drinks and applications that caters to everyone's beauty, health and detox needs, grab this bundle set that gives you 6 months worth of supplies. Choose from the Kinohimitsu Collagen Diamond 5300, Kinohimitsu Diamond Nite, Kinohimitsu Collagen Men and Kinohimitsu ProWhite to fit your body's needs.
Samsung Galaxy S21 5G | S21+ Plus 5G | 128GB/256GB | Free Gift | 1 Year Samsung Warranty | SG Local
$1,178.00 $903.00
Never miss that perfect shot again: meet Galaxy S21 5G and S21+ 5G. Designed to revolutionise video and photography with beyond cinematic 8K resolution so you can snap epic photos right out of video, anyone can be a cinematographer. It has it all – the fastest chipset yet and a massive all-day battery. Get it at only $903.00 on Shopee, which includes a 1 year Samsung warranty.
OSIM uJolly Back Massager OS260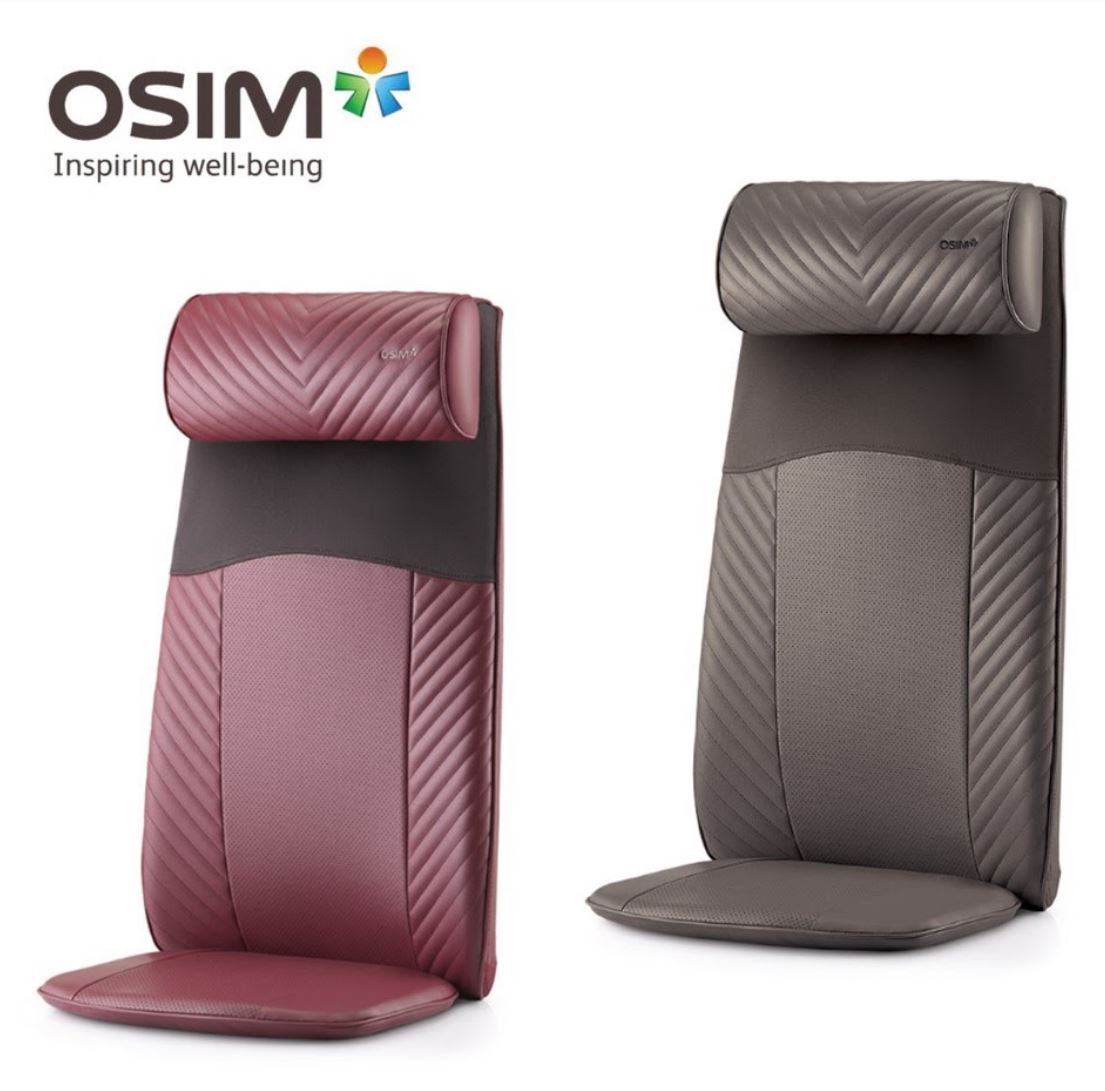 $499.00 $299.00
Power-packed with warmth, ergonomically designed 3D massage nodes and a suite of lifestyle massage programs, the OSIM uJolly back massager delivers a protruding and intense massage for deep tissue relief, loosening stiff and aching muscles in your neck, shoulders and back.
---
Before we send you over to Shopee to take advantage of these great deals, there is one warning we need to give you. There's a good chance that some of these deals will disappear as soon as it is released, so hurry up or you might miss out. If you don't want to feel the FOMO, camp in-app to get the deals first hand when they get released!