Image Credits: DIOR
We know that purchasing a fragrance is usually a very personal decision and there is no such thing as a correct perfume. This is because what may resonate with one person may not necessarily appeal to another. But having an idea of how a lady in your life is like can help you choose a suitable scent that will stick around for a long time to come.
Consider these 5 top-rated luxury perfumes under $100 you can get for her this festive season.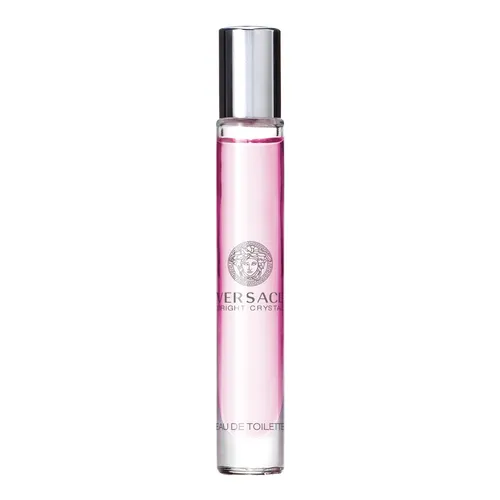 Price: from S$32
An alluring and sensual scent that epitomizes what it means to be a Versace woman. This fragrance is suited for glamorous ladies who are confident in their beauty and femininity. It is a revitalizing concoction of cooled yuzu and pomegranate combined with comforting peony, magnolia, and lotus flower, sweetened with musk and amber undertones.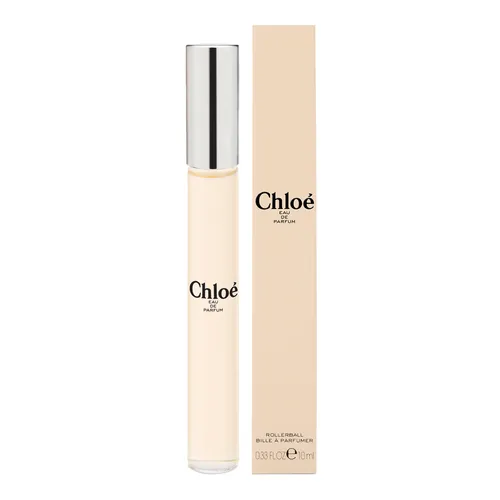 Price: from S$38
This light, airy floral perfume is reminiscent of an exquisite powdery rose. The scent is stylish, inviting, and completely captivating. Freshness is embodied in the base notes of freesia, lychee, and pink peony. Rose, magnolia flower, and lily of the valley can be found at the core of the fragrance while amber, honey, and cedarwood come together to create an end product of luxurious sophistication.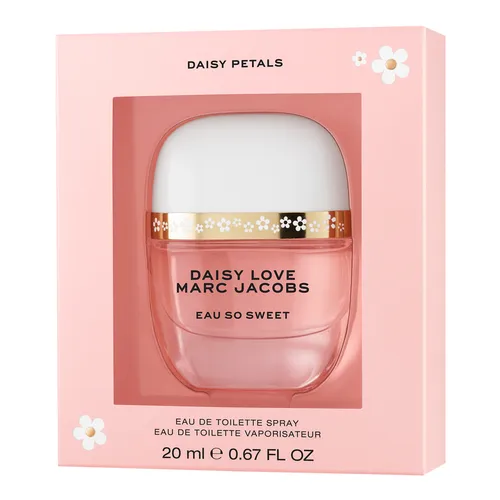 Price: from S$58
Daisy Love Eau So Sweet Eau De Toilette embodies the addicting and captivating essence of Daisy Love with a delightful crispness. This enchanting scent provides a tantalizing mood that lives up to its name. A subtle musk and faint flowery airiness will envelop you in the richness of the instant while sparkling white raspberries will aid in unveiling your dazzling charisma.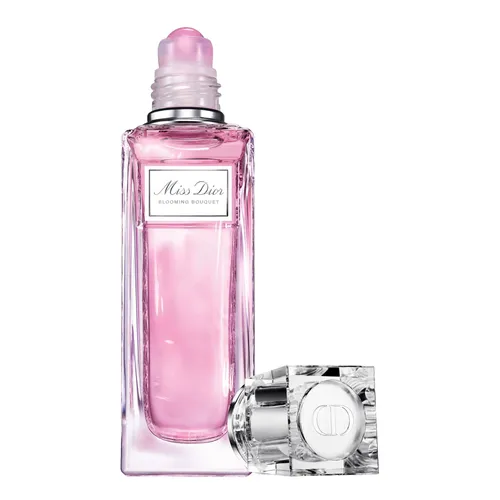 Price: from S$75
Miss Dior Blooming Bouquet Roller-Pearl is a gem for fuss-free fragrance touch-ups or quick perfuming. Designed with no wastage in mind, the glass bead tip provides the ideal quantity of scent whenever you apply it. This product pays homage to Christian Dior's infamous floral obsession. The gentleness of a peony and Damascus rose is complemented by white musks and a citrusy Calabrian bergamot essence. Makes a great gift for a charming Miss Dior who can appreciate a springtime floral note.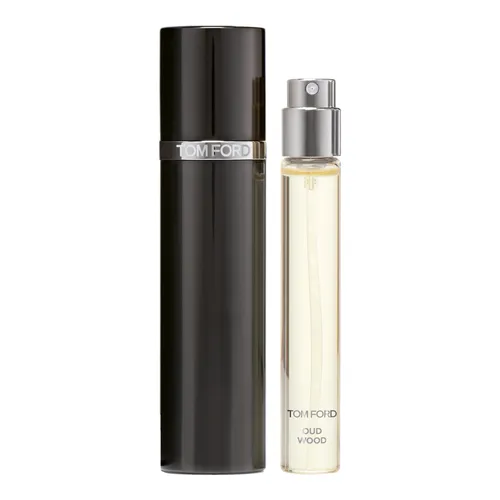 Price: from S$99
Last but not least, we have this remarkable artisan-crafted aroma with traditional woods and Tom Ford's signature oud. Oud Wood Eau De Parfum has one of the most uncommon, valuable, and premium ingredients in a perfumer's arsenal. Enjoy a smoky composition of exotic oud wood, sandalwood, and vetiver and feel the touch of warmth and sensuality provided by amber and tonka bean in this genius creation.