YOOX, established in 2000, is the world's leading online lifestyle store for fashion, design & art.
Featuring vibrant, bold, modern, and eclectic designs, with apparel made by the world's most prestigious designers, discover fashion beyond the seasonal rules and express your individuality through creative style.
Whether it's summer in the city or sweater weather that you're preparing for, YOOX is here to offer an extensive assortment of hard-to-find clothing, shoes and accessories for men and women.
Here are some of my favourite picks:
For Women, I'm loving the quirky print short dress by Love Moschino. (USD$92)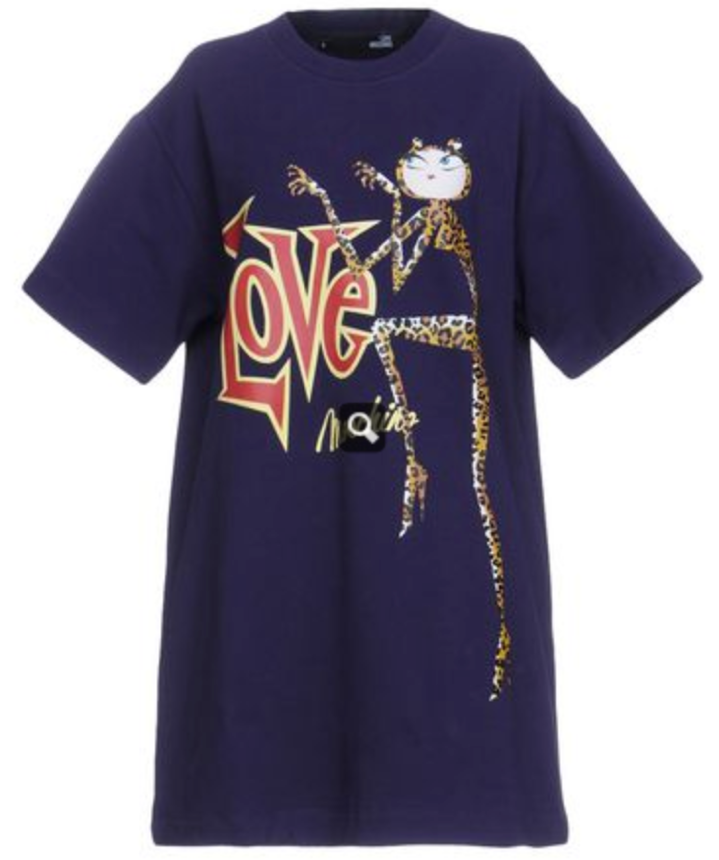 For the Men,they have this cute black print shirt from Love Moschino. (US$89)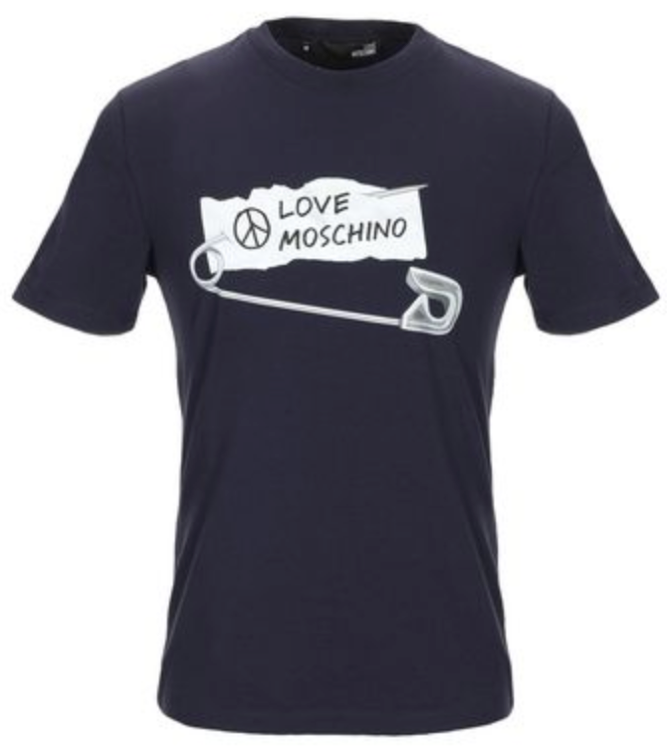 If you prefer something more grungy, Marcelo Burlon makes bold print shirts. This one of a dog face might appeal to you more. (US$102)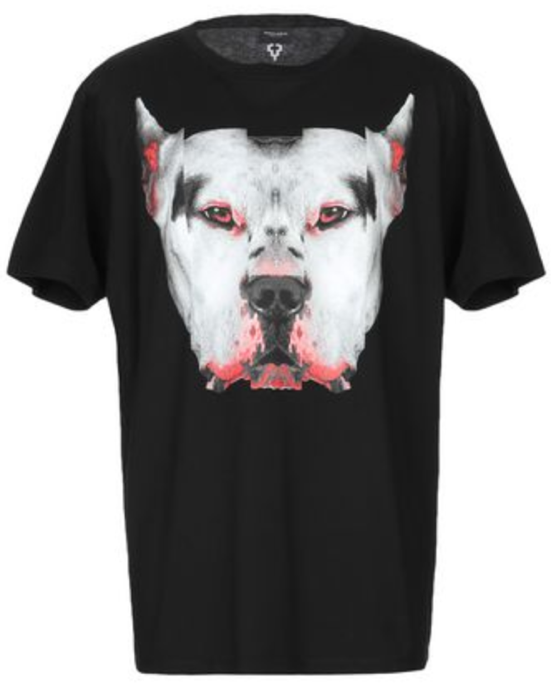 From Staud, look effortlessly chic in this one-piece jumpsuit. The included square belt turns it up a notch. (US$325)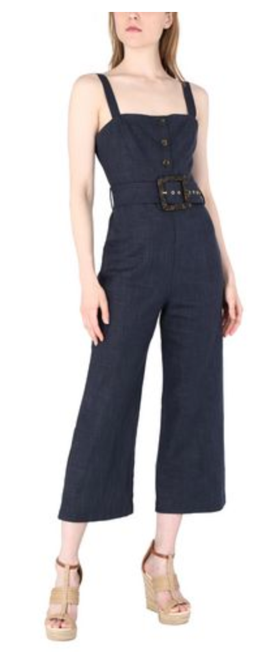 I'm also loving these sandals by See By Chloé. You can slip them on for a casual day out exploring the city, and the metal studs easily make anything you wear look classy. (US$290)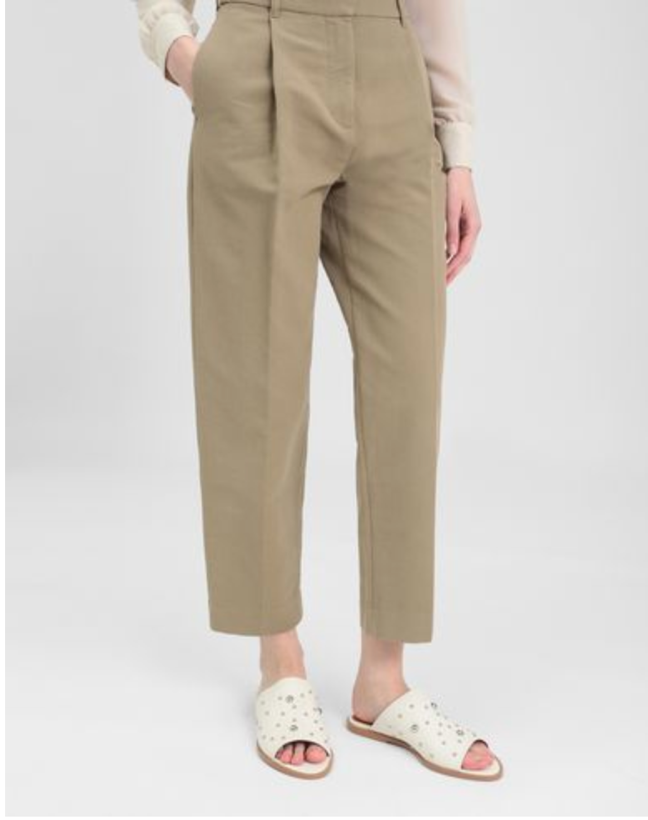 This Great Singapore Sale, YOOX is extending a very special discount for Singapore shoppers!
Get 10% off storewide plus free shipping to Singapore from now until 28 July with promo code: GSS10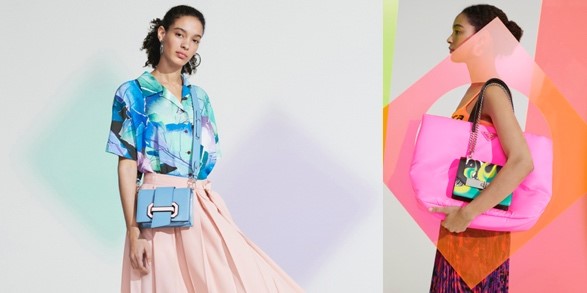 Additionally, YOOX is running other summer promotions:
Up to an 70% off! Offer starts from 7pm HKT, Jul 8th. Valid for countries in: SG, HK, TW/SEA
Extra 25% off! Offer valid from 7pm HKT, Jul 11th – 11:59pm HKT, Jul 13th. Valid for countries in: SG, HK, TW/SEA
Extra 20% off! Offer valid from 7pm HKT, Jul 19th – 11:59pm HKT, Jul 22nd. Valid for countries in: SG, HK, TW/SEA