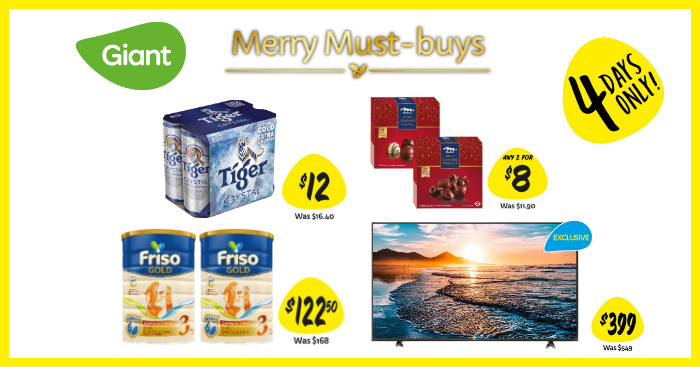 Are you racking your brains trying to think of ways to celebrate the upcoming Christmas? If cosy gatherings, home feasts, and enjoying the festive season on a budget sound like lovely ideas, we might just have the right deals for you. From decorations to feasting and gifting, Giant is an excellent one-stop shop to get your Christmas essentials at great values.
Look forward to Giant's weekly four-day special campaign throughout December, and stay on this page if you want to know what's available for purchase from 10 – 13 December! Let Giant be part of your celebrations this jolly season.
Products you need to buy from 10 – 13 December
1. Tiger Canned Beer / Crystal Beer 6s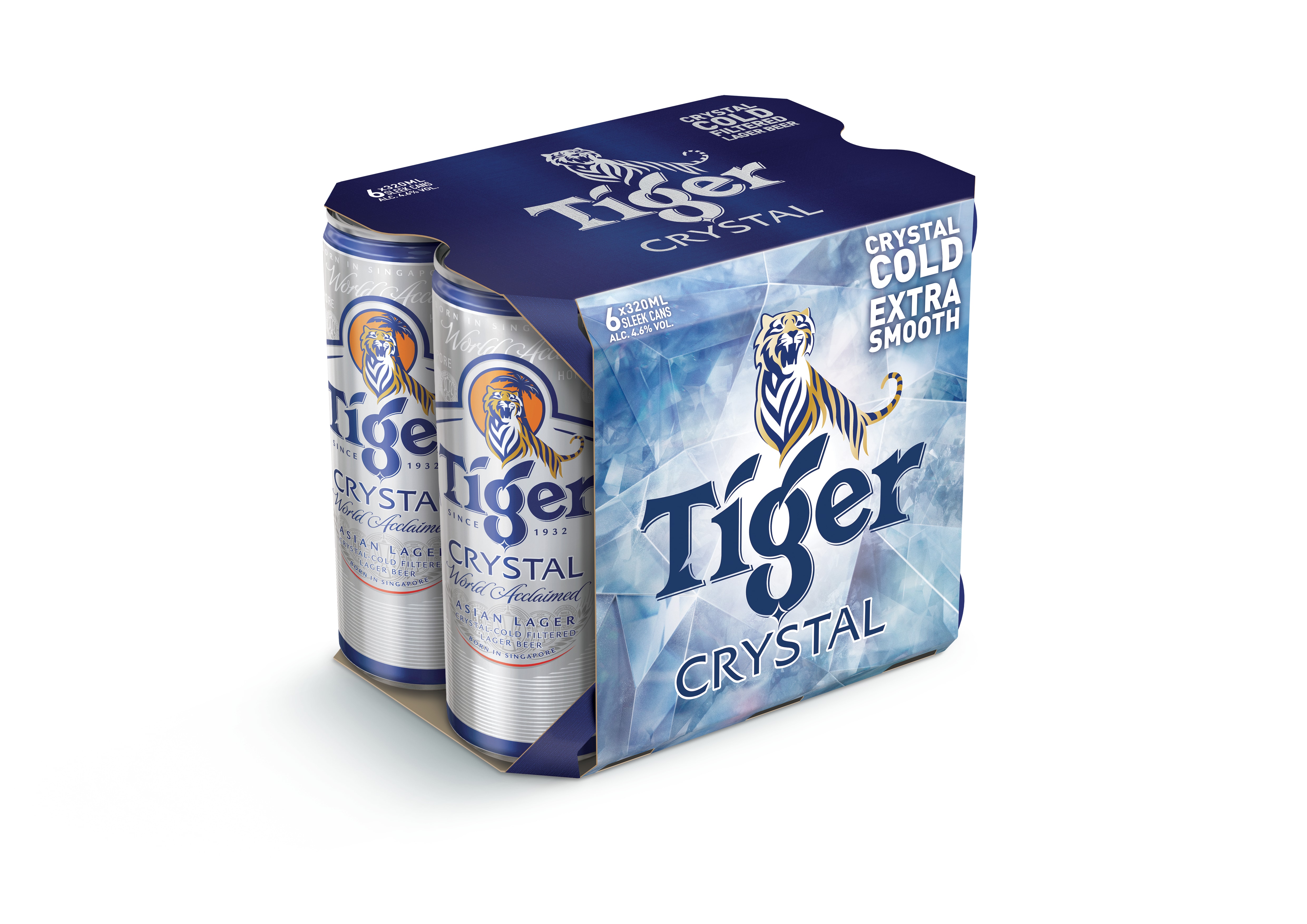 Sale Price: $12
Usual Price: $16.40
Uncage ultimate refreshment with the Tiger Canned Beer or Crystal Beer. You can expect an extra smooth beer to swing into the Christmas merrymaking mood. With Tiger Beer's unique and creative filtration process that captures the best aromas and flavours, it will keep you coming back for more.
2. Clear Micellar Assorted Shampoo / Conditioner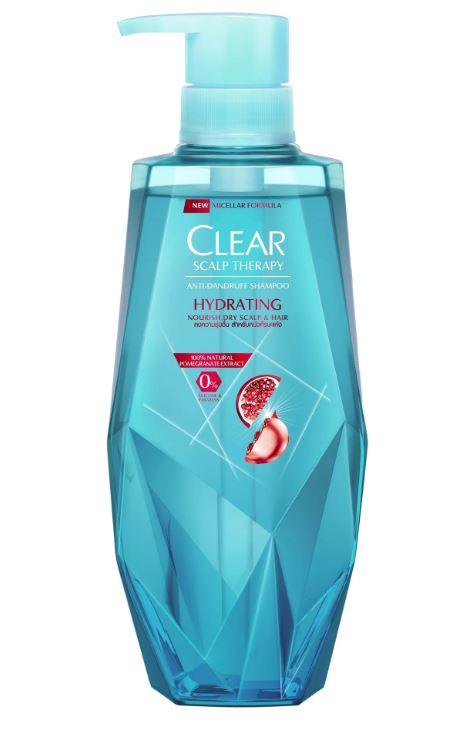 Sale Price: 2nd buy @ $1
Usual Price: $13.90 each
Peeps with dry to normal scalp and hair condition should use the hydrating Clear's Micellar shampoo & conditioner type with 100% natural pomegranate extract to nourish your scalp. For those searching for a suitable product to tackle oily scalp and hair, go for the purifying variety containing 100% naturally sourced bamboo extract to get rid of impurities.
3. Gillette Fusion ProGlide Styler Razor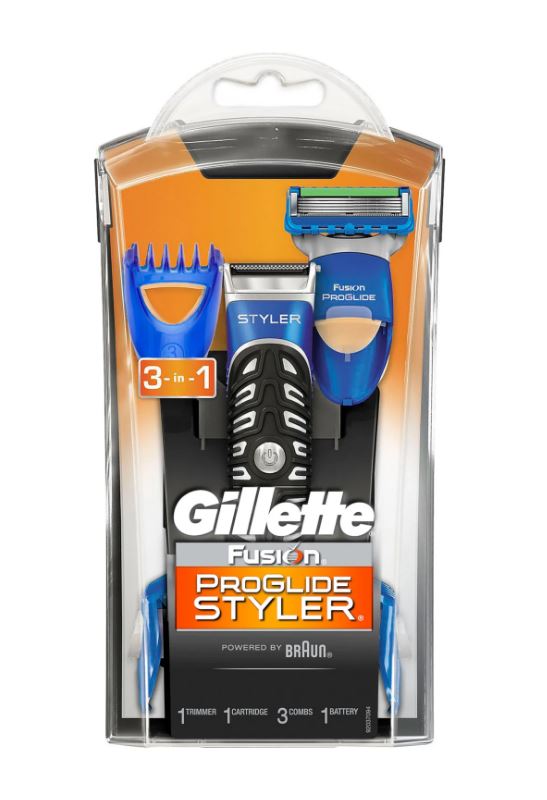 Sale Price: $21.90
Usual Price: $29.90 each
The Gillette Fusion ProGlide Styler Razor is a 3-in-1 tool you can use to trim, shave, and groom precisely. This is all thanks to its Fusion ProGlide Power Cartridge head that provides you with a smooth, effortless glide. Make a switch to this razor if you want to achieve crisp and defined lines during your daily self-grooming sessions.
4. TCL S6500 40″ FHD Android TV / P615 43″ 4K Android TV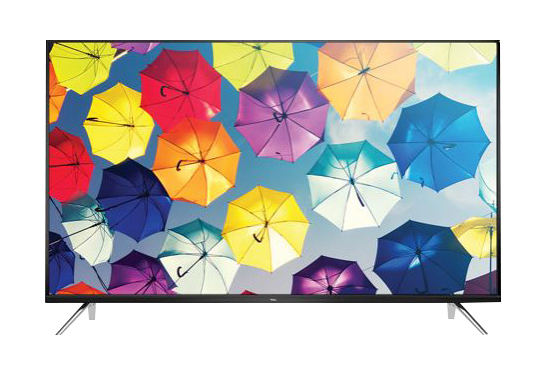 Sale Price: $339 / $399
Usual Price: $449 / $549
Think it's about time to change to a new television to welcome the new year with new things? Consider the 40-inch TCL S6500 Series or the TCL 43-inch 4K Android TV.
The 40-inch FHD AI smart television is not only slim and sleek but also has a wide viewing angle with enhanced sounds of Dolby Audio. Netflix, YouTube, or Google Play movies to a new year for non-stop entertainment you and your family will love.
While the 43-inch 4K Android TV has a stunning 4K display with dynamic colour enhancement and optimised visual vibrancy that will transport you into your television dramas. With TCL's MagiConnect app, you can even control the television conveniently from your smartphone! The app is downloadable from Google Play Store or the App Store.
5. Friso Gold 2FL Stage 3 Growing Up Milk (2 x 1.8KG)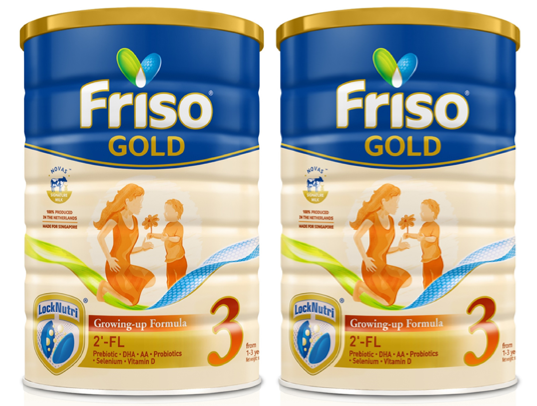 Sale Price: $122.50 Twin Pack
Usual Price: $168 Twin Pack
Friso Gold 2FL Growing Up Stage 3 is made from high-quality NOVAS Signature Milk that is sourced directly from the farms of Netherlands. Using LockNutri™ Technology that locks in milk protein structure in its natural form, your young toddler will find the milk formula easy to digest. It also consists of essential nutrients such as prebiotics, probiotics, DHA, nucleotides, Vitamin D, and Selenium to aid in your child's development.
Other than the products mentioned above, look forward to other festive specials including Meadows chocolates, Carex natural antibacterial hand wash, Kotex pantyliners, and Pampers premium care pants.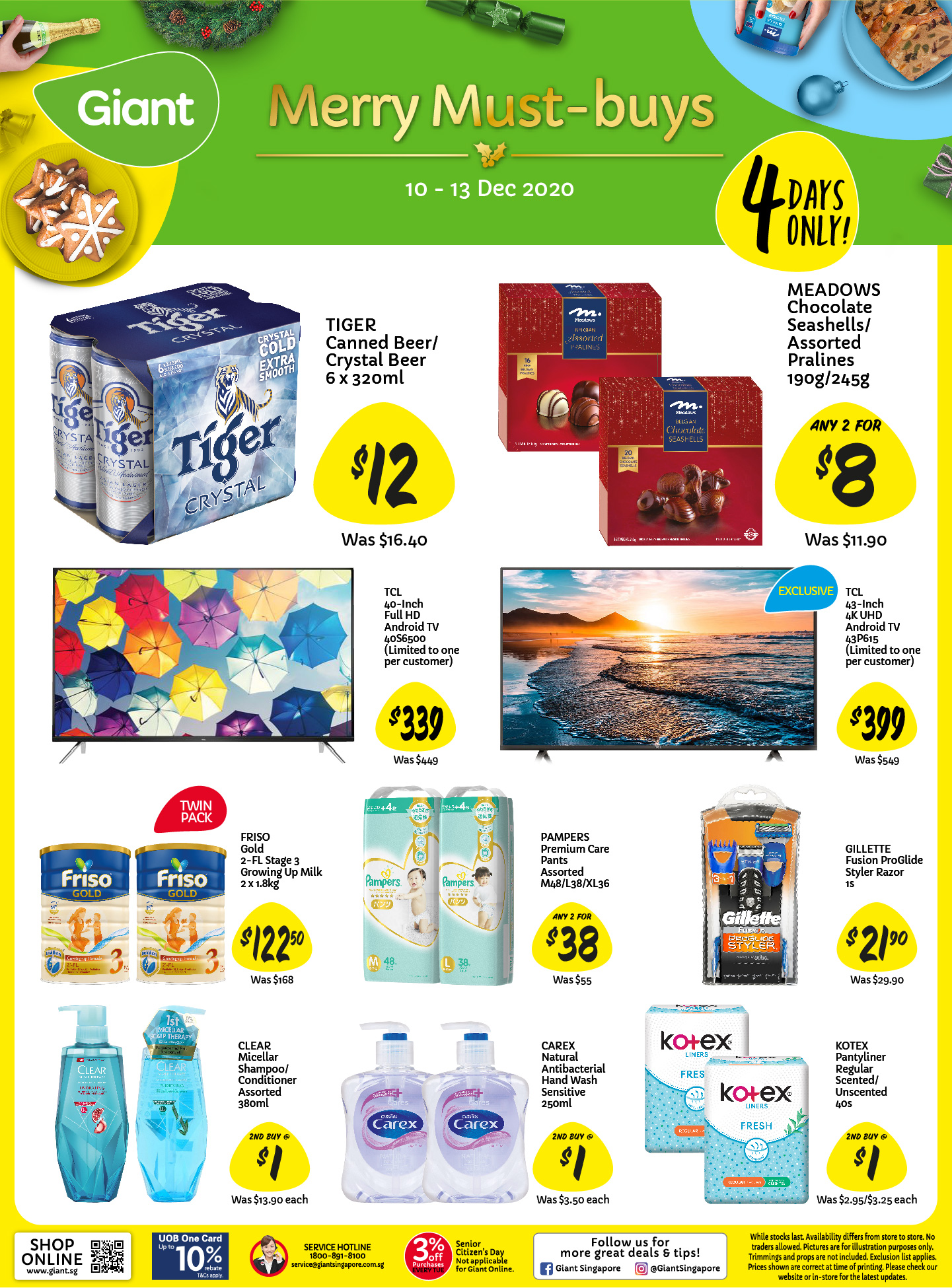 Yummy Christmas feast sets to fill your tummies
Giant has also prepared a variety of delicious Christmas feast sets to add to the festive cheer. The Hearty Christmas Feast Set (Halal) is one to look out for.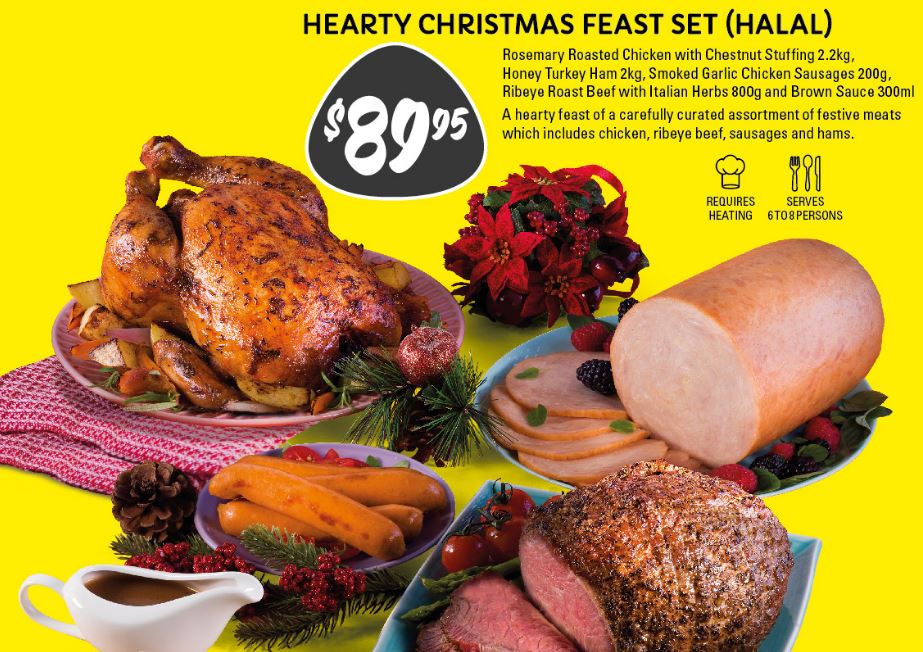 Priced at just $89.95, the feast set is sufficient for a group of up to eight persons. You will get a mouthwatering combination of rosemary roasted chicken with chestnut stuffing, honey turkey ham, smoked garlic chicken sausages, ribeye roast beef with Italian herbs, and brown sauce as the cherry on top.
Other than feast sets, Giant's feast catalogue also has other selections including whole turkeys, hams, roasted delights, and party platters! Receive a free tote bag for every Christmas feast set, or whole turkey purchased. You may even bag home an early bird gift! Remember to place your orders by 20 December and collect it by 25 December at any Giant hypermarket.
A wide range of exciting festive promotions available at Giant
Remember to take this chance to shop a wide range of exciting promotions available at Giant! Look out for promotional deals on dairy & frozen delights, munchies, beverages, holiday decorations, items on Santa's gift list, and more!
Also, spend a minimum of $20 in a single receipt to purchase the MasterChef Cookware at irresistible prices from now till 28 February 2021.
For more details, browse Giant's e-catalogue and don't forget to head down to the stores from 10 – 13 December to get your hands on the attractive four-day only deals. A fuss-free festive celebration awaits you at Giant this year.
Have a wonderful and love-filled Merry Christmas!