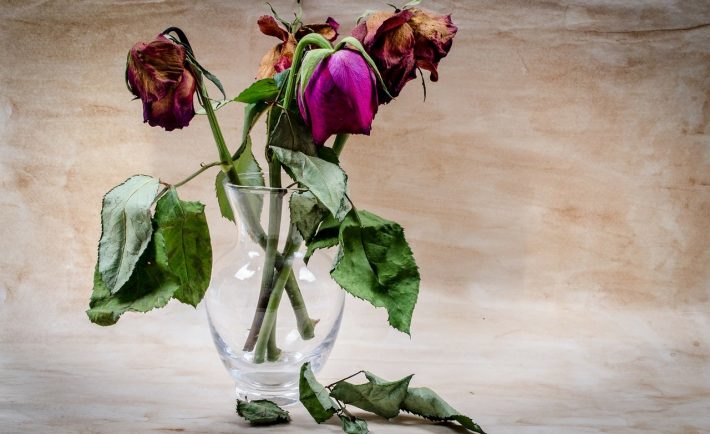 Image Credits: pixabay.com
Technically speaking, all the monetary value that the deceased left behind belongs to his or her estate. This estate includes bank accounts, investments, and properties. The only exceptions are the assets held in the trust and the individual's CPF money.
All the assets will be frozen once a person passes away. The professional assigned to go through the departed's Will is known as an executor. An executor is usually a family lawyer or a trusted relative. He or she applies to be granted probate, which is a court order empowering the executor to settle all the remaining assets.
Say that the deceased did not make a legitimate Will and has an estate of about S$50,000. The surviving family members may go to the Public Trustee for them to divide the assets according to the Intestate Succession Act.
This is why it is recommended to write your own Will while you are still alive. In fact, a straightforward online tool that can help you with that is called the WillMaker. It costs about S$89.
WILL YOU BE LIABLE FOR THE DECEASED'S DEBTS?
After the funeral costs are sorted out, the executor will liquefy the estate to pay off the deceased's outstanding debts. Outstanding debts encompass the unpaid taxes, mortgages, credit card bills, utility bills, and so on. When the court is satisfied with all the debt payments, the remaining assets can be distributed to the beneficiaries according to the Will.
You are fortunate to know that the surviving family members are not legally responsible for the debts left behind by the deceased in Singapore. A surviving family member will only be held liable for the debts, if they have a joint loan account with the deceased.
Now, let us move on to the HDB flat left behind. HDB homeowners have a signed a mandatory insurance known as the Home Protection Scheme (HPS). This insurance protects families from losing their HDB flats in the event of death, total permanent disability, and terminal illness. HPS insures members up to age 65 or until the housing loans are paid.