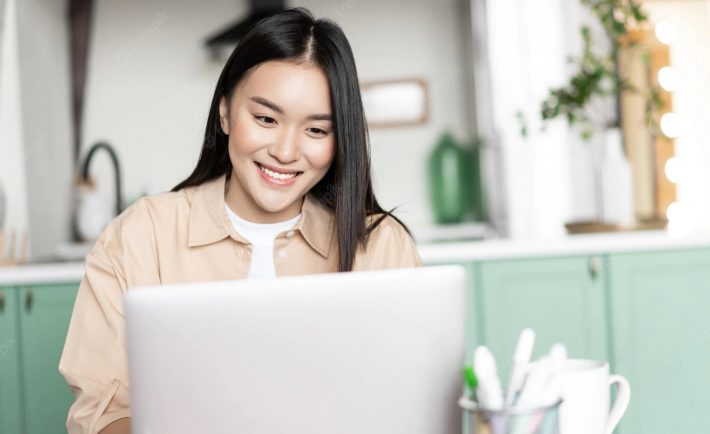 Image Credits: unsplash.com
Internships can improve your professional competence, boost your character, and open up more opportunities. You will provide yourself with the widest range of opportunities while looking for jobs after graduation by investing in internships.
Here are the latest WFH internships posted from 4 to 8 July 2022.
#1: Elitely Collective Pte Ltd – Business Development / Marketing
Website: https://elitelysg.com/ 
Allowance / Remuneration: $400 – 800 monthly
Job Qualifications
A part-time hustler who wants to build and launch a product they can call theirs
Key Responsibilities
Lead Generation & Management:
Build client lists and identify key contracts

Actively respond to inbound emails and messaging

Follow up on leads promptly and maintain an active pipeline of customers

Use chat tools to qualify prospects on the various communication channels

Do market and industry research to figure out pain points and potential opportunities
How to apply?
View the job post in full here and write to Dickson via this link.
#2: Otaku Interactive – Chinese Copywriter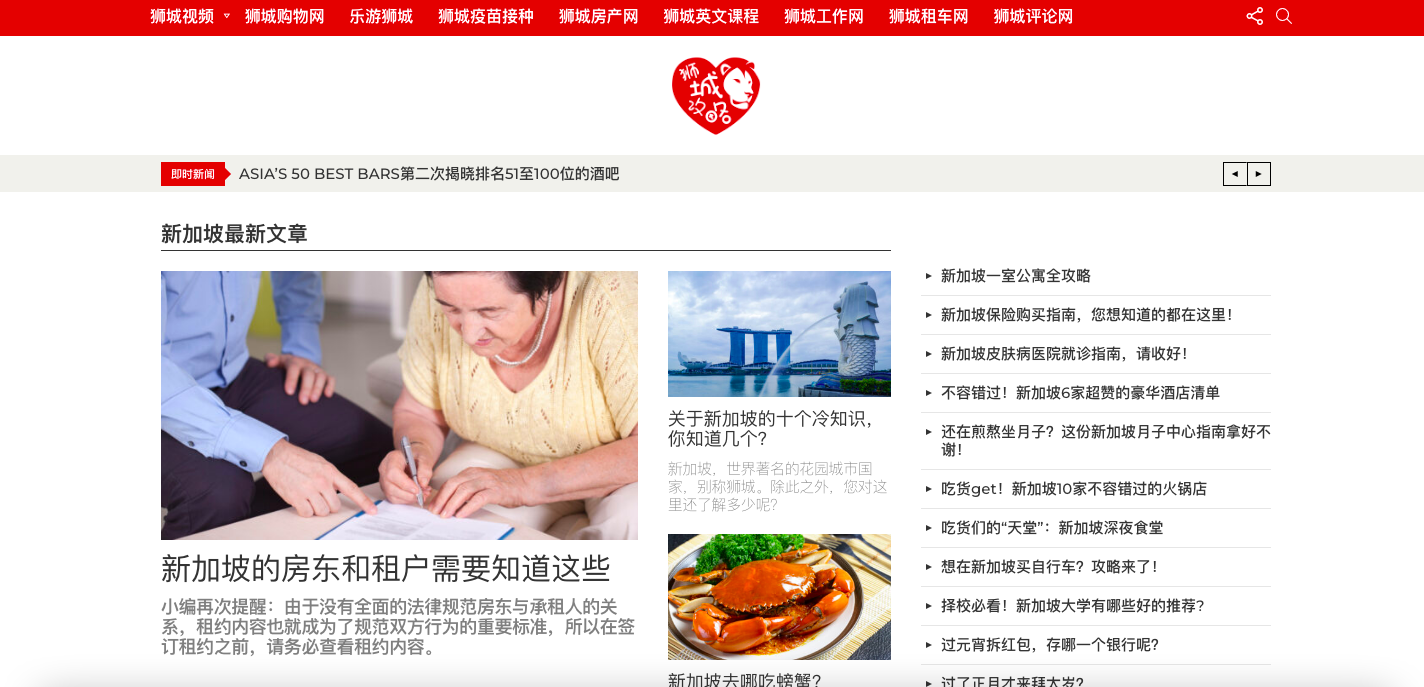 Website: https://scgl.sg/ 
Allowance / Remuneration: $400 – 1,200 monthly
Job Qualifications
Able to translate from English to Chinese for clients when required
Key Responsibilities
Manage WeChat account

Conceptualize and develop Chinese copy for the news portal

Keep abreast of the marketing activities of the company's competitors

Be a brand guardian and ensure a consistent tone of voice for the Chinese copy used by the company

Understand the company's brands, products, and target audiences and present initial ideas to the team
How to apply?
View the job post in full here and write to Myron via this link.
#3: NielsenIQ – Research Analyst (Internship)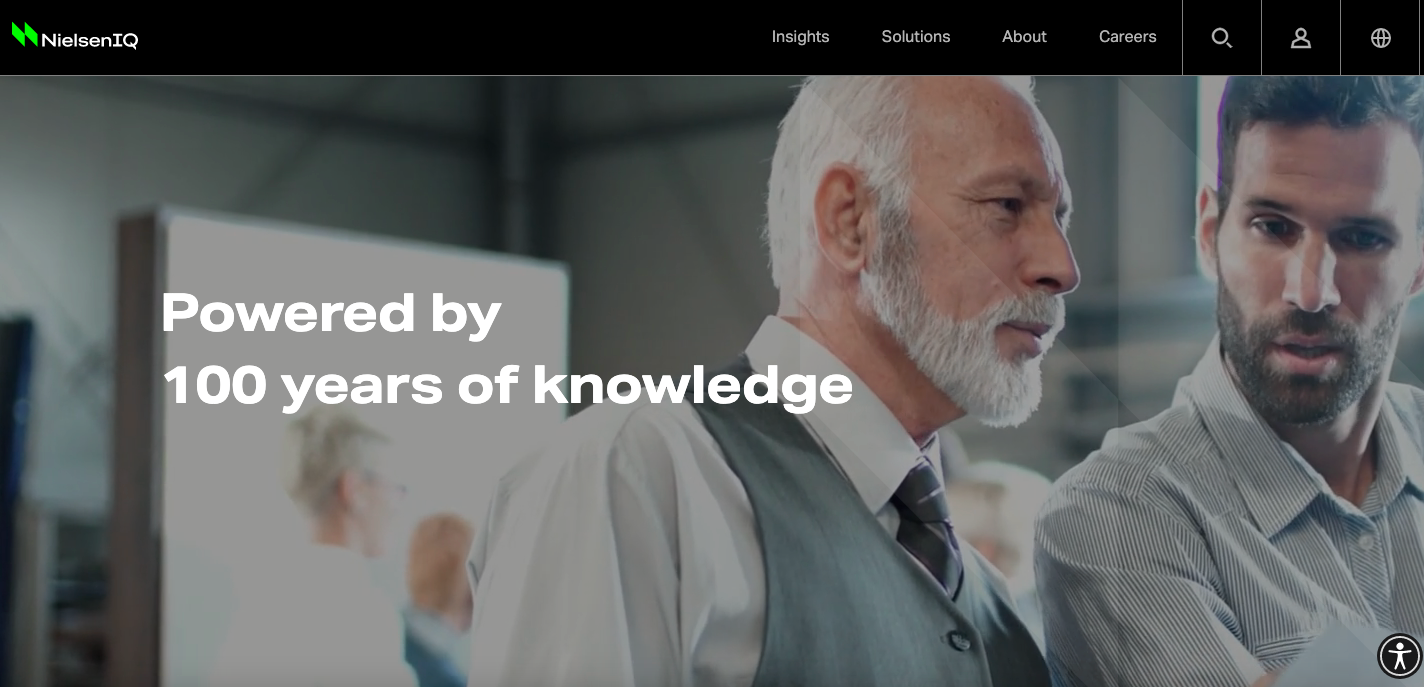 Website: https://nielseniq.com/global/en/
Allowance / Remuneration: $800 monthly
Job Qualifications
Able to prioritize own workload 

Good interpersonal skills. communication, team player

Interest and comfort in working with quantitative data sets

Willingness to learn, hands-on, technical & analytical mindset

Must be proficient in MS Office, especially Excel and PowerPoint

Organized and meticulous with strong project management capabilities

Proactive with a self-starter mentality – drive workflow automation and enhancement

Excellent communication skills with the ability to articulate your thoughts and ideas well

Background in any related field of study such as Statistics, Business Analytics, Marketing, Psychology, Public Policy 

Strong command and fluency in English – spoken and written (Mandarin or another second language is an advantage but not essential)
Key Responsibilities
Involvement in consumer insights analysis and reporting

Assist in day-to-day client service and client management

Communicate with, and update clients and internal stakeholders on project status

Understand the process and function involved in quantitative and qualitative analysis

Work with research executives and managers to implement and deliver customized research solutions

Contribute supplementary insights by conducting secondary research on existing market trends, projections, and forecasts

Fieldwork management of quantitative and qualitative studies across both online and offline work (e.g. fieldwork witnessing, quota monitoring)
How to apply?
View the job post in full here and write to Leonard via this link or send your email to [email protected].
#4: Omnicom Public Relations Group Singapore – Public Relations Intern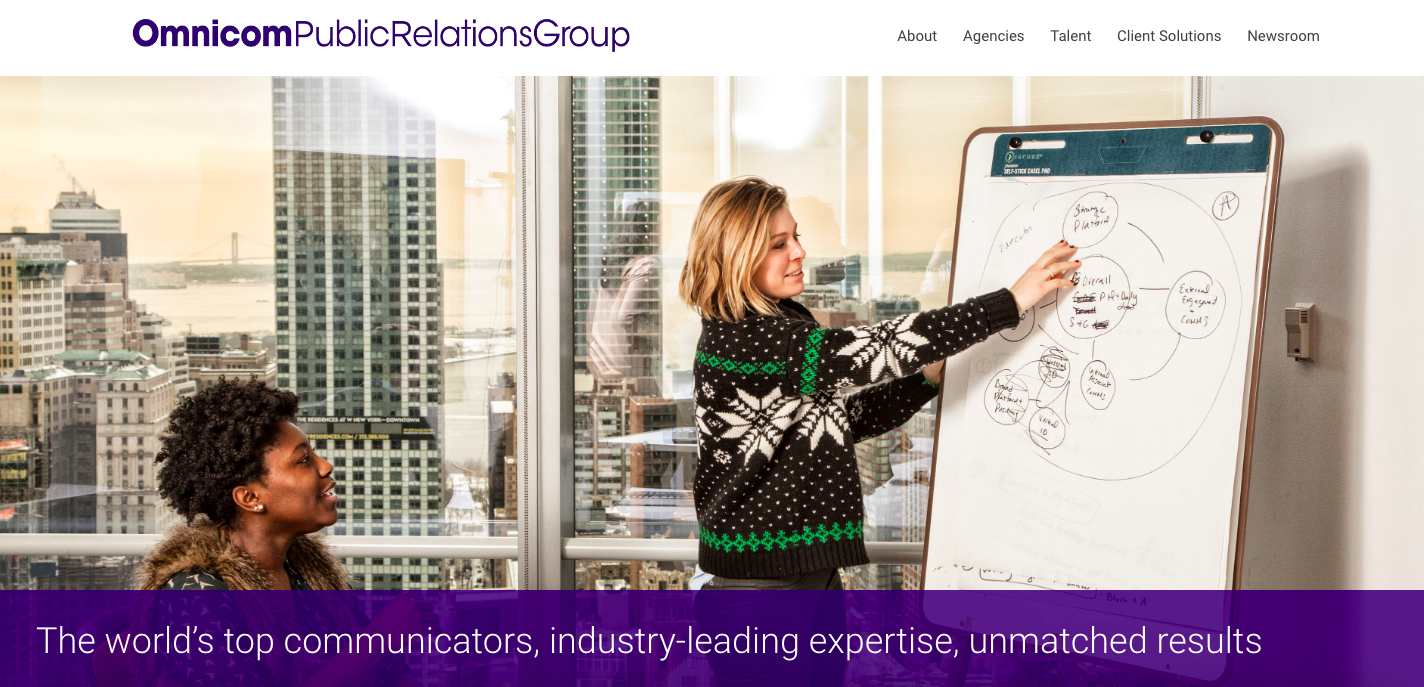 Website: https://omnicomprgroup.com/
Allowance / Remuneration: $900 – 1,200 monthly
Job Qualifications
Excellent interpersonal and communication skills, both verbal and written

Team player who is committed and enthusiastic; open to feedback and coaching

Able to commit to at least three months of internship, although six is preferred to receive the full benefit of these programs

Entry-level candidates or final year students with a Degree in Communications or Journalism; Business; or other degrees considered which require solid business acumen and writing skills

Strong writing skills are fundamental to a communications role; applicants must be able to demonstrate solid writing skills
Key Responsibilities
Conduct secondary research

Participate in brainstorming sessions

Pitch media (develop pitch and contact media)

Develop traditional and online/digital media lists

Contribute to the new business development process

Contribute to the development of strategic communications plans

Assist with event planning and support (including logistics, on-site staffing, development of collateral, promotions, etc.)

Monitor and summarize (package and present) a variety of news and communication formats (traditional media, blogs, online outlets, etc.)

Draft written material intended to persuade and/or represent a client's point of view (i.e. press releases, research analysis, white papers, newsletters, etc.)
How to apply?
View the job post in full here and write to Pei San via this link.
#5: Kinexcs Pte Ltd – Software Dev Intern
Website: https://www.kinexcs.com/
Allowance / Remuneration: $1,300 – 1,500 monthly
Job Qualifications
Key Responsibilities
Assist in developing CI/CD and testing techniques to enable smooth delivery of software products to customers 

Proactively be a part of a cross-functional agile team to develop high-performing, robust web/mobile and desktop applications

Manage the underlying infrastructure and technical architecture for all product lines, maintaining scalable, fault-tolerant systems and APIs that hose their core business logic

Design and maintain databases and work on mission-critical systems that deal with the designing and development of a system that can serve thousands of users daily
How to apply?
View the job post in full here and write to Aaron via this link.