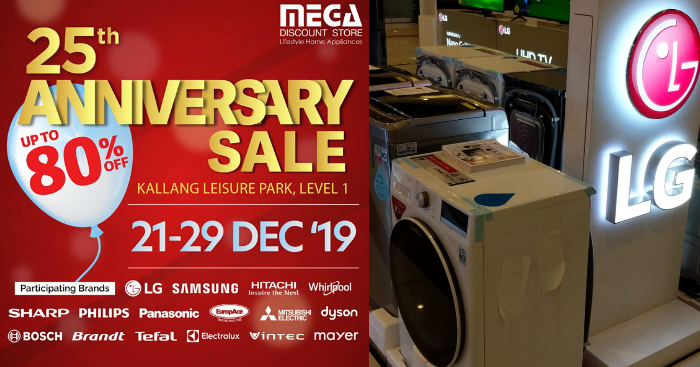 Mega Discount Store will be celebrating their 25th Anniversary at Kallang Leisure Park from 21-29/12/19!
Participating brands include LG, Samsung, Hitachi, Mitsubishi, Bosch, Brandt and many other famous ones. Discounts go up to 80% and some include free gifts such as grocery vouchers.
Special prices are only valid for this period so do head over to their outlet at Kallang Leisure Park and grab yours!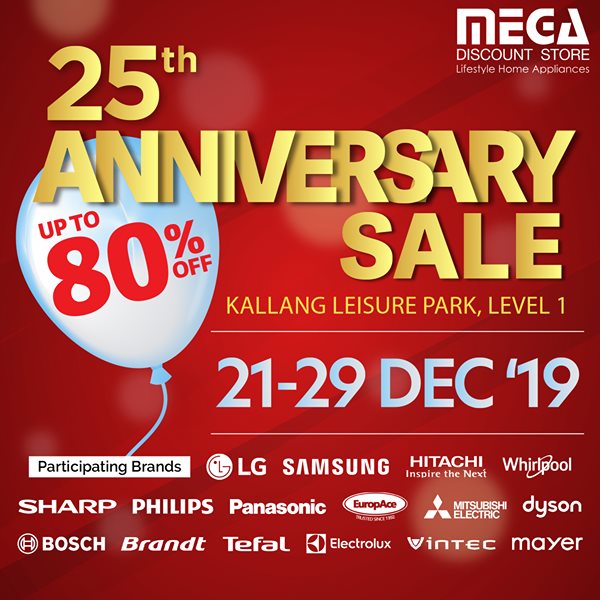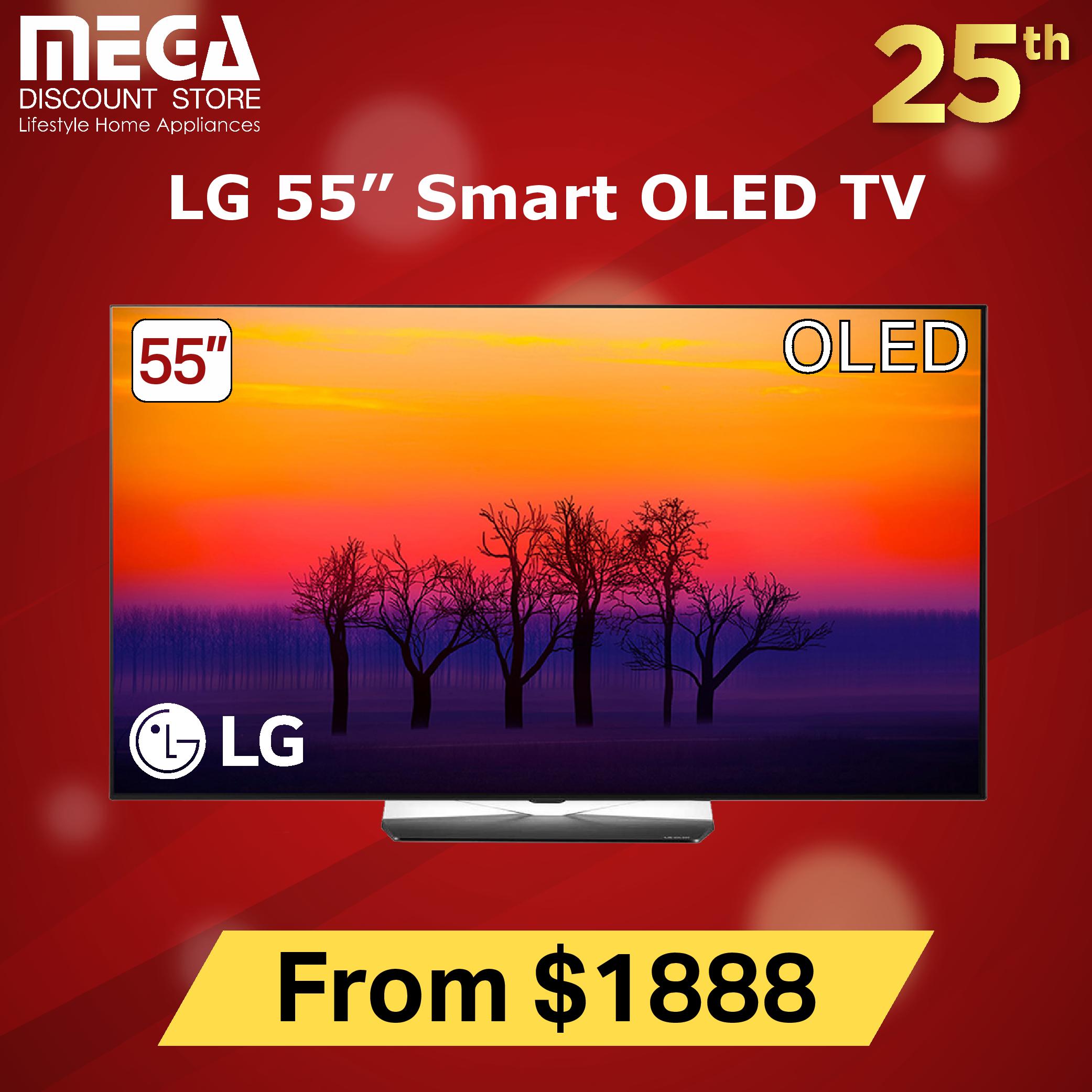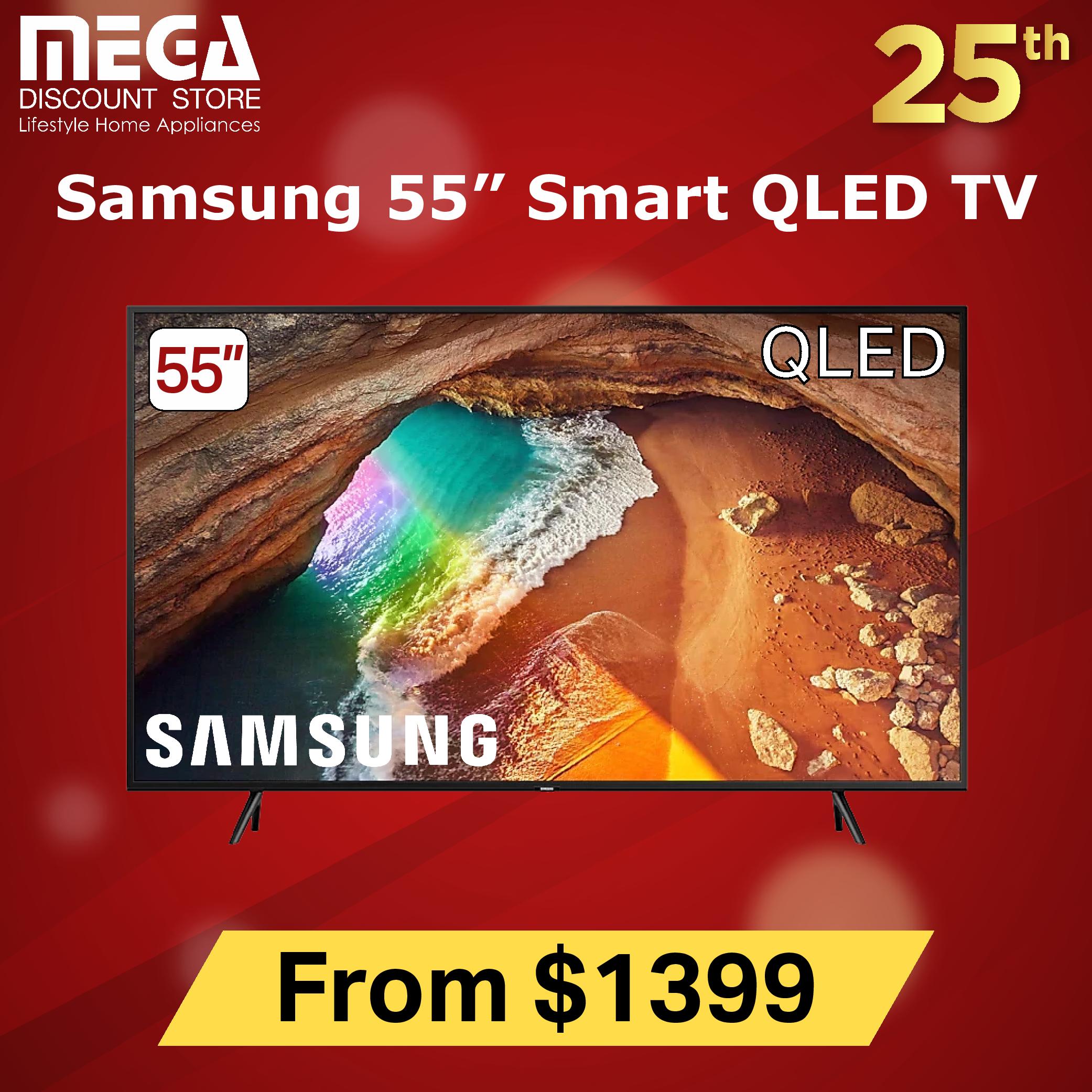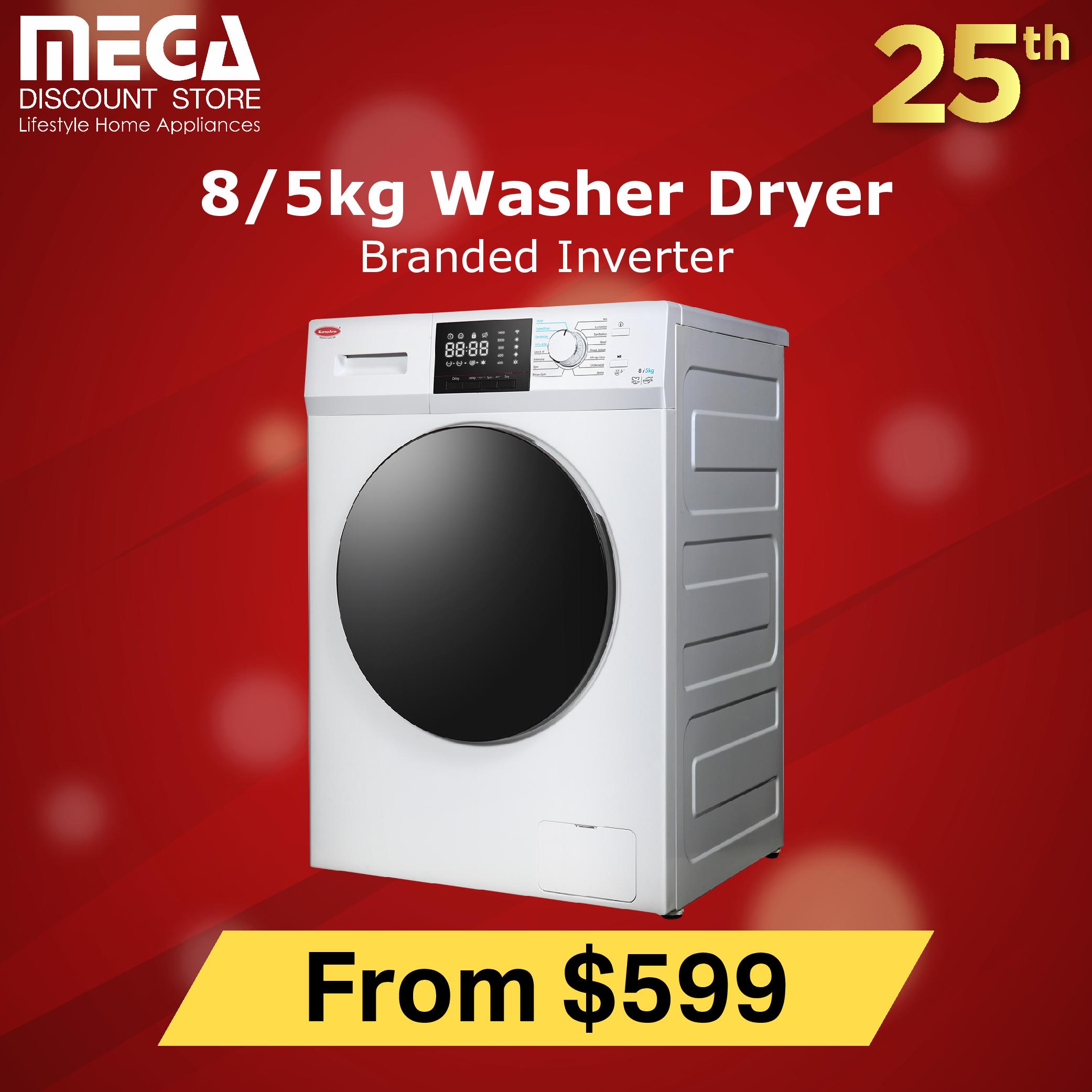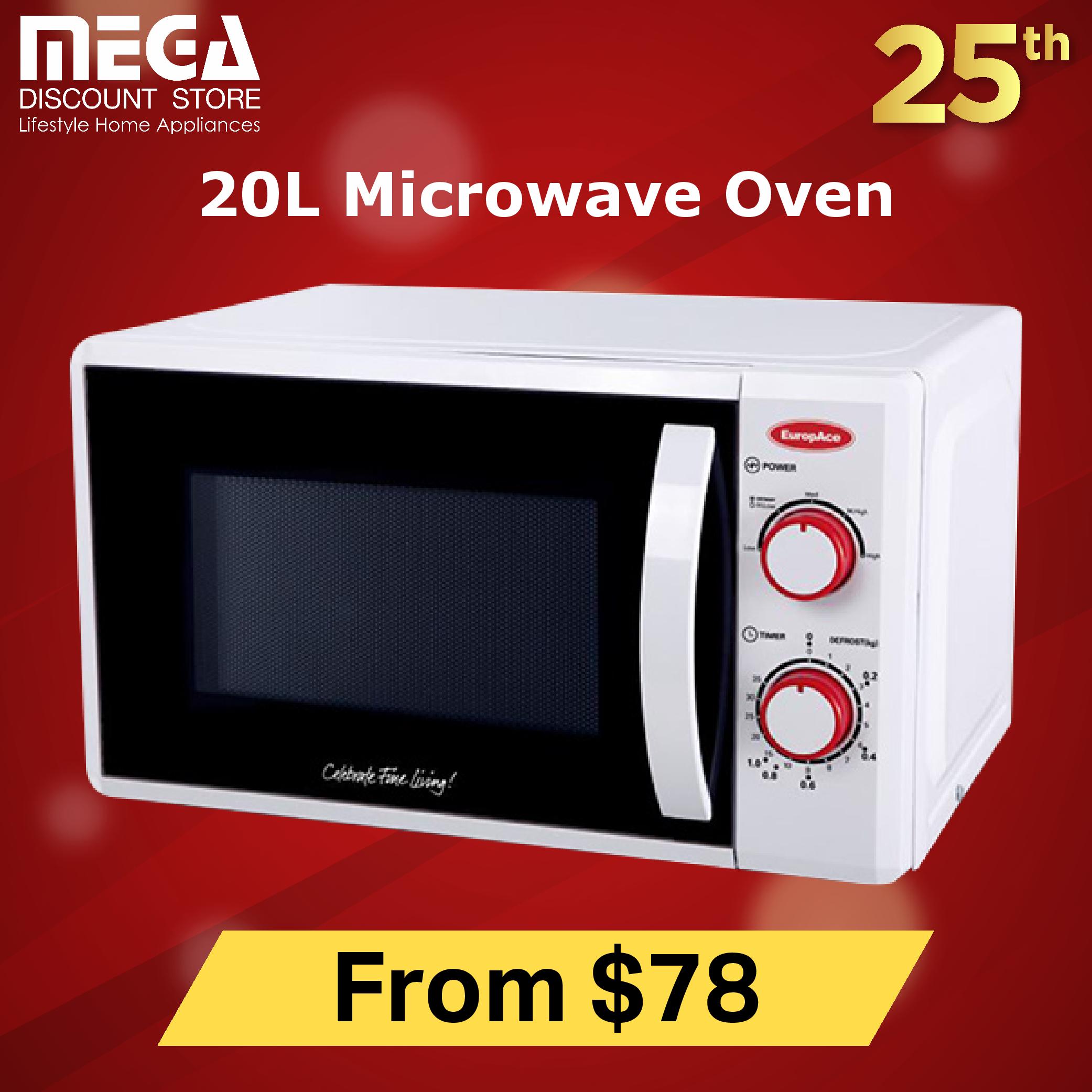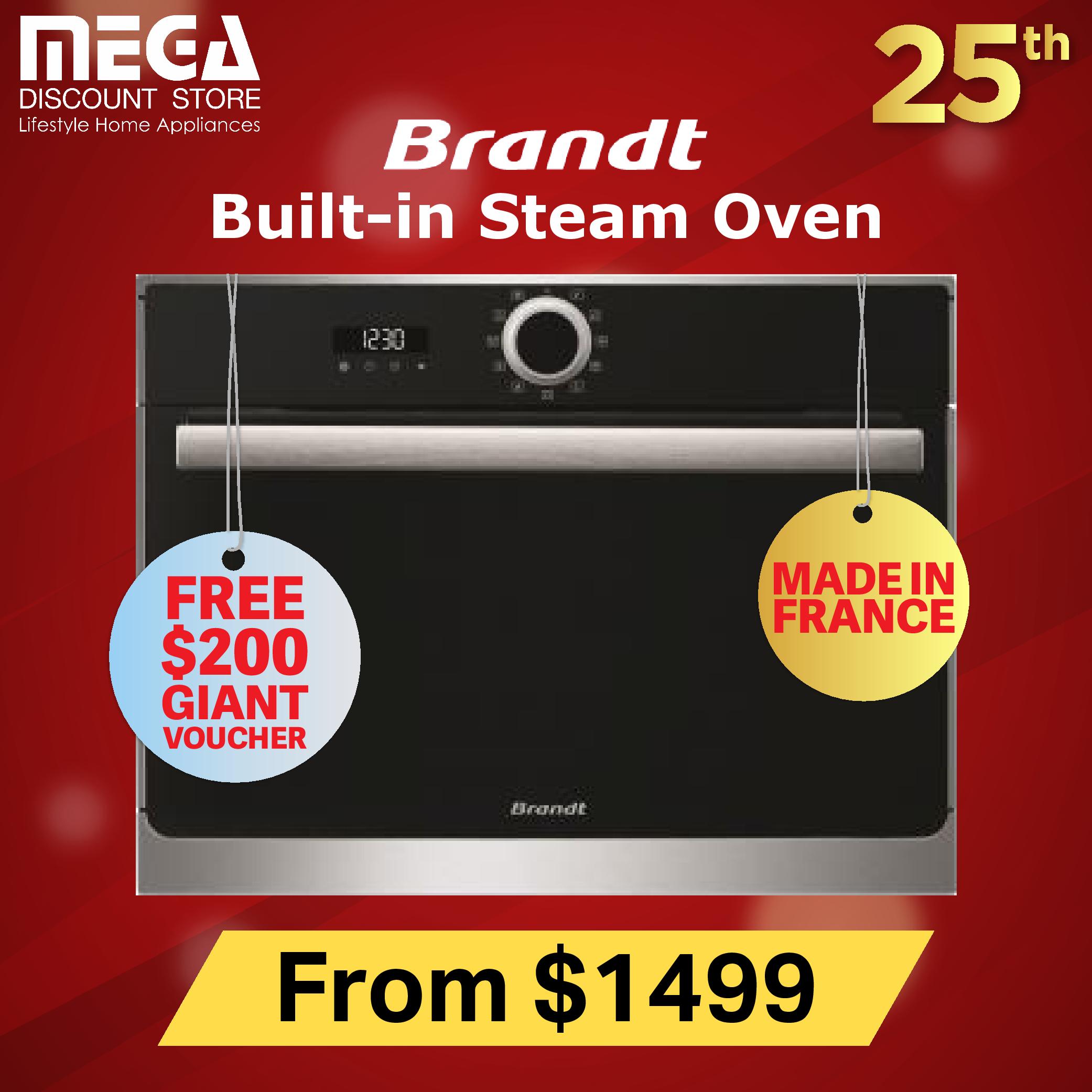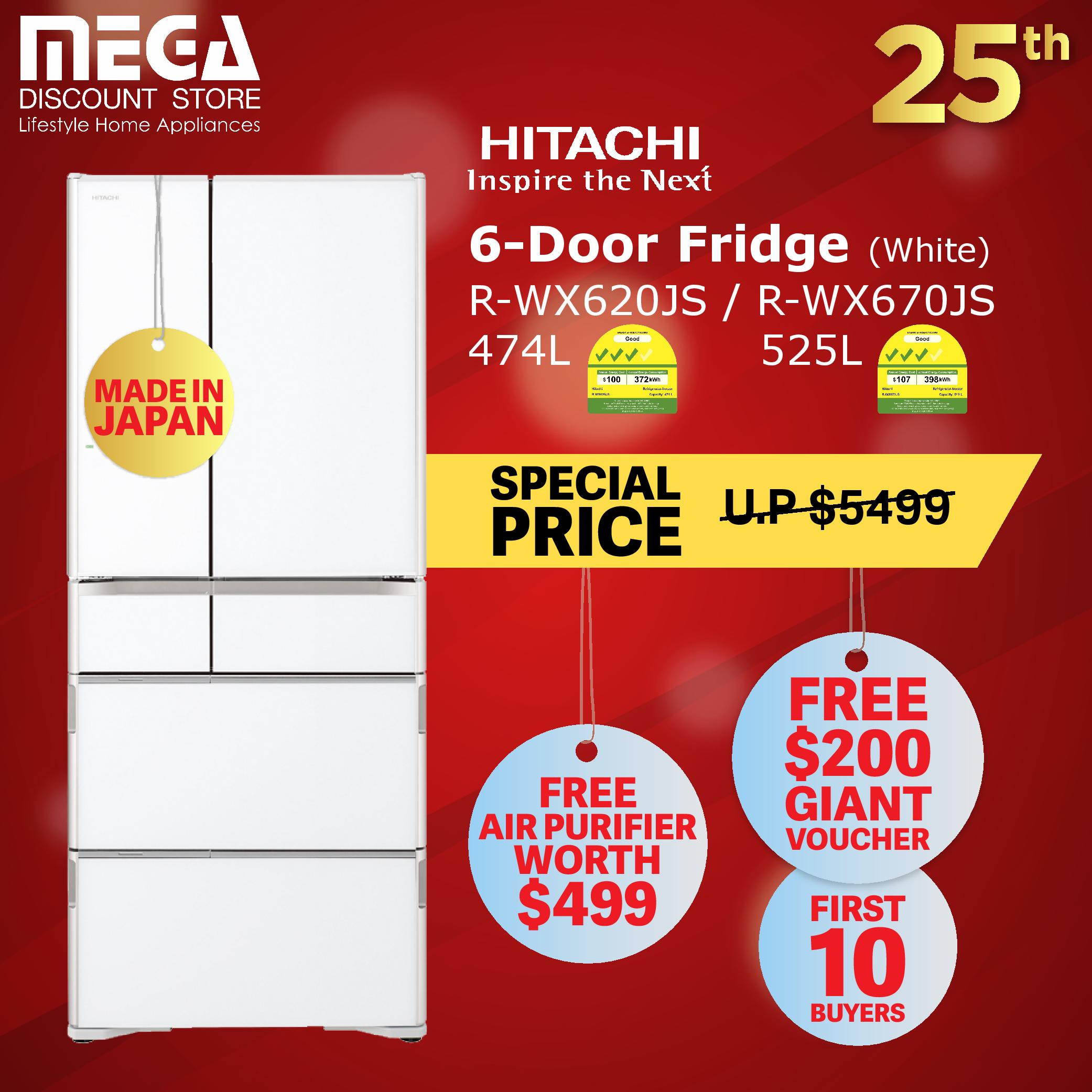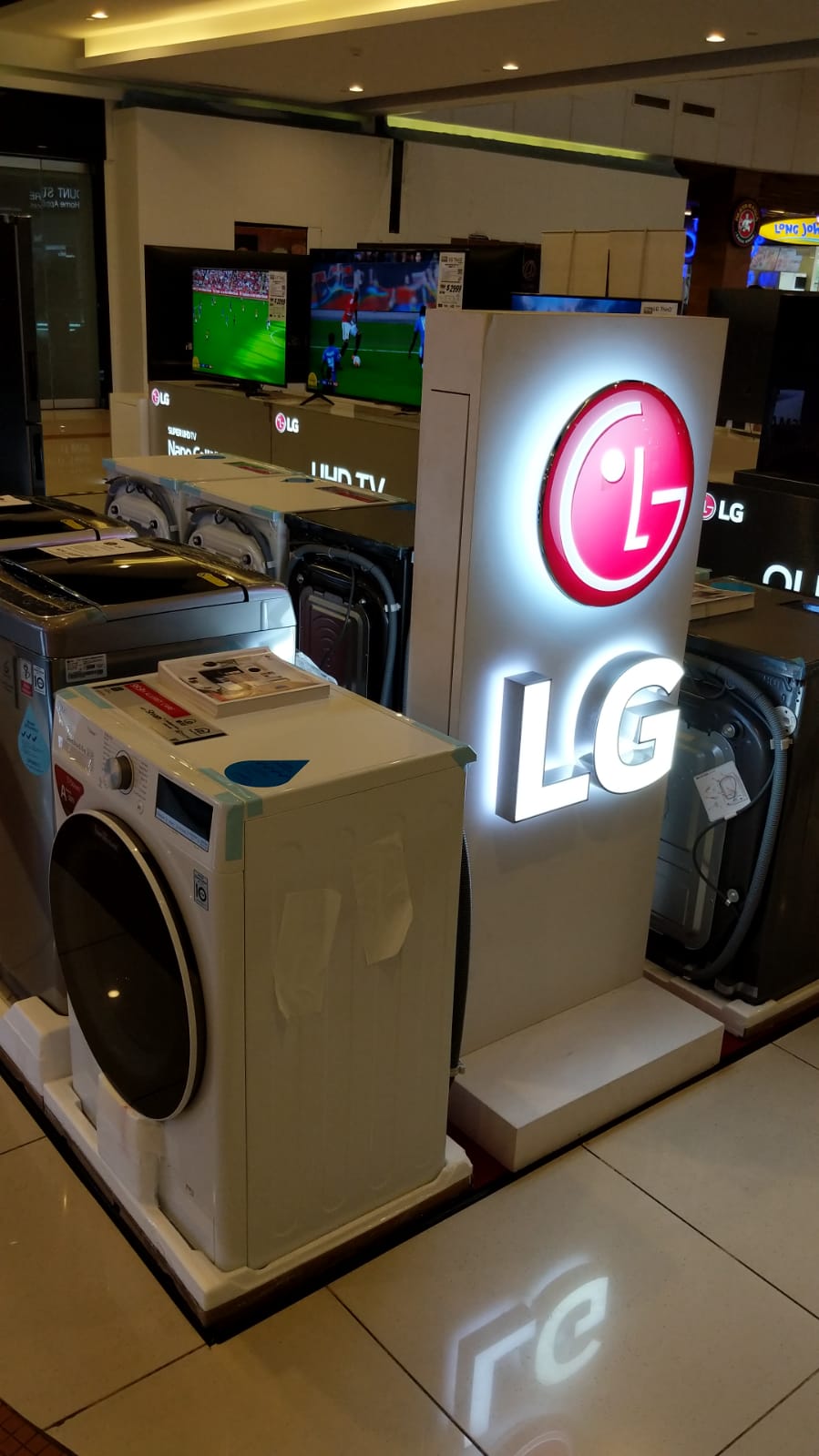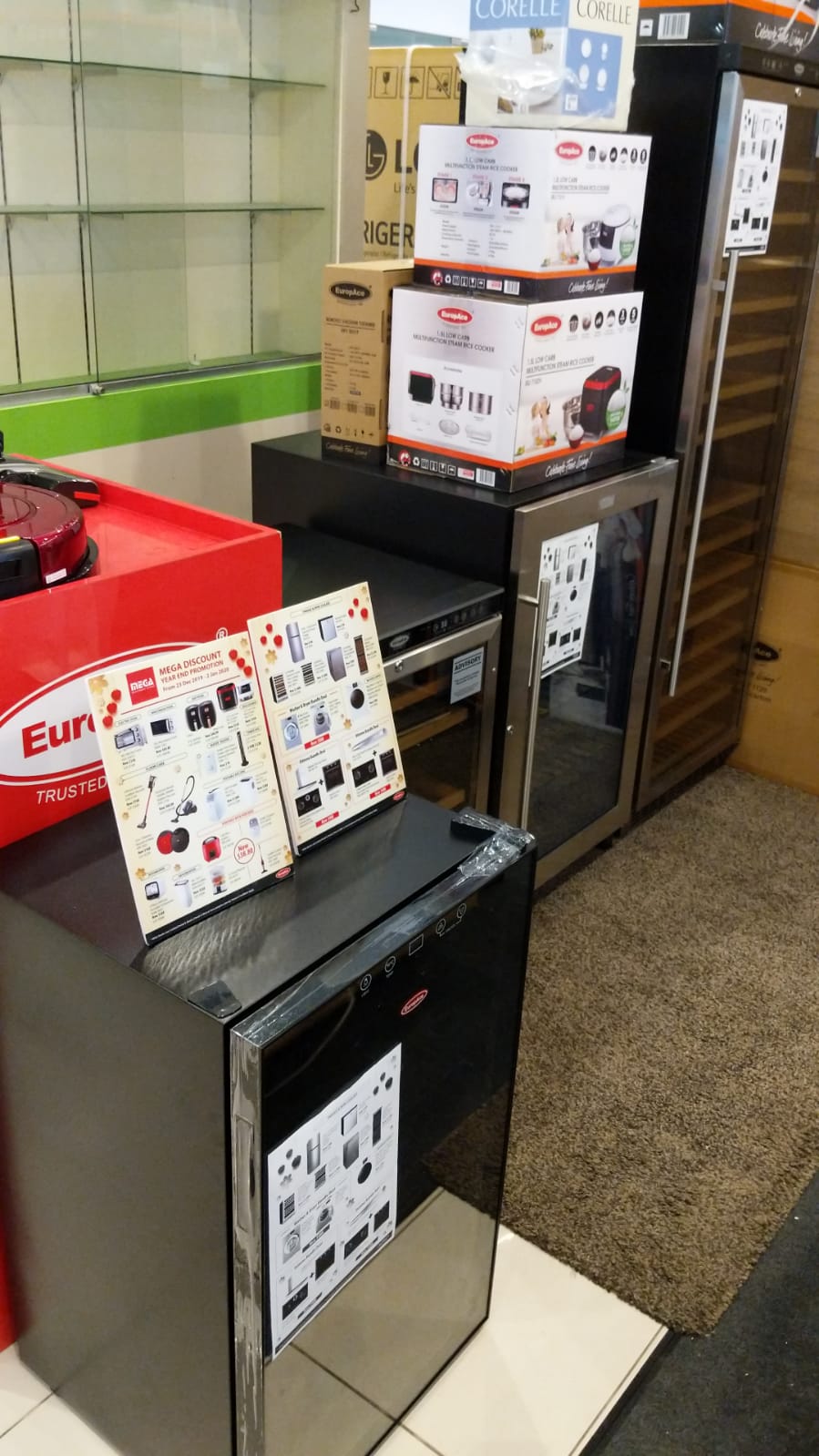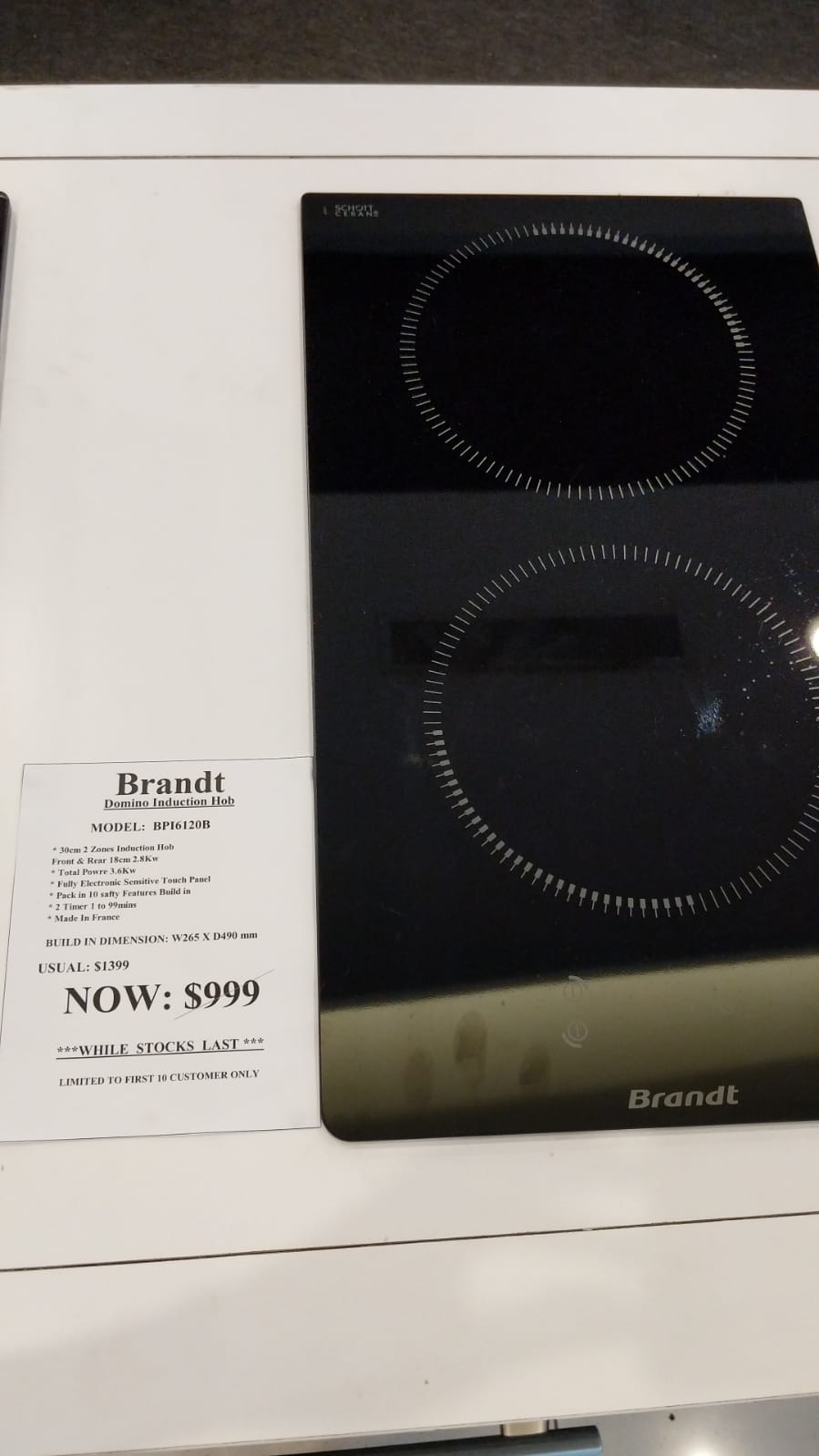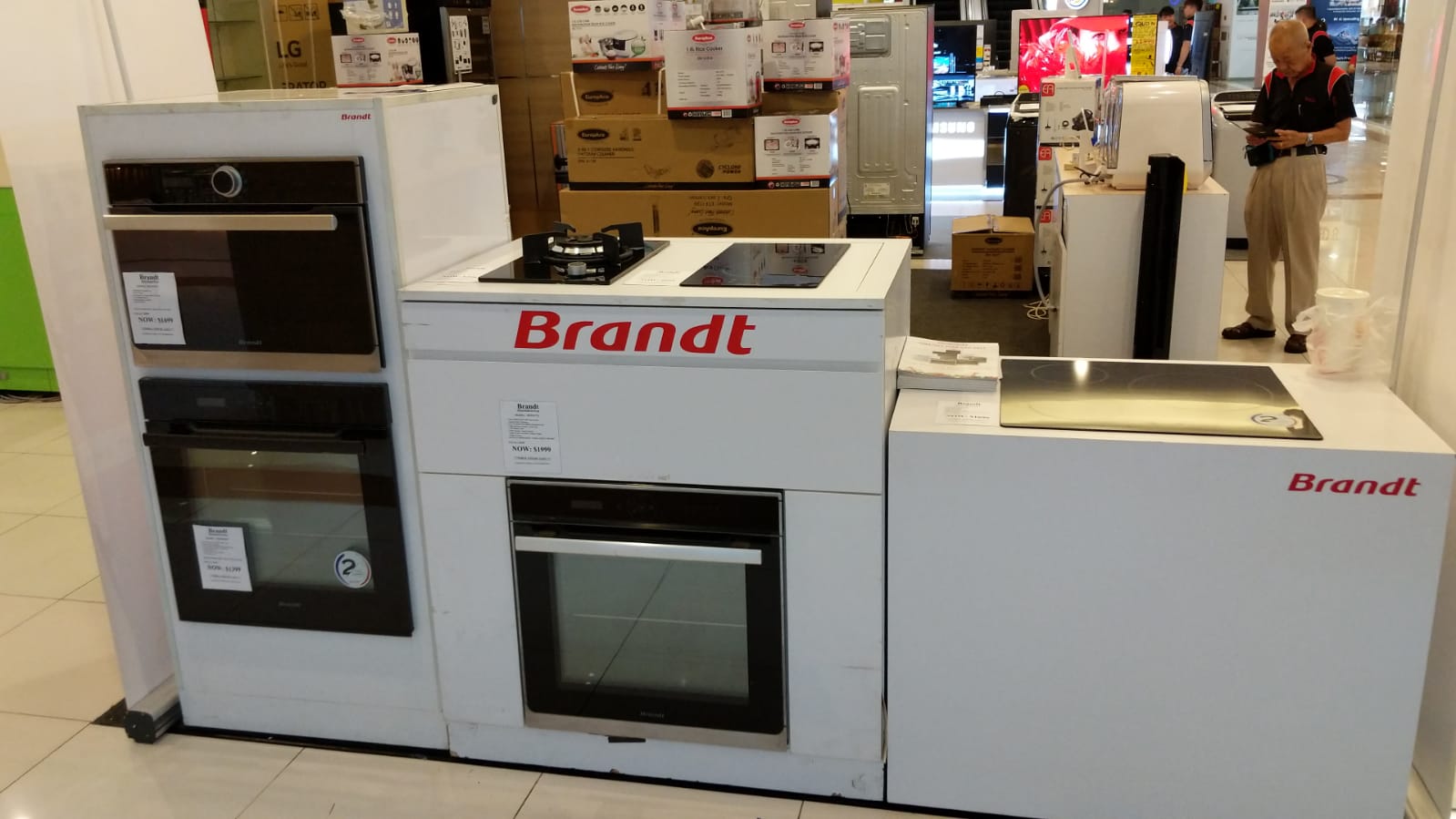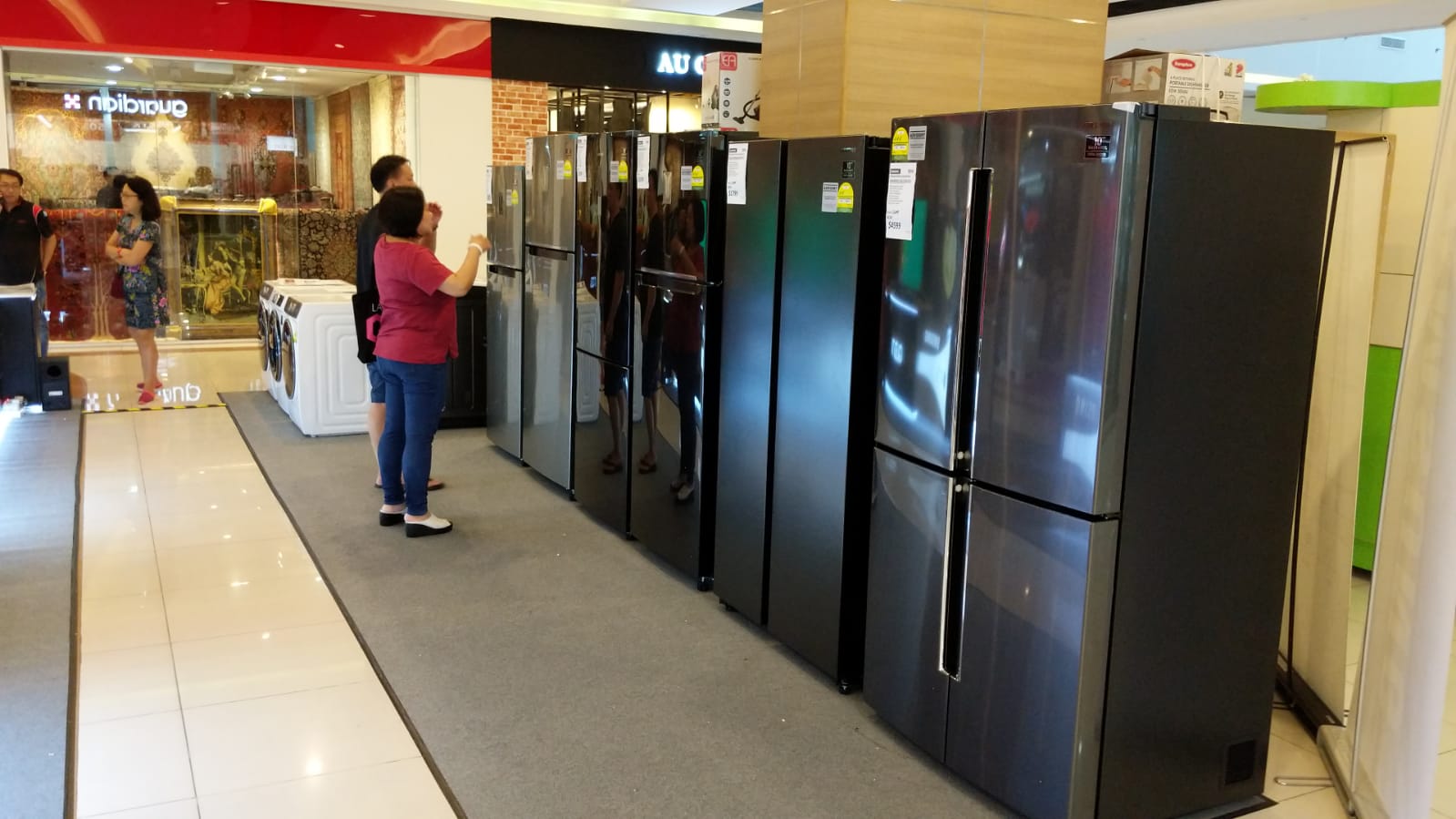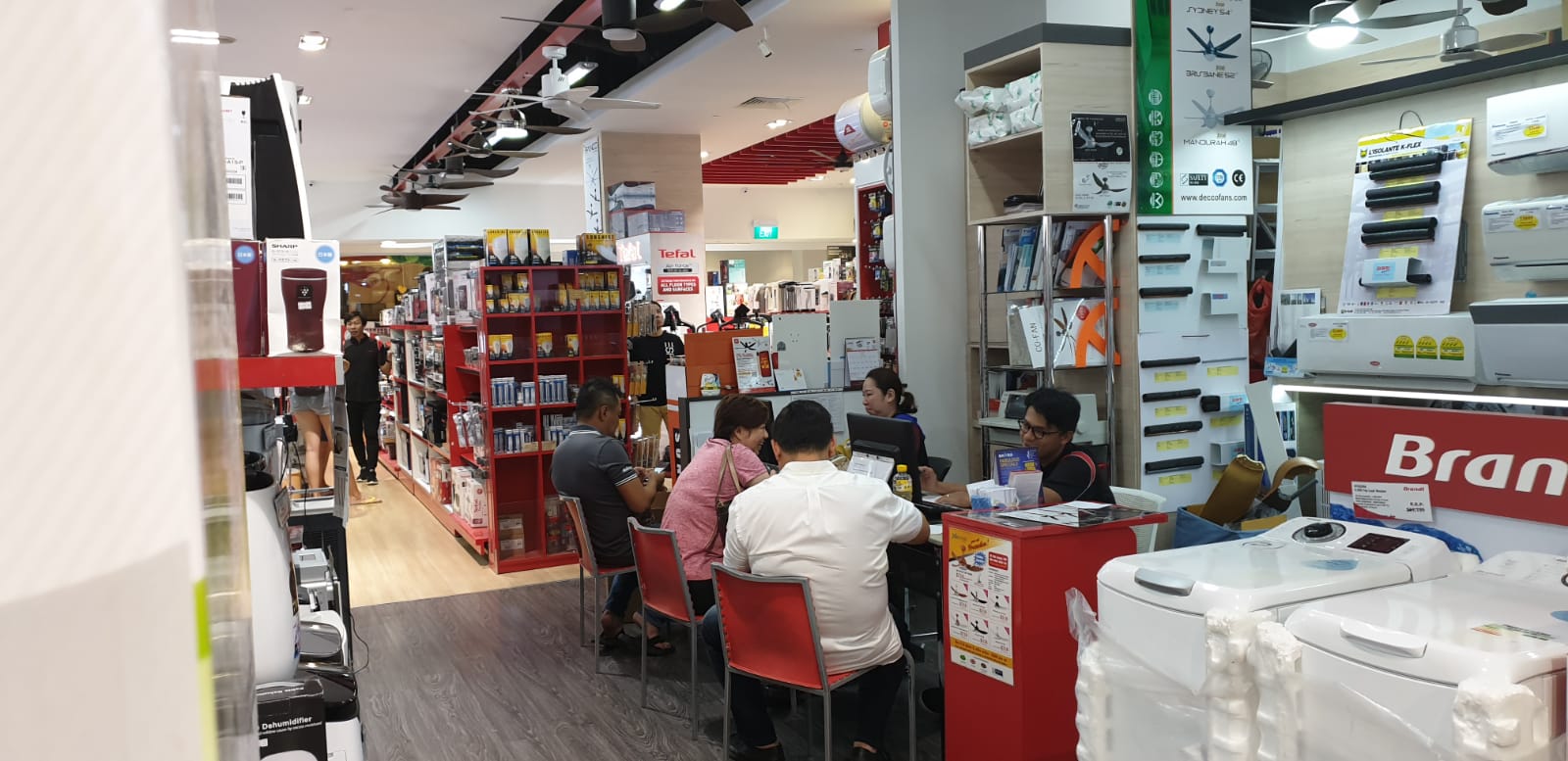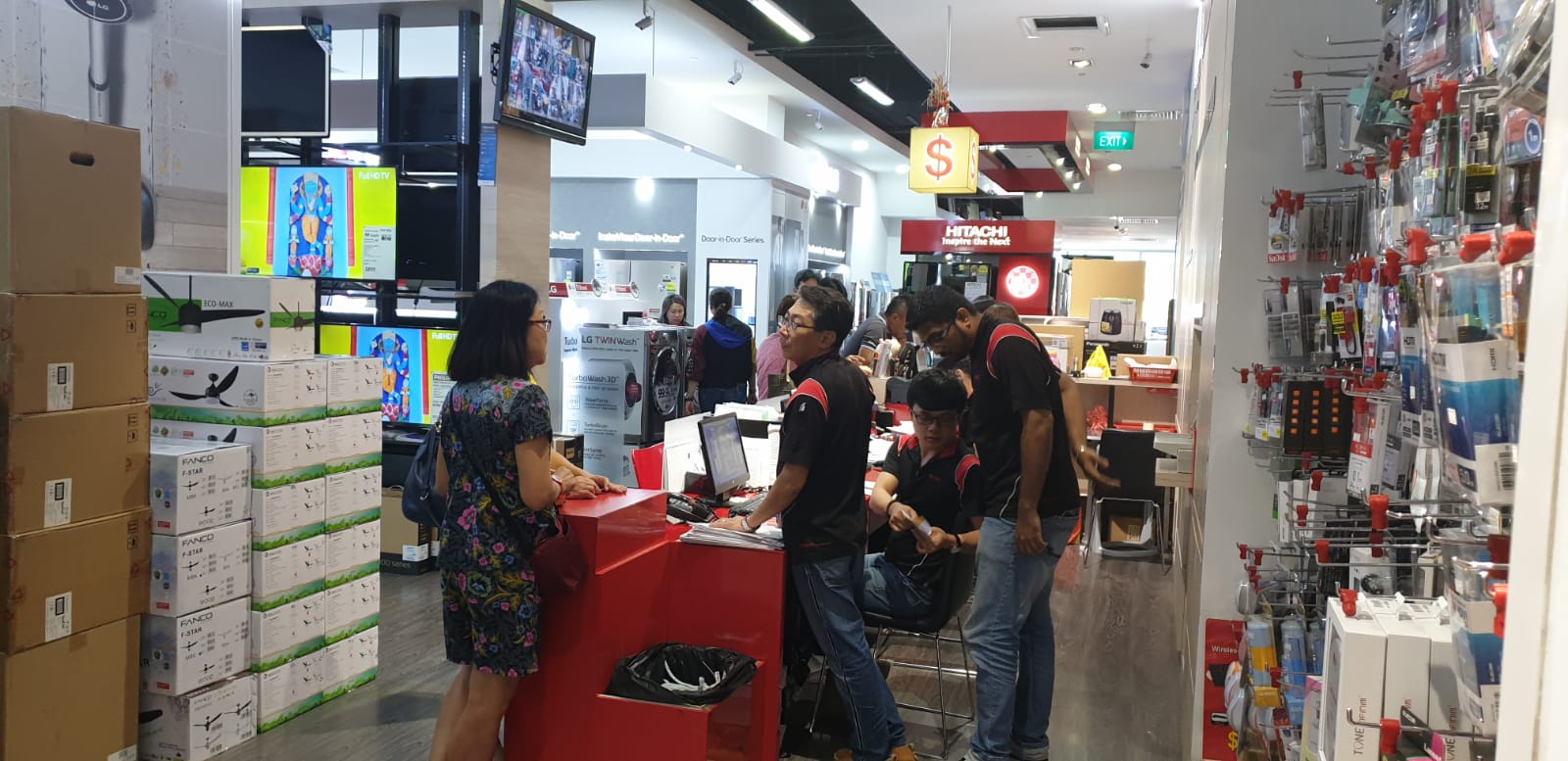 Share this news with your friends and loved ones!