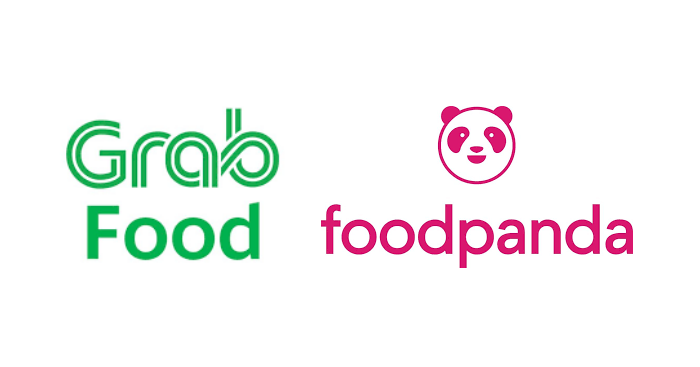 Money saving hacks when you order food delivery 
Most of us will be staying at home during this period and sometimes we end up ordering food from GrabFood, foodpanda and Deliveroo. This can be costly in the long run if you order more than twice a week.
Unfortunately, there ain't many working promo codes out there if you are an existing user.
But if you know how to look around, you'd be able to find some ways to save on your food delivery orders.
Shopee has been selling promo codes at up to 15% off on their app for quite awhile now and if you are savvy enough, you'd have taken advantage of it and use them to save on your food delivery.
For example, you can pay $42.50 for a $50 GrabFood promo code and save $7.50.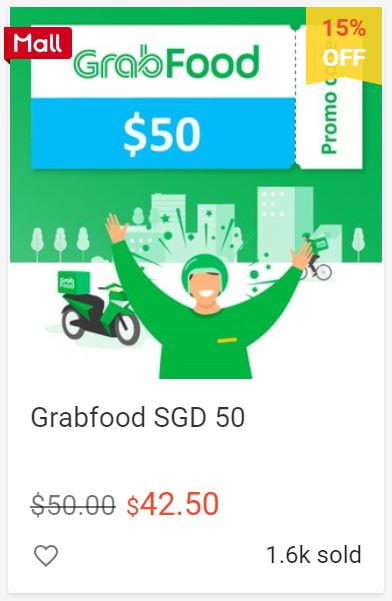 … or pay $35.20 for a $40 promo code and save $4.80: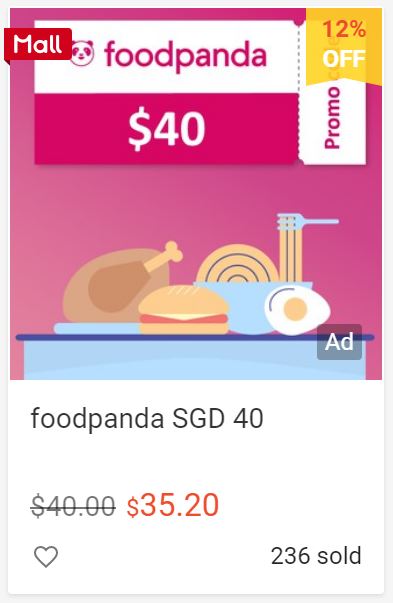 GrabFood promo codes:
foodpanda promo codes:
WhyQ promo codes:
$25 WhyQ voucher on sale for $20.00 (Save $5.00)
$10 WhyQ voucher on sale for $8.00 (Save $2.00)
$5 WhyQ voucher on sale for $2.50 (Save $2.50)
You can save even more when you stack it with Shopee coins and Shopee promo codes when you check out your cart.
Then make payment with a credit card that offers the best perks for online shopping such as the Citi Rewards Card and the OCBC Titanium Card that reward you with 4 miles for every S$1 spend online.
If you don't have a Citi Rewards Card, there is no better time to sign up for it as you can get $200 cash as a sign-up bonus from now till 30 June 2020. Click here for more details.
---
Receive a free set of Apple AirPods Pro (worth $379) when you apply for these credit cards from 13 to 19 Apr 2020