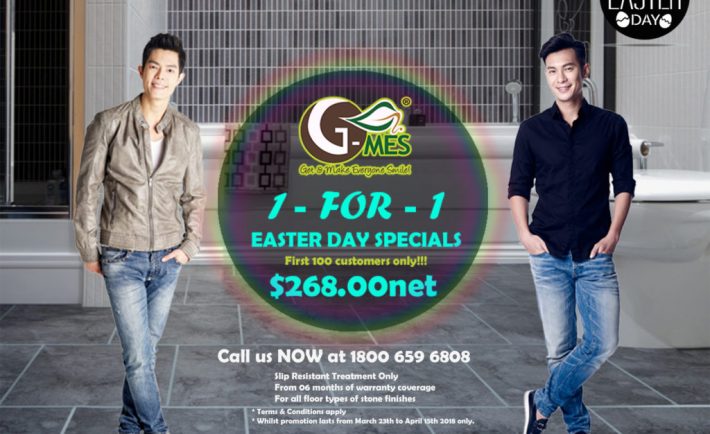 Take slip-and-fall prevention seriously at your home
G-MES International Pte Ltd, the leading specialist in Floor Safety Solutions & Management, will be offering 1-for-1 promotion on their floor safety treatment service. From 23 Mar – 15 Apr 2018, be the first 100 call-in customers to enjoy the special deal. Call them now at 1800 659 6808 to request for more information.
Products at G-MES include anti-slip solution treatment for homogenous tiled flooring at various areas and rooms.  Toilets, common areas, training and meeting rooms face high volumes of human traffic on a daily basis; all of these areas pose potential risks in falling or slipping due to floors being slippery.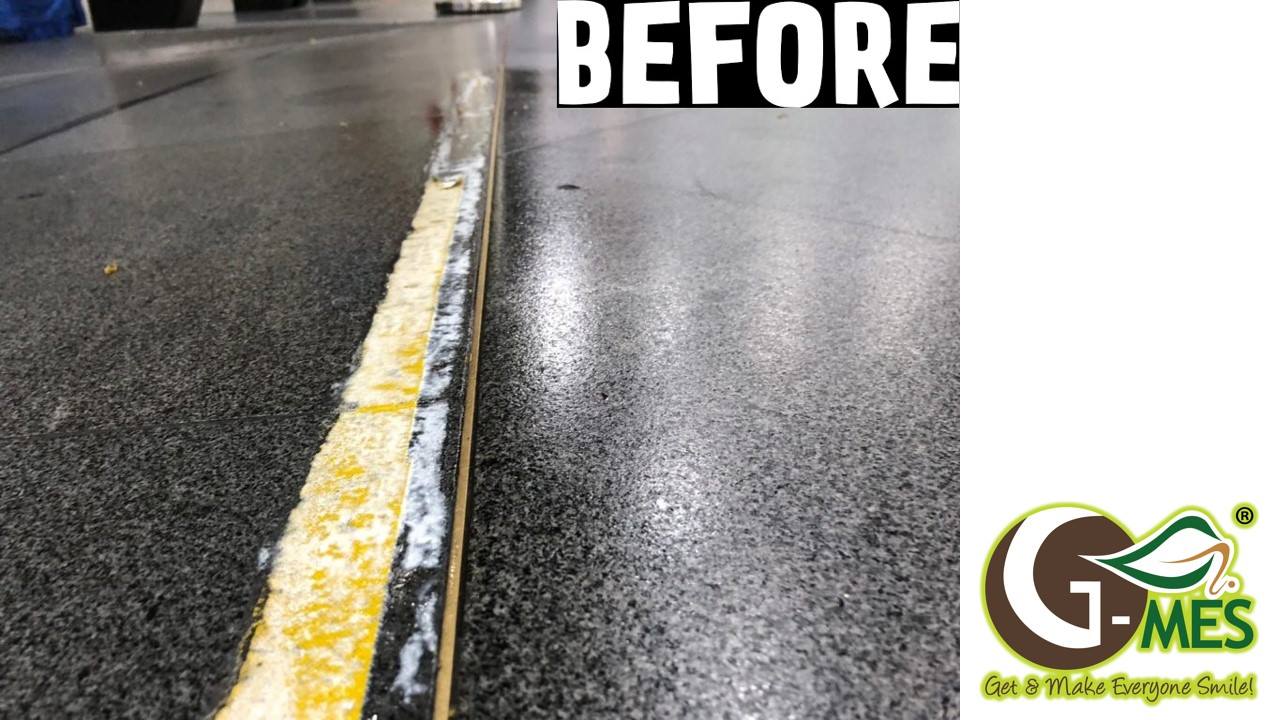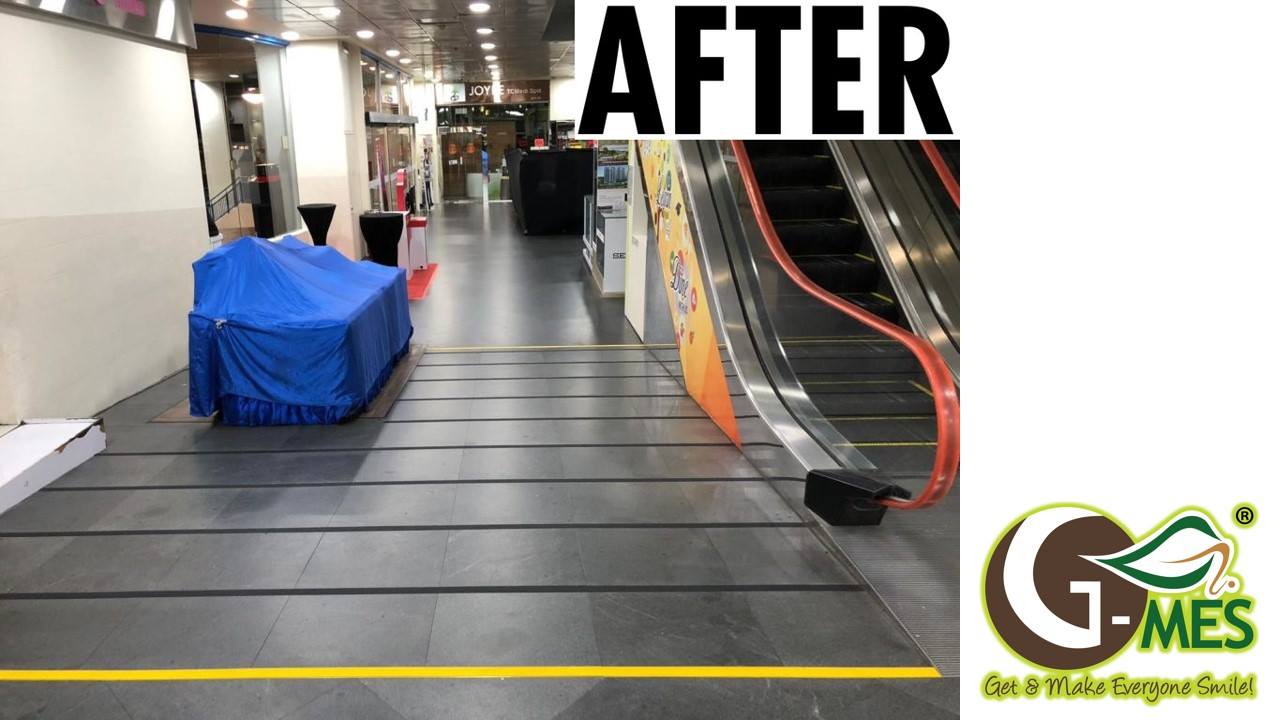 About G-MES International
G-MES International is the leading specialist in Floor Safety Solutions & Management with a strong, growing presence in the Government & Commercial sectors.
They are a HDB's trusted service provider and are awarded of HDB's Enhancement for Active Seniors (EASE) Program since its commencement.
Have at least a 90% market share in HDB's Housing Improvement Program.
G-MES International anti-slip product range is certified to meet the stringent SS485:2011 standards set by the Singapore Standards Council
Achieved the BizSafe Star award and OHSAS 18001, proving their commitment in upholding workplace safety.
Their expertise propels us towards building a positive relationship with clients such as Singapore Sports Hub, Hilton Hotel, JTC and Tan Tock Seng Hospital.
G-MES prides itself with our strong operational capabilities and industry experience in floor safety, they are dedicated to providing an excellent service to you in preventing slippery floor accidents happening in the workplace.