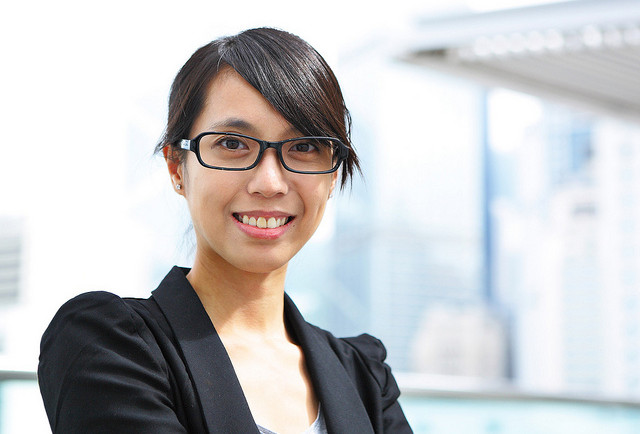 Image Credits: Steve wilson via Flickr
Surviving expenses as a fresh graduate in your first "real-world" job without anyone to depend on can be tough at times. Living from paycheck to paycheck, you will need to find strategies to help you save more. Aside from budgeting, here are 6 ways to boost your savings on an entry-level salary…
1. PACK YOUR LUNCH
After going to grocery, prepare your meals for the week. Packing your own lunch will not only help you save but it is also healthier. This strategy has worked for me very well before and has reduced my meals to S$5-10 a day.
2. TAKE PUBLIC TRANSPORTATION
Being in a country with an efficient transportation system, I do not see the reason why there is a need to take a cab in short distances. Buy a Public Transportation card (EZ-Link card) that you can use for trains and buses to save more. If you still want to drive via car, then carpool with your coworkers who live nearby.
3. MAKE YOUR OWN COFFEE
Your daily sip on Starbucks could be costing you a lot. Brew your own coffee for free instead. You can either make your coffee in your house before you leave or in your office during lunch breaks.
4. ATTEND INEXPENSIVE FUN EVENTS
Save without compromising fun by going to free or inexpensive events. You can search for free museum days, charity concerts, and outdoor films. There are some community events and workshops that charge as little as S$2 so keep your eye on those.
5. NETWORK WHILE YOU PARTY
Socializing with other people can widen your resources and potential business partners. But, it does not mean that you should splurge on drinks. Indulge on drink deals as much as you can during happy hours to save more.
6. BUNK WITH ROOMMATES
Living alone with an entry-level salary is not ideal. So, find friends or co-workers who can split the rent finances with you.
You will not only have a load off but you will also enjoy an awesome company of people who can go with you while you attend free events, happy hours, and great sales.
Don't think it is possible? Then read how a Singaporean saved $20,000 in a year: http://goo.gl/7cUIC1