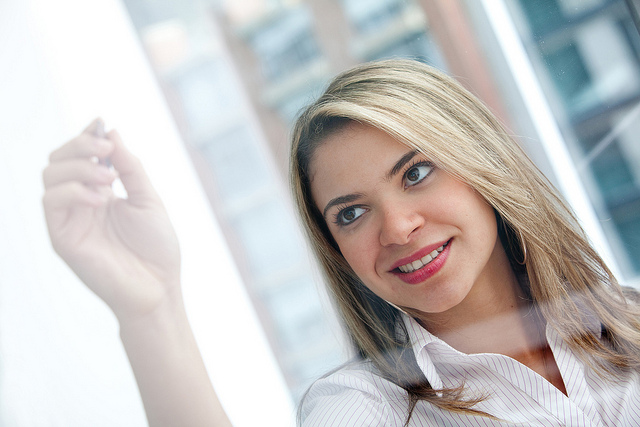 Image Credits: Steve wilson via Flickr
Landing your dream job or any job can be a challenging task. But, it is definitely worth the effort. Throughout the process, you will have to tap into your creative mind and stay motivated. Here are 6 tips that can help you…
1. TAKE ADVANTAGE OF FREE ADVICE FROM THE EXPERTS
Job portals or online classified ads such as Jobstreet and Monster have articles that can teach you how to make a professional Curriculum Vitae (C.V.) wherein your qualifications are presented efficiently. For example, it is recommended to have no more than a page for every 10 years of experience.
2. MAKE YOUR C.V. EYE-CATCHING
Your C.V. will stand out from a pile of other candidates if you add a sparkle of creativity. Use Adobe Photoshop for retouching your photos or Prezi.com for making an interactive presentation. As much as possible, make the content specific and concise.
3. MAXIMIZE YOUR ONLINE JOB SEARCH
If job portals have no listings that match your qualifications, then submit your C.V. to the employers' websites directly. Most websites have "Careers or Jobs" tab on the home page. By doing so, you are actively pursuing new openings.
4. SEEK AND YOU SHALL FIND
Aside from researching for job openings online, go outside and talk to your friends, family, church-mates or fellow spinning classmates…they might just have a position for you. But, you shall never ask a person you just met for a job; ask them for career advice and contacts. The more people you share your goals to, the greater your chance of scoring a lead.
5. RESEARCH
Research the companies that interest you. Find out about their job operation, products, and services. If you are acquainted with some of the employees in the firm then, ask them about the skills that are valued most when hiring and the job opportunities that are available at the moment.
6. WORK YOUR WAY IN 
You will never know if you're suited for the company unless you try it yourself. Even though there are no current full-time positions available, consider internships, freelance, and volunteering opportunities.
This will benefit you because big companies tend to hire within and the experience will fill the gaps in your C.V.