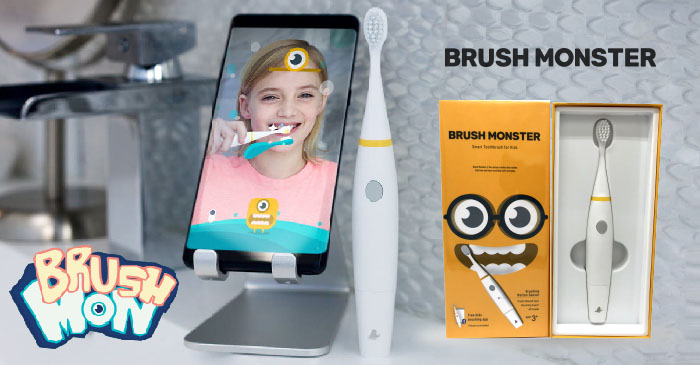 Teeth is a lifelong partner for everyone, and maintaining oral health is a career for everybody. Therefore, developing good brushing habits from an early age is an important lesson for children when they are growing up. Brush Monster is a electric toothbrush from Korea designed for kids. Along with the face recognition Augmented Reality (AR) technology app, it promises to make the practice of brushing teeth fun and engaging.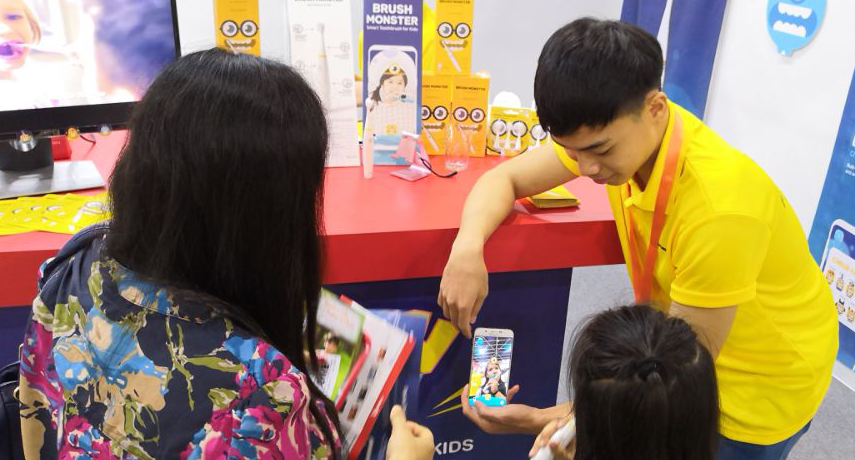 Unlike other electric toothbrush products in the market, Brush Monster comes with an exclusive application that turn your smart phone or tablet into a magic mirror with AR  brushing guide. The application is free for download on both, iOS and Andriod.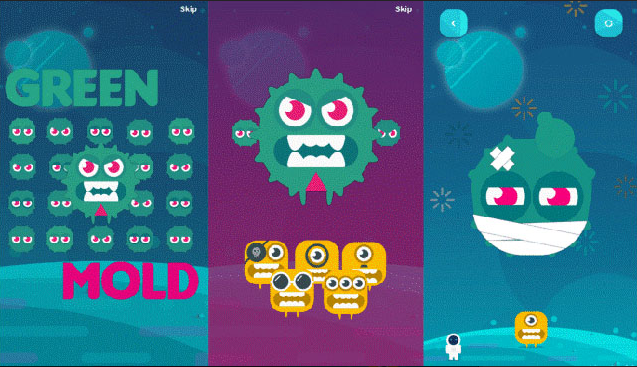 By leveraging a step-by-step AR guide, this toothbrush hopes to make kids part of the dental hygiene story, and make a game out of cleaning their teeth. The game works through having kids to save the protagonist Brush Monster from the evil Green Mold.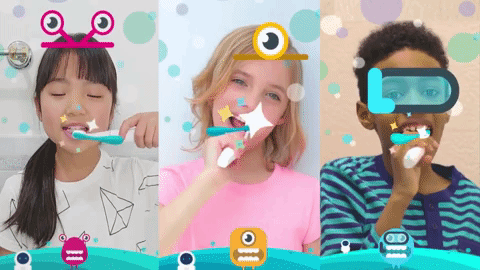 Fun & Engaging: Daily changing Monsters and AR magic mirror with ever-changing graphics like sparkles and monsters onto kids' faces to entice kids to complete the brushing process.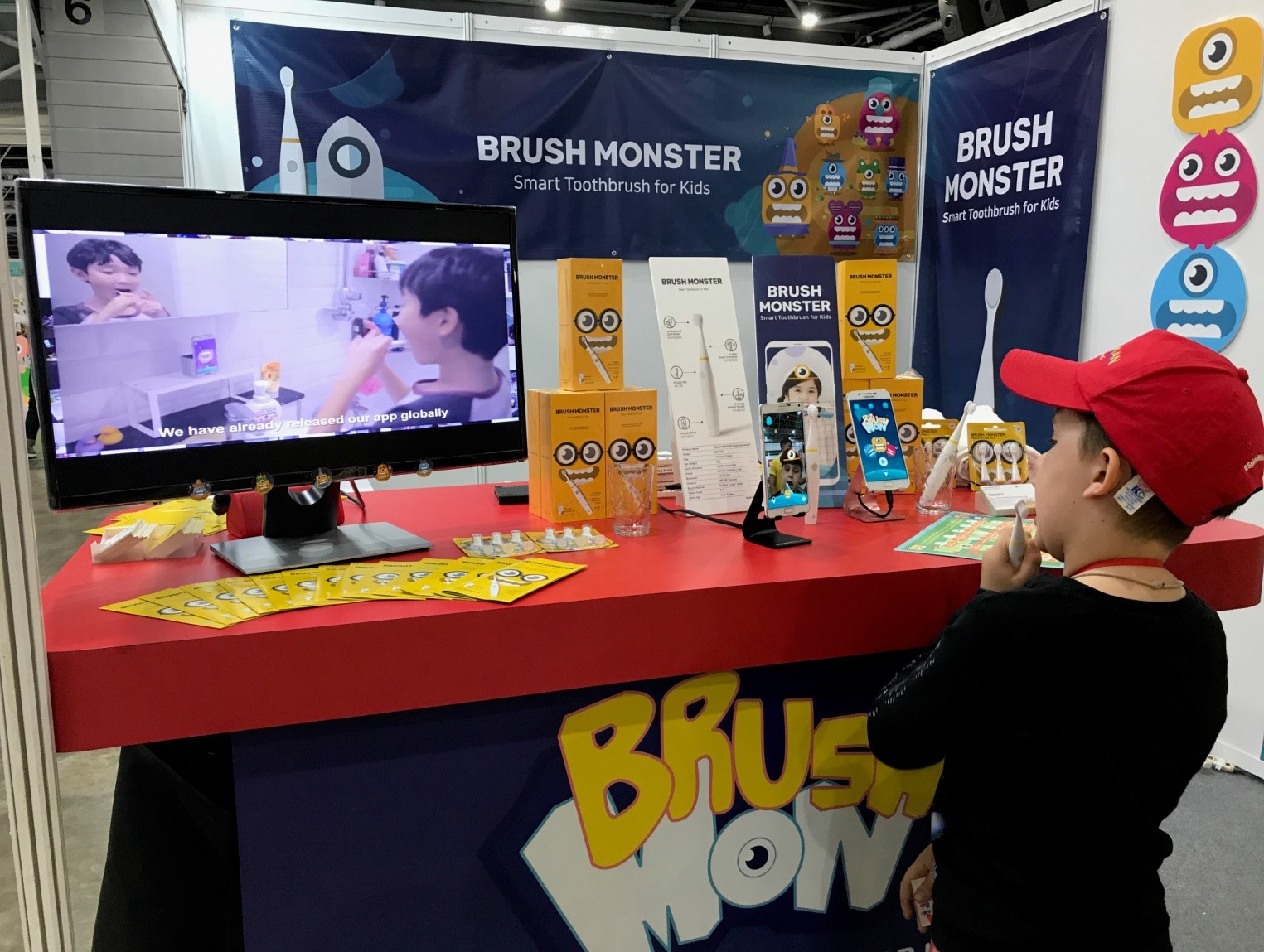 Boost Independence: Simply follow the AR guide to brush, gargle and clean their tongue thoroughly – all by themselves.
Smart Parenting: Every child dreams to be a grown-up. We make that dream come true when it comes to brushing – while giving parents a peace of mind with dental reports analysis that is available in the app.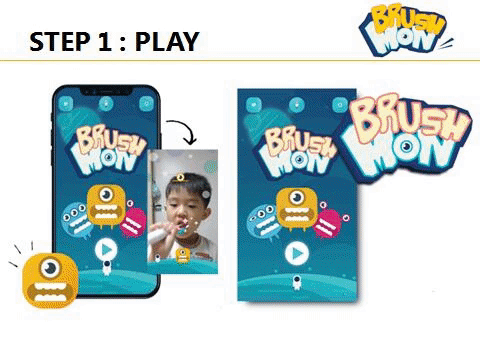 Kids love seeing and feeling that they are doing something right in a step-by-step manner. This can be very encouraging because they can see what they are doing.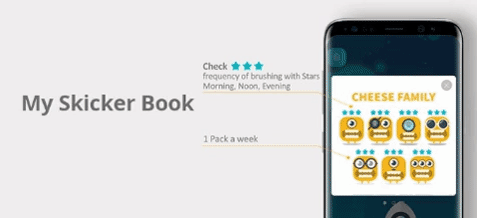 Advantages:
– Dupont's FDA certified anti-bacterial soft brush to ensure safety
– Simple click of a button for easy Bluetooth pairing step
– Water & Vibration Proof (IPX7)
– Lightest electric-brush at 40 grams for easy handling
– Face Recognition and AR guide to foster independence
– Built-in timer and motion sensors track brushing time and areas that are under brushed
– Brush Monster Stickers are rewarded when children complete the brushing process.
Disadvantages:
– Functions with 1 AAA battery, last up to 3 months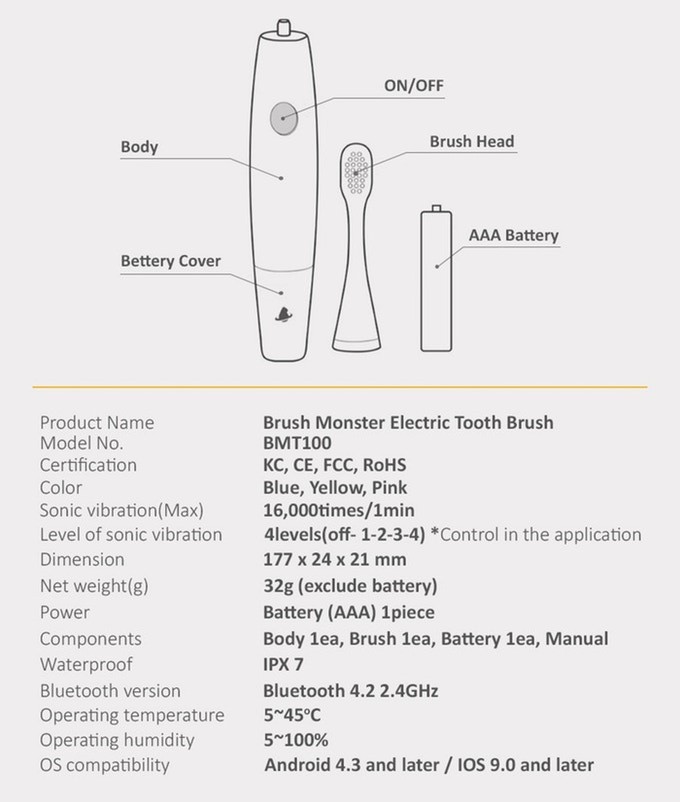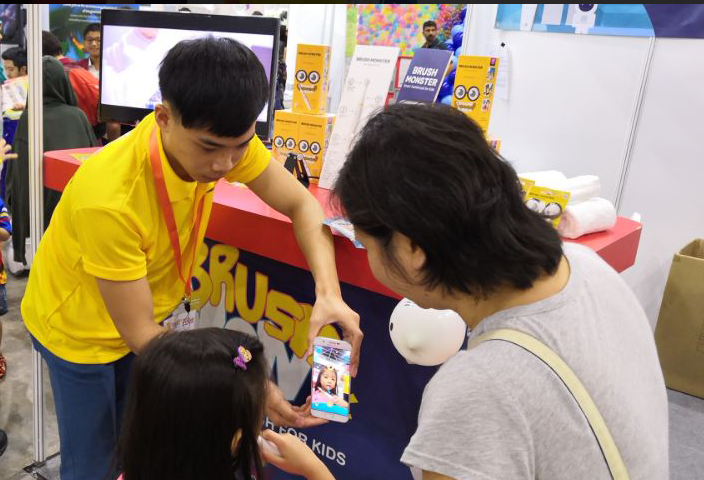 Brush Monster Singapore will be having our next appearance at Kids World Fair 2018, located at Suntec City Convention Hall 404, Booth L18. We will be there from 10 August to 12 August 2018! Brush Monster walks kids through the entire brushing process in an entertaining, step-by-step manner that is highly satisfying. Come on down to experience the mind-changing AR guided toothbrush!
For Money Digest readers, use the code <MoneyDigest5> to be entitled to 5% discount on our website www.brushmonster.sg!