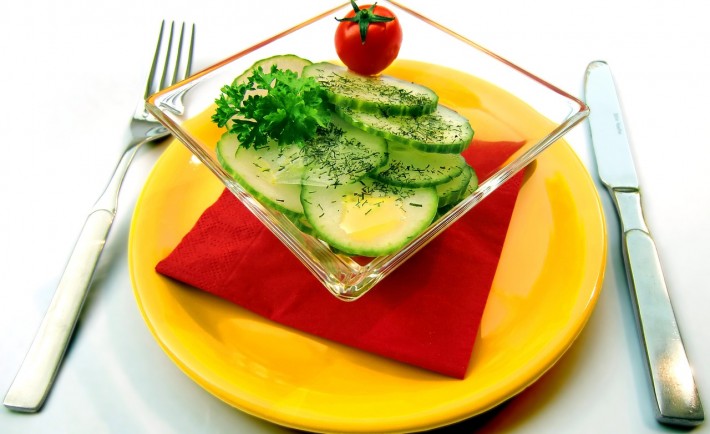 Image Credits: pixabay.com (License: CC0 Public Domain)
After eating a lot of food this Holiday season, get back to your desired shape and earn money at the same time by following these five tips:
1. JOIN THE "PACT"
Looking for an efficient motivation to help you stick to your weight loss resolution in 2016? Look no further as GymPact brings you the Pact app! Pact app allows its users to pledge a specific amount alongside the set of days they plan to work out. Users who do not go by the said goal must pay for each day they miss. You earn cash for staying healthy and get paid by "inactive" Pact members. Also, the nutritional option allows you to commit to healthy eating or pay its consequences.
Download it for free on iOS or Android!
2. INCREASE YOUR SALARY
If you are still contemplating on whether or not you must exercise or not then, you must know that regular exercise helps to increase your salary.
In 2012, a study published under the Journal of Labor Research found that employees who exercise regularly earn 9% more than their sedentary counterparts. This may be due to the enhanced mental function, energy levels, and mood. Thus, these improvements make them more valuable to their employers.
3. TRAIN OTHERS FOR A LIVING
If you have passion for fitness, interpersonal skills, and sufficient knowledge to back it up then consider a career as a personal trainer. A personal trainer works directly with the clients to make fitness assessments, set goals, demonstrate exercises, and provide constant feedback to improve the client's physique.
The salary is usually S$70-90 per session. Aside from getting paid by doing something you love, you can also save money on costly gym or studio memberships.
4. MAKE YOUR OWN HEALTH BLOG
By constantly writing or blogging about a certain topic, you become sort of expert on that topic. The most feasible ways to earn money from your blog are paid advertisements, paid articles, offering fitness courses, and selling health books.
Start by sharing your own wisdom and genuine passion to educate the readers about being in shape. After which, only promote the products and brands that you really believe in.
5. BECOME THE HEAD AT BOOT CAMPS
Whether you believe it or not, some people pay money to be pushed to their limits and scream at for the most parts! If you are knowledgeable about fitness and you are capable to teach a group of people then, consider becoming an instructor at a boot camp. Do the workouts with your students to burn as much calories as you can!