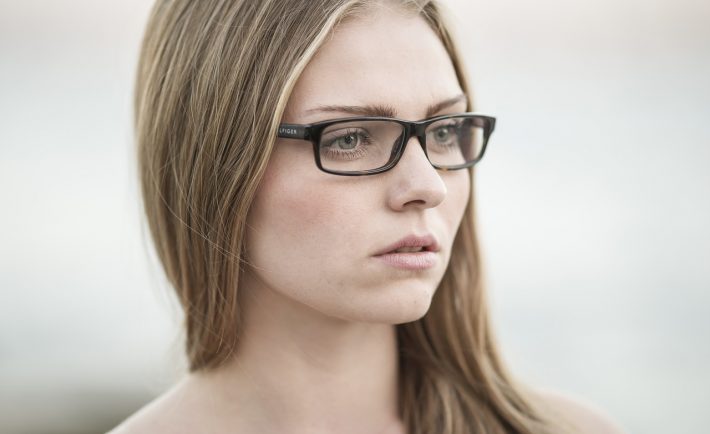 Image Credits: pixabay.com
For years on end, I have endured the constant trips to the nearby optical shops. Switching things up became a subtle hobby of mine. I either move away or hop to the bandwagon when it comes to the style of my frames. I cannot be the only one!
The prevalence of Myopia or shortsightedness among Singaporean children was considered as one of the highest in the world. For a trait embedded in our genes, many Singaporeans cannot deny their need for prescription eyewear. This optical necessity does not have to poke a lifetime hole in your pocket.
Here are ways to shop wiser without skip on the eyewear's quality:
1. STICK WITH WHAT YOU HAVE
An eyeglass prescription refers to the written order by an optometrist, ophthalmologist, or a qualified professional. It includes all the parameters which are deemed essential to construct or dispense corrective lenses for a patient. If your specific prescription is relatively stable over time, it is best to stick with the same spectacles as long as you can.
Remember that your prescription eyewear is not synonymous to the lifespan of smartphone – such piece of technology can become obsolete in a blink of an eye. Instead, it is a tool that can last you for long.
2. KEEP SOME THINGS TO YOURSELF
How long have you had your trusty companion? Well, mine is merely three months old. Do not judge me yet! My last pair lasted for over two years. I had to buy a new one due to the broken lenses and to the drastic change in my eyeglass prescription. Nonetheless, I believe that my current spectacles would last for more than a year.
If you are caught in a similar situation, you may reuse the frame and only purchase new lenses. Take advantage of the replacement services available at your nearby optical shop. The same principle applies for broken frames and mint condition lenses. Reuse the old lenses and ask the sales personnel to help you find the perfect frame.
3. OPT FOR AFFORDABLE SPECTACLES
I alternate between two pairs of spectacles. I mainly use the first pair in my workplace and the other at home. The latter is extremely cheaper than the former. Doing this allows me to maximize the longevity of my costlier pair. My first pair wears down at a slower rate as I spend most of my time at home.
If you only use your spectacles at home, opt for cheaper frames since no one else seems them. You do not have to spend your hard-earned money on designer eyewear to show off at your workplace too. An affordable pair can accomplish the same task anyway!
4. CHECK THE SCOPE OF YOUR INSURANCE
People who browse intently through the fine print are often rewarded. Unbeknownst to you, your health insurance or employee benefits may cover your eye care expenses. Increase your "awareness meter" by approaching your HR representative. Ask him or her about the insurance plans or healthcare procedures that the company honors.
For instance, there is a group plan called AXA Smart Vision. This innovative plan includes comprehensive eye examination, discount on eyewear, and up to S$300 allowance for frame or contact lens (T&Cs apply).
5. SCORE A NEW PAIR ONLINE
Unless you have Astigmatism (i.e., a condition which requires professionals to make a custom fit), shopping around entails taking online shops into consideration. OWNDAYS is a brand that is locally available. You can get their prescription eyewear for about S$98 to S$198. Furthermore, you can enjoy 50% off on your second purchase (T&Cs apply). The price includes the optical frames, 1.60 high index aspheric lenses, casing, and cloth cleaner.
Here are just some hacks to help you shop for your next pair of prescription eyewear. I encourage you to use your creativity when finding other ways to save money in every step of the process.