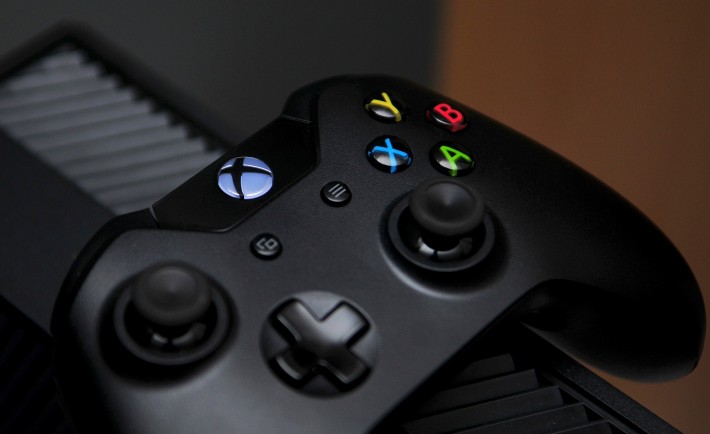 Video games are defined as any form of interactive games that utilizes a specialized electronic device, a computer, a mobile phone, a television, or other display screen. Committing to the gamer life can be expensive at times because a console can cost over S$399 while it can cost S$60 per game.
Thankfully, you do not have to spend too much to enjoy awesome video games, because there are several ways to play without emptying your wallet or breaking the law. Here are some of them:
1. GET FREEMIUM
Freemium are mobile phone or Smartphone gaming Apps that are free to download but require payment to unlock additional features. Most of the times, you do not need to spend a dollar if you are really patient in waiting. Besides, you get to play famed games such as Angry Birds Star Wars II, Real Racing 3, and Candy Crush Saga for free!
2. GO RETRO
Go retro by purchasing cheaper and older Nintendo models or game consoles online. For example, I found a red Nintendo DS for S$50 and Nintendo DS games for S$5. But, I am sure that you can still bargain for a better price.
3. PLAY ONLINE
As a teenager, I frequent online websites that offer wide collections of free video games. And, my favorite of those websites are: free80sarcade.com, y8.com, and girlsgogames.com.
If you like old school arcade games such as Donkey Kong, Star Trek, CosmoFighter, Dig Dug, Adventure Island, Super Mario Brothers & Duck Hunt, PacMan, and Tetris then, you would love free80sarcade.com! This website caters to your 80's nostalgia as it brings you 100% safe and free arcade games online.
Next, y8.com boasts with over 50,000 free online video games that include shooting games, simulations, makeovers, and so much more. Lastly, girlsgogames.com caters to what every girl wants! It has a beautiful collection of dress up, cooking, simulation, and makeover games.
4. VISIT STEAM
Steam is an online video games store wherein you can access and purchase affordable Indie and mainstream games. Steam sales are ongoing all year round so, keep an eye to catch really great prices! Furthermore, Steam offers free to play games such as DOTA 2, adVenture Capitalist, Trove, and Clicker Heroes.
5. PLAY AT CHANGI AIRPORT
Entertainment Deck in Terminal 2 of Changi Airport is the place where the children and child at heart can go wild! Get caught in an action game while playing with the XBOX 360, Playstation 3 consoles, or LAN gaming. All this for free!