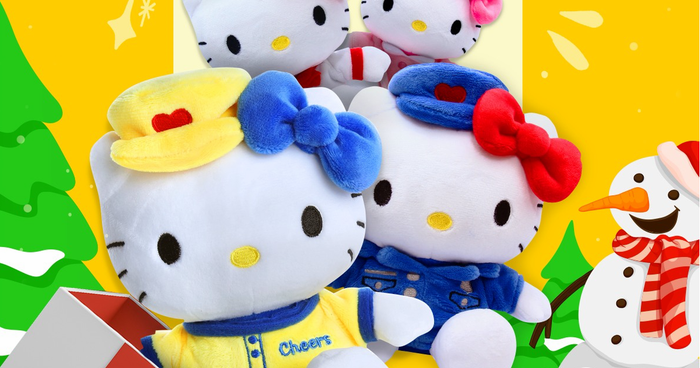 Calling all Hello Kitty fans
Count down to Christmas with Cheers's #AdventCalenDeal.
For only one day on 19 Dec 22, Cheers will be selling Hello Kitty plush toys at 2-for-$2 including a Cheers-themed Hello Kitty plushie.
Check out the deets below:
View this post on Instagram
Share this promotion with your friends!