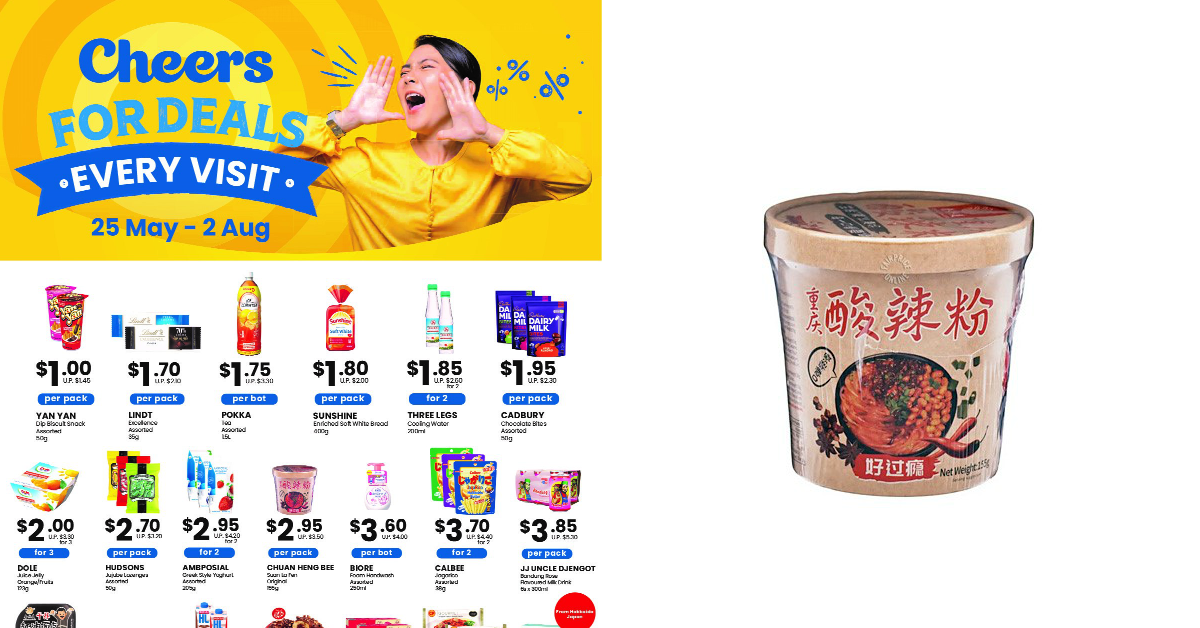 Celebrate Cheerful Moments this Father's Day with savings on over 100 products at Cheers! From now till 2nd August, Cheers will be offering savings on over 100 products. With more than 160 outlets, Cheers will be spreading joy to everyone and to every corner of Singapore!
Have you tried the popular Suan La Fen (sour and spicy noodles)? Chong Qing's most popular Suan La Fen is now available in an instant bowl for a sumptuous and delicious meal in the comfort of your home. These are a must have during this work-from-home period!
Don't miss out on grabbing Cheng Heng Bee's Suan La Fen at Cheers at only $2.95 per pack, one of the cheapest in Singapore! Time to stock up your pantry!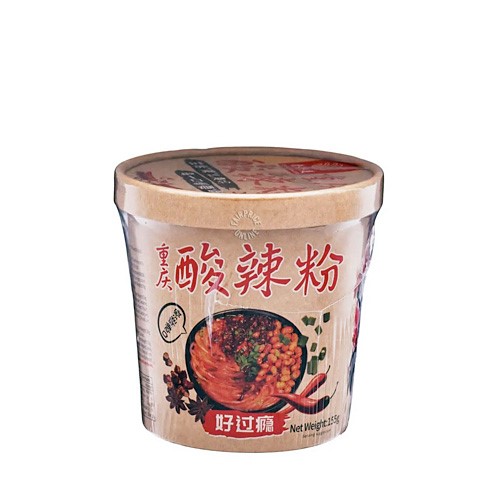 Other popular products on promotion include SAVEUR's Hokkaido Cakes from Japan. Calbee Jagarico sticks, AMBROSIAL Greek Yoghurt and many more!
Over 100 Products on Promotion
Get more bang for your buck when you buy your favourite beverages, snacks, ready-to-eat products and necessities at Cheers! From 25 May to 2 August 2021, Cheers will be offering promotions for over 100 products over the ten weeks.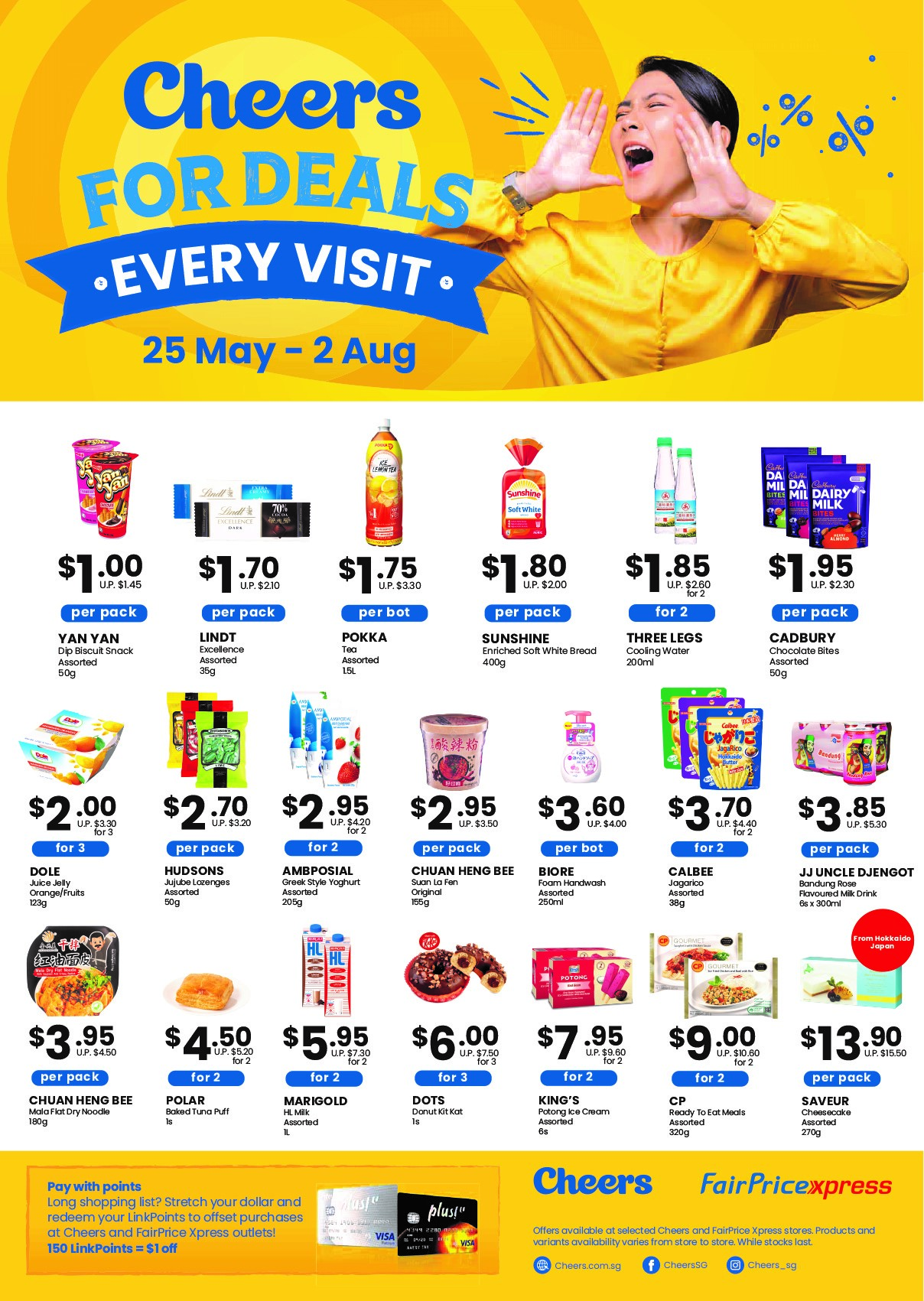 @cheers_sg | #cheerssg