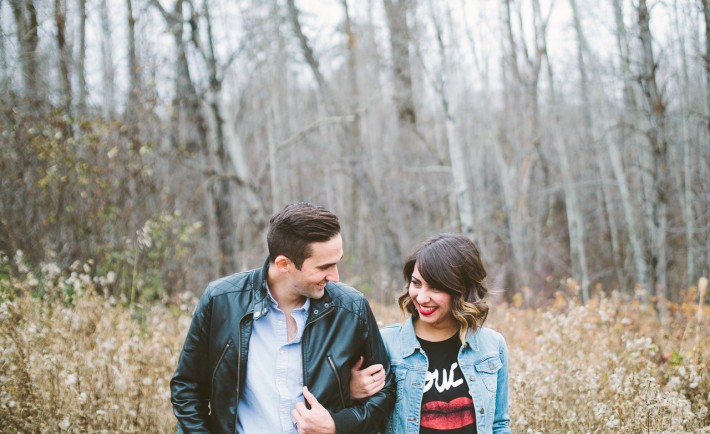 Image Credits: pixabay.com (License: CC0 Public Domain)
When it comes to love, some people go all out just to make their partners smile.
However, dating with a limited budget can sometimes be stressful and embarrassing. Not anymore!
Manifest your affection in these budget-friendly ways:
1. AVOID UNNECESSARY CELEBRATIONS
Some couples are fond of "weeksaries and monthsaries". That weekly or monthly celebrations can accumulate to a huge sum of money by the time the year ends!
Save cash and still do something unforgettable by having an anniversary celebration when he or she least expects it. Explore your options and stick to your budget with gifts such as a romantic home-cooked dinner, a handwritten love letter, or a well-decorated scrapbook of your memories.
2. SPLIT THE BILL
A couple with a healthy relationship is comfortable with the idea of give and take. This can be applied when paying the bills. In a society where more women feel empowered with their finances, splitting the bill is usually accepted. Ignore the gender norms that urge men to pay for all the dates!
Value each other's money and treat each other once in a while.
3. BUILD A COUPLE FUND
If splitting the bill is not your cup of tea, consider creating a "couple fund" wherein both of you can contribute a decent amount of money to use for special occasions or milestones.
Your total couple fund will dictate the nature (i.e., place, time, or itinerary) and the budget of your date. You can enjoy a dinner at the Singapore Flyer or a weekend trip to Bali!
When both of you are really determined to reach your goals, nothing can stop you.
4. BE PRESENT
As cliché as this may sound, your presence is enough to make someone feel appreciated. Spend quality time with your special someone without breaking the bank with these ideas:
a. Learn A Skill
There is nothing sweeter than sharing your interests to your partner. If you are a fan of cooking and baking then, teach him or her the basic recipes and techniques. But, if neither of you have an expertise, lookup free online tutorials and make DIY projects together.
b. Enjoy A Romantic Date Night
Get to know each other while playing the infamous childhood game of Truth or Dare. Or, learn a lot about his or her boiling points while playing poker and wage it with anything other than money (e.g., kisses or cupcakes).
c. Go To Illusionary Museums
Indulge your partner's addiction for Selfies by taking good photos inside the illusionary museums in Singapore such as Trick Eye Museum and Alive Museum. These unique places boast with eye-catching 3D and 4D artworks, which combine 3D painting techniques, installations, and state-of-the-art technologies to make things appear real.
Get the most out of your money at the Trick Eye Museum by buying tickets online to get 15% discount and by going on 31 October onward as a new batch of artworks will be available then. Tickets to both museums range from S$17-S$25 each.
There is absolutely nothing wrong about staying frugal while dating! After all, you are investing on your future as a couple. 🙂