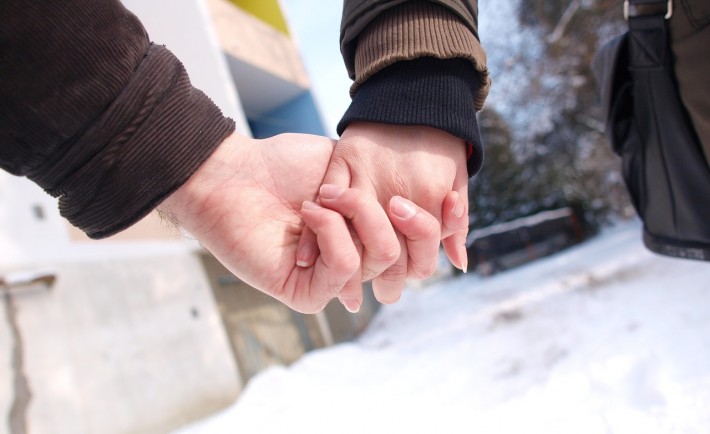 Image Credits: pixabay.com (License: CC0 Public Domain)
Dating later in life can be a challenge not only because of your limited income resource but also because of the ever-so-changing dating landscape. In the era of Tinder and online dating sites, dating is entirely different from your first time. However, I believe that if your health permits (i.e.,you have no chronic illnesses or serious health concerns), it is never too late to fall in love again!
Despite its challenges, persevere with these 4 Financial Tips For People Dating In Retirement:
1. REKINDLE THE OLD FLAMES
Use modern technology to your advantage by embracing the power of social networking. Free sites such as Facebook and Twitter, allow you to look up your old friends whom you lost touch with. Do not be afraid to reconnect with your previous secondary school, university, and workmates by instant messaging or even e-mailing them. This way, you are expanding your social circle and increasing your chances of finding a date.
2. CONSIDER ONLINE DATING
If rekindling did not work for you, another inexpensive yet tricky strategy is to consider online dating. For many dating sites, you need not spend a cent as they offer free memberships. But you must proceed with caution as there may be scammers and imposters.
The leading online dating sites in Singapore include SingaporeCupid.com and
SingaporeLoveLinks.com. SingaporeCupid.com offers their services to more than 14,000 members. It has a rather retro design that may seem messy at first but you will soon get a hang of it. With its practical options, you can search for matches based on ages, locations, and other keywords. Members can either be free or deluxe. Deluxe members pay about S$16.95 for 1-month membership.
While SingaporeLoveLinks.com is operated by one of the largest niche dating networks in the world – Cupid Media. What is special about this site is that they bring together the singles of different nationalities. Also, they offer useful functions such as video exchange and instant messaging to its paid members. Members can either be gold or platinum. Gold members pay about S$29.98 for 1-month membership and platinum members pay about S$39.99 for the same time.
3. KNOW EACH OTHER'S MONETARY VALUES
Once you meet someone new, it is important to understand and know each other's values about money. No need to talk about the specific numbers at first but you need to get an idea of how your date likes to save and spend.
Learn to put yourself in your date's situation (i.e., spender or saver) by recognizing his or her financial strengths. For example, if your date is a saver then, he or she may view money as an important currency that shall not be wasted.
4. SET CLEAR EXPECTATIONS
After several dates, solidify your bond by maintaining good communication with your date. You must set clear expectations about who pays for what as this notion changes over time.
Time has led to both genders being relatively equals. In fact, a poll by Cosmopolitan showed that less than 25% of women believe that their partners should always pay for the bill and about 40% of women think that couples shall always split the bill.
Gone are the days when men pay for all the bills!