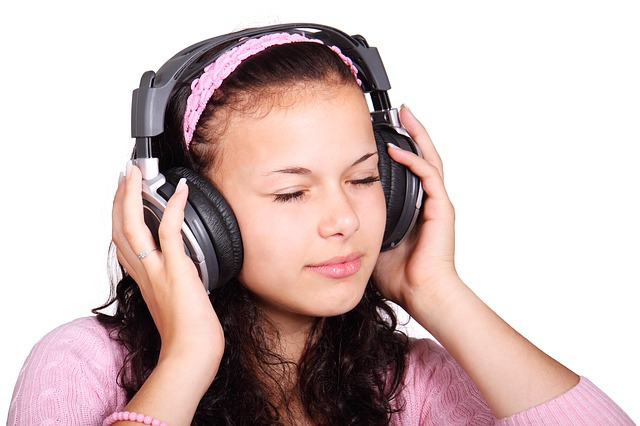 Image Credits: Nicola Einarson via Flickr
Living on the fast-paced millennia, audiobooks combined the best of two worlds namely: text of a good book and the convenience of listening to it. It certainly saves time, effort, and money. But audiobooks are not always inexpensive. Fortunately there are websites that offer the beauty of audiobooks for free. Here are some good ones…
Librovox asks a group of people to volunteer different parts of the books. This is why you can listen to diverse voices in just one book. But you can search for "solo" if you prefer a singular voice for the whole book. Authors, genres, titles, and languages sort the Audiobooks. The addition of various spoken languages increased the book selection.
2. LOYAL BOOKS (PREVIOUSLY BOOKS SHOULD BE FREE)
Loyal Books offers books for all ages especially to those who love the classics. Most of the books are free because they want the company values the importance of books in our lives. The website offers audiobooks in MP3 or MP4 format. Searching for books is easy as they are organized by top 100, genre, and language. You can also search for a specific book through their "Google search bar". Good books are easy to separate from the not so good ones because they are all rated and reviewed.
Open Culture is a neat website for educational, cultural, and historical media. From Astronomy, to Economics, and Political Science – they have it all for free. Majorly devoting on the classics, the audiobooks are arranged by genre, and are alphabetically listed following the author's last name. Also, it allows you to download free courses from various universities in MP3 format or podcasts.
Lit2Go is a well-organized website that gives not just a selection of poems and novels but also its background information. Most of the classic selections, such as The Adventures of Tom Sawyer and Anne of Green Gables are available to download on iTunes. The audiobooks can easily be downloaded in PDF form too so that you can read along or have a guide for your homework's.
Have you ever thought that Cyberpunk audiobook category is possible? Well it is. Podiobooks offer some of the unique books that are beyond the classics. Browse books by author, genre, new releases, title, and award-winning collections.
Best of all? The Podiobooks is available to navigate on your Smartphone so you can download and listen simultaneously anytime and anywhere.