Ice Magic – The Great Fantasy on Ice, brought to you by Apollo Entertainment Media and Trident Consultancy, will transport Singaporeans away from the heat of our tropical island to a winter wonderland over this year's festive season. This 2,400 sqm winter playground will be coming to our shores for one month only in December to the delight of families, friends and tourists at Bayfront Event Space.
Open to guests from 1 December 2022 to 1 January 2023, Ice Magic – The Great Fantasy on Ice will be the biggest pop-up winter-themed attraction to ever set foot in Singapore, bringing real ice and snow activities to Singaporeans longing for a winter holiday. It's the perfect answer to the travel-deprived, longing for wintery festivities and the opportunity to swap out the summer-wear for snuggly coats, hats and gloves.
The indoor tentage, which boasts one of the tallest tents ever erected in Singapore at 11.5m, will be divided into the Snow and Ice sections.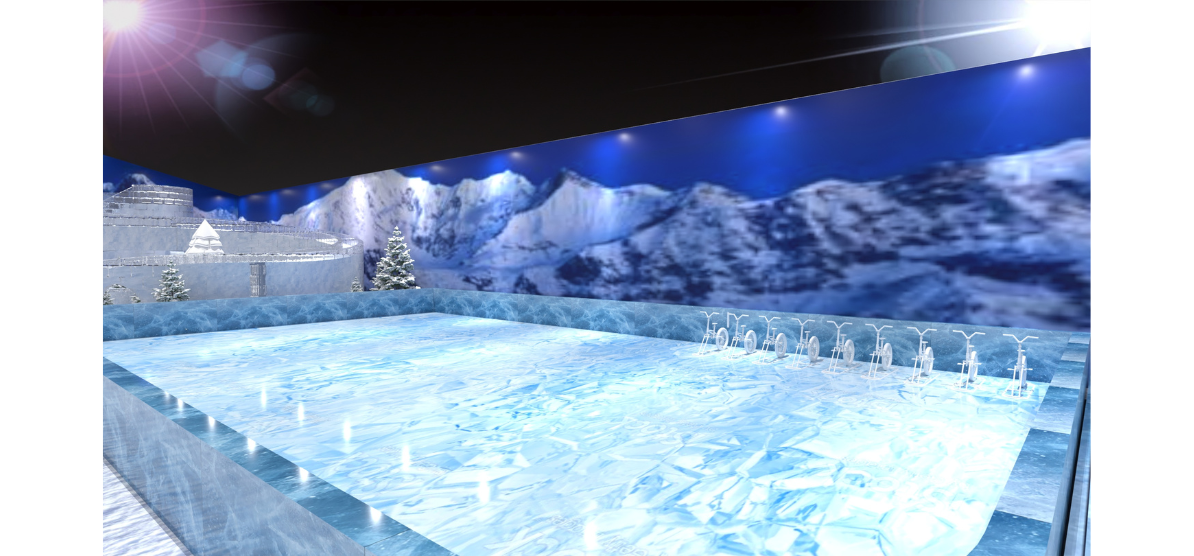 Snow Section
In this section, the snow will be created using the same snow-making machines used in the Beijing Winter Olympics 2022, flown in directly to bring the authentic experience of real snow to visitors. Over the course of 20 straight days prior to the opening, the snow machines will pump out fresh, fluffy crystal white snow even cleaner than natural snow found in wintering countries. In this section, guests can experience their first taste of building a snowman, making snow angels, and even bouncing off "snow clouds', all while experiencing daily snowfalls of fresh snow. This area will also house a 70m snow slope, the longest and tallest snow slope ever constructed in Singapore.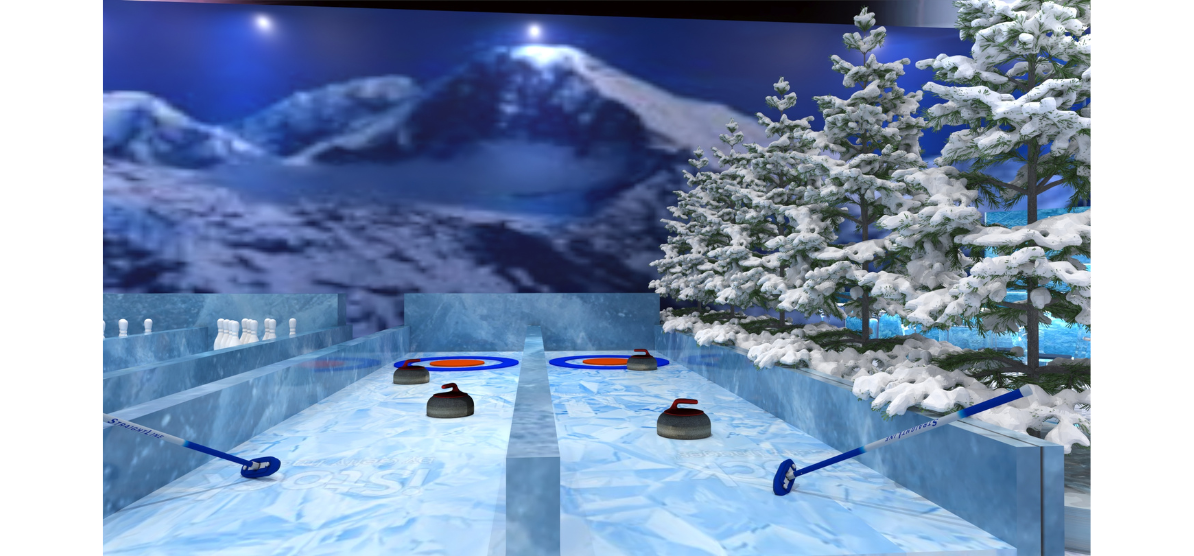 Ice Section
The Ice Section running parallel to the Snow Section will bring a variety of attractions that have never been seen in Singapore before, including 70m snow slope and classic Winter Olympic sport Ice Curling. The section will also feature a 260sqm ice cycling rink, with single and tandem bikes for couples exploring new date night plans.
The hero of the Ice Section is the 4.5m high figure-8 Ice Slide, constructed purely out of ice and complemented by elaborate ice sculptures, crafted by master ice sculptors coming in to build their masterpieces from Harbin, China, the home of the famous Harbin Ice Festival.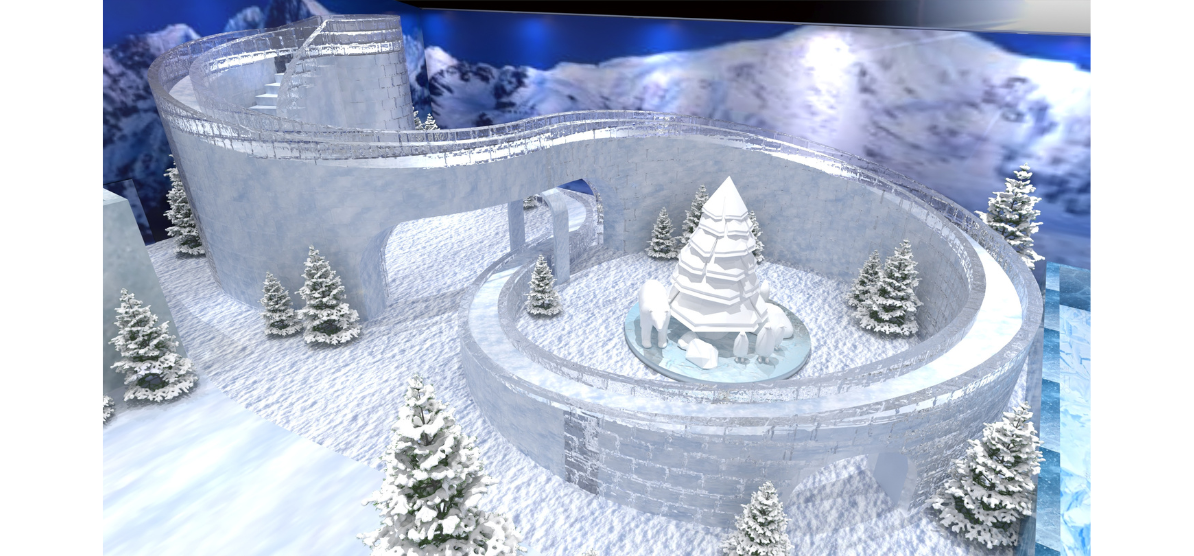 Ice Bar
Guests will also never have to worry about their beer going lukewarm at the Ice Bar, where guests will be served a variety of ice cold beers and bespoke ice-themed cocktails to get their blood pumping.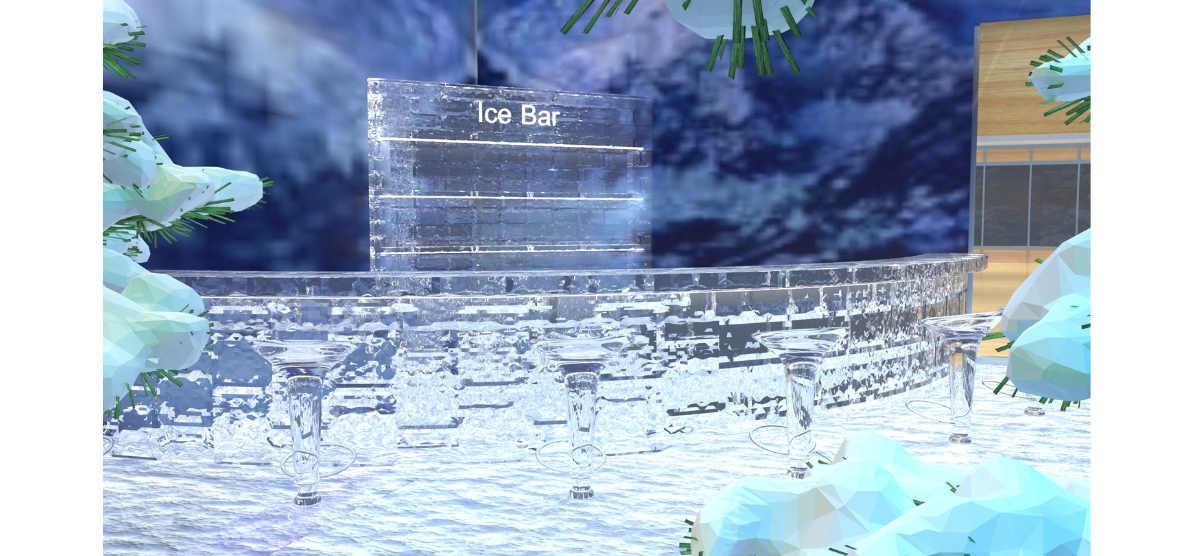 Pop-up Cafe
Chocolate Origin, the presenting sponsor of Ice Magic – The Great Fantasy on Ice will also be operating a pop-up cafe serving their signature hot chocolate and chocolate desserts to bring that cosy toasty festive vibes to guests as they warm up before heading out for more snowy adventures.
Ice Magic – The Great Fantasy on Ice is a part of The Great Bay Fiesta, held in conjunction with Marina Bay Singapore Countdown 2023, presented by the Urban Redevelopment Authority (URA).
Ticketing and timing
There are 3 sessions to choose from with ticket price from $25 to $45.
Session 1: 10am – 2pm
Session 2: 3pm – 7pm
Session 3: 7pm – 10pm
Ticket pricing:
Adult SGD 45.00
Child SGD 35.00
Local Students SGD 40.00
Senior Citizen (55 years and above) SGD 25.00
Family Bundle 1 (2 Adults + 1 Child) SGD 110.00
Family Bundle 2 (2 Adults + 2 Children) SGD 140.00
Click here to purchase your tickets now!
Check out more photos below: