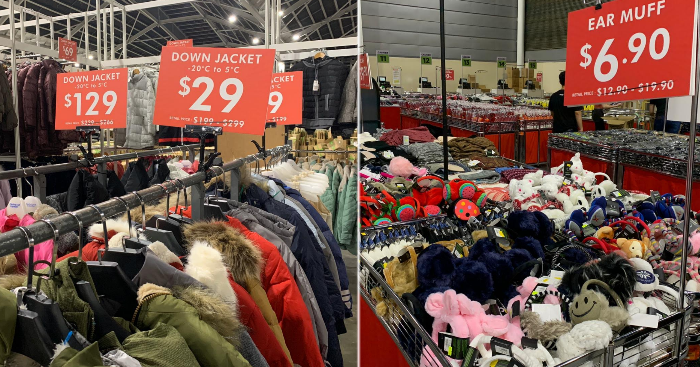 The biggest Winter Sale at Singapore Expo
Universal Traveller, one of South East Asia's largest winter wear retailer, has announced that they will be running their year-end clearance sale at the Singapore Expo from 18 to 20 October 2019. If you travelling to a winter country anytime soon, this would be the perfect opportunity for you to score great deals on quality winter wears.
You will see prices of winter apparels, travel essentials and wide range of luggage reduced by up to 80%! If you don't know how crazy the sale is, imagine paying just $29 for a winter coat that retails for $199! Be quick, before someone else grabs them and leaving the odd sizes out!
What's more, the first 50 customers daily can purchase their special deal for 3-piece luggage set at only $88. (UP$590) You may also stand a chance to win vouchers and free gifts in their instant draw as well as a 11 Day Central Europe + Swiss Alp Tour in their Lucky Grand Draw.
Date: 18 to 20 October 2019
Time: 10.30am to 9.30pm
Venue: Singapore Expo, Hall 5A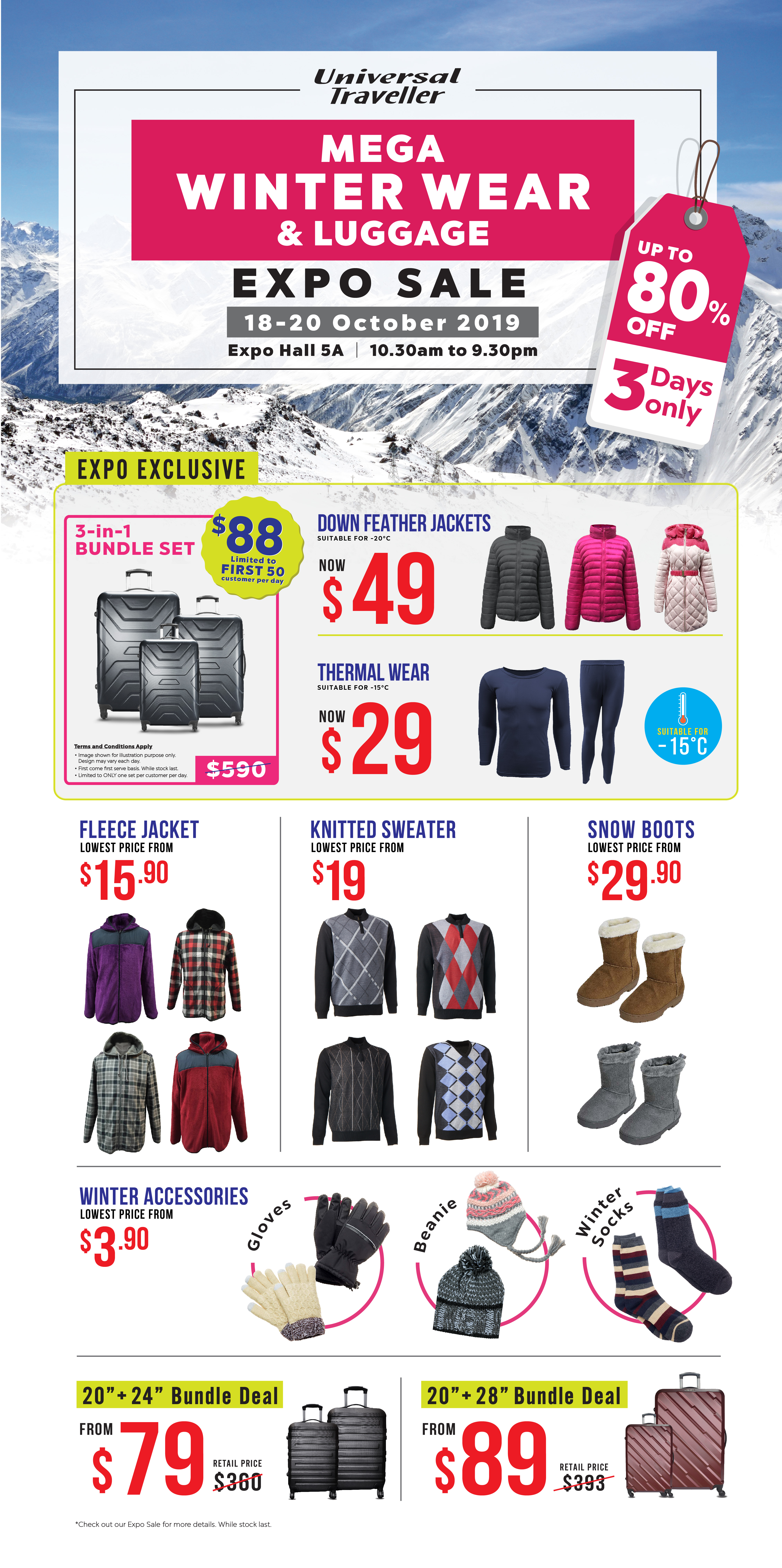 Check out a sneak preview of the sale below (photo taken on 17 Oct 19):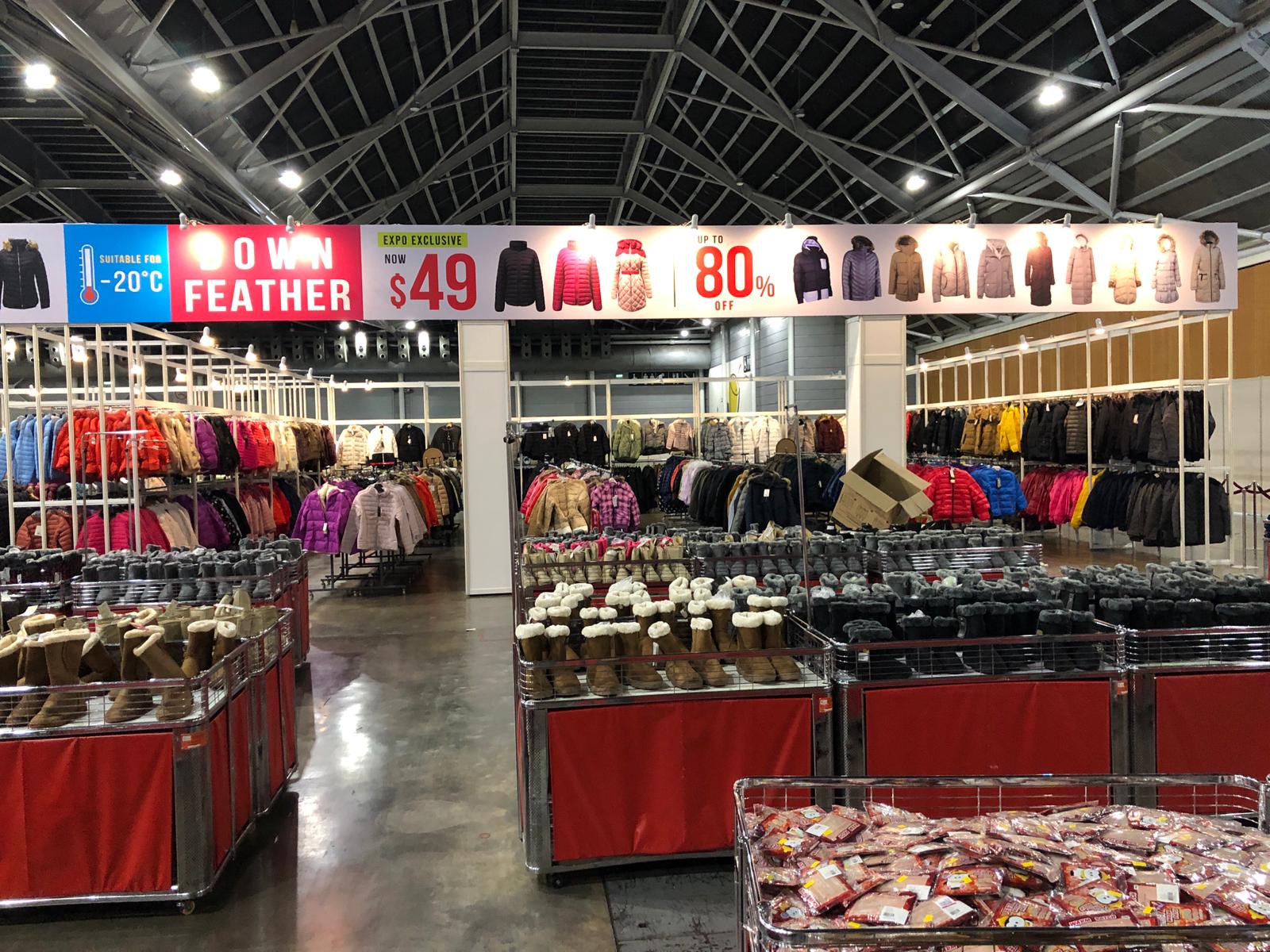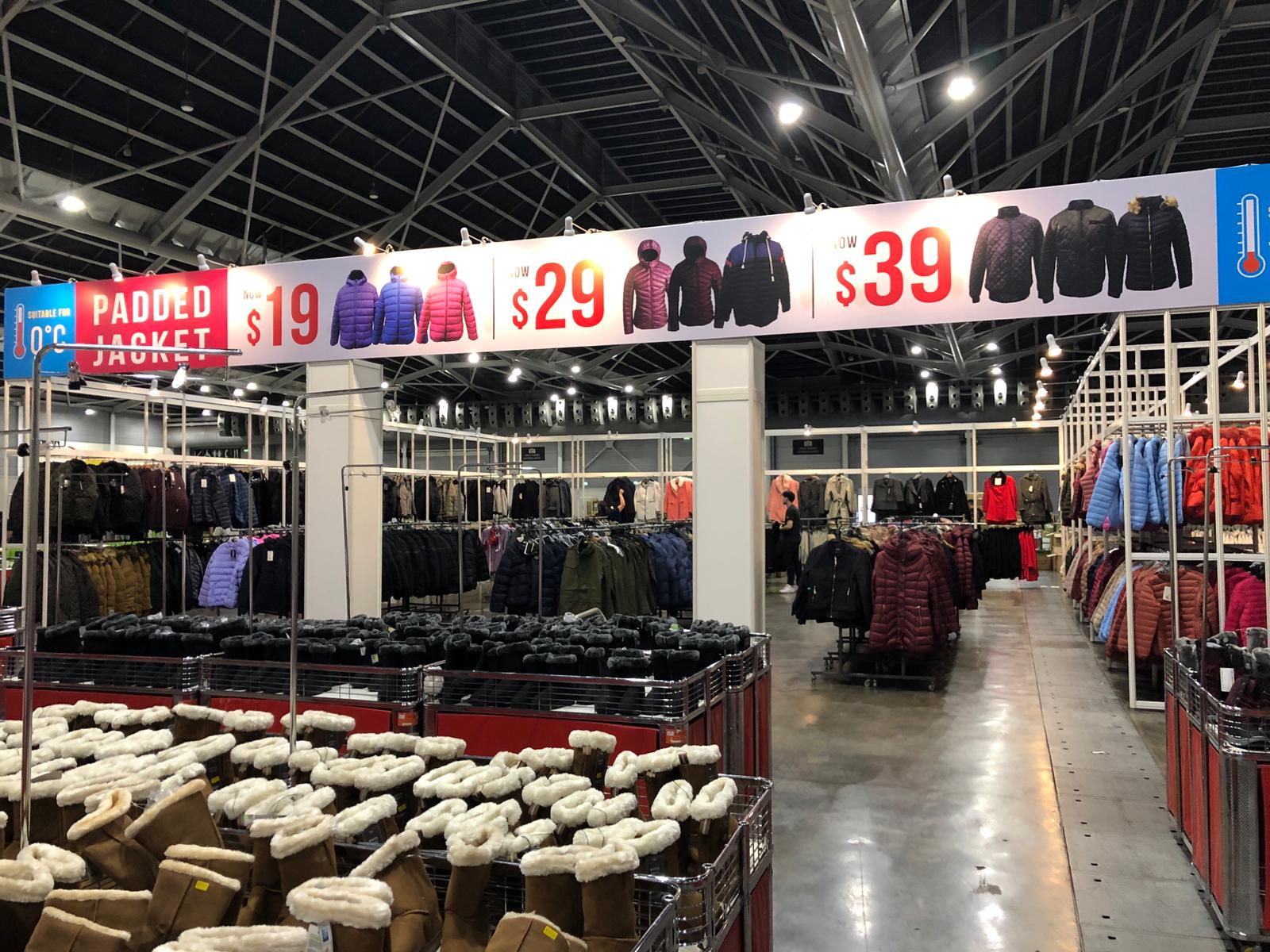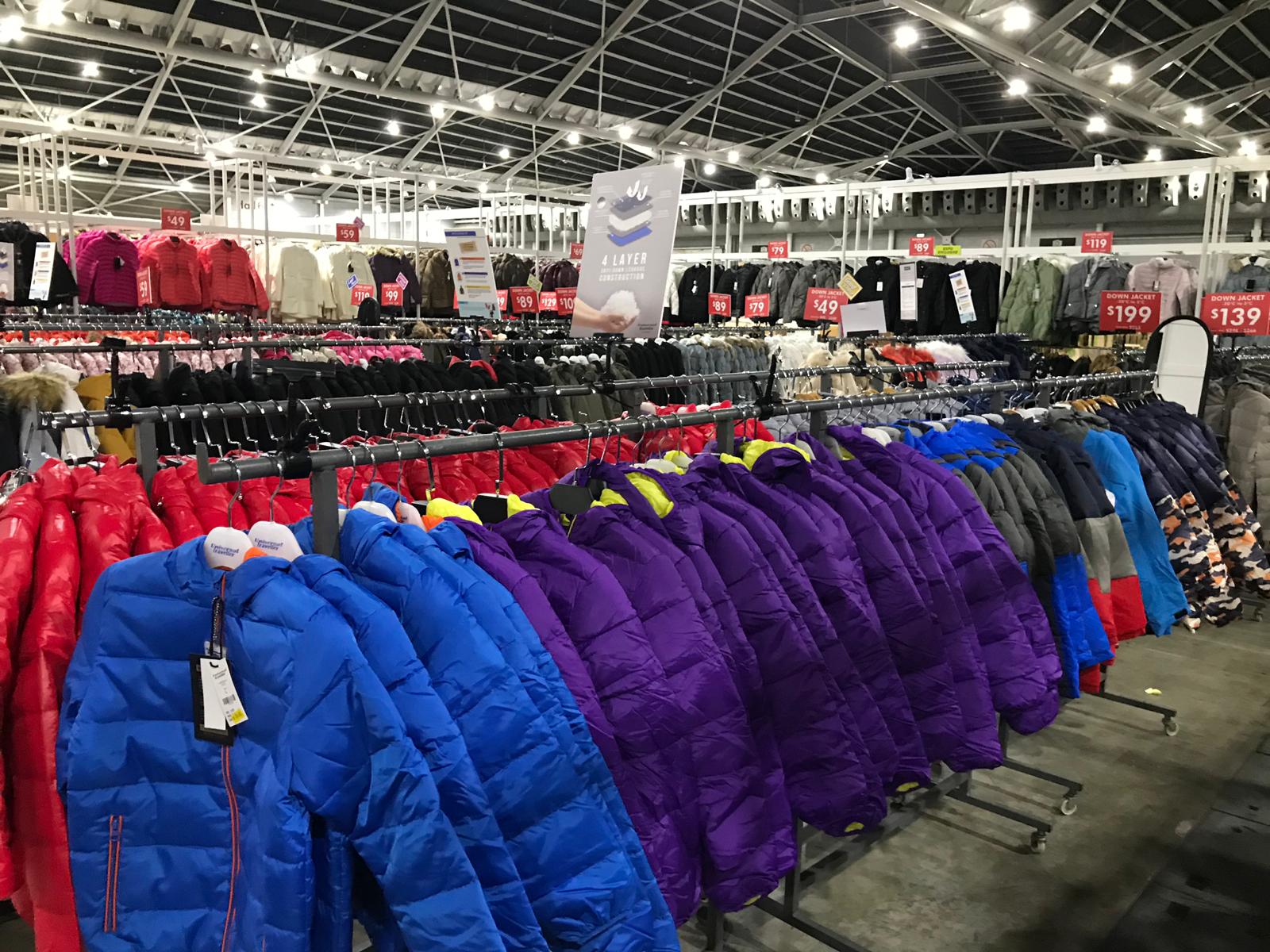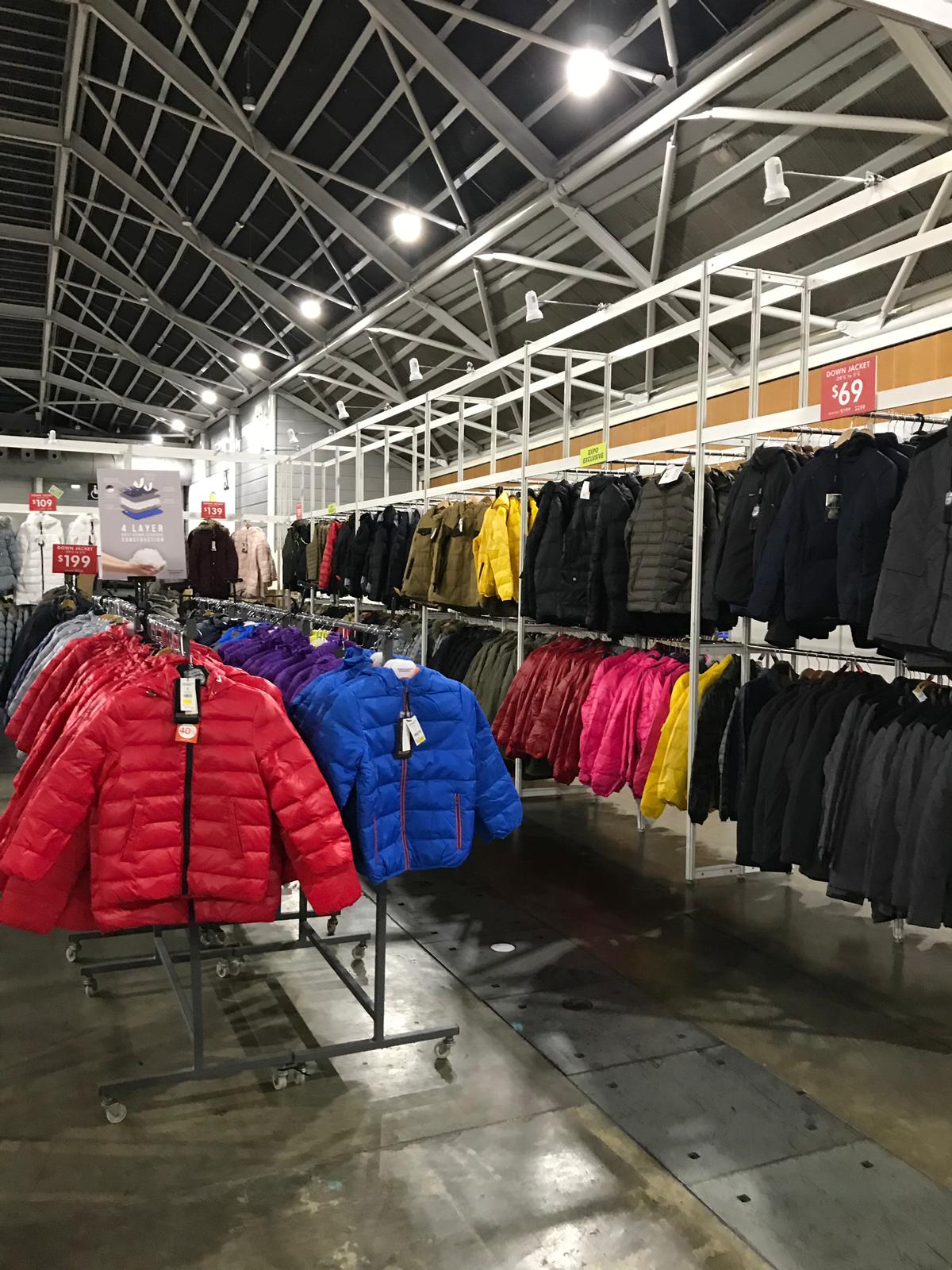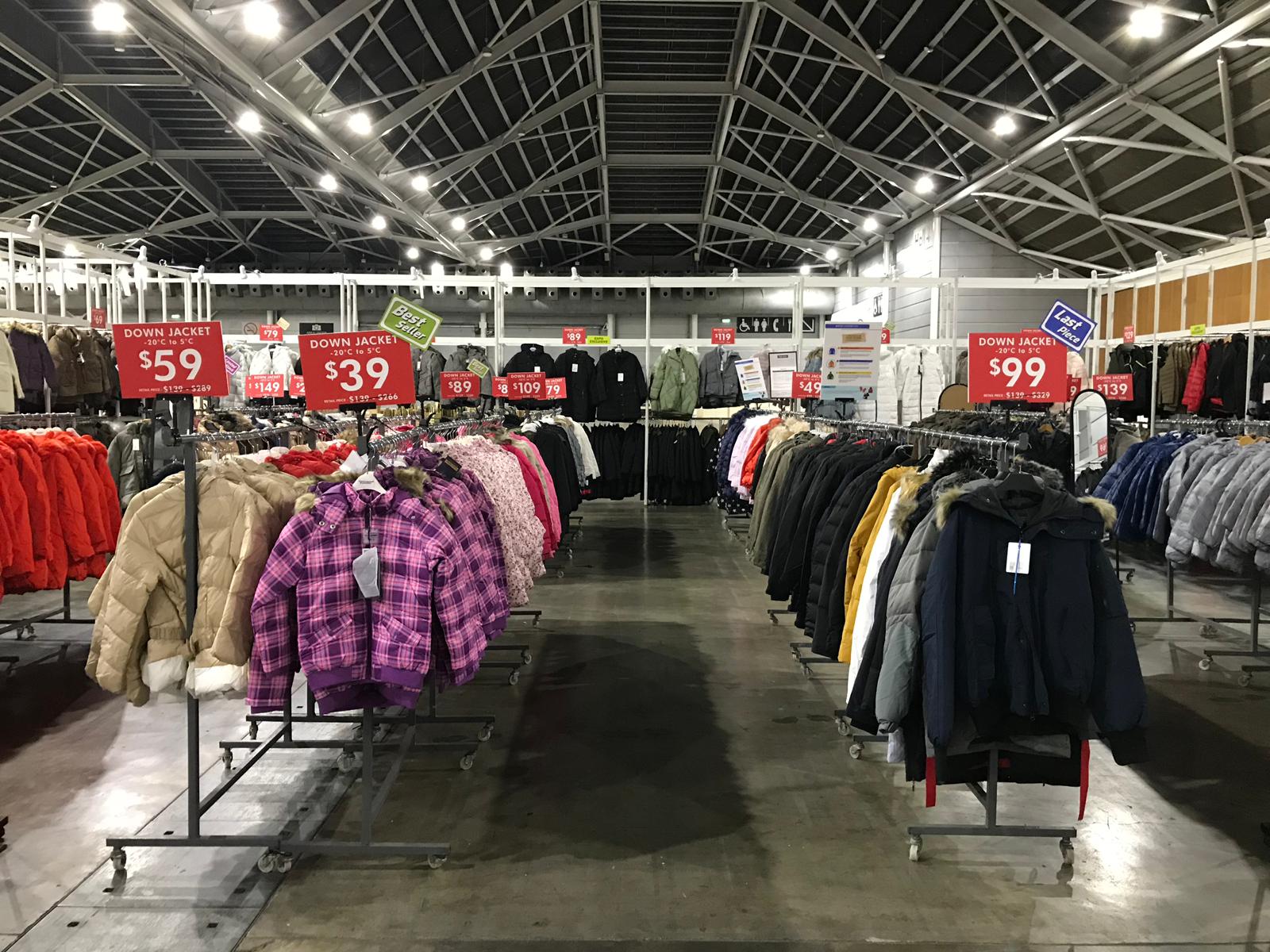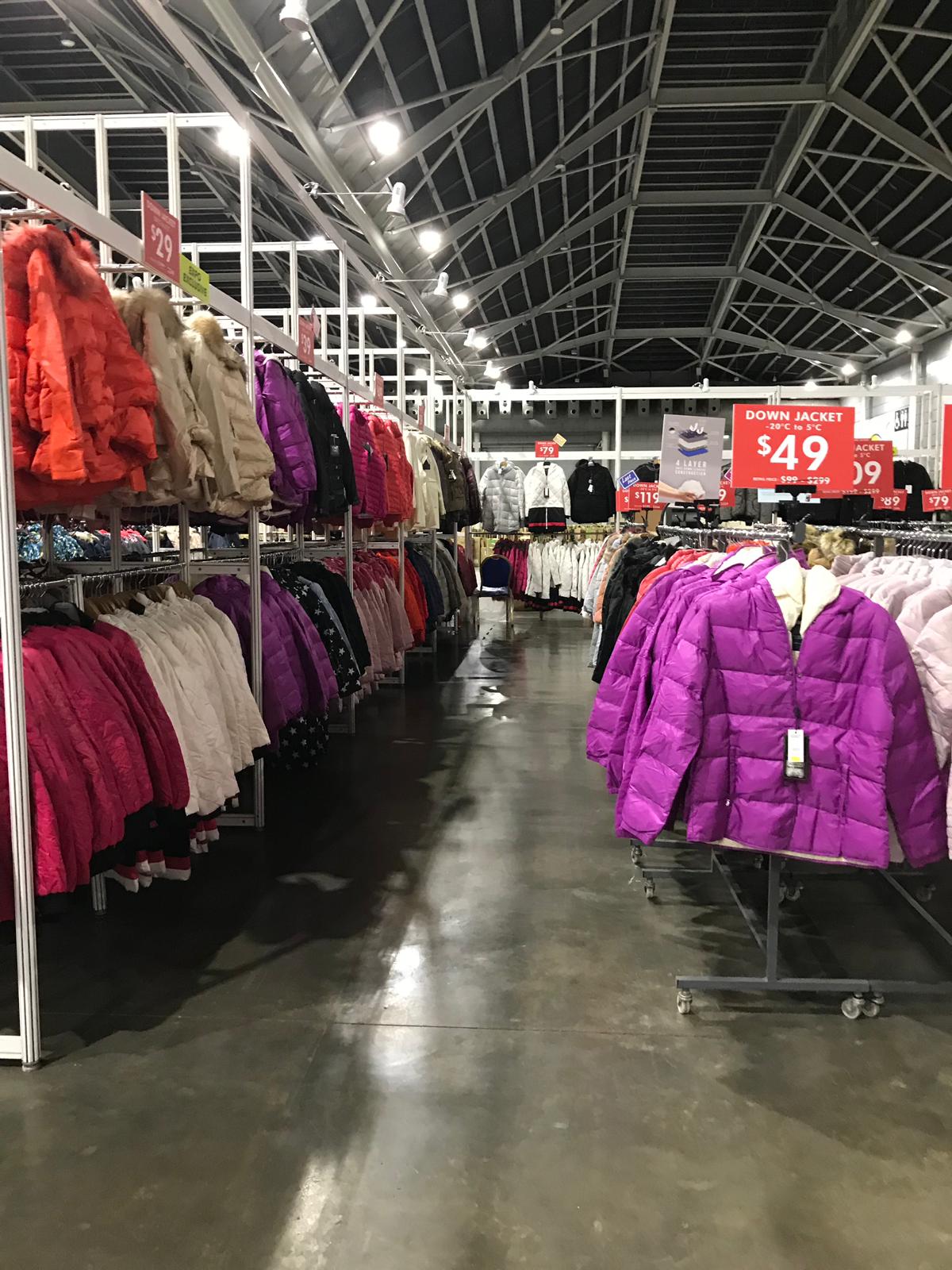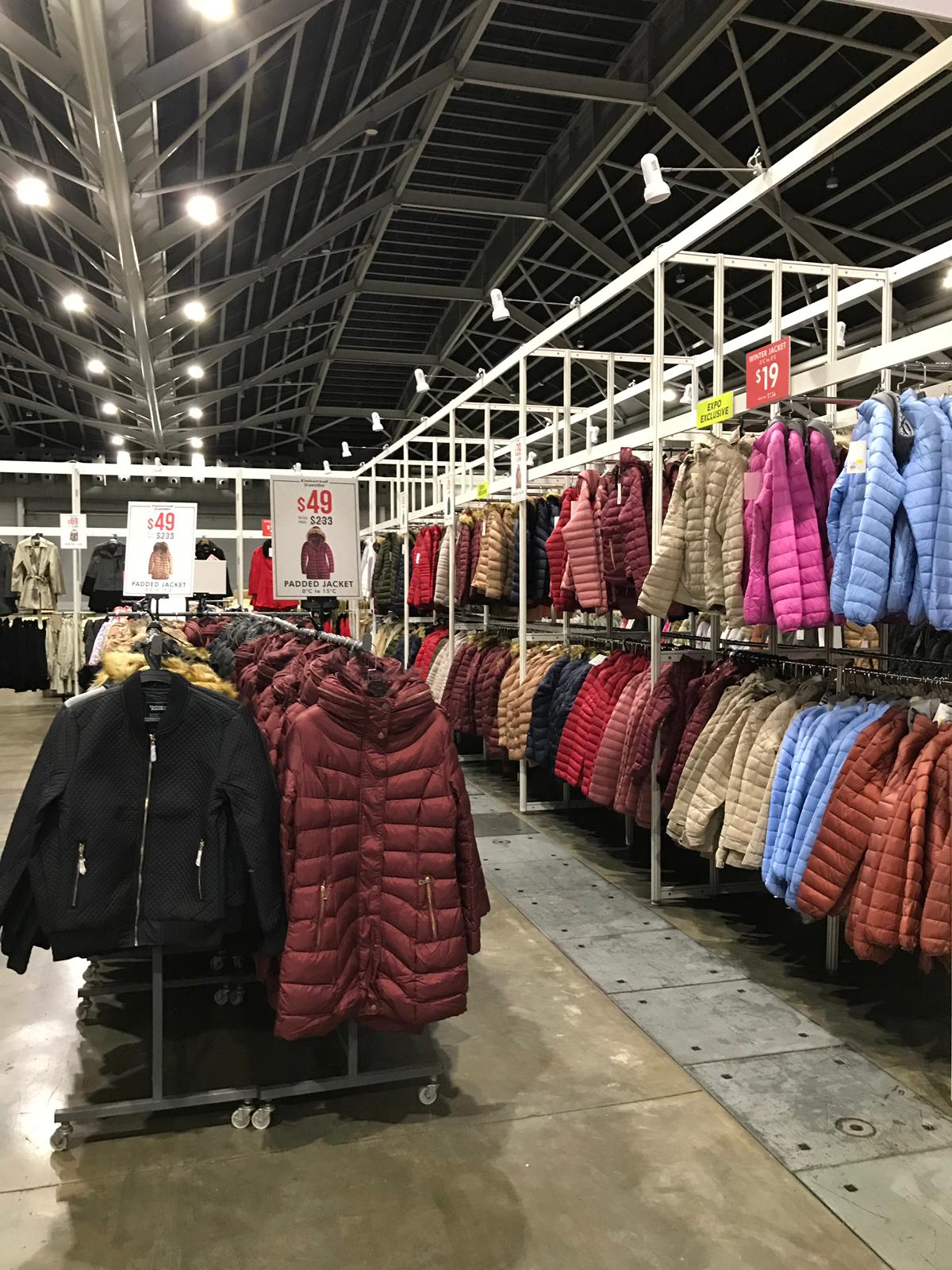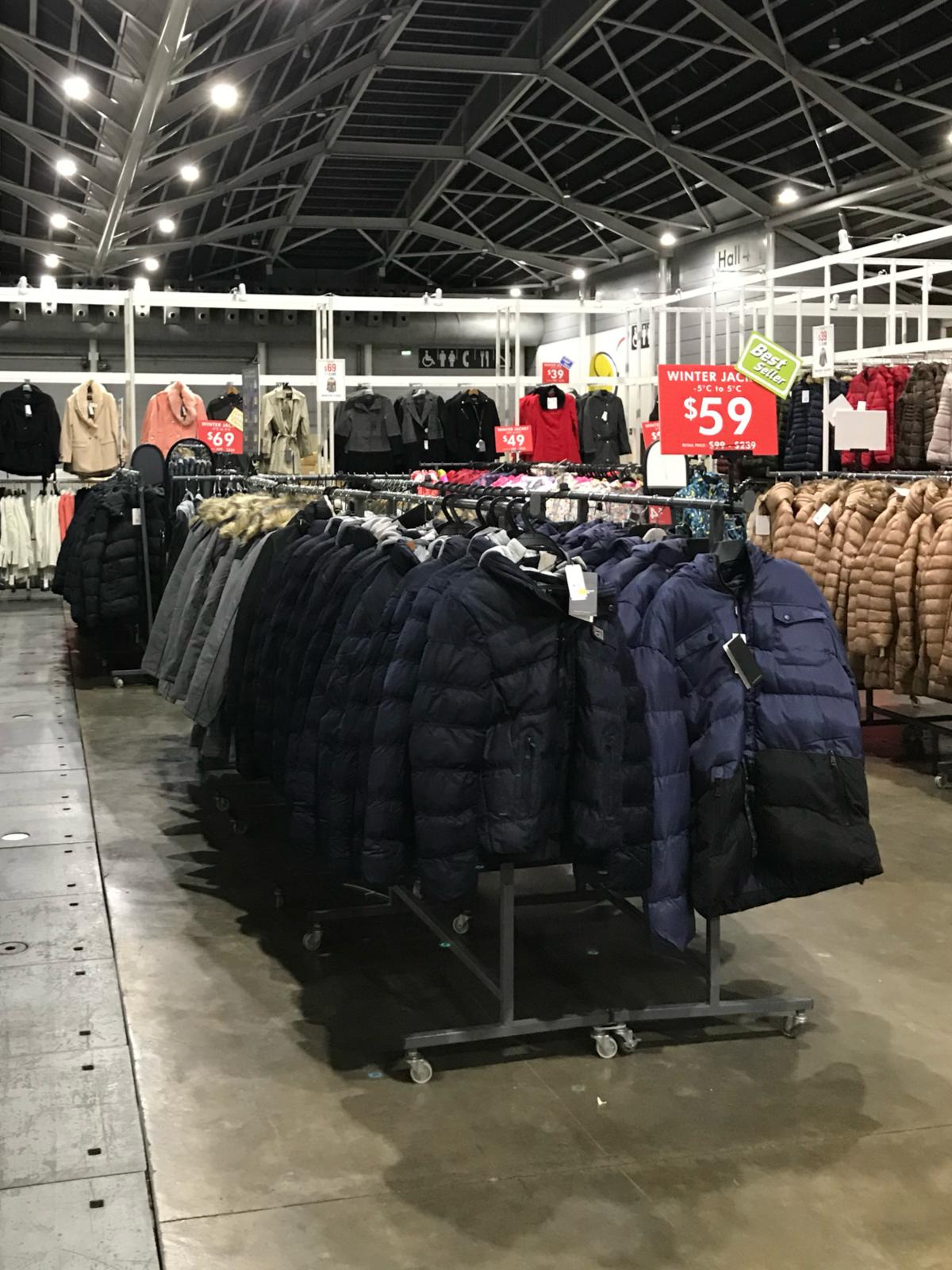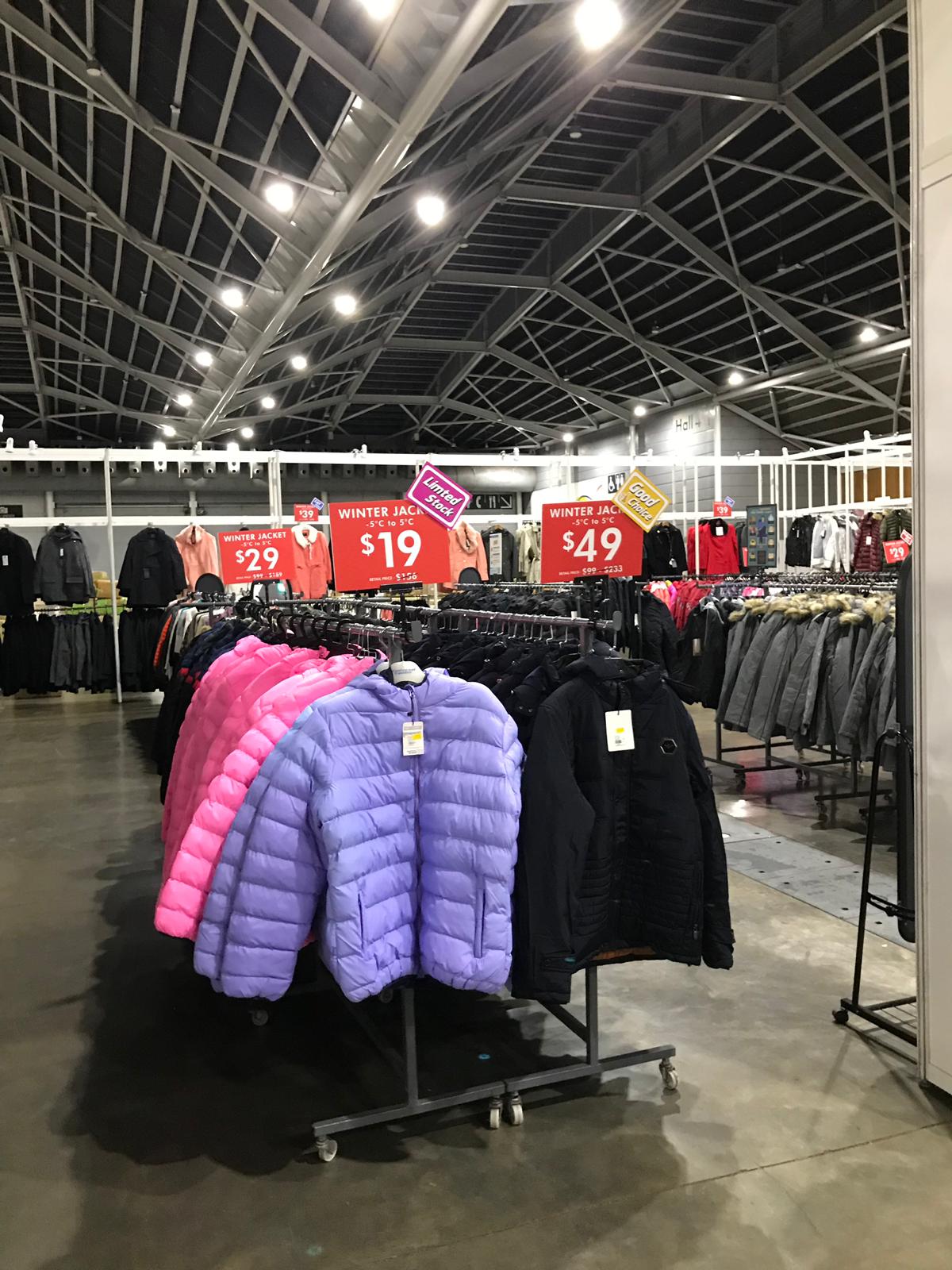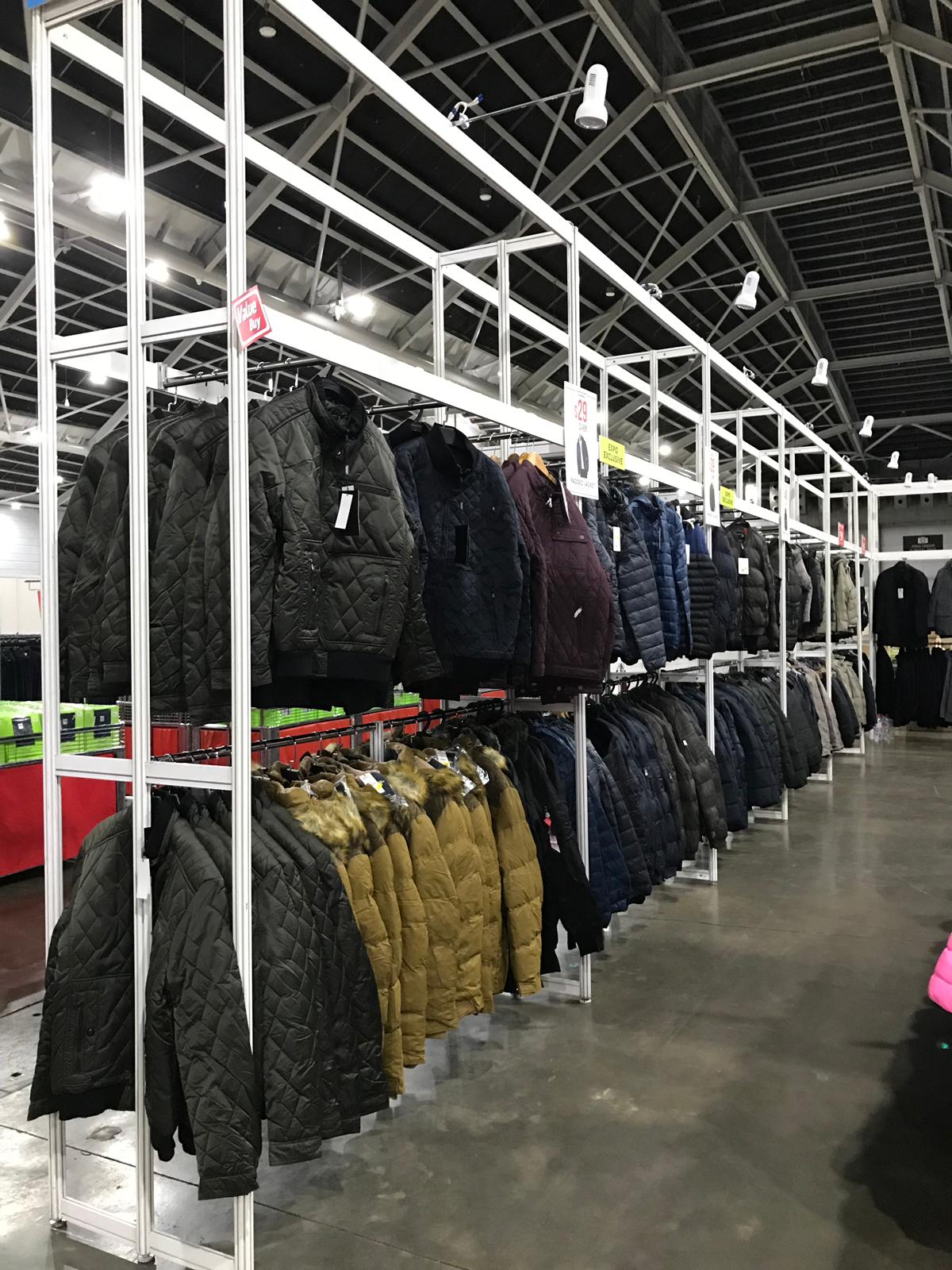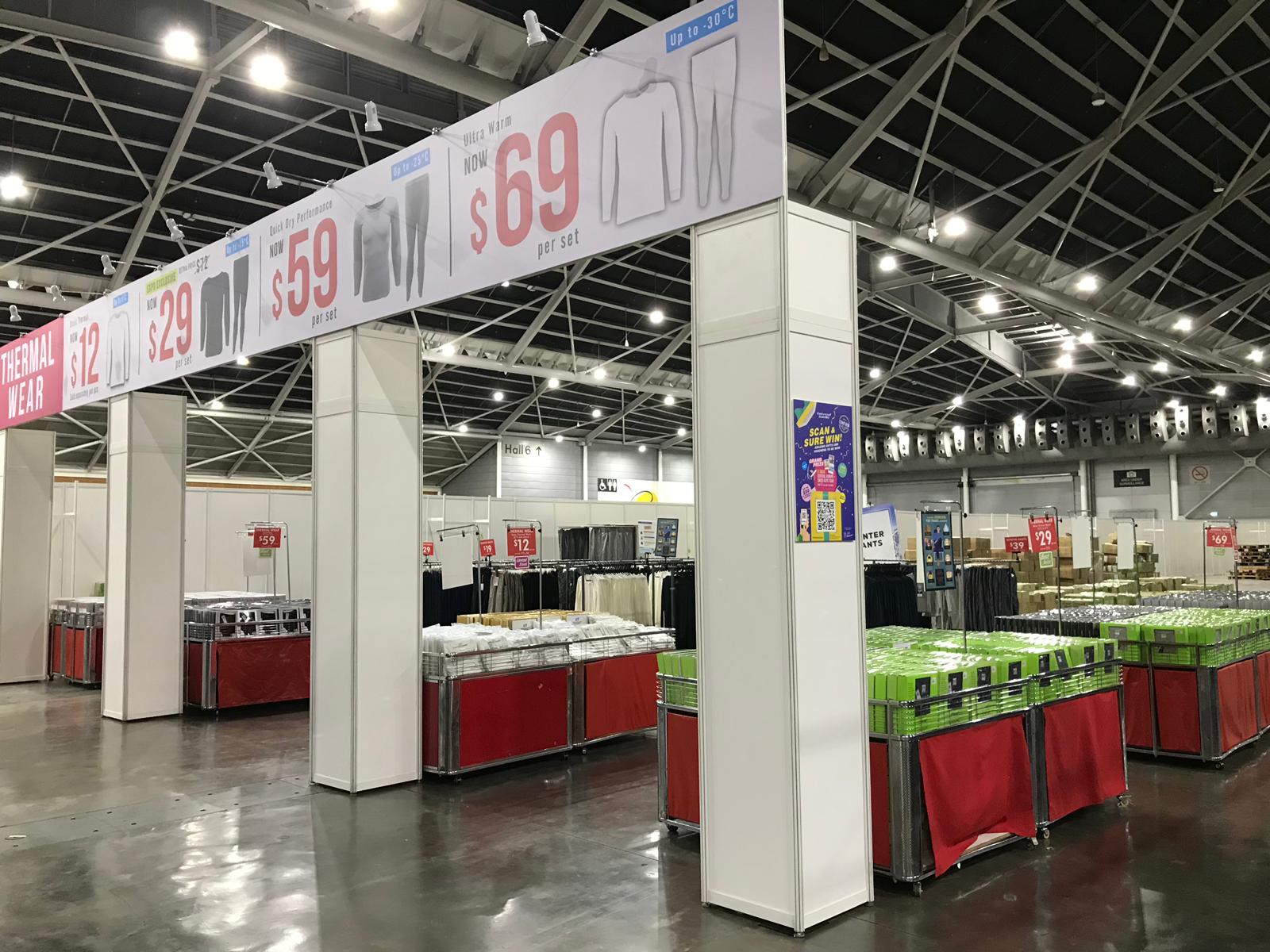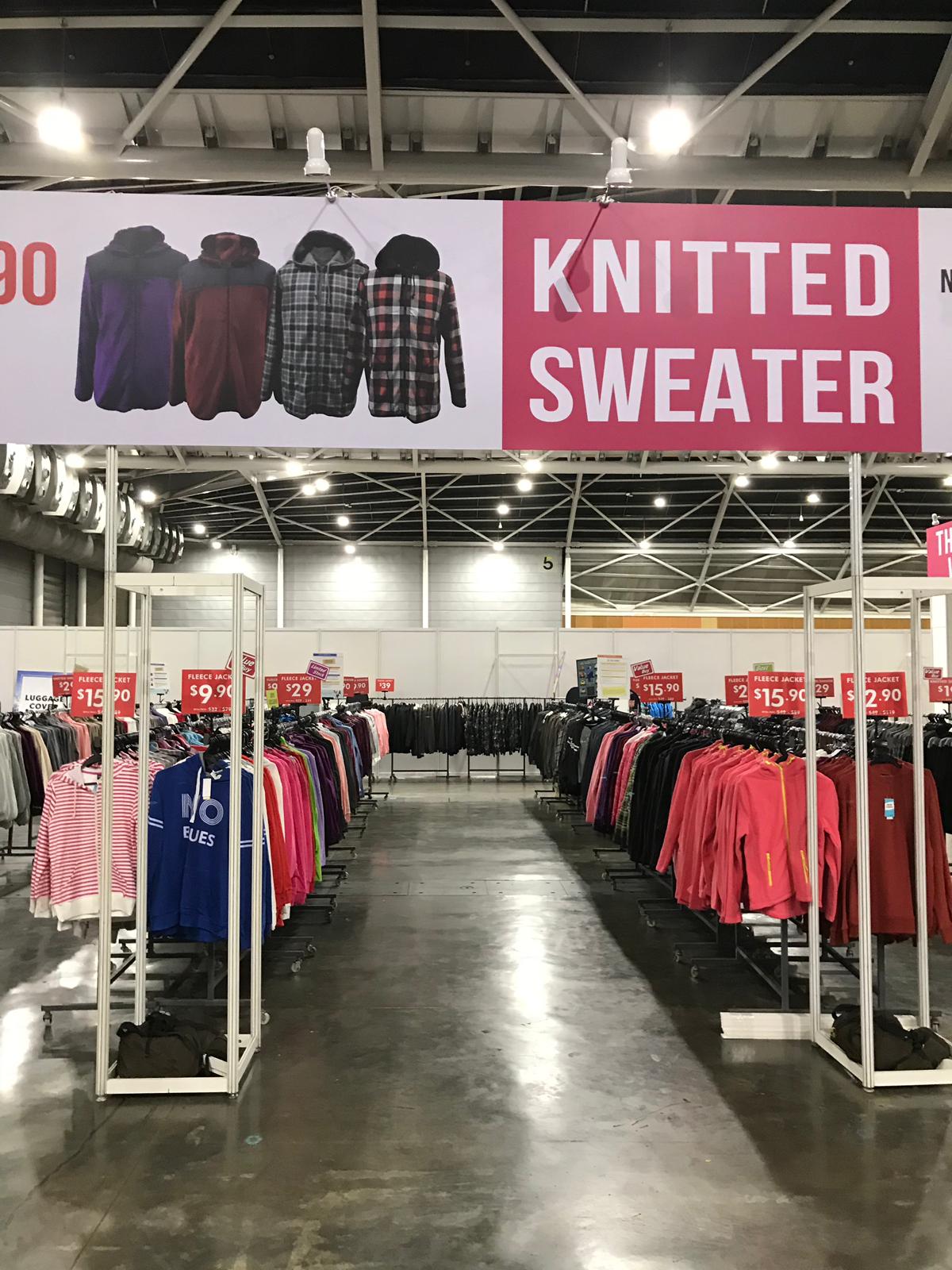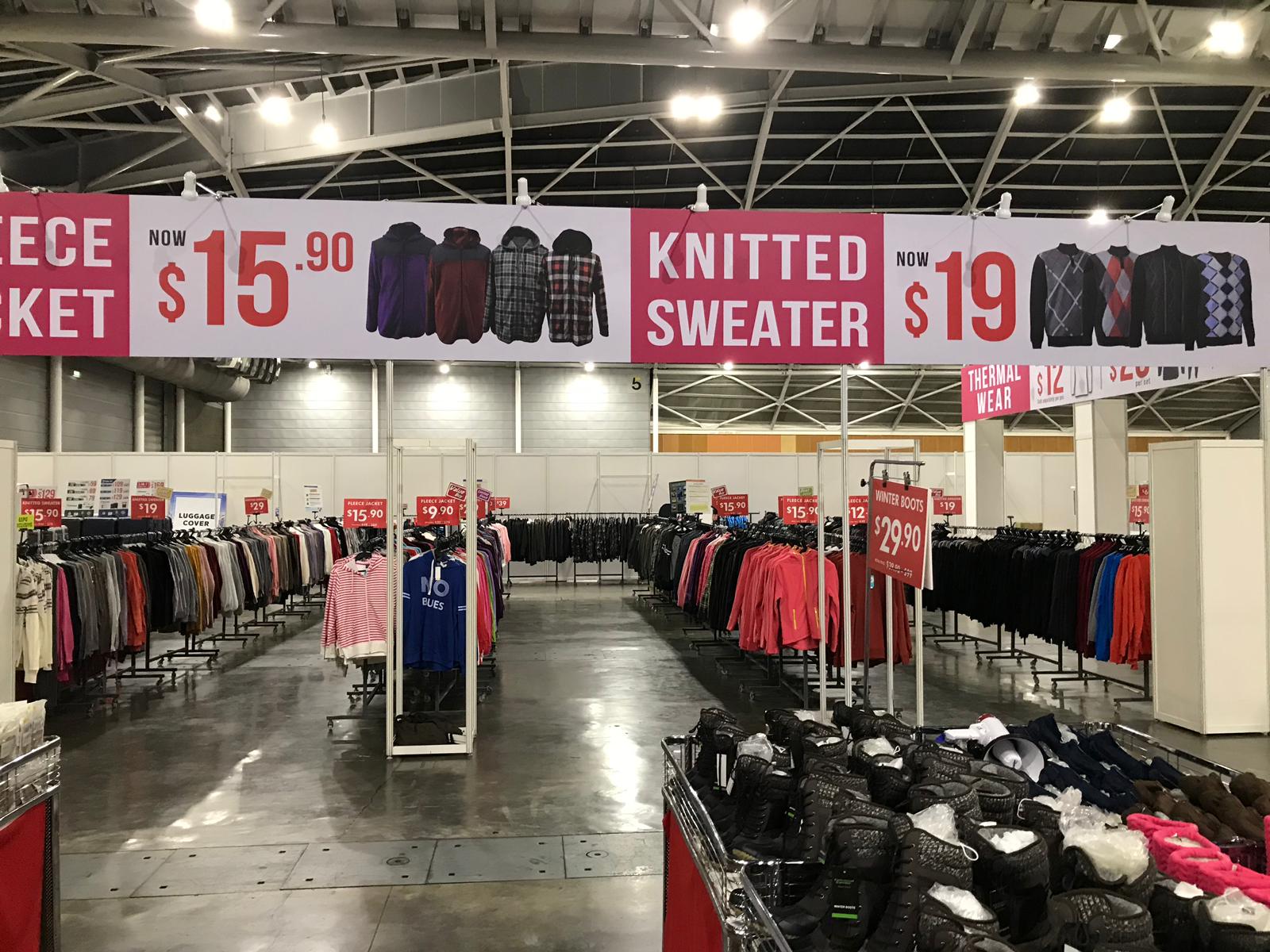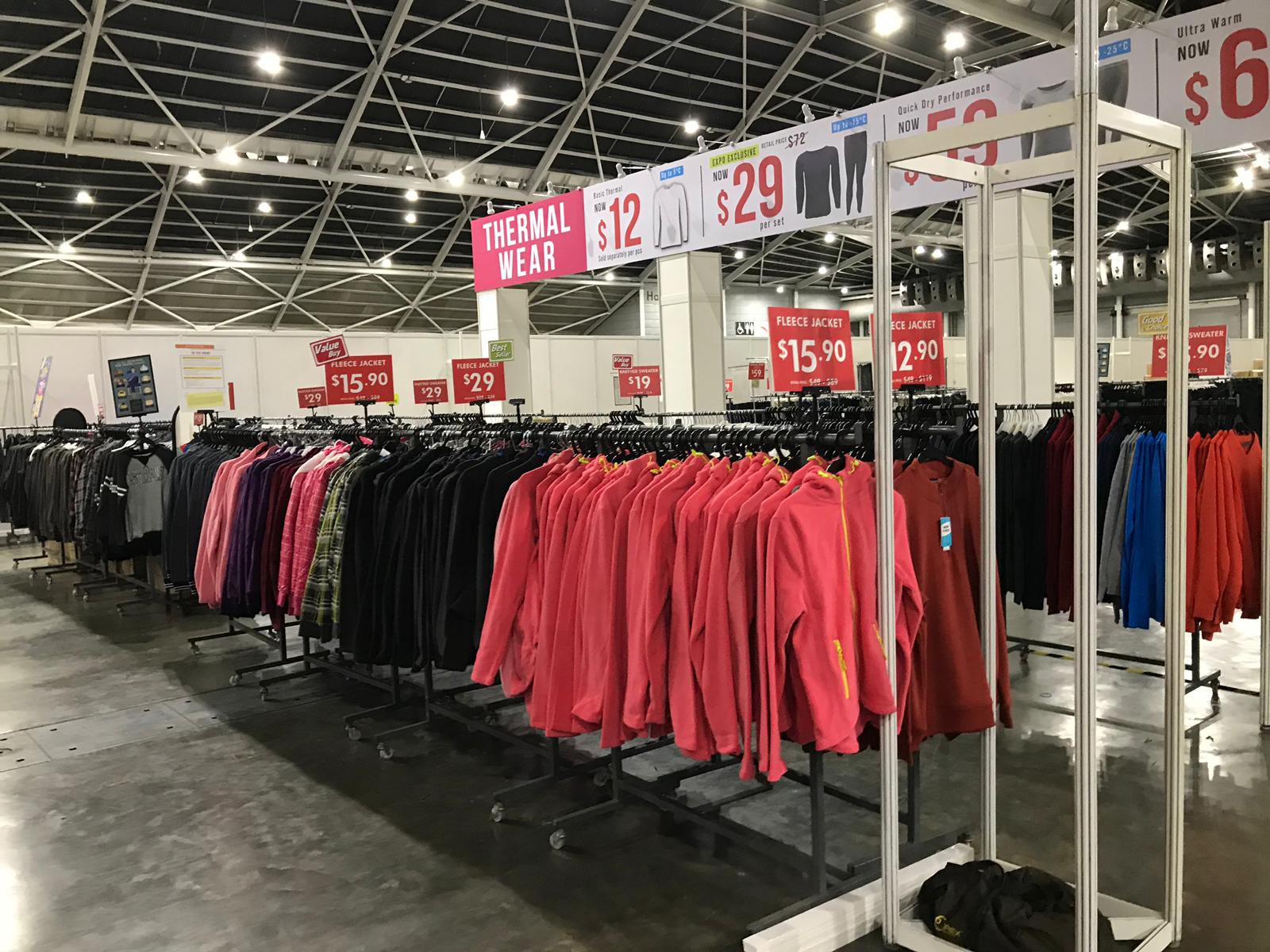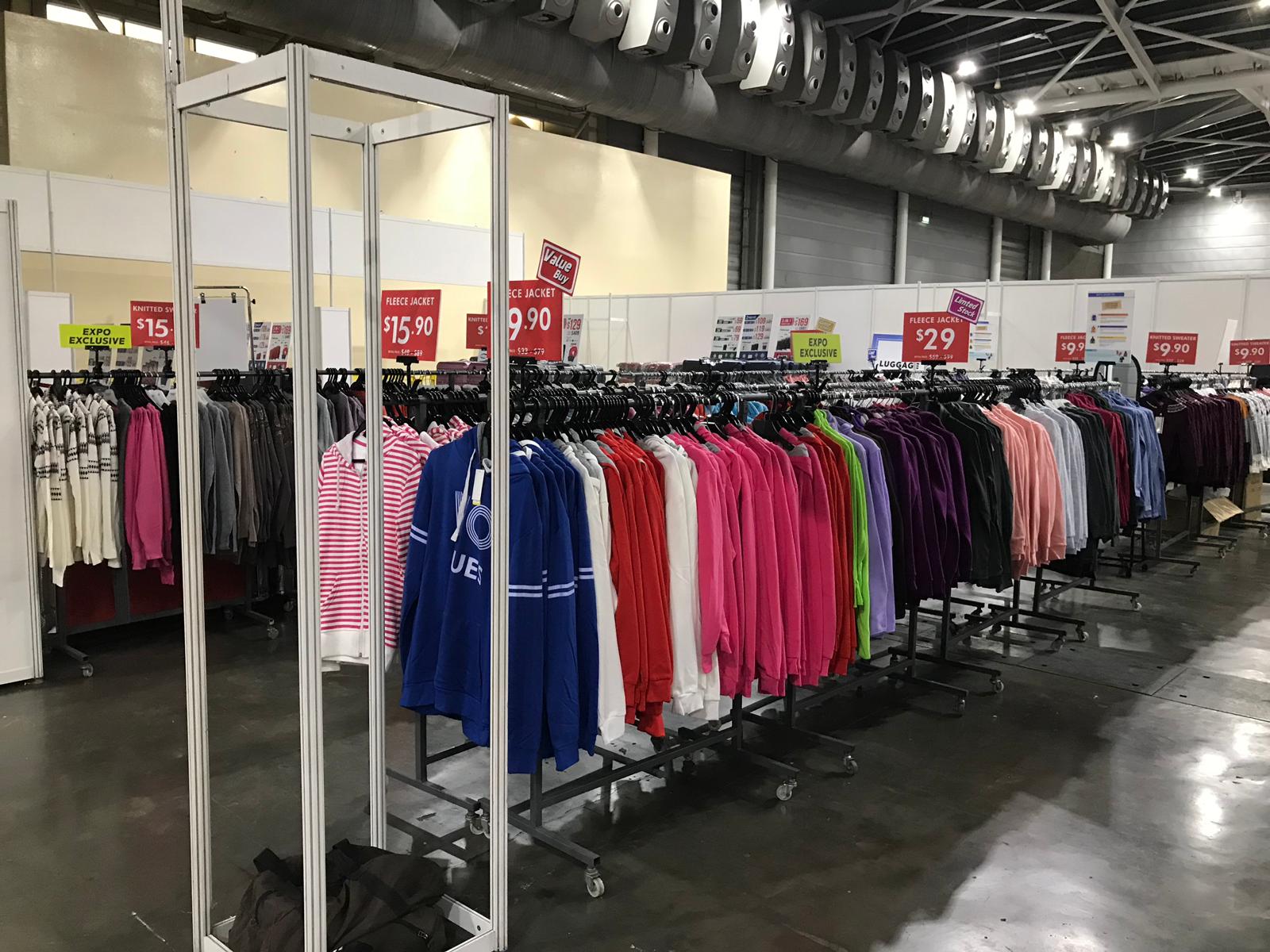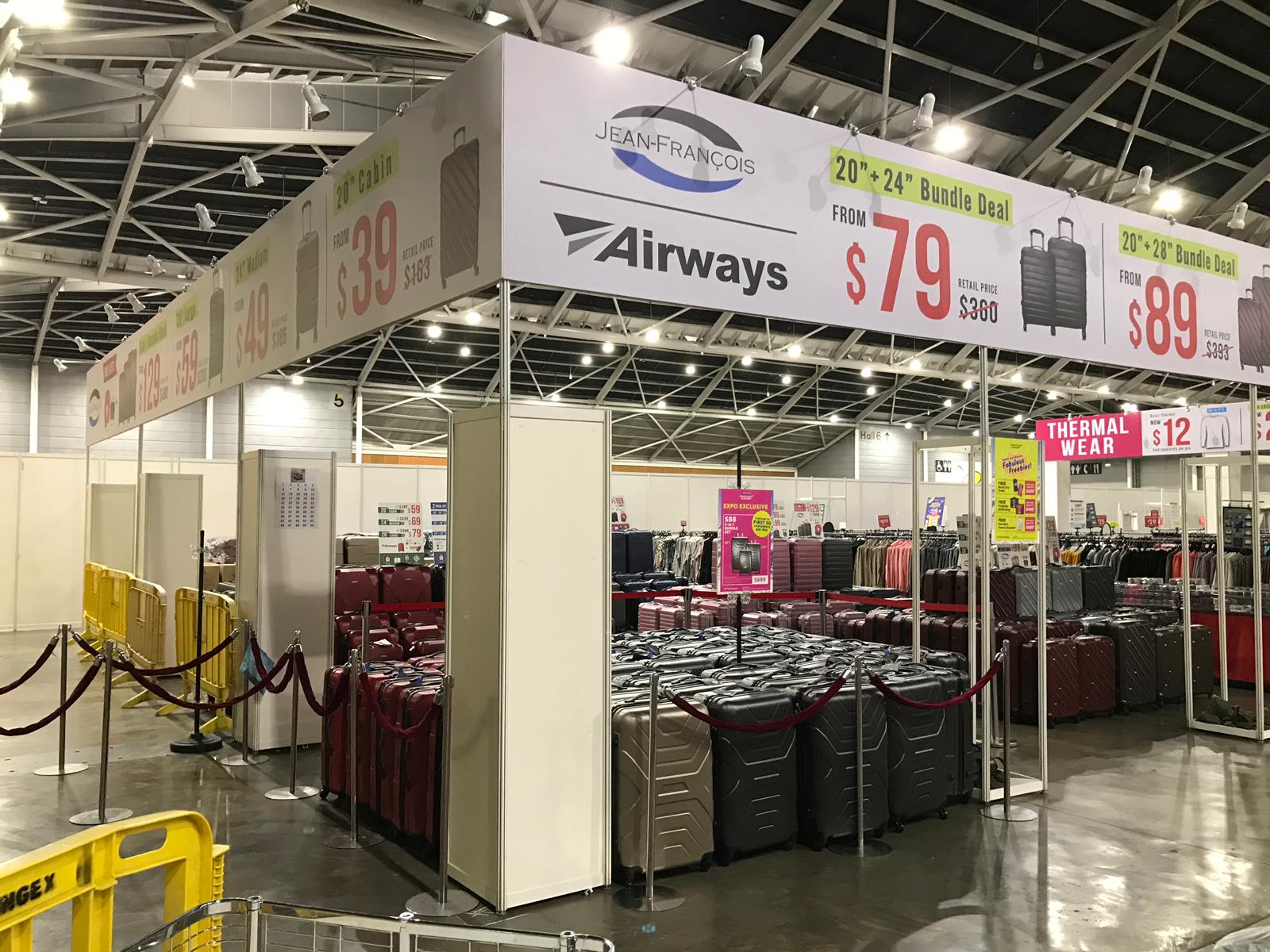 Someone's haul during the Universal Traveller Expo Sale in 2018: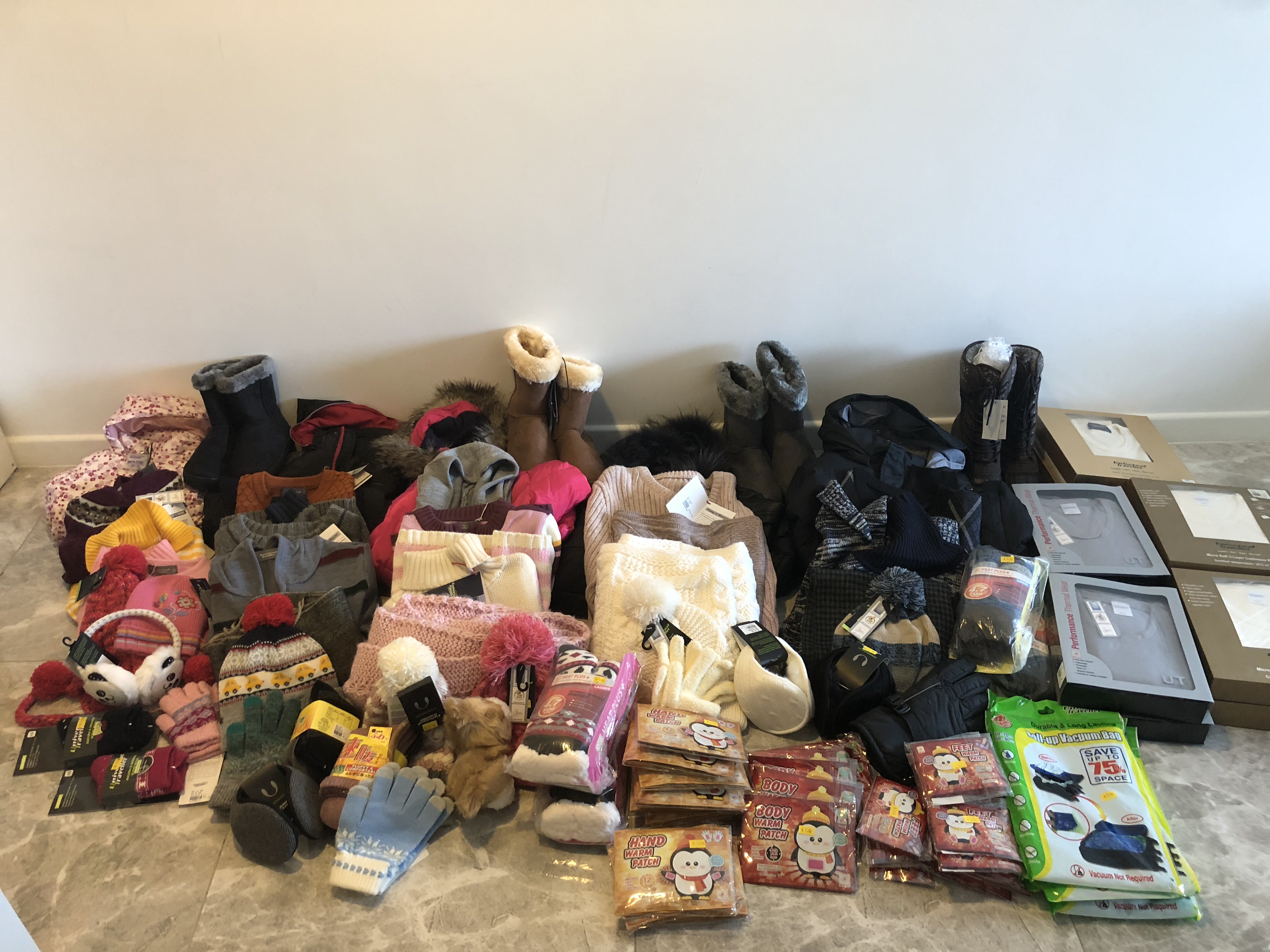 Share this news with your friends and loved ones!