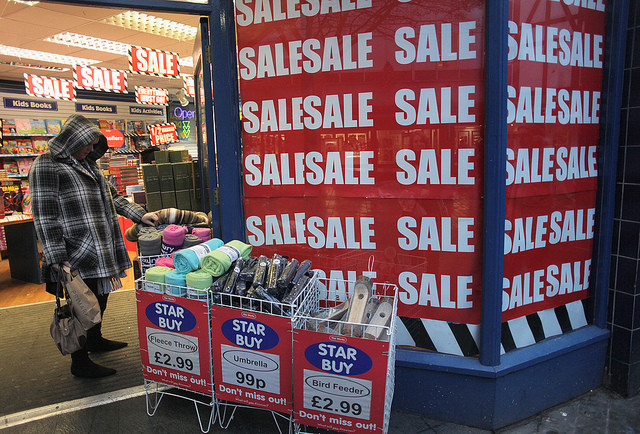 To be a smart consumer, you must spend within your needs and not over your means. Marketing or Sales Agents like any other businesses are using the power of persuasion to gain profit. I'm not saying it is a bad thing (personally I think it is a talent), but it may influence the consumers to buy something that is rather unnecessary.
On that note, here are 4 Marketing Tricks you shall learn to avoid…
1. Foot-in-the-Door
It is a technique that starts with small requests in order to gain a "YES" with bigger requests. This works because of our desire to be consistent in our commitments.
For example, Fitness Studios will make you test their services first by giving a 1-week free pass before offering you their packages. Do you really need a $1,800 worth of Gym Membership when you rarely have the time to go?
2. Door-in-the-Face
In contrast, this trick starts with a huge and unreasonable request in order for you to settle with a smaller request.
For example, your friend asks you to donate $100 to a charity institution and you declined. Your friend will then say: "can you at least donate $10". And, you will agree and comply. The truth is, your friend only intends for you to donate $10.
3. Low-Balling
Technique to purposely offer a product at a lower price than one intends to charge. This tactic will make you buy something at an affordable price before revealing the hidden costs (i.e., insurance, the phone casing, or batteries).
For example, a Car Salesman offers you an initial attractive offer that you can't resist but then later increases the price because of a "mistake in labeling". Once again, Psychology dictates that it works because of our need to be consistent in our choices.
4. Brainwashed by Advertising
There you have it! As Warren Buffett once said: "Rule No. 1: Never lose money. Rule No. 2: Never forget rule No. 1". I hope that by knowing these, you will be able to make smarter consumer choices in the future.