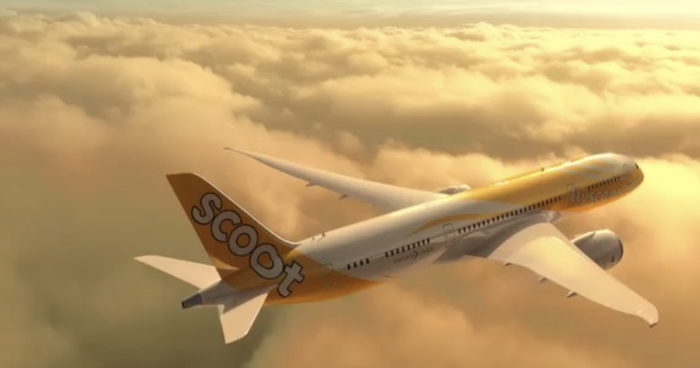 Are you tired of the hassles that often accompany air travel, such as waiting in long lines to check your baggage or paying hefty fees for exceeding luggage limits? Look no further than Scoot, where your flying experience is about to get a whole lot better. Scoot has a simple yet revolutionary message for travelers – "Carry more of what you love."
When you choose to fly with Scoot, you automatically enjoy an impressive cabin baggage allowance that's sure to put a smile on your face. Scoot's passengers get up to 10 kilograms of cabin baggage, which is 3 kilograms more than what most low-cost carriers offer. This extra allowance can be a game-changer for your travel experience.
Before you start stuffing your bags, it's essential to understand the specifics of Scoot's cabin baggage policy.
Scoot allows each passenger to bring one carry-on bag and one personal item. The carry-on bag should fit within the dimensions of 54cm x 38cm x 23cm (total linear dimensions cannot exceed 115cm) and be placed in the overhead compartment. Your personal item or bag must fit within the dimensions of 40cm x 30cm x 10cm to be stowed under the seat in front of you.
In addition, ScootPlus get up to 15 kilograms of cabin baggage.

In conclusion, when you fly with Scoot, you're not just getting from one place to another; you're setting the stage for a more enjoyable and cost-effective journey. Enjoy your travels, save money, and make the most of your time exploring the world!
For more information, click here.