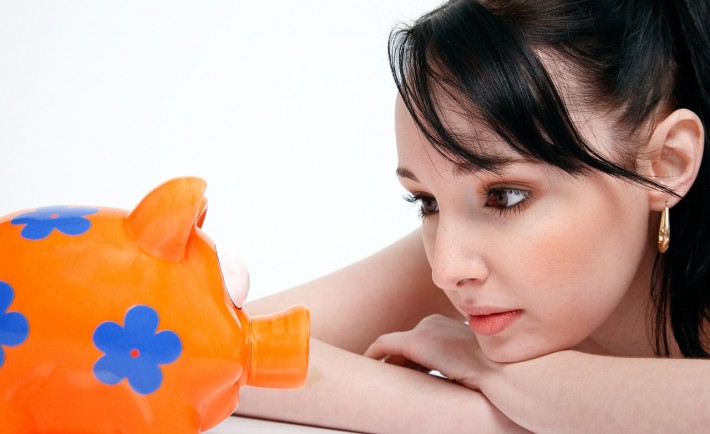 Image Credits: pixabay.com (License: CC0 Public Domain)
You deserve to achieve understanding, awareness, and especially control over your life. Everyone does. And, "Psychology Of Love, Money, & Life" book might just be the answer!
Money is one of the book's three sections. Adding the Psychological factor, you will be able to realize that money has effects on your well-being and that you can control its effects. You hold your financial present and future!
So, take a peek inside some of the valuable tips you can get from the #PLMLBook…
1. GAIN PLEASURE FROM MONEY THROUGH ANTICIPATION
If you want to gain positive feelings toward your spending then, ensure that you always have something to look forward to. Let us say you get a raise, treat yourself by buying the designer bag you have been wanting for months. The anticipation of purchase, no matter how small the item is, can increase pleasure enormously.
2. SAVE UP FOR TRAVEL FUND
If you are in a Long Distance Relationship, it can be very expensive. Which is why it is essential to follow a strict budget to save up for your travels. Be responsible enough to spend your money only to what is necessary.
3. SHALL YOU BUY IT OR NOT? STOP THINKING! TAKE THE SWIFT TEST INSTEAD.
When you are thinking twice on purchasing an item especially an article of clothing, ask yourself if you are willing to try it on the dressing room swiftly at that particular moment. If there is no sense of immediate excitement, do not bother to buy it.
4. ONE SIZE MAY NOT FIT ALL
Everybody's financial situation is unique to the person so, be wary of the "one-size-fits-all" investment strategies from media's financial gurus. Many factors such as your consumer personality, financial goals, age, etc. should be considered. This is why it is best to listen to your personal financial adviser instead.
5. AVOID THE STATUS QUO BIAS
As I was looking for a new laptop online, my choice leaned towards the brand that I've been using for 4 years – the MacBook. Although its competitor had touch screen, 360 bendable monitor, and it's running on the new Windows software that enables you to download countless of Apps. Certainly, for functionality, the latter was the best choice but I still preferred Macintosh.
This cognitive bias is called the status quo bias. It occurs when you are more likely to prefer the product that you know more of even if there are better options available. Changing your buying habits to avoid this cognitive bias start with the awareness!
Psychology of Love, Money, & Life is now available on Google Play Books, Kobo, Amazon (Kindle), Apple IBooks, and M1 Learning Centre. Find the platform and price that suits you best!
This is written by Anna Agoncillo. She graduated under Cardiff Metropolitan University (UK) with Honors. Combining her passion for psychology and writing, she started a successful blog called "Miss Psychobabble" and has contributed to other platforms including Bored Panda, Psychology Matters Asia, Thought Catalog, Money Digest, and so much more.