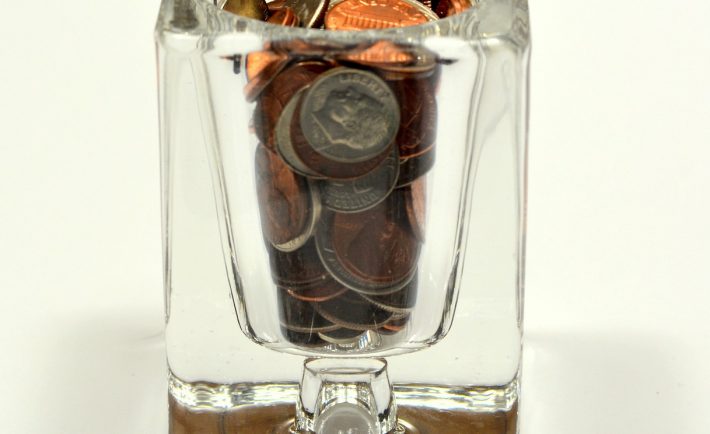 Image Credits: pixabay.com
Tandem skydiving in Miami…check! Owning a car…check! Climbing Mount Kinabalu…check! Scuba diving the Great Barrier Reef…check!
These statements are just some of the items that you can put in your bucket list. Most of these do not come cheap! Hence, you must ignite your passion for getting your finances in order. Add items that will relate to achieving the bigger financial picture. Here are just some that I can suggest:
1. DIMINISH YOUR CREDIT CARD DEBT
Instead of wishing for a million dollars in your savings, it will be easier to pay off your credit card debt. Numerous personal finance experts advocate making a "list of debt" and starting with the highest interest rate. Afterwards, the person shall focus on the rest. This can be effective in the long run.
However, using the "snowball strategy" can be effective too. This involves eliminating all the smallest items first before working your way to the highest items. After all, the most important thing is to pay more than the minimum.
2. HAVE A SUFFICIENT EMERGENCY FUND
How many times have you read an article that discusses about the mere purpose of having an emergency fund? Too many to mention, right? For individuals who are trying to turn their finances around, saving up a sufficient emergency fund is a milestone that is worthy of celebration.
Re-frame your thoughts and peek into the future! If you have plenty of wealth to tap, you can finance a trip to Australia or other items in your bucket list.
3. SAVE FOR A 7-DAY VACATION
Requesting for a significant time away from work can be difficult to sell to your employer. But, you can argue that taking a week-long vacation can rejuvenate your mind and body. Taking care of your wellbeing will make you more productive at work.
Remember that you will likely need to achieve many other goals on your financial bucket list before taking a sabbatical. These other goals include paying off debt and setting an emergency fund.