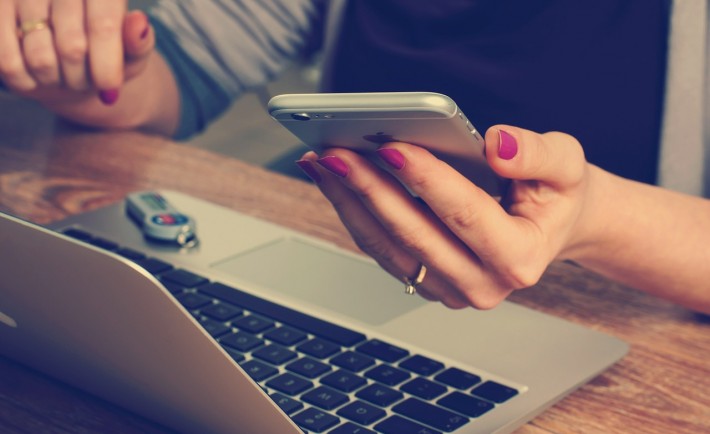 Image Credits: pixabay.com (License: CC0 Public Domain)
The spending and money management patterns of Singaporean men and women are intuitively different. But, if you surveyed people around on your own, you would realize that there are distinct differences between how these genders approach money. With that in mind, here are the common money mistakes women make and the essential financial steps they must take:
COMMON MONEY MISTAKES
1. OVERSPENDING ON CLOTHES AND MORE
According to a study by Boston Consulting Group, women take control of about 73% of the household spending. The control the wives have over the budget can lead to overspending. Overspending can occur in shopping for clothes, cleaning supplies, home decorations, bags, and more. This is why knowing when to save and when to splurge is an important distinction for financial security. Overspend only on products that are useful and long-lasting.
2. BEING FINANCIALLY DEPENDENT
Although more and more women are breadwinners nowadays, there are still a good number of women who are totally reliant on their husband's income. This is bad because unforeseen events such as unemployment, divorce, and death can happen to anyone. Which is why women need to create and secure a financial future for themselves by having a career or skill they can depend on.
3. NOT PREPARING FOR LONGER RETIREMENT
Let us face the facts. Women outlive men on average and often remarry. This is why women should prepare for their additional years and long-term elderly care. It is always a good idea to be prepared.
ESSENTIAL STEPS TO TAKE
1. USE ONLINE MONEY-MANAGEMENT TOOLS
To prevent overspending, women shall use online tools that are interactive and time-saving. There are a lot of free help available on the Internet such as budgeting software called Money Dance or Mint as well as retirement resources called Vanguard Retirement Insights or Central Provident Fund Retirement Calculator.
2. TALK MORE ABOUT MONEY
Financial independence starts by talking about finances comfortably. This will create a community of friend who can turn to each other for advice on money issues and investments. Also, getting comfortable in the S$ topics should be applied when you are talking to your financial advisor.
3. UNDERSTAND YOUR INVESTMENTS
Prepare for your retirement and emergency fund by prioritizing your investments. Save money on near term needs such as the emergency fund first then, move on to the long-term investments such as retirement fund. Since most women tend to be risk-averse, the more you are comfortable with talking about money, the more you will be able to take calculated risks.