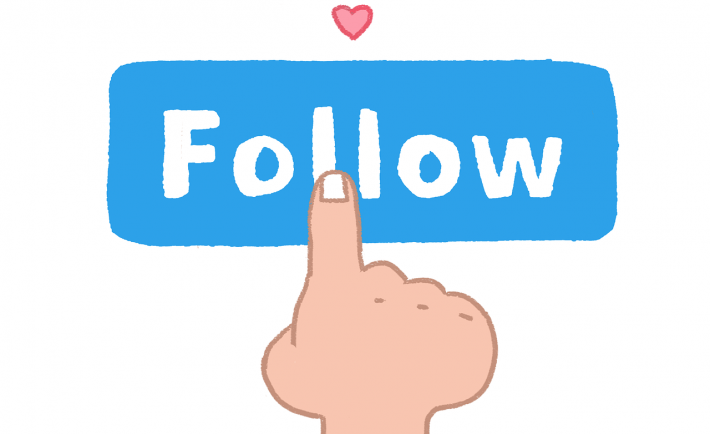 Image Credits: pixabay.com
As a small business or a startup, you are likely to experience some financial set-backs whilst trying to get more people to notice your brand. The constraint placed on your budget only means that you must be strategic in managing the pillars of your presence.
Fortunately, it is not that complicated! 🙂
1. POST ADS FOR FREE
Online Classifieds are a good choice as these are cost-effective, convenient to relay contact, visible to a large-scale of consumers, and the advertisers are able to edit a listing anytime. If you are a promising entrepreneur working on a minimum budget, look for free yet established classifieds such as these:
a. STClassifieds had been a favorite of many Singaporeans since 2007. It allows its users to post an add for free in a wide variety of categories. Furthermore, you can upload up to 10 images so you can really get the best angle of your product.
b. Renowned as Singapore's Number 1 Free Classifieds Site, Gumtree Singapore is well known for providing good classified services with one of the largest visibility. Their ads let you show the description, photos, date listed, price, condition, address, and your contact information.
2. GET A CATCHY DOMAIN
Once you settled the costs of the products or services that you are planning to sell, you can start creating your own website. Go Daddy sells website domain names for as low as $2.26 per year.
Focus on getting a website domain that represents your business well leave a lasting impact to your target market. For example, you can use "xxx.flowers" instead of "xxx.com" if you are selling beautifully arranged blooms.
3. STAY SOCIAL
Because of the emergence of social media, your marketing must create and showcase a credible online persona for your brand and its products or services. A great online persona will attract more people to the website, boost the brand's loyal consumers, and increase the number of new consumers.
The efficiency of this social influence is due to the Bandwagon Effect. Bandwagon Effect is a phenomenon that occurs when people do something predominantly because others are doing it. Social media allows the consumers to talk about a brand and its competitors. Using this tool to your advantage can help boost your sales.
4. HOST A GIVEAWAY
A surefire way to make people notice you is to sponsor a giveaway on various social media platforms. In fact, that is one of the early strategies of Money Digest. As much as possible, do this on websites that receive tons of traffic regularly such as Facebook and Instagram.
Get more traffic by incorporating the number of "likes" and "shares" to the mechanics. Also, there are several apps on Facebook that will help you send a message to your followers and help you choose a random winner.