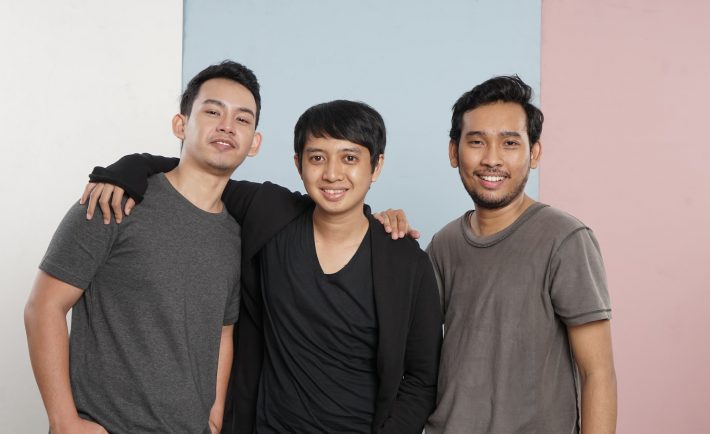 Image Credits: unsplash.com
Friendships can benefit you in encouraging you to live healthier, elevating your quality of life, and lifting your self-esteem. Your friends should help you to be the best person you can be. You should do the same. Here are a few tips on becoming a good financial influence on your friends.
#1: SHARE YOUR EXPERIENCES WITH OTHERS
In 2013, researchers found that solitary experiences brought just as little happiness as the material things. Social experiences, on the other hand, were more valuable to the participants. Compared to possessions, we worry less about what others will think of our experiences, and they do not generate the same kind of regret. Consider sharing your experiences with your close friends and family members.
#2: SPEND MONEY ON THE RIGHT PEOPLE
A 2011 study showed that participants who recalled spending $20 on someone close to them reported feeling more positive emotion than those who recalled spending $20 on an acquaintance. Spending money on the right people is important for your financial health.
Allocate your dollars so your friends or family members can benefit without you feeling detached or drained.
#3: PAY YOUR BILLS ON TIME
Serve as a good example by paying your bills on time every month. Paying your bills on time helps you avoid late fees and prioritizes essential spending. On-time payment history can also lift your credit score and improve your interest rates.
#4: SAVE MONEY TO AFFORD BIG PURCHASES
Can you imagine constantly asking your friends for money? Certain kinds of loans and debts can drown you. Big purchases such as purchasing appliances and furniture can best be completed by cash.
When you buy in cash, you avoid generating interest and creating a debt that requires years to pay back. In the meantime, you can save money in your bank account and watch the power of compound interest.
#5: SET SMART GOALS
A person with financial goals can provide a good direction for himself and those around him. Setting goals helps you lay out your "why". It also gives you something to work towards for.
As you set your financial goals, keep in mind that you want them to be SMART. Break down your big goals into small, easily digestible chunks.