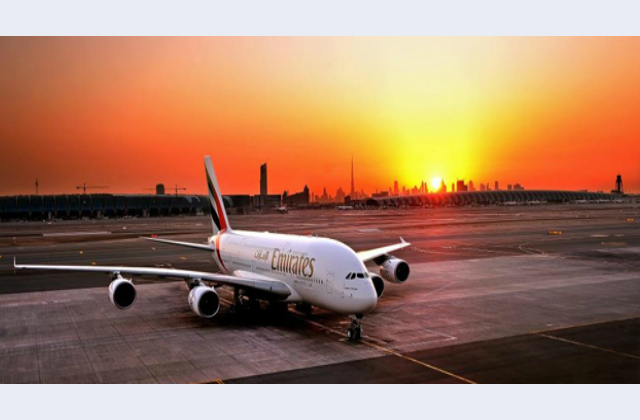 Make your travel plan with Emirates, an award-winning carrier, with a limited time sale.
Emirates has took the top honour in the World Airline Awards by emerging top, beating the likes of Qatar Airways and Singapore Airlines in 2013.
Having taken Emirates Airline a few times before, you can be guaranteed a world class service and comfortable seats – be it economy, business or first class.
They are having discounted fares in ADDITION to the current promotion they are currently running.
As such, you need to make your booking by 23 Apr 2015 (Other promotional fares is valid till 27 Apr 2015)
With popular Europe destinations going for less than $1,000 for a all-in return fares, what are you waiting for? (*Pss.. I like Paris at SGD 968)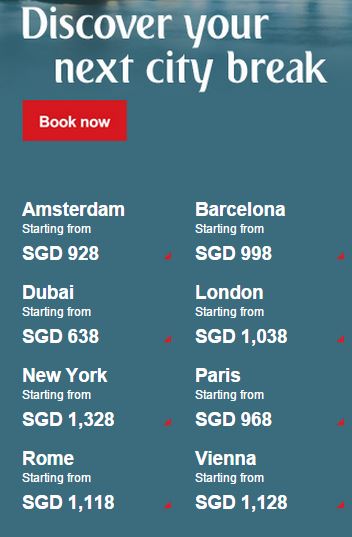 Make your booking here: http://bit.ly/1fnKR6l (Look out for those fares that are valid till 23 Apr 2015)
Use our hotels search engine as we suss out thousands of travel sites to bring you the best-priced* hotel deas: http://hotels.moneydigest.sg
* Find the same hotel on the same date at a lower price? Get refunded the difference within 30 days.