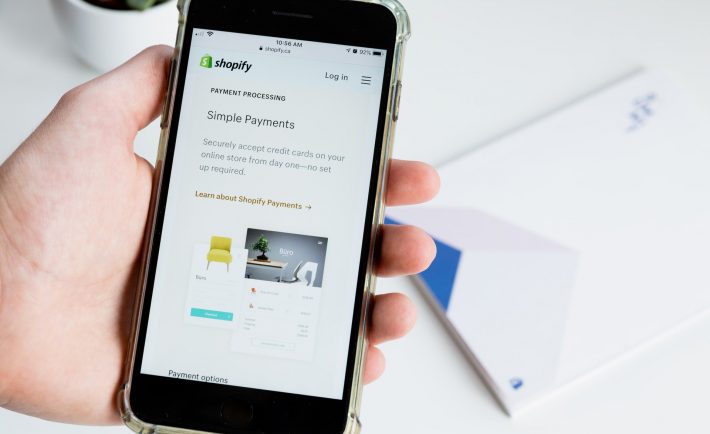 Image Credits: unsplash.com
As we abide to the social distancing protocols and the restrictions brought by the pandemic, many of us began relying on delivery services to get household essentials such as food and grocery. Due to the high demand for delivery services, it has become a lucrative sideline for many locals. If you are not able to drive a vehicle and are looking for ways to make money, you may try these legitimate alternatives.
#1: SELL USED ITEMS ONLINE
You can earn money by selling your used or unused clothes and other items online. Firstly, you may swap your belongings with your friends and loved ones. Secondly, you may offer your repairing services to others. Lastly, you may sell your clothes and other items online. You can sell virtually anything these days. From footwear to figurines as well as bags to plants, you can easily spot an item or two that someone else might want. Try selling these to numerous platforms such as Carousell, Shopee, Lazada, and Etsy.
#2: REDUCE YOUR FOOD WASTE
Consider making money by saving it. A major category that consumes most of your budget is food. Reduce your food expenses by cutting down your restaurant trips and by budgeting your groceries. An environmentally-conscious group called SG Food Rescue started a movement that aims to reduce food waste. This group rescues "unsellable" and edible food from vegetable and fruit sellers and brings them to charitable organizations. Being a part of the group means being able to consume fruits and vegetables that would otherwise get thrown away because they do not look aesthetically pleasing. It can save you about S$200 per month on groceries.
#3: OFFER TUTORIAL SERVICES
As a tutor, your rate will vary depending on your qualifications. If you have graduated with a Bachelor's degree at a local university, you will likely enjoy higher rates for subjects such as Maths and English. Students may get the benefit of flexibility when hiring a freelance tutor. You can teach a student at their own pace. Tutoring from home means you can conduct your sessions via Google Meet or Zoom.
#4: TRANSLATE A MESSAGE
It is time to put your mother tongue lessons to good use! Consider translating a document or two for people online. This job can earn you about S$5 to S$100 per assignment. The quicker you clear out the assignments, the more you can earn. Find assignments from freelancing platforms such as Fiverr, Gengo, and Upwork. You may be asked to set up a PayPal account to receive your pay.
#5: BECOME AN INSTAGRAM INFLUENCER
Do you enjoy taking selfies and going live on Instagram? If you have a strong following, you can become an influencer. Share your interests with your content and build an audience as you become a paid influencer. You can earn money through ads and through linking back to an online store. You can earn about S$5 to S$150 per post through Partipost. Individual retailers may approach you for promotional posts too. This can range from S$50 to S$100.
#6: CONSIDER DROPSHIPPING
One of the simplest ways to venture into the e-commerce world without investing too much upfront is through dropshipping. Dropshipping is a retail fulfillment method where a store does not keep the products it sells in stock. Instead, it transfers the customer's orders to the manufacturer or wholesaler who then ships the goods directly to the customer. The only downside is the upfront starting fees. However, you can earn more than S$3000 per month with the right strategy.
Making money online does not have to be an unreachable dream. It is feasible to generate income online with the right tools and strategies. Use the above tips as inspiration. Then, feel free to choose which route to take.