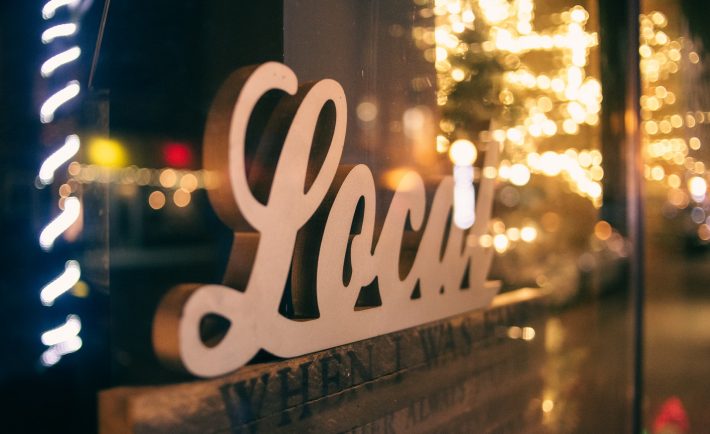 Image Credits: unsplash.com
Consumer behavior is the study of individuals, groups, or organizations and all the activities associated with the purchase, use and disposal of goods and services. It includes consumer's emotional, mental and behavioral responses. In short, it answers the following questions: "How do people buy? What do they buy? When do they buy? And, why do they buy?"
The COVID-19 pandemic had an abysmal effect on the world as we know it. People are altering their lifestyles, are purchasing in different ways, and are thinking outside the box. Supply chains have been tested. Some retailers were forced to close. The pandemic caused the consumers to look at products and brands through a fresh lens.
On that note, here are the observable trends in consumer behavior this year.
#1: "I DESERVE IT" MENTALITY
The pandemic tested our physical and mental strength. Many have turn to self-care for solace at home. As the Yuletide season began, we saw a rise in self-gifting. This "I deserve it" mentality came about due to months of being locked down at home. Moreover, treating oneself is a way to ease the mental worries of an individual. Thus, retailers who fall under the "self-care" category such as Bath & Body Works (fragrance), Cotton On Body (loungewear), and Sephora (beauty) can see an increase in sales this season.
#2: CONSCIOUS MENTALITY
Consumers moved further towards sustainability and away from mass consumerism this year. They are more mindful of what they are buying. It is likely that this trend started to emerge pre-pandemic. However, it has accelerated during pandemic. More and more people are eager to purchase sustainable options such as cloth masks and bamboo toothbrushes. They are limit food wastes and shop more consciously.
#3: HEALTH-FOCUSED MENTALITY
Health is wealth. Brands that focused on health have seen an ever-increasing demand this year. Consumers are eager to find ways to support their healthy lifestyles. Having a "health-focused strategy" will be a strategic differentiator for the foreseeable future.
#4: LOCAL MENTALITY
There has been a growing love for local brands and products during the pandemic. The desire to shop local was reflected in both the way people shop (e.g. supporting community stores or online market sites) and what the people buy (e.g. locally sourced or artisanal). Many small and local businesses have effectively capitalized on tools and online platforms to sell their goods.
People who are no longer commuting to town have began to shop locally. With consumers both willing to shop online and from independent retailers, now is the time for you to react and adapt to this ecommerce trend.