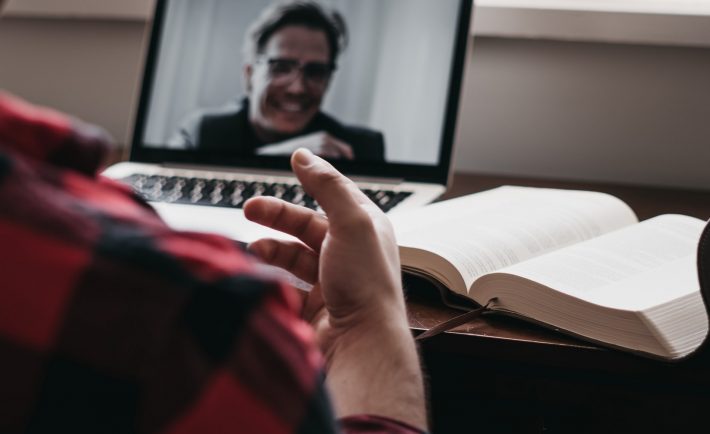 Image Credits: unsplash.com
Counselling is the professional guidance given to an individual. The professional uses psychological methods in collecting case history data, personal interview, and testing interests or aptitudes.
Counselling is a form of talk therapy whereby an individual, a couple, or a family talk about their problems with a trained professional counsellor. Remember that your mental wellbeing is as important as your physical health. Whether you are struggling with addiction or facing the pressures at work, here are five affordable counselling options in Singapore.
#1: FAMILY LIFE SOCIETY/CATHOLIC FAMILY LIFE (CFL)
Family Life Society or Catholic Family Life (CFL) is a registered charity and a member of the National Council of Social Services. Their patron is the Catholic Archbishop of Singapore. CFL aims to provide pro-bono counselling services to anyone who requires support.
While CFL focuses on parenting and pregnancy issues, they also provide a listening ear to people who are dealing with personal and family issues.
Visit their website for more information.
#2: SINGAPORE COUNSELLING CENTRE (SCC)
Singapore Counselling Centre (SCC) offers professional counselling in different languages and dialects such as English, Mandarin, Malay, Tamil, Cantonese, and Hokkien. Its services are available from Monday to Sunday. The flexibility allows people who work on the weekdays to get necessary help on the weekends.
The rates vary for adults, children, youth, couples, and families. For instance, one-session is priced at S$160.60 for adults, S$160.50 for children and youth, $235.40 for couples, and S$363.80 for families. You can purchase a 10-session package to save up to 20%.
Visit their website for more information.
#3: SILVER RIBBON SINGAPORE
Do not worry about the hefty bills that come with counselling services because the Silver Ribbon Singapore offer free counselling services through video calls.
As a strong advocate for mental health, the people behind Silver Ribbon Singapore organize mental health workshops and awareness seminars. They help students, migrant workers, and psychiatric inmates to better cope with their personal struggles.
Visit their website for more information.
#4: SINGAPORE ASSOCIATION FOR MENTAL HEALTH (SAMH)
If you are uncomfortable with communicating with an actual professional counsellor through an in-person session, you may opt for a phone call or an online helpline instead. Singapore Association for Mental Health (SAMH) has a helpline for all mental health-related issues.
SAMH has an in-person donation-based counselling session and a helpline. Counselling sessions are free to people whose finances are tight. Call 1800-283-7019 for more details.
#5: ASSOCIATION OF WOMEN FOR ACTION AND RESEARCH (AWARE)
In Singapore, Association of Women for Action and Research (AWARE) aids females who have been victims of sexual assault or harassment. AWARE's female-centric programs and services are designed to help females to deal with issues such as sexuality and violence.
Services are exclusively available for women above 21, but they also accept referrals from the Sexual Assault Care Centre. These sessions can only be done on an appointment basis. Adults are charged at 1% of their monthly salary (i.e., capped at S$150). While students or people with no income are required to pay a minimum fee of S$20. Call 1800 777 5555 for more details.